Please tell me I'm not the last gal on earth to try out a blow dry bar?! While in Charleston for The Blog Societies Conference Corbin, Emily, and myself stopped by Tease Blow Dry Blow to help us look good, even in the humidity. Not only did the gals make us look good but all three of us agreed it's probably the best our hair has ever looked!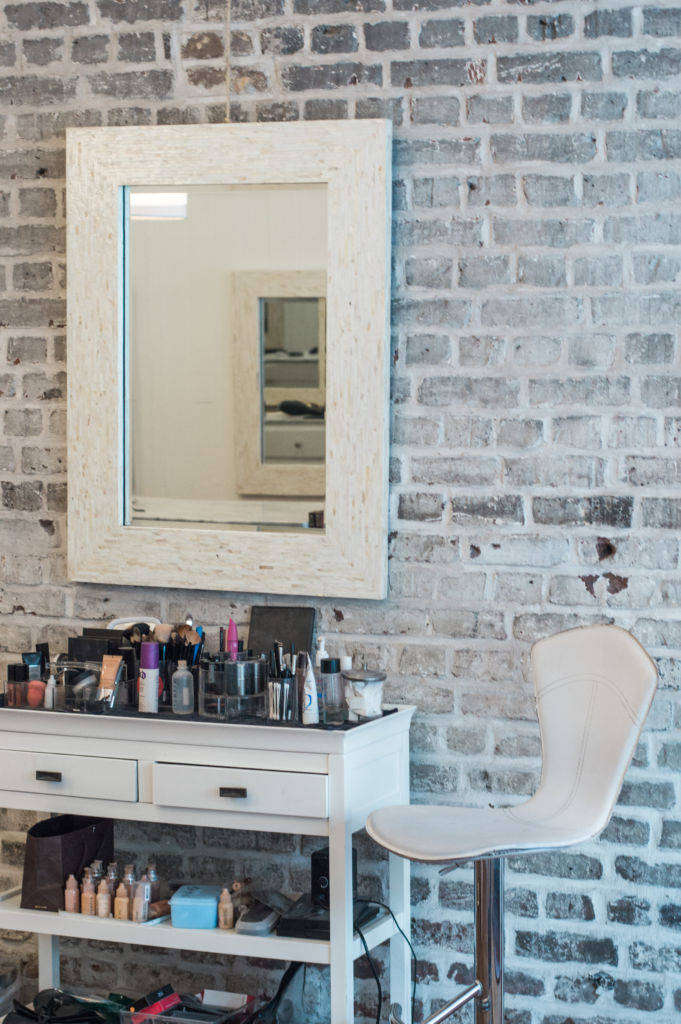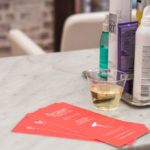 Emily and I both had a little fun and played around with braids. If you know me at all, you know I am braid obsessed. I wear my hair in braids to work easily two or three times a week. I LOVE playing around and trying out new braided dos and my stylist at Tease was right there with me. She created three braids from the left side of my head over to the right side. Then pinned them underneath a whole lot of curls. Therefore creating a sideswept look that I LOVED!!! Seriously I wanted to wear it to the conference the next day, exactly the same way.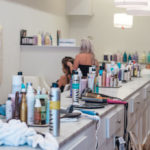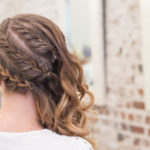 After seeing mine, Emily had to have braids too! Her stylist created a kind of 70s vibe look with two smaller braids from the front coming together at the back. Again with a lot of curls and volume. Emily's volume was unbelievable! She looked fierce!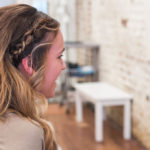 Corbin went with the tradition blow out with a few light curls thrown in. Her blow out was incredible! The gal has thick hair and her stylist made it look so smooth and shiny. She was looking seriously beautiful and polished.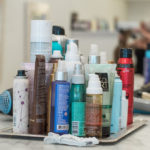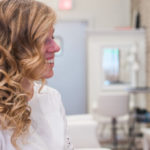 So if you can't tell, we were all completely obsessed and wanting to go back for more. I'm pretty sure if they were open early enough Friday and Saturday mornings before the conference we would have gone back. If you're in the Charleston area I HIGHLY recommend swinging in before dinner or a wedding or if you just want to have a little fun. They will hook you up with one fabulous head of hair!