Diving into my update spring skincare routine and sharing some of my favorite products for the new season!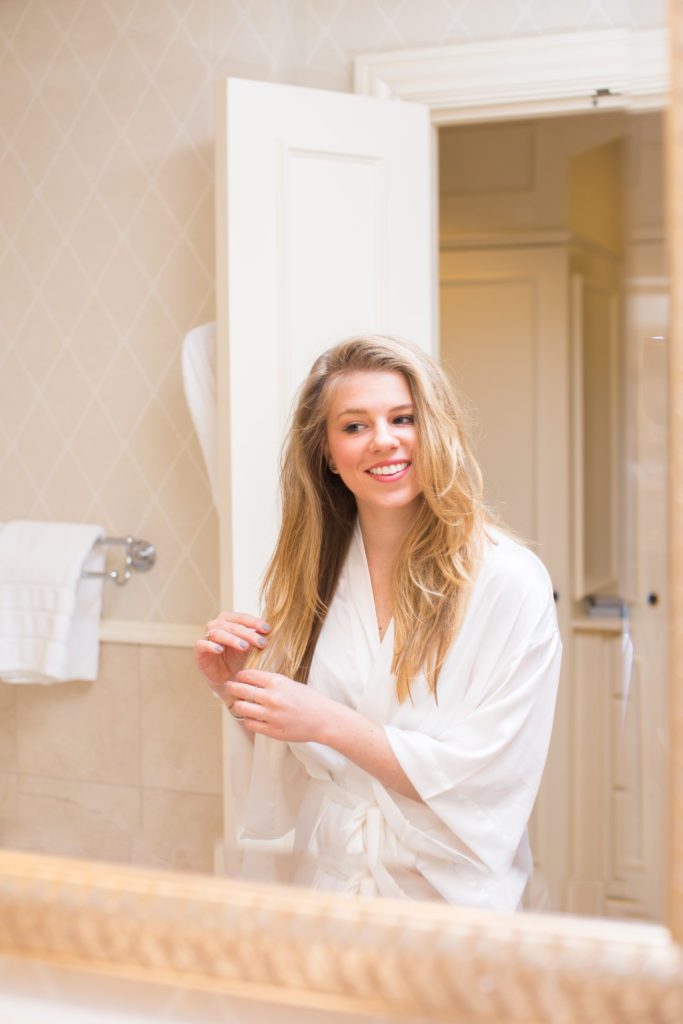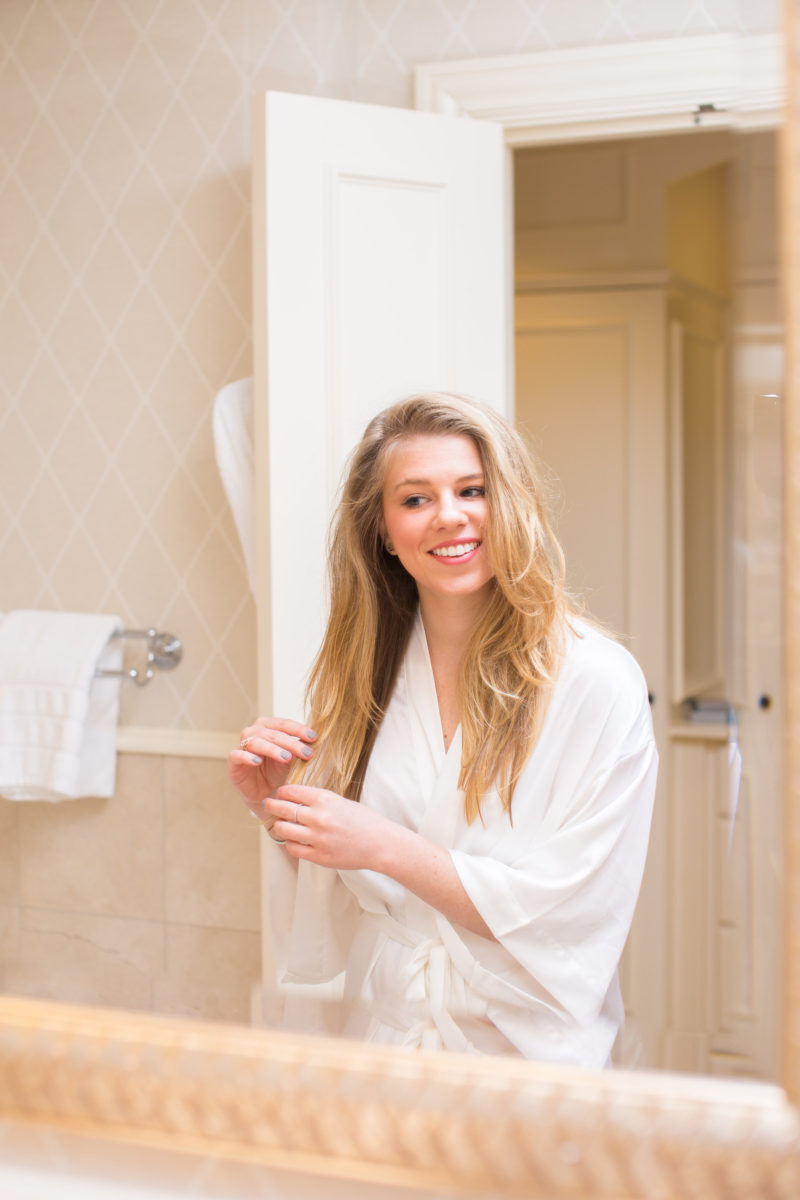 photo by amanda moss // back seat photography // location: the ballantyne hotel
Anyone else like to refresh their skincare routine every season? When the seasons change, I notice my skin changes. It requires me to change switch up some of my products while keeping others the same. With some seasons it's drier than others. While other seasons it seems to break out like crazy! I thought acne was suppose to stop after those awkward middle and early high school days ugh.
So with that said, I've been adding a couple of new items into the mix. Since it appears spring is in full force here in Charlotte and my skin is starting to change! Lately, I've been breaking out more. Thank you heat and humidity. So I've added some products to help combat that. Also, this year I'll be entering into my late (late) twenties so I decided it's time to get serious about skincare and add some products that will start to fight the signs of aging. Who's with me on that?
So let's dive on into the products I'm using right now and my thoughts/reviews on them!
Cleanser – cleansing is obviously a must! I for one am a big fan of washing my face. I look forward to doing it every morning and evening. Especially when I've been wearing make up. The actual cleanser I use isn't a big deal to me though. If you think about it, it's on your face for about 15 seconds. It's not really soaking way down deep. Yes you want it to clean your face and prevent blackheads but it's not like your lotions or serums that are going to soak into your face all day or overnight. For me, cleanser is where you can save a little money. Kiehl's Ultra Facial Cleanser is my go to pick. This cleanser is gentle. While it does remove make up and clean your face, it doesn't leave it dry or strip your skin of it's natural oils.
Serum/Gel – Serums & Gels are two items I'm getting into more and more. In the past I have used this vitamin c serum, which I noticed really increased the brightness of my skin. I've also used this overnight serum, which brightened as well and smoothed out my skin. Right now I'm trying out a PolyPeptide Gel from Aesthetic Surgery of Charlotte that I am hooked on! It's a gel enhanced with Vitamins B3, B5, and peptides designed to enhance skin moisture and reduce the appearance of photoaging + dry skin.
Moisturizer – My skin is super sensitive when it comes to moisturizers. There are times I have used a moisturizer once and my skin broke out all over. So when I find one that works, I stick to it until it doesn't anymore. Right now, I'm using another Kiehl's product, Ultra Facial Moisturizer. While it is ultra moisturizing it's still light enough to use in the spring. My skin LOVES this stuff. I buy the moisturizer without the sunscreen so I can use it at night and in the morning. I will just layer my sunscreen over it in the am.
Sunscreen – I switch around a lot with sunscreens. I was raised using EltaMD and am still a big fan of the brand. I have NEVER gotten sunburned when wearing this brand! I think it'll always be my to go. Lately though, I've also been using Coola Suncare after being sent a package by the brand. And honestly, I'm a huge fan! The sunscreen is extremely lightweight and has a nice little tint to it. I love how it evens out my skin without the need of make up! In my travel bag, I have Neutrogena Nautrals Brightening Daily Moisturizer with a 25 SPF. Another great lightweight option!
Eye Cream – This one is easy. It Cosmetics Bye Bye Under Eye. I literally swear by this product and will NEVER stop using it! After about a use or two (seriously) I noticed a difference. My under eyes were brighter and fresher. I have turned my mom onto it as well and she's just as hooked. It's an amazing product y'all!
Masks – I LOVE masks! They make me feel so fresh and clean. To me there is nothing better than washing my face, putting a mask on, and binge watching my favorite show. Anyone with me on that? With that said, right now I'm obsessing over two masks. One is to combat my spring acne and the other is to give the glow everyone wants! For the acne, it's Cosmedix Detox Activated Charcoal Mask. For the glow, it's Cosmedix Good Bamboo Brightening Mask. Both masks are incredible and have worked wonders!
Brightener – Lastly, the newest item to the routine, Saturday Night Brightener Pads. These are also from Aesthetic Surgery of Charlotte. They're a once a week at home peel pad to help brighten your skin. It's one of those products you increase the use a little each time you use them. Which I love because I feel like you see a little more result each time. If you're looking for brighter skin, this is your product!
If you have any questions about these products feel free to comment below! AND if you have any recommendations, I'd love to hear them. Comment below with those as well! Also check out more of my beauty posts here.