It's Day 12 of 12 Days of Christmas! This is an extra special and exciting one, it's our favorite things!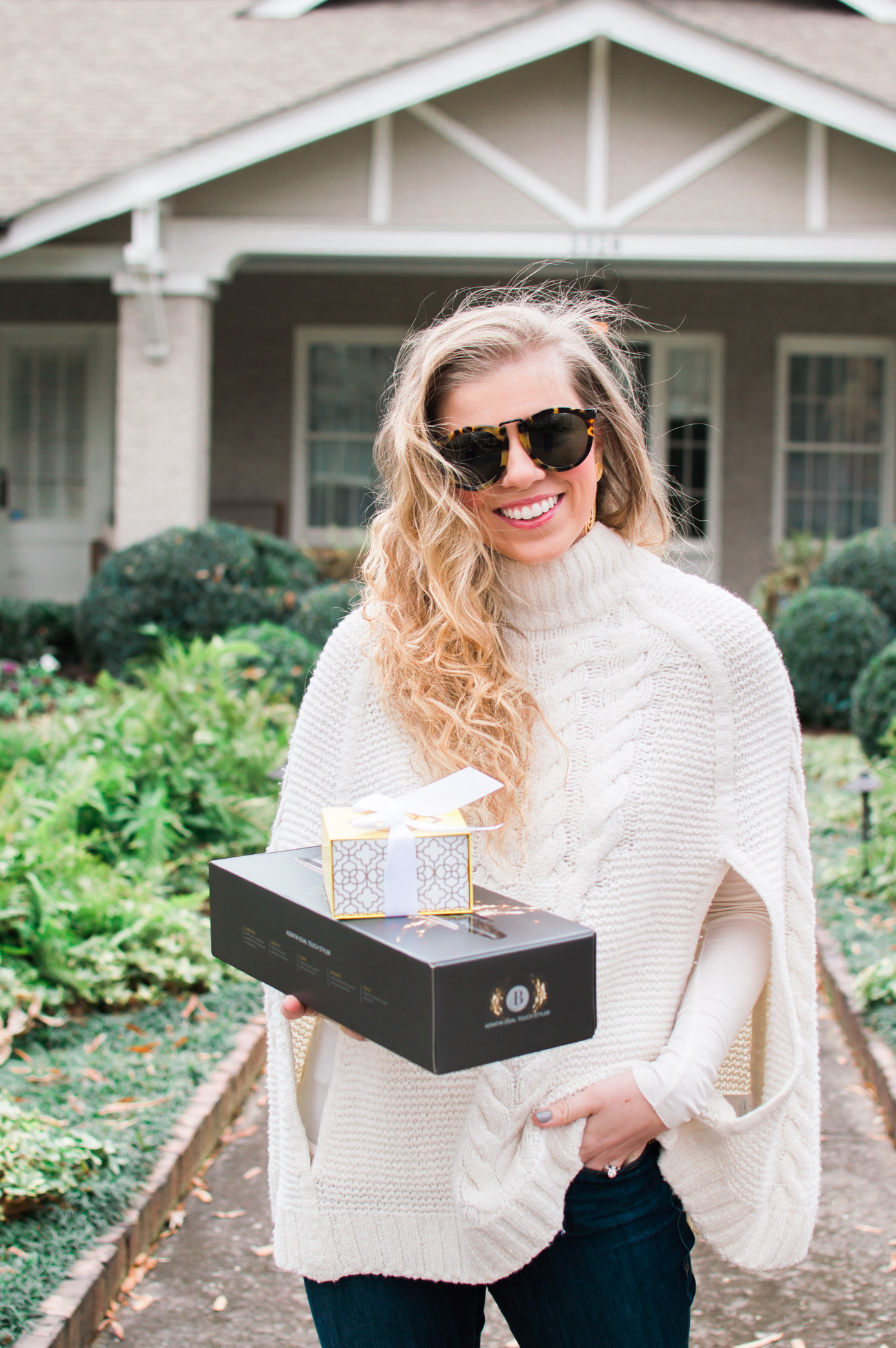 Have you stayed up to date on the 12 Days of Christmas? You can catch a recap of the series, days 1-10 here in this post. Find out if you're a winner and what giveaways are still open for you to enter.
Onto today's giveaway, the final of the series, we're giving away a few of our favorite things! This series is all about saying thank you to y'all for following along throughout the year and supporting our blogs! Therefore, we want to give you a few of our favorite things! We have each chosen two to three items to gift y'all. All of these combined will make for one large gift basket, for one lucky winner!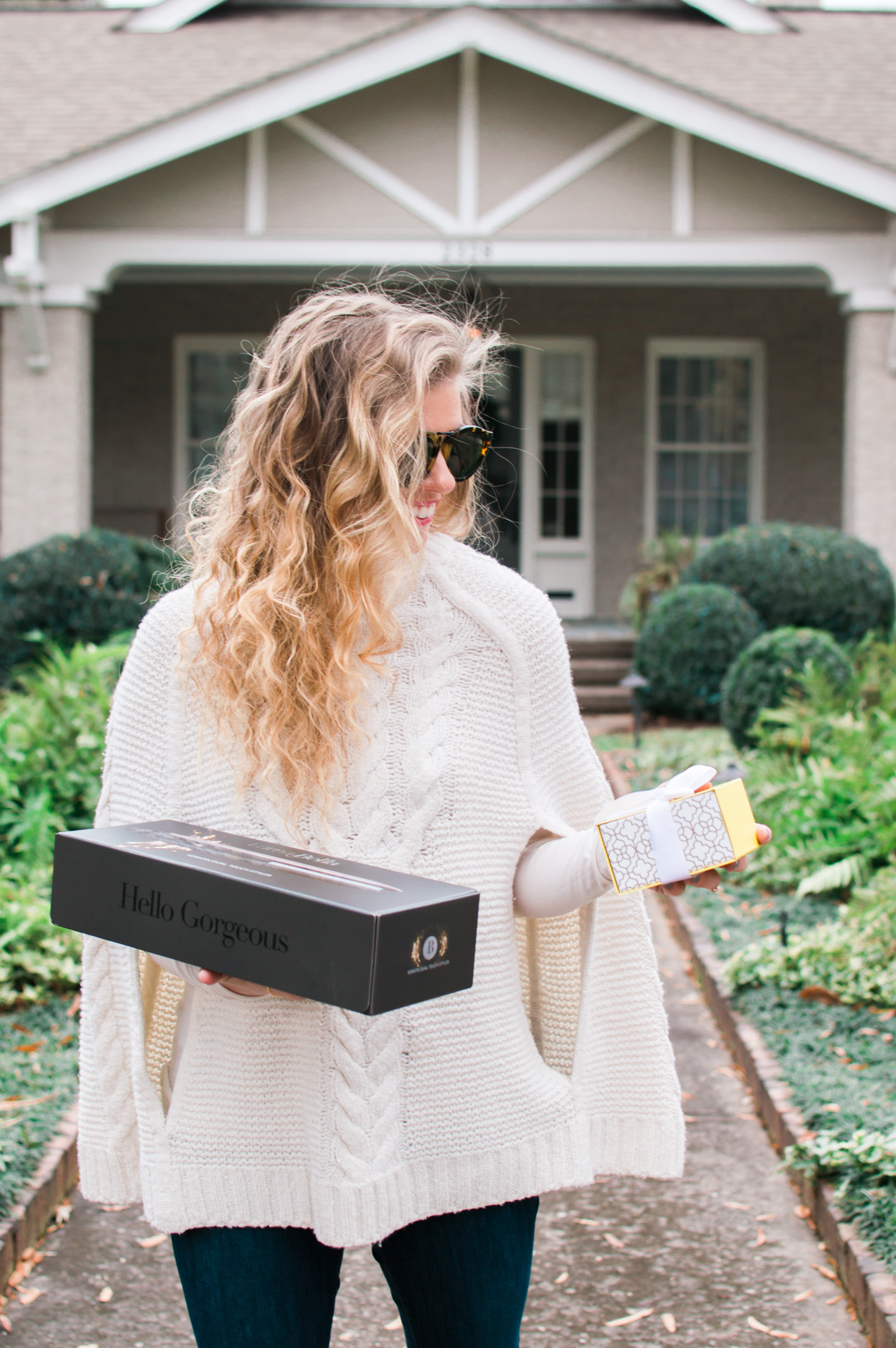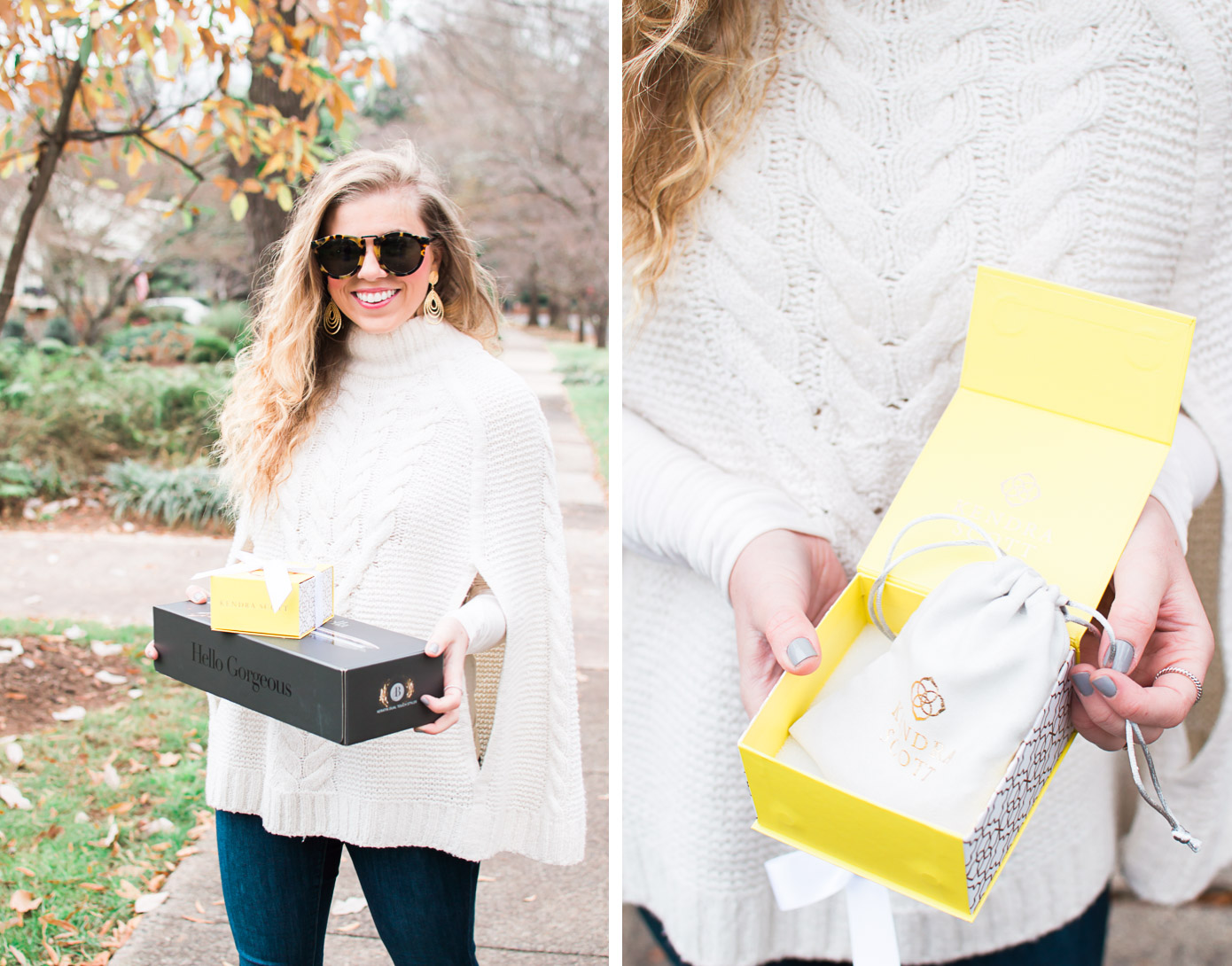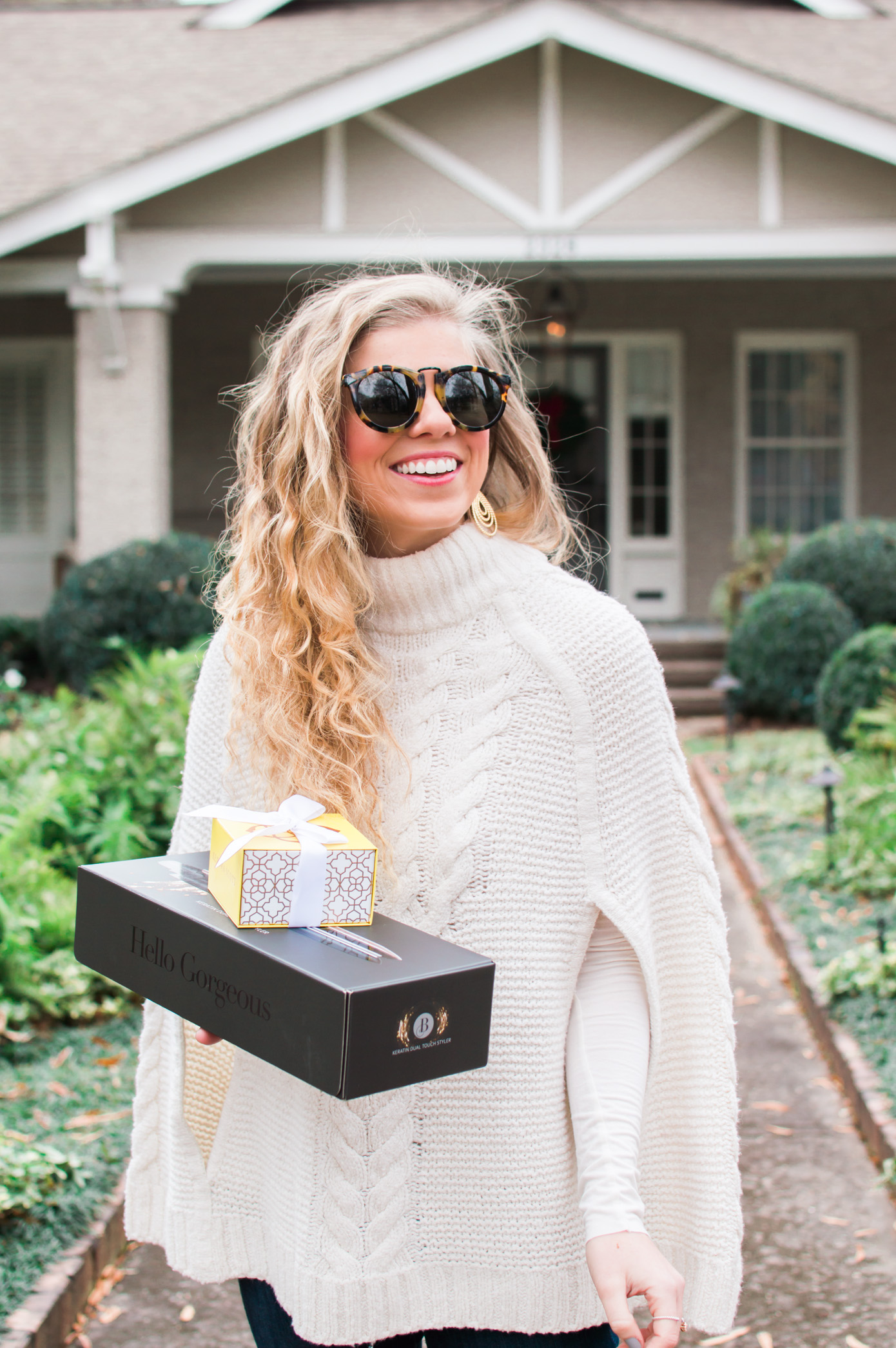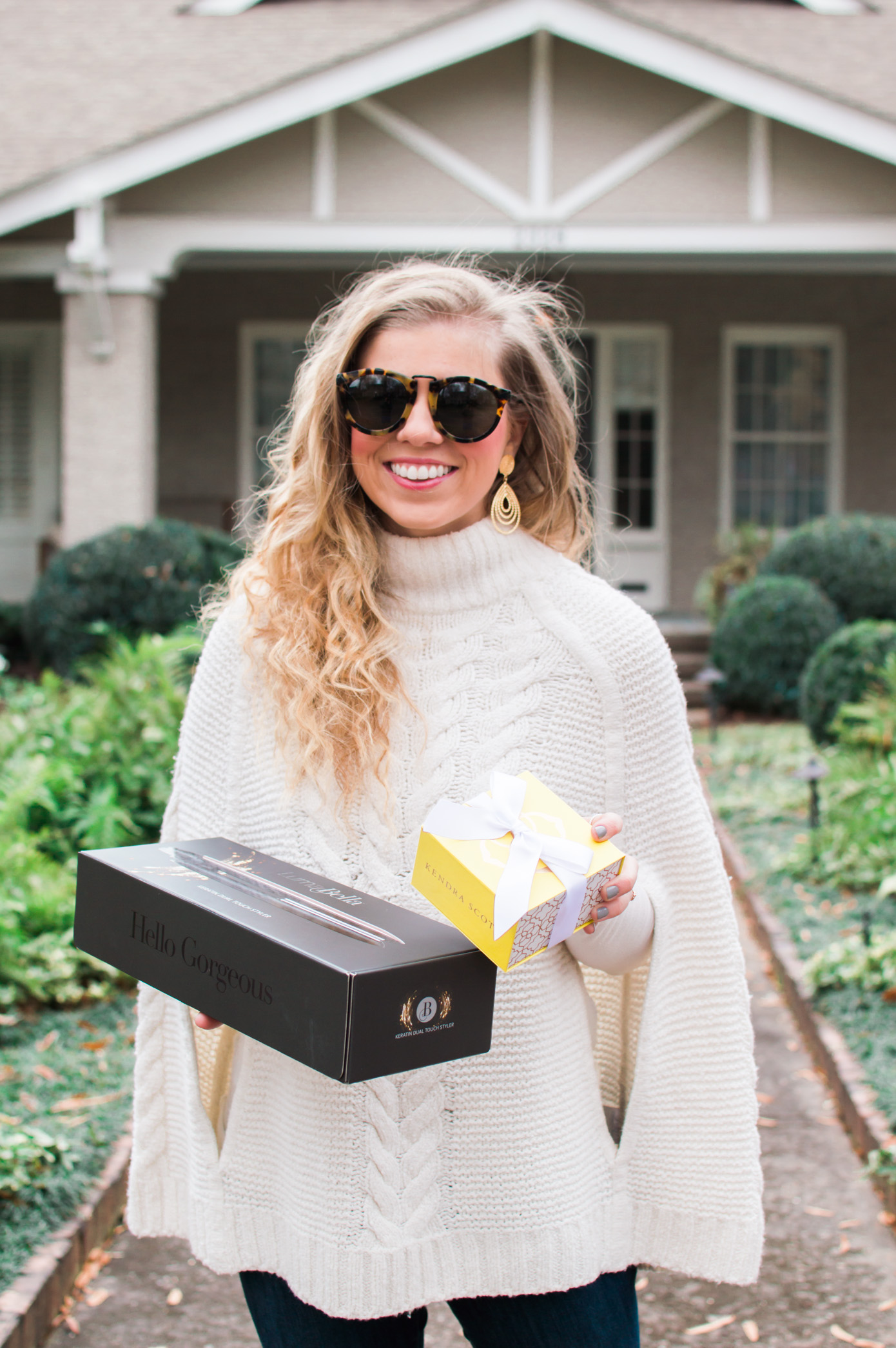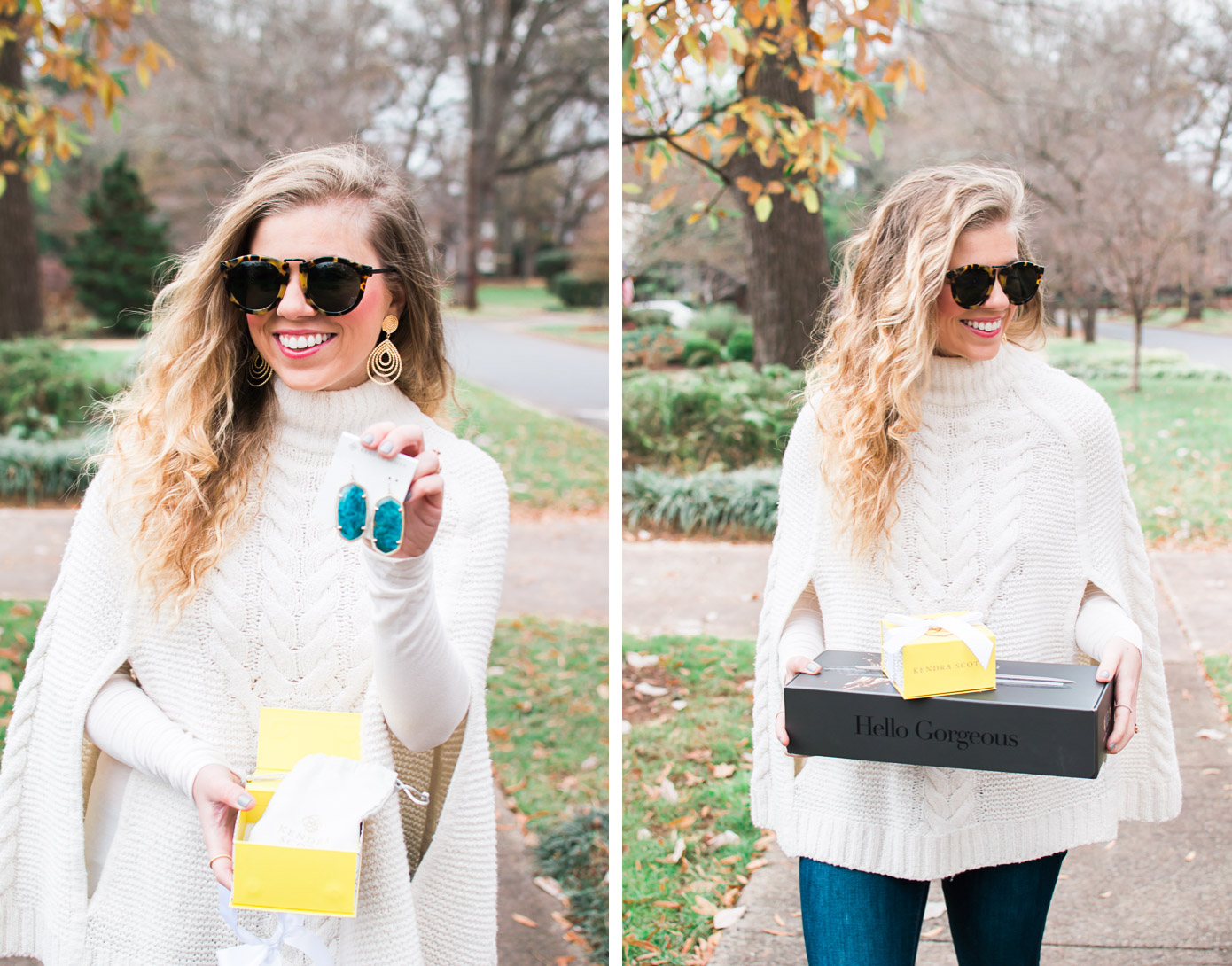 So what are we giving away? Well, you'll have to head to Sarah and Morgan's sites to see what they're giving away. However, I will go ahead and spill the beans on some of my favorite things I think would make the perfect presents for y'all! #1 – A Luma Bella Dual Touch Styler, which has quickly become one of my favorite items. The styler is for curling and straightening your hair. The styler has made me trade my go to curls for straight hair lately and often! #2 – a pair of Kendra Scott statement earrings. If you have followed Louella Reese for any point of time, you know I am ALL about some statement earrings! Kendra Scott has been a go to place for statement earrings for years now and this pair is SO beautiful!
So there you have it, there are my two items you'll find in the gift basket for today's giveaway! Head to Sarah and Morgan's sites to see what they're giving away! Enter below to win the final 12 Days of Christmas giveaway, our favorite things!