Very excited to dive into the new season and start styling some fall midi dresses!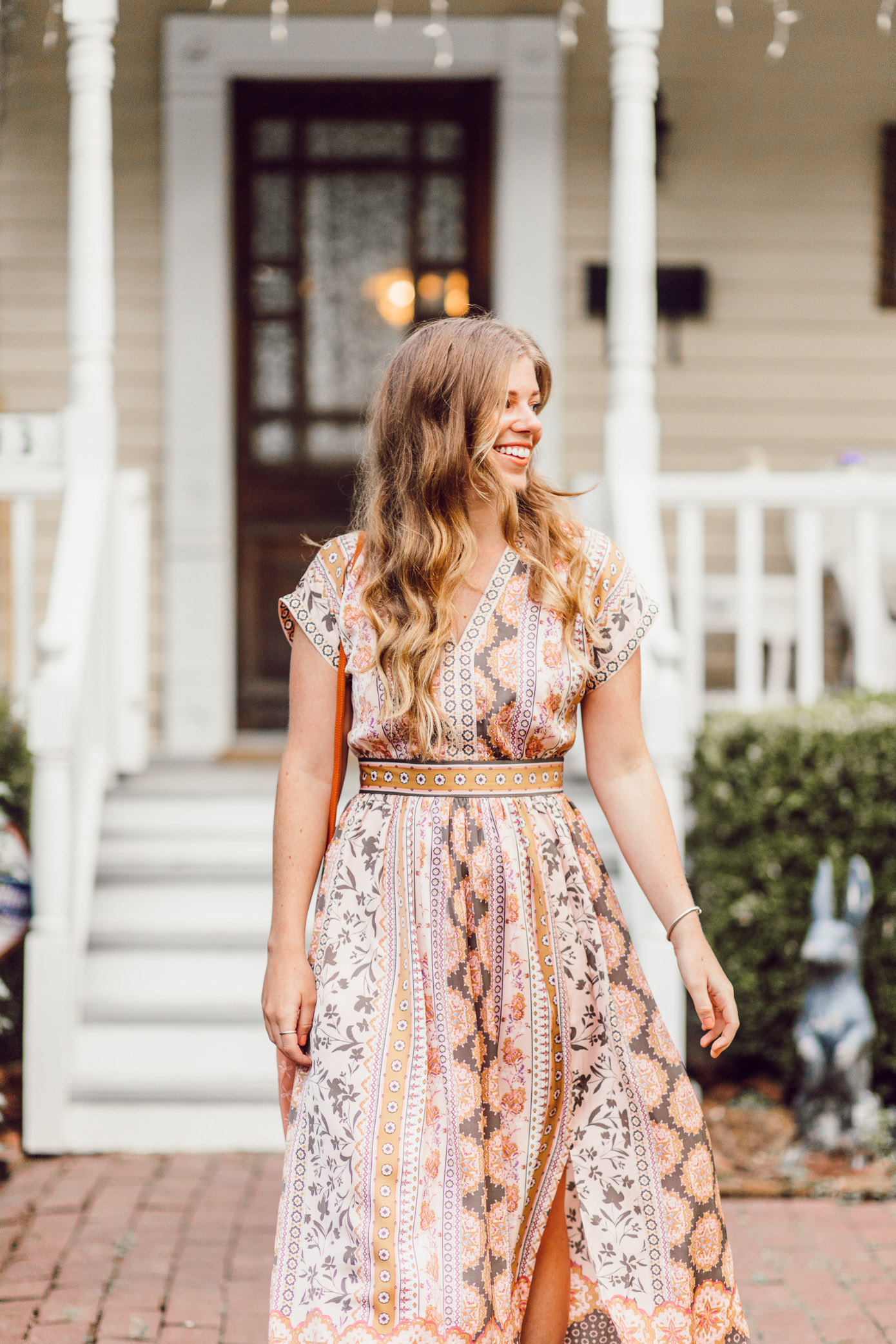 I talked a bit about midi skirts and dresses last week and since then I've realized they're really taking over my wardrobe. Just about every time I spot one, I'm tempted to add it to my wardrobe. And before I know it my cart is 90% midi items (when I really need tops). Most recently, I've styled a polka dot midi dress, striped wrap midi skirt, a striped midi skirt, and a yellow midi skirt two ways (one, two). See, the obsession is real! Isn't it funny how that happens before you even realize it? 
Well anyways, you're bound to see lots more midi styles over the coming months. Especially dresses! So I thought it would be fun to highlight my favorite (the one I'm wearing, of course) and a few of my favorites that are out now!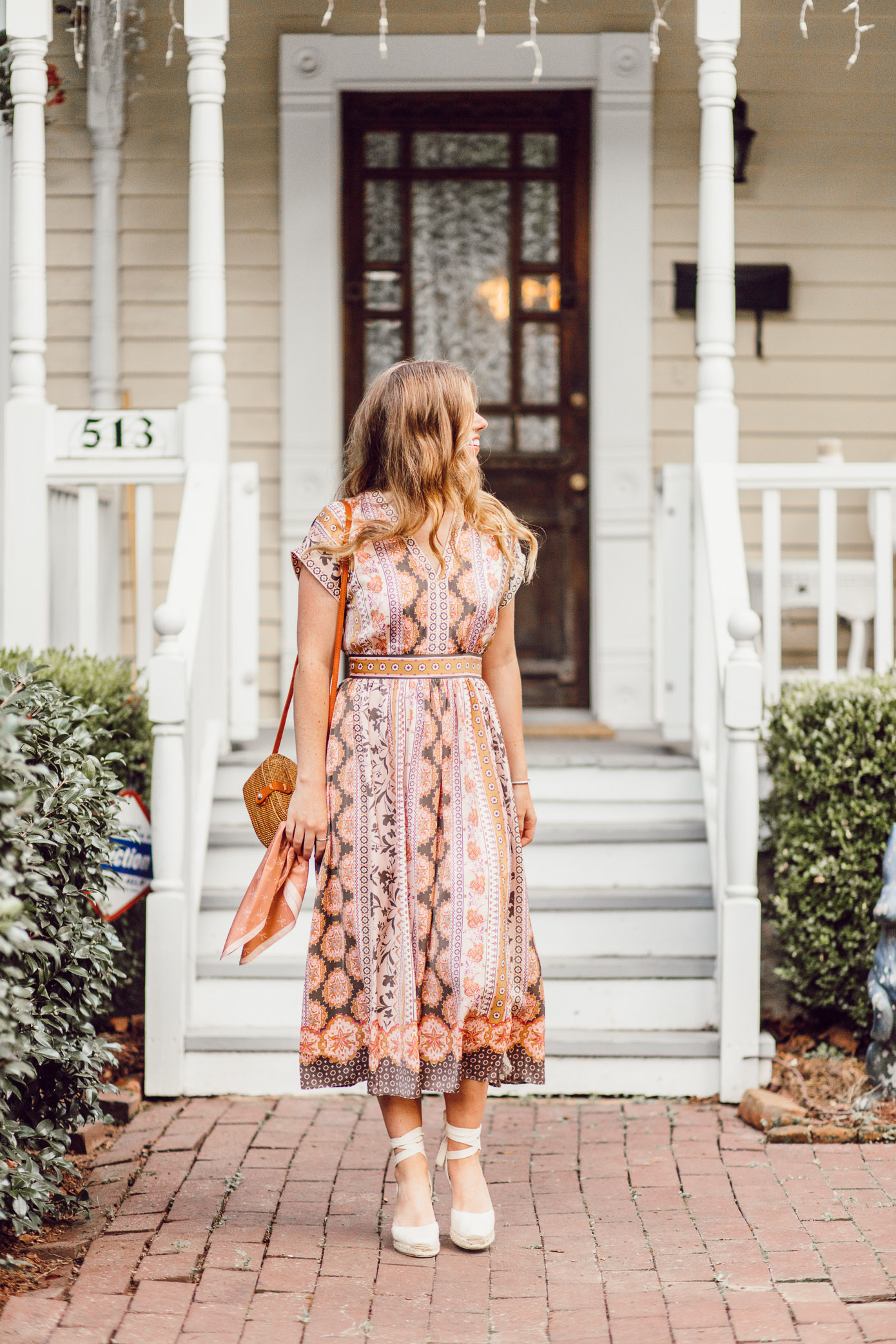 Floral Print
Other Prints
Solids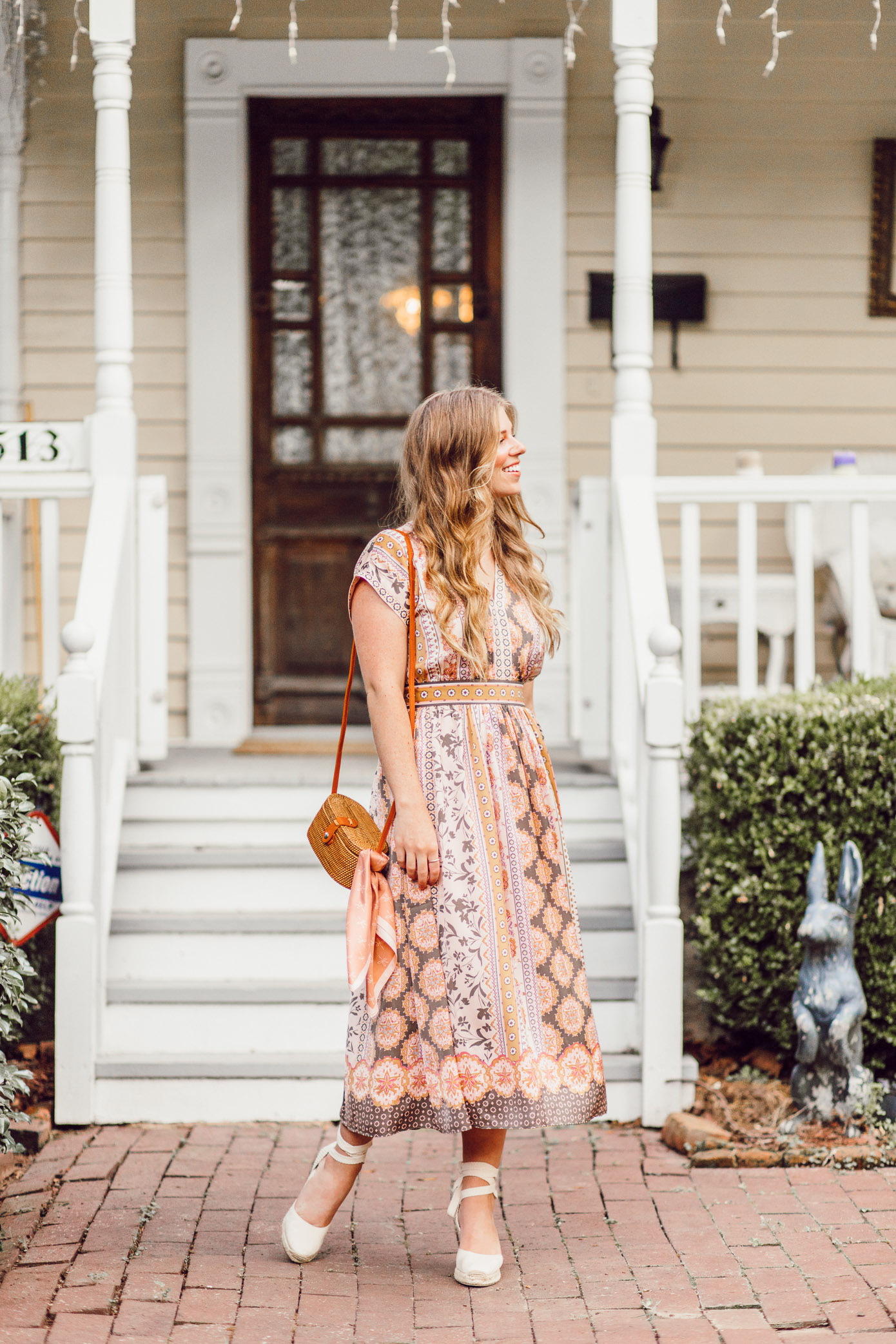 Are you into the midi style for fall season? Or are you obsessed with another length? Comment below and share what you're loving for the upcoming season. 
Totally forgot to mention, although it's listed in the details, this dress is part of Julia Engel's Gal Meets Glam collection. I have basically scooped one up each month and have no plans of slowing down, y'all they are SO good! Do you have a favorite thus far? So excited for September's release coming soon. Julia shared a sneak peek of a couple on her stories and one had be absolutely swooning!