A Canadian tuxedo, do you label it as a fashion faux pas or time tested trend? I'm giving it a feminine twist today and sharing my thoughts!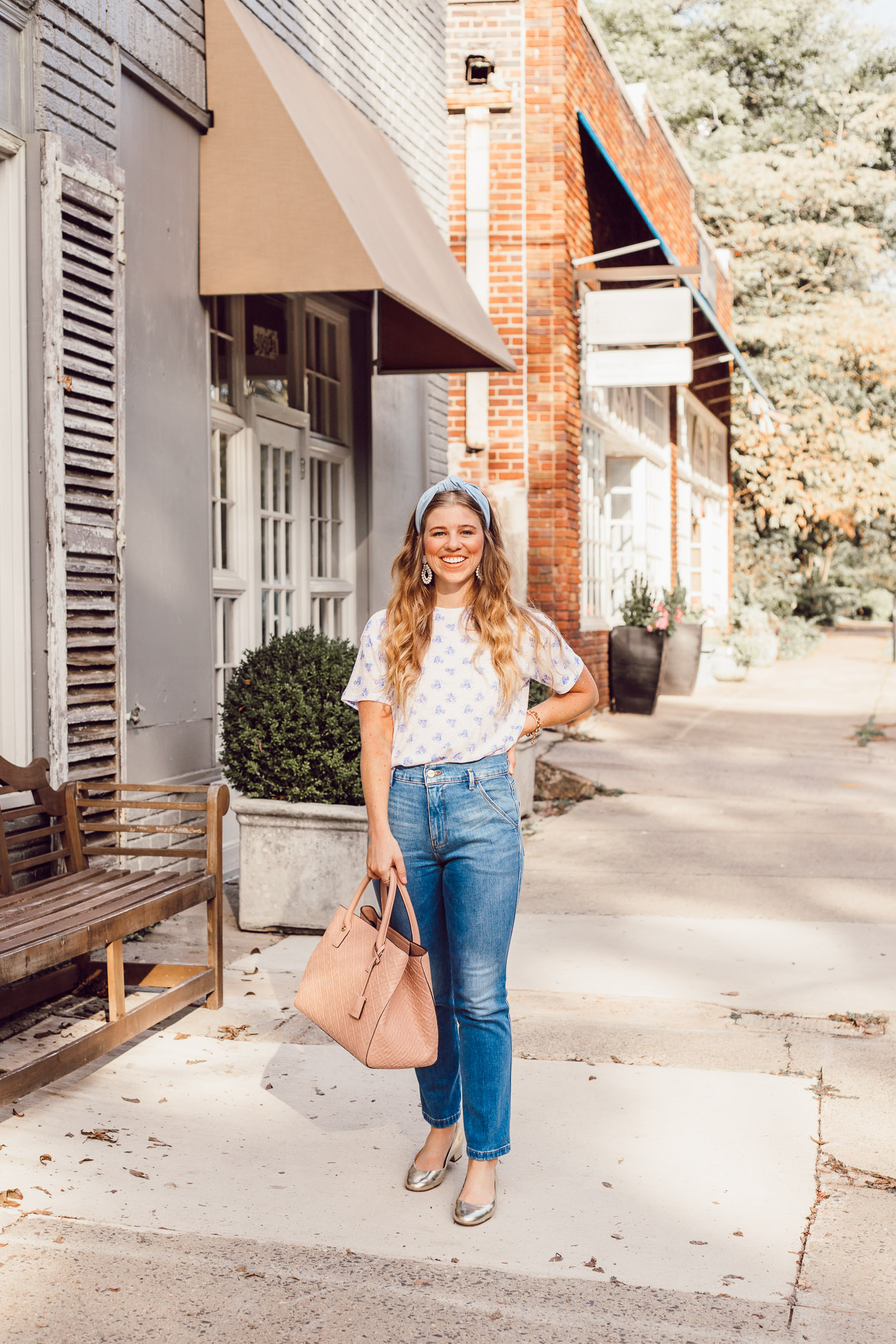 I'm excited to hear your thoughts on a Canadian tuxedo – definitely comment below and share if it's a yay or nay for you! And if you're into, I would love to hear your favorite way to style the trend. 
So I'm obviously…INTO IT! It's a time tested trend in my book. Sure it can be done TOO BIG (like Britney and Justin, although that pairing will always be iconic) but when done right, it's the perfect combination. Exhibit A and Exhibit B (because he looks good in everything and I thought I'd brighten your day, you're welcome). So anyways, yes I am into the trend and all about styling a Canadian tuxedo. Today, I'm giving it a feminine twist with a denim headband. Scroll down to see my full  on Canadian tuxedo, denim jacket, jeans, and denim headband.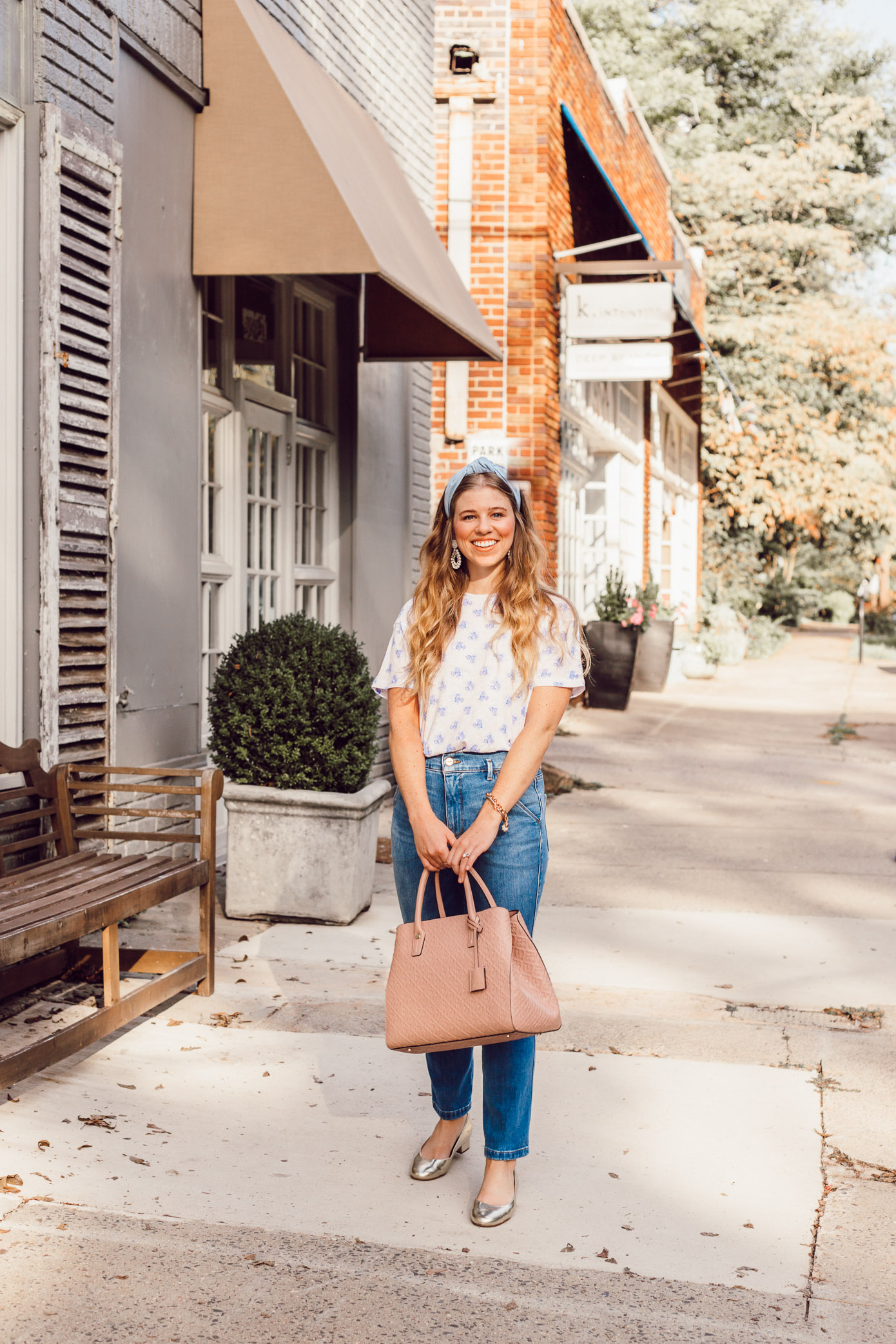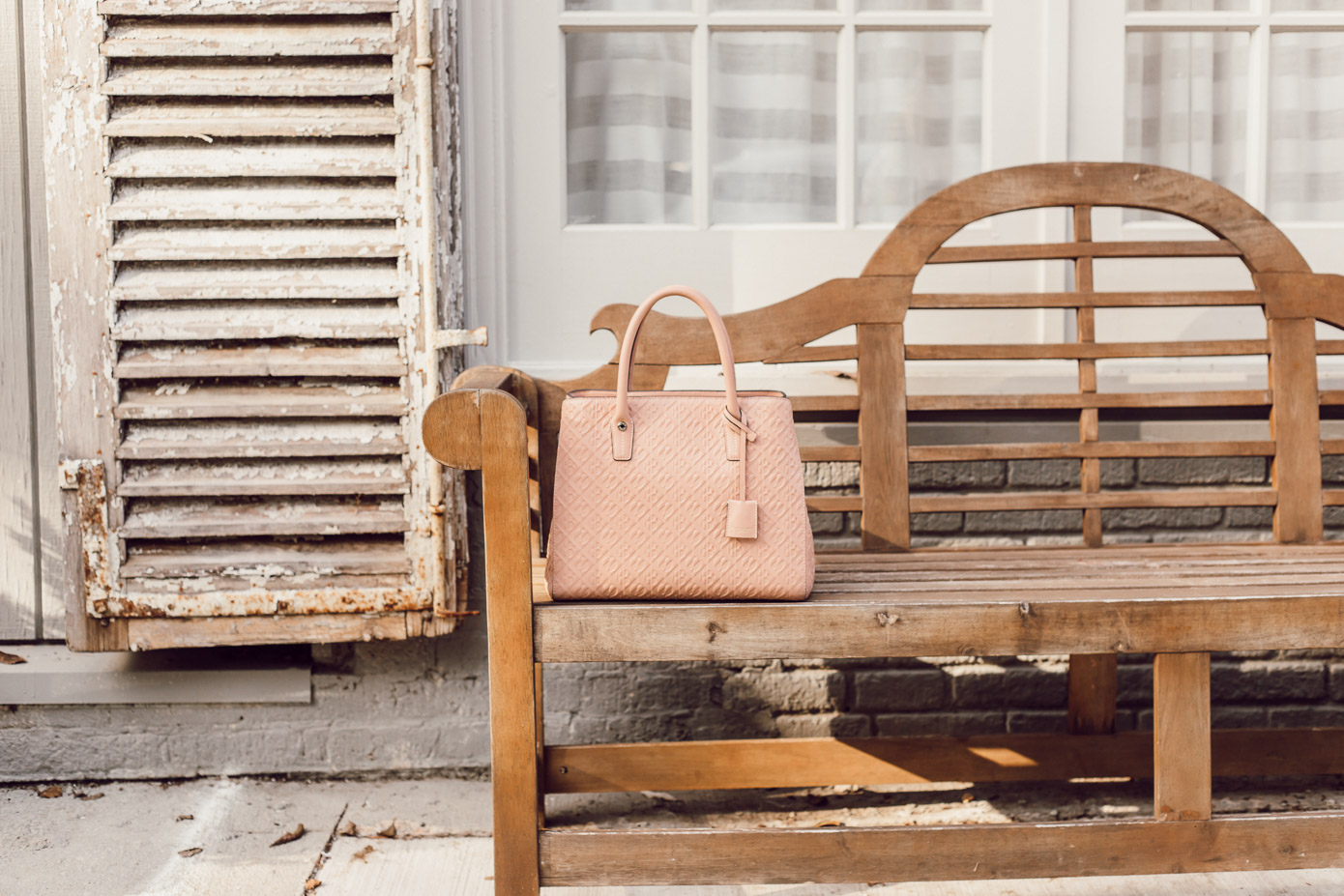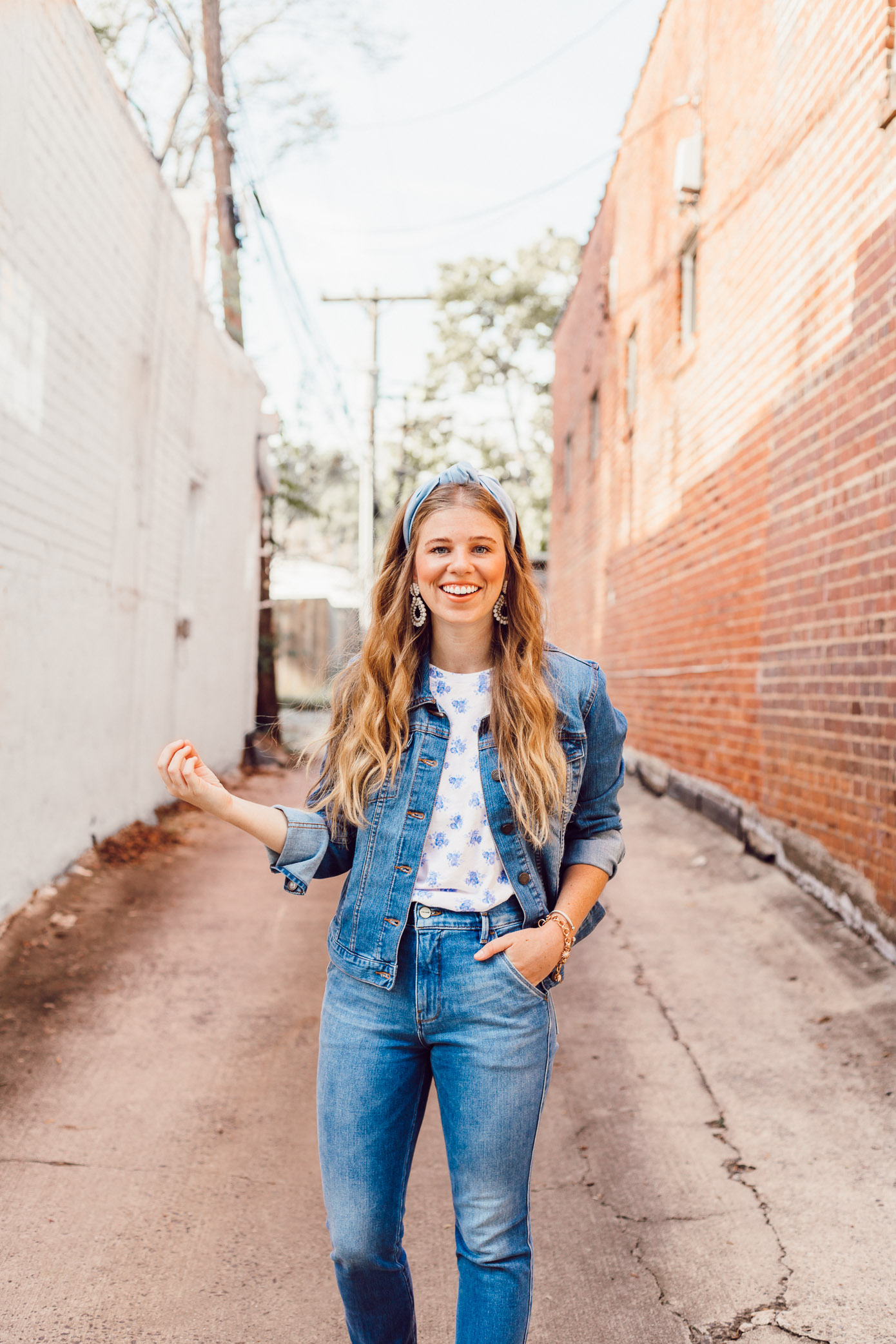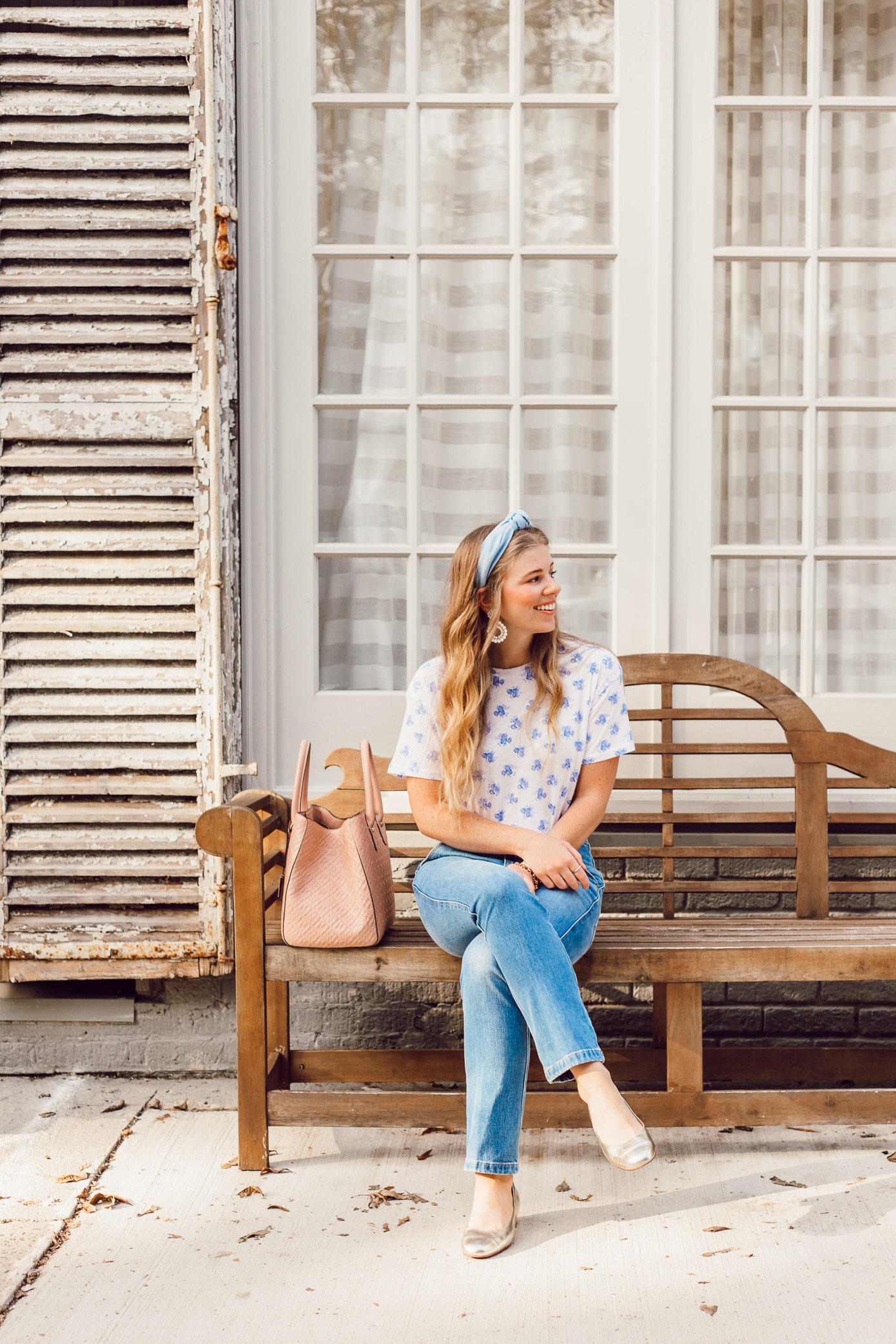 This is a look that came together on an absolute whim but I have to say, it is one of my favorites. One I've already worn several times! It's comfortable, fun to wear, and a great to put a feminine twist on the classic Canadian tuxedo. 
So what are your thoughts? Are you fan or not?
P.S. if you're loving the headband trend too, I shared a look yesterday and another Tuesday with similar headbands.