If you're anything like me, autumn is your favorite season. Which means you're also all about savoring fall and soaking in everything it offers.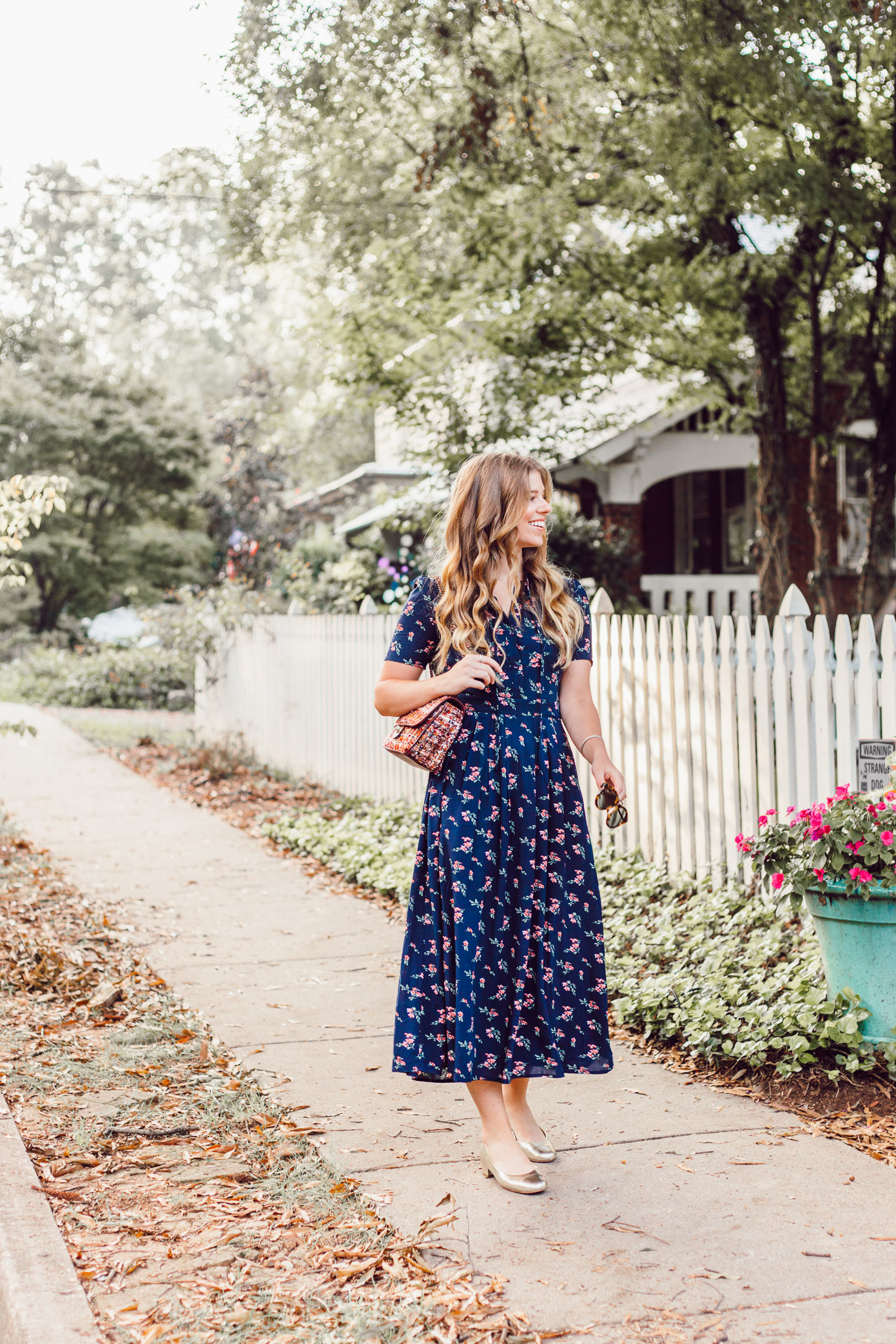 Sometimes aka most of the time (here in Charlotte), fall passes too quickly. It's here in late October and gone by late November. Therefore, I am all about savoring fall moments and making the season as memorable as possible. So I thought it would be fun to share some of my favorite ways to savor the season today! 
As well as my new favorite fall dress I've shared sneaks of on Instagram (see a close up and a full shot). I received this dress at the beginning of October and could not wait to wear it. So I didn't! I immediately threw it out for a night out with Joshua and again for church and brunch. The midi number worked perfectly for both occasions. A great piece to dress up or down and style for several events + occasions! If you're attending a baby or bridal shower, this midi dress would make for the perfect look.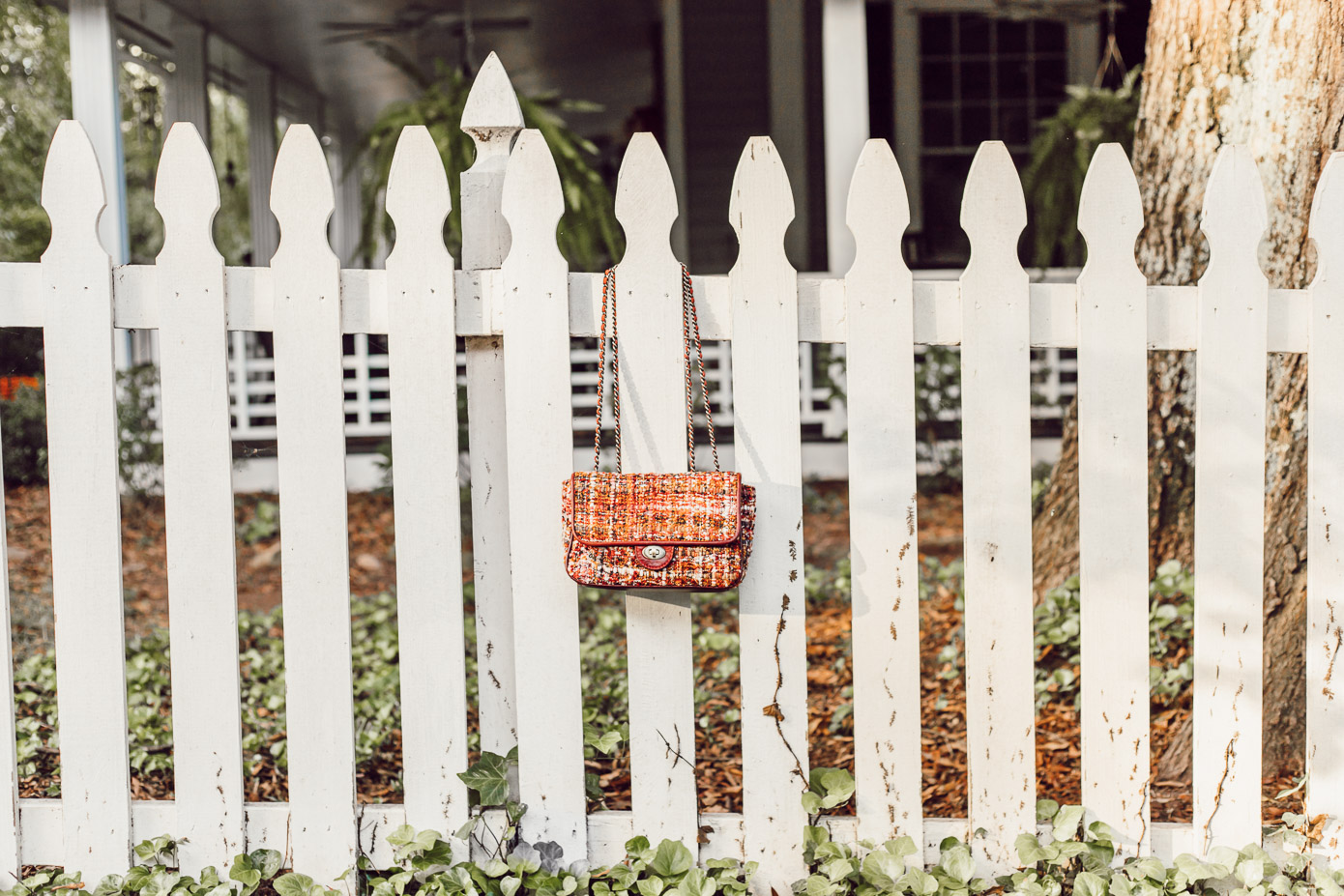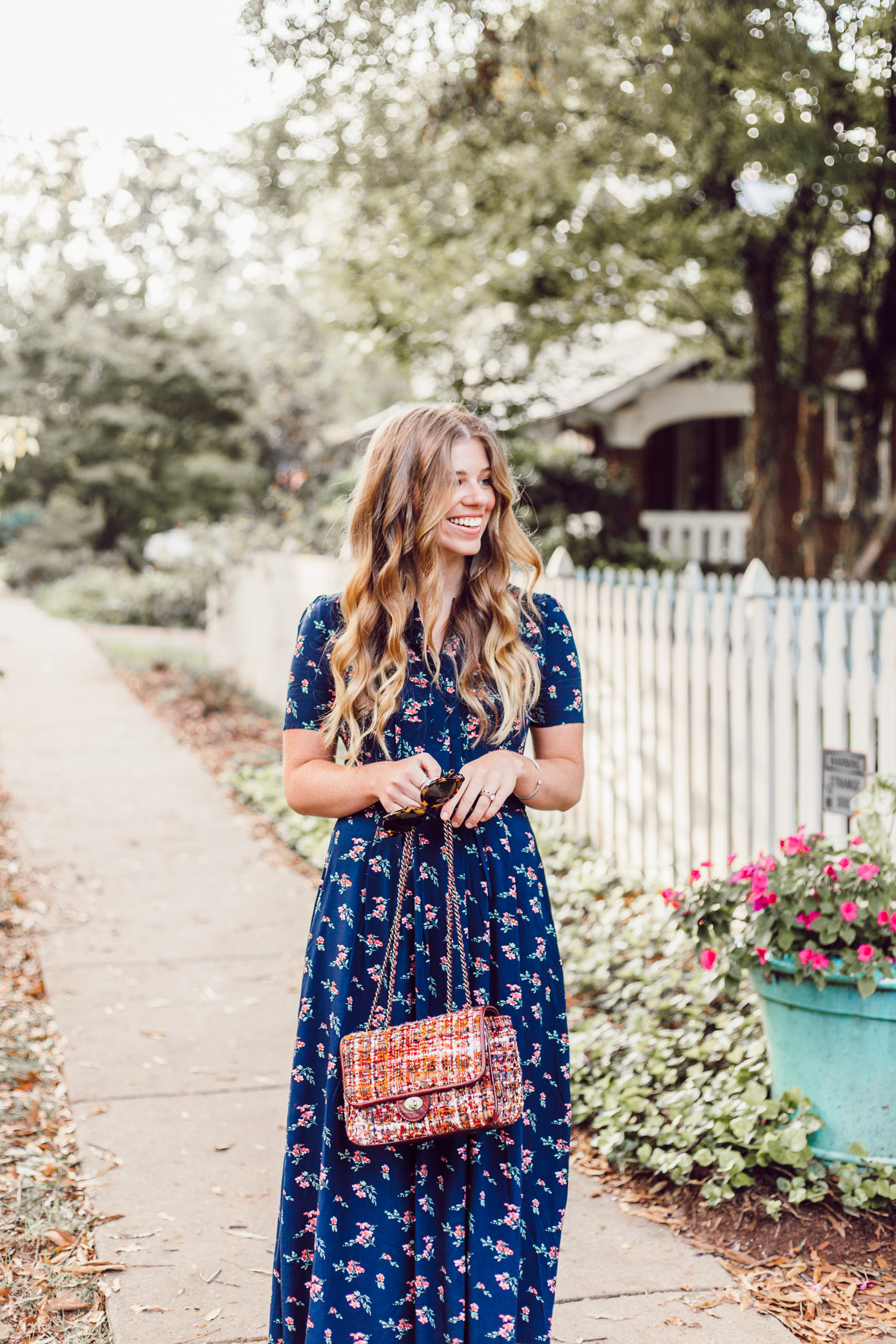 Tips for Savoring Fall
Dates al fresco 
Fall has the most perfect crisp air. The humidity is gone, yet it's still warm enough to dine outdoors. The best part, you get to cozy up with your favorite sweater. Also, it's the perfect excuse to scoot a little closer to your better half. 
Saturday or Sunday afternoon walks 
One of my favorite ways to soak up fall! Take walks around our neighborhood or those right around us. As well as heading out to the USNWC. Grab your BFF or significant other and get some steps in together – outside! Check out the fall foliage and breathe that amazing autumn air. 
Picnics in the park 
Again, the best weather for outdoor dining. So plan a lunch in the park with your girl friends or a romantic sunset dinner picnic with your beau. Bring hot apple cider and pumpkin chocolate chip cookies for dessert. Plus lots of cozy blankets and sweaters to snuggle up with. 
Wine on the porch 
I talked about this being one of my favorite ways to savor fall in a recent post (plus how to create the best fall hostess gift). Sitting our your porch or one of your friends is a great way to experience fall and quality time with those around you! If you're hosting, have everyone bring a fall inspired snack while you supply the wine. Put out blankets for everyone and make it a cozy space for an evening full of laughter and friendship.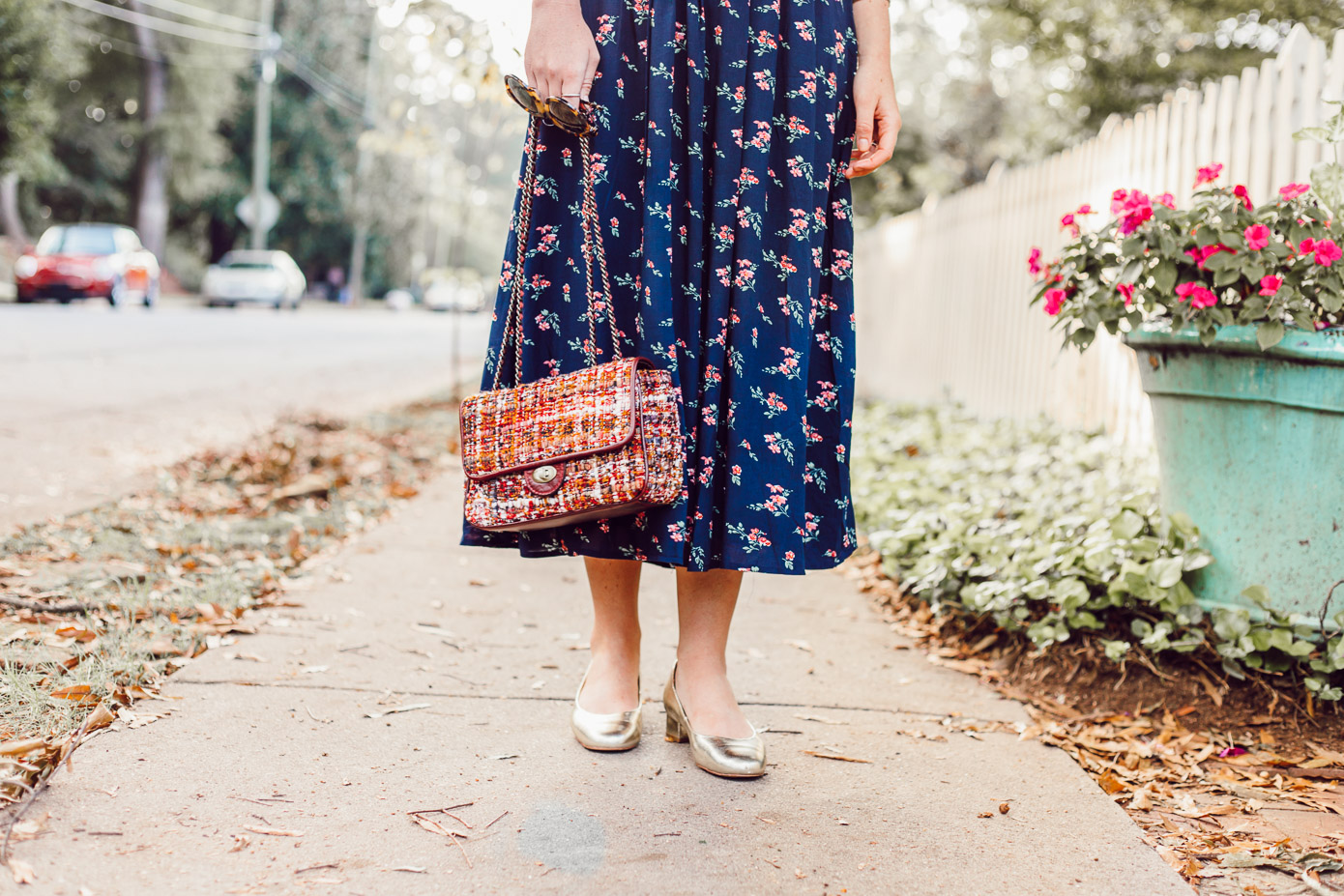 There are just a few of my favorite ways to savor the fall season! Looking forward to doing a couple of those this upcoming weekend as we'll finally be home! Although, right now, I'm enjoying Chattanooga and all the fall it has to offer right now. I'll be sure to share some from out trip soon!
How are you savoring fall? Comment below and share some of your favorite ways to soak in the season.