Sharing one of those items you didn't realize you needed until you laid eyes on them, wide-leg crop corduroy pants!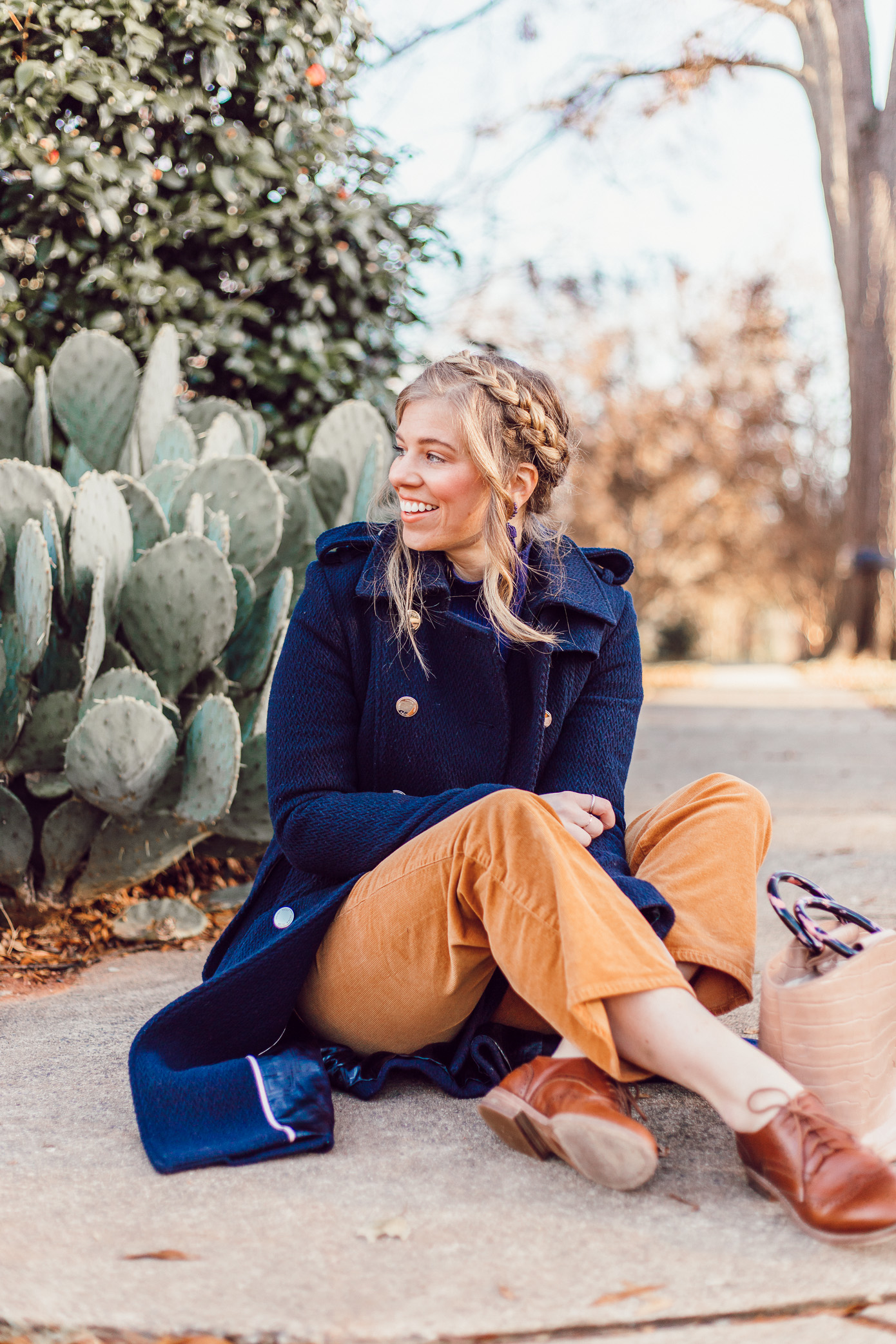 Back with the first official outfit post of 2019! And it's a fun, different look for me. Last year, I talked several times about stepping outside of your fashion comfort zone to try different styles, colors, and pieces you wouldn't typically reach for. So here I am today, wearing a pair of orange corduroy pants. Oh and their wide-leg corduroy pants. Like whoa! Seriously, I they are so out of my wheel house but when I spotted them on Rent the Runway I was super drawn to them for some reason. So I said why not? And put them in my bag. 
In 2019, I'm vowing to do that more often! While they did end up being a little bright for me to wear more than a couple of times, I really love the fit and cut of them. Now, I'll be trying on more neutral wide-leg corduroy pants when I spot them in stores. Also, may be more open to other wide-leg crop pants/jeans. So lesson learned: stepping out of your fashion comfort zone really is beneficial!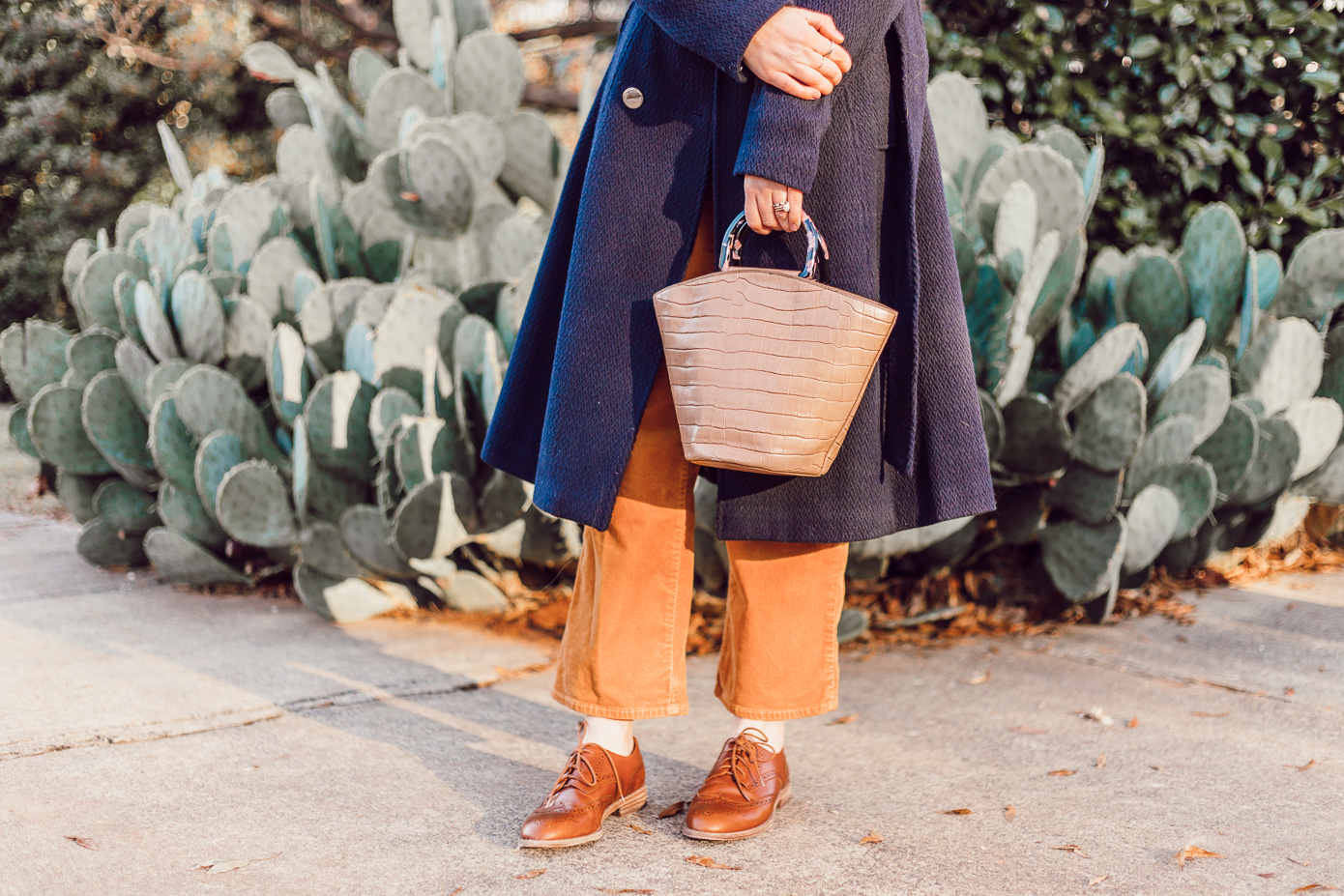 Shop Wide-Leg Corduroy Pants
Do you have any fashion goals or vows for 2019? Maybe to try some new styles, trends, or colors. Comment below and share what your fashion plans are for 2019. I would love to hear and help keep you accountable!!