Winter is still in full swing so I'm chatting about my favorite winter boots that will easily transition when Mother Nature decides to turn the temps up!

Arrived back from New York City last night where all the coats, boots, and winter accessories were totally necessary! I mean one of the mornings, the one our shoot was scheduled for (of course) was 25 degrees. Then the rest of the day was only up to 28 degrees. There was also crazy wind the whole day. So it was COLD!
Anyways, I say all of this because today I have partnered with a couple of blogger gal pals to talk winter boots. The pair I'm wearing in today's post have been my absolute favorite pair this winter. I have worn them on repeat and honestly, almost daily. The cognac color is perfect for going with everything. They're also easy to dress up or down. As if that wasn't enough to make you love them, they're extremely comfortable! I have worn them for hours (while being on my feet – standing and walking) and had NO pain! Not in feet or back – total win!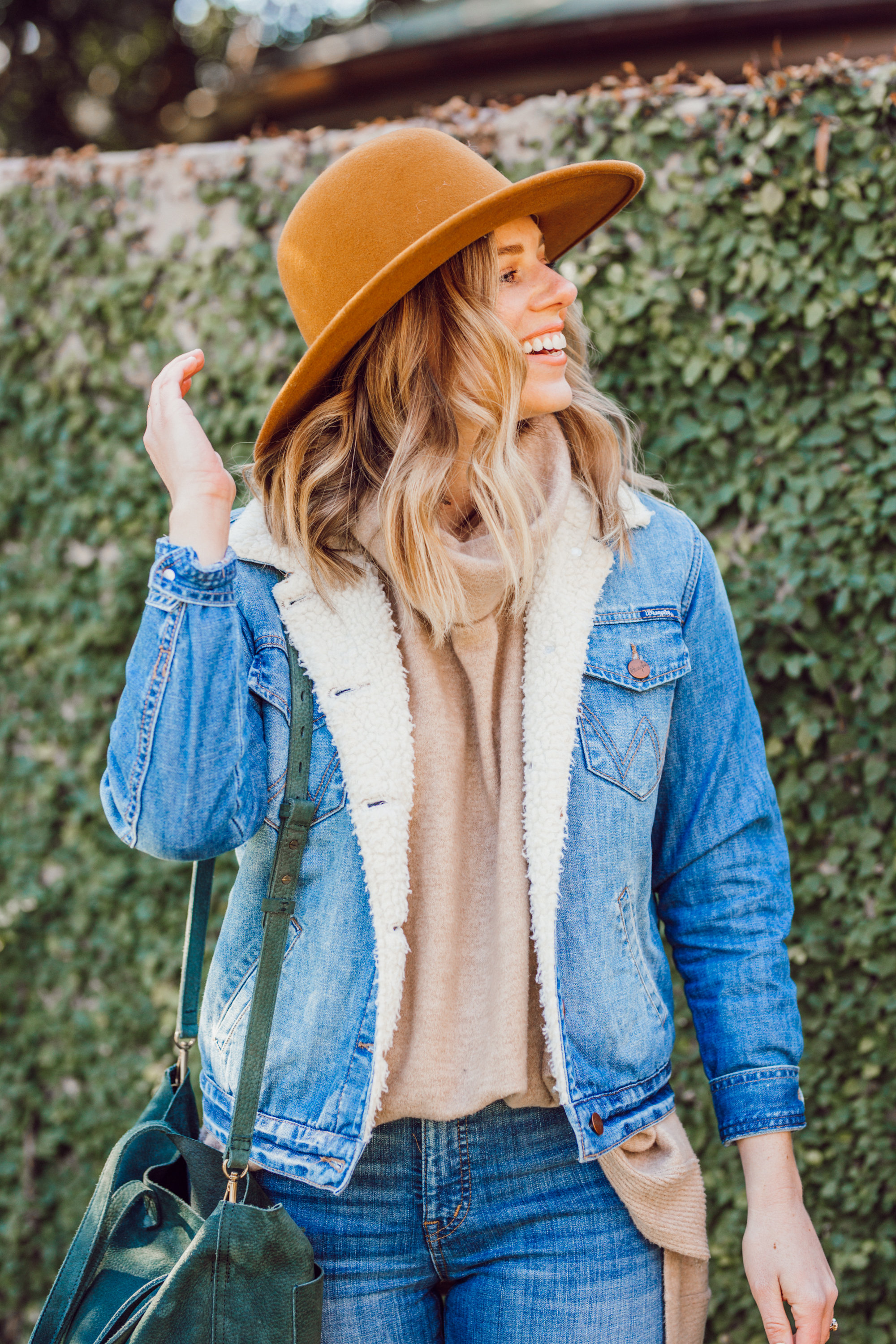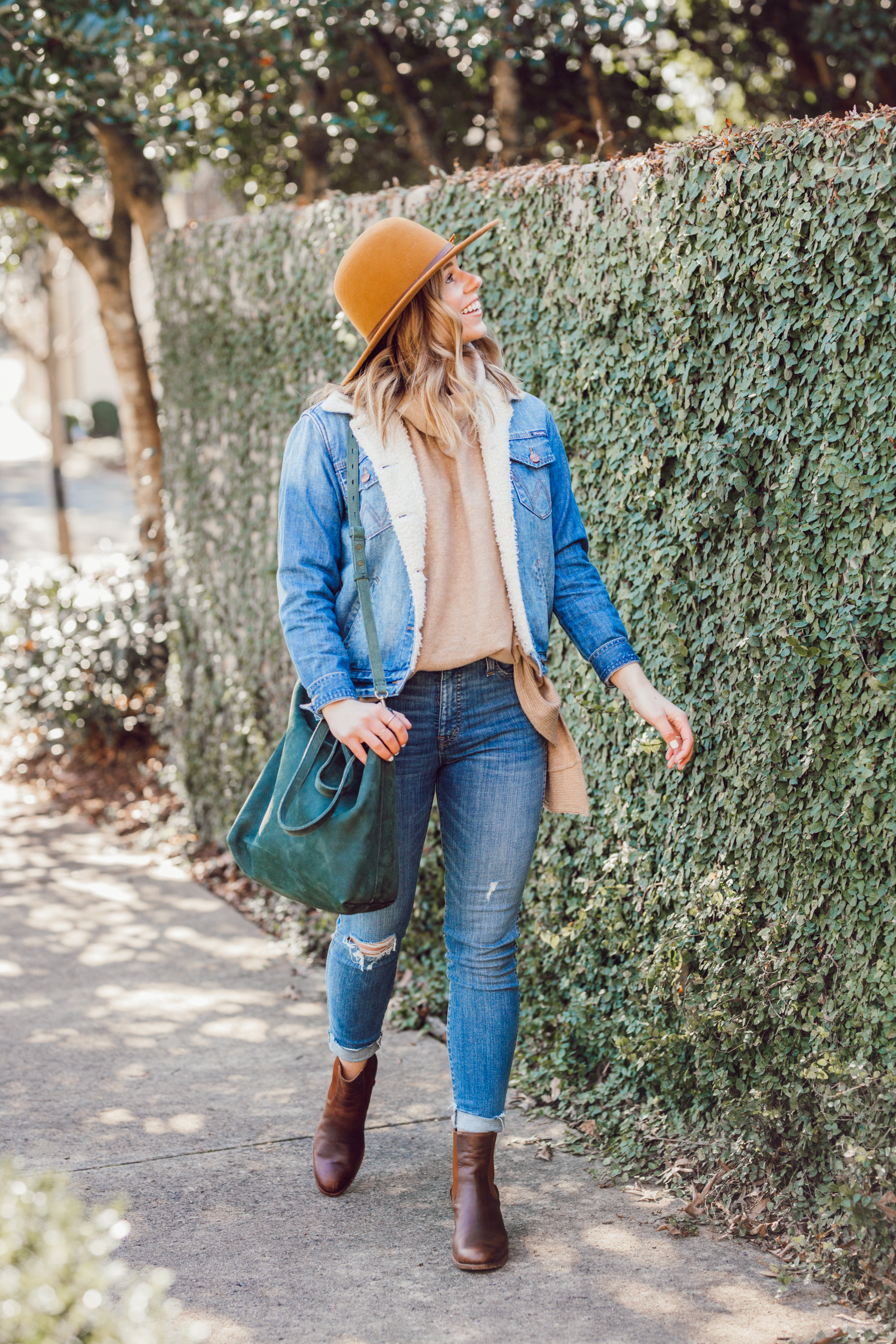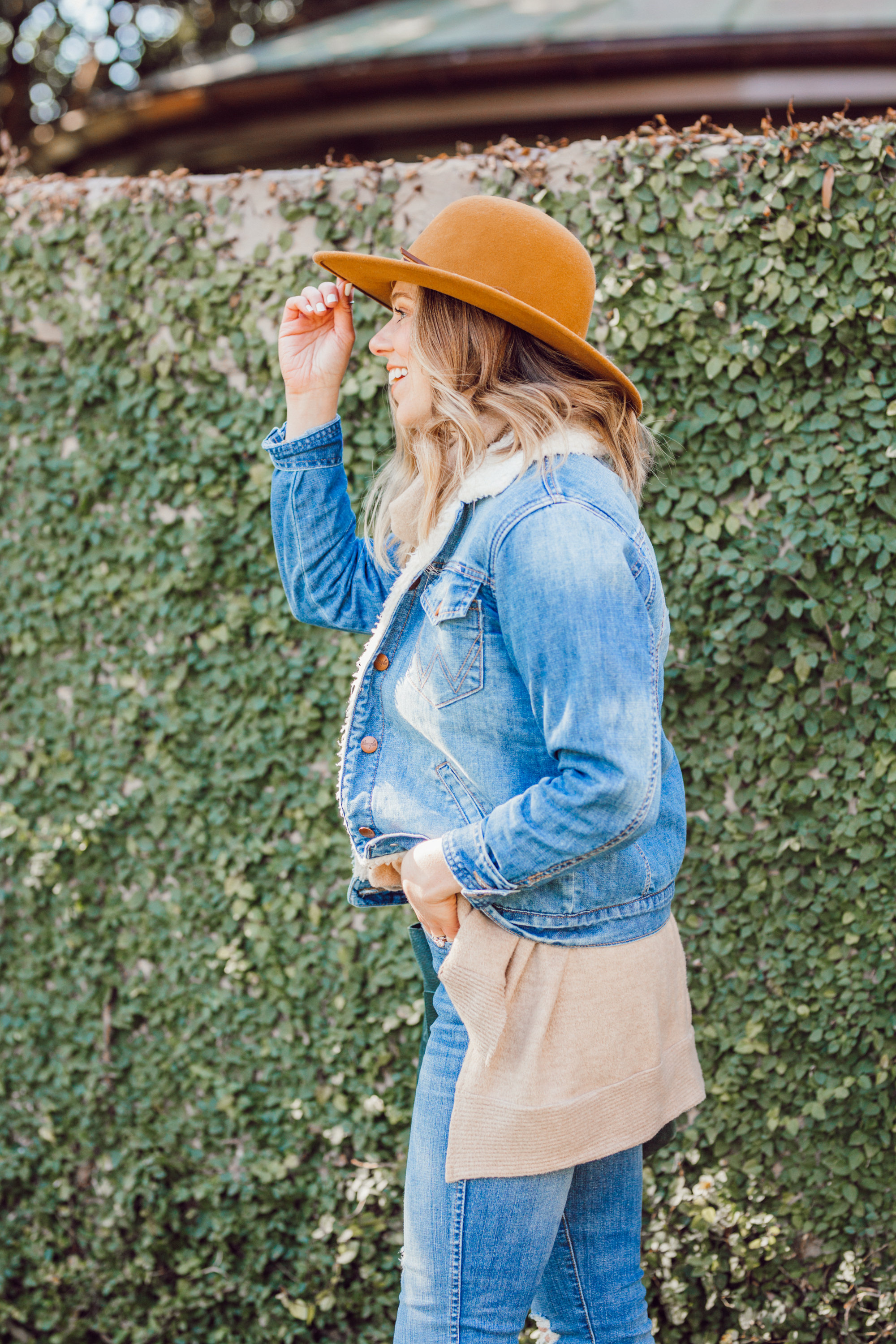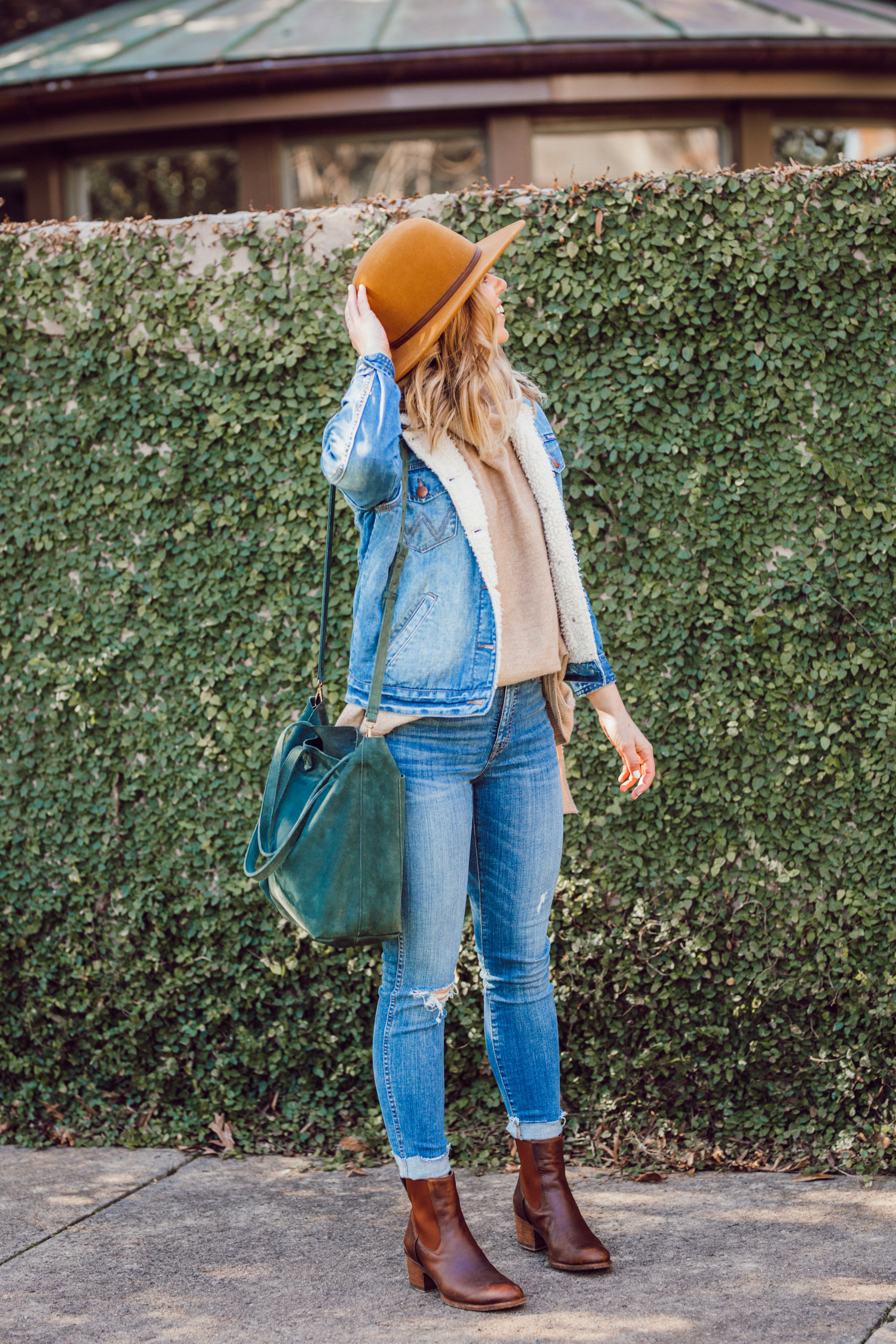 I'm also looking forward to styling them into the spring season they will be perfect with a maxi skirts, midi skirts, and dresses. So what I'm saying is, if you're looking for a great pair of boots that are totally worth the investment, the ones styled here are! I have tested them out for months and really couldn't say enough about them! Also, a warning you'll be seeing them well into the spring season as well!
If you want to check out a few different looks styled with the boots – I have worn them with overalls, corduroys (everyday, a little dressed up, and casual), jeans (casual, a little dressed up), a maxi skirt, and a sweater dress.
Be sure to check out the other gals looks as well and stay tuned for NYFW content coming your way later this week!
BOOTS
Walking in Memphis | The Fashion Canvas | Louella Reese
~~~
The featured bloggers are Gold Coast Girl and Elegance & Mommyhood
because we loved their Sherpa looks from last week's linkup!
Add your link below and make sure to follow the theme for your chance to be featured on our blogs.