safe reliable canadian pharmacy A March 2019 recap including items purchases, favorite finds, a fitness update, recipes you have to try, and more!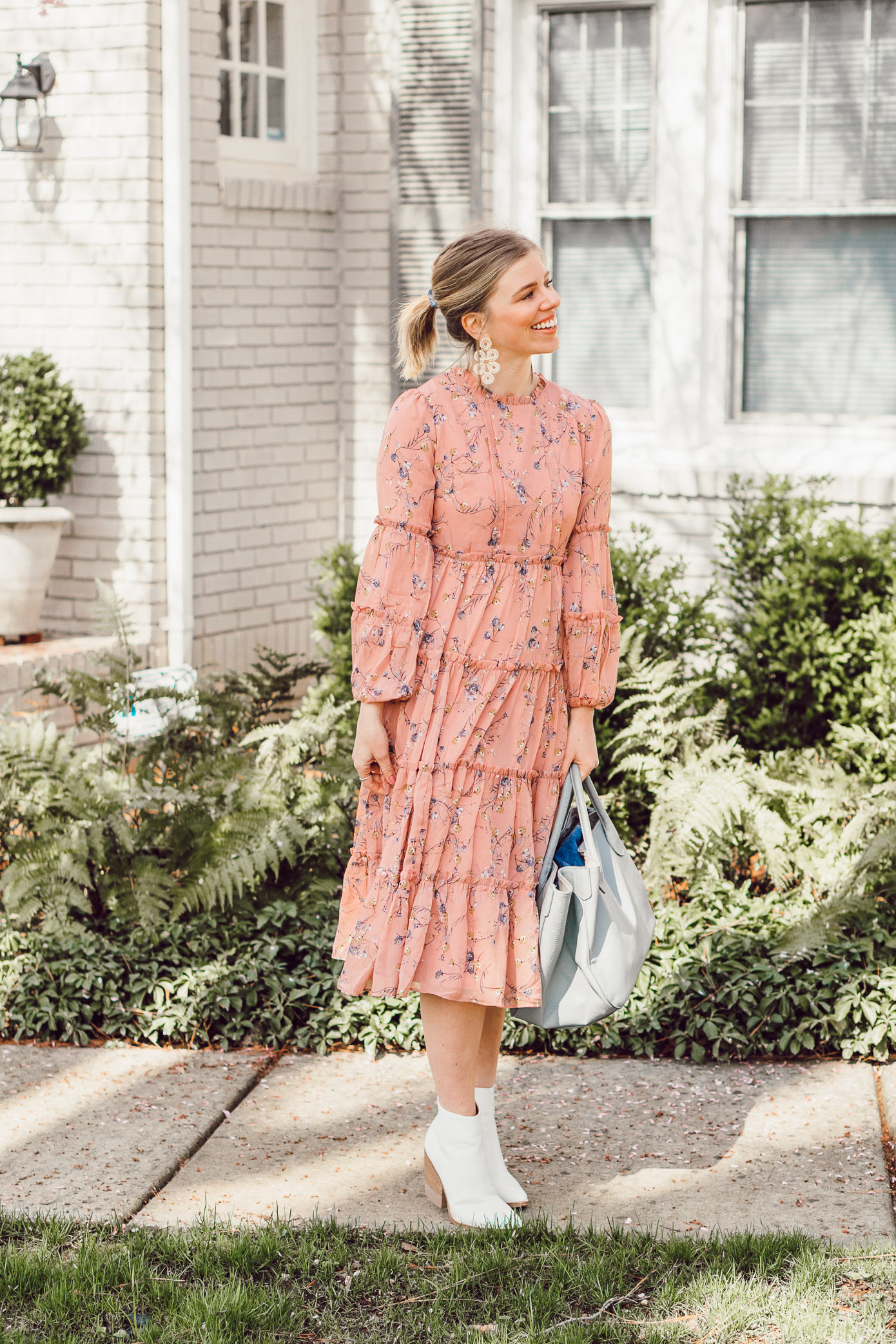 WHAT I BOUGHT
English Factory Yellow Striped Dress – weirdly, I cannot find this dress anywhere. I purchased it at a local boutique and apparently it is not online yet. I will be on the lookout though and share when it is!
Veja Sneakers
Everlane Boyfriend Jeans
Everlane Pocket Tee
Anthropologie Tiered Maxi Skirt
Gal Meets Glam MaKenna Maxi Dress – returned, honestly not nearly as pretty in person as it is online or on Julia. It very much looks like your grandma's curtains in person. Which trust me, it pains me to say as I absolutely adore Julia and her line.
FOR THE HOME
Not a thing!
WHERE I WENT
http://thematinggrounds.com/about-mating-grounds/ buy viagra usa Greensboro, NC – We made a mini weekend trip to Greensboro, NC for an Eric Church concert. Per usual, Eric was incredible! If you haven't attended one of his concerts and are a fan of his, you need to go! While in Greensboro we dined at a couple local spots – Crafted for dinner, Jake's diner for late night eats (chocolate chip pancakes at 2am are pretty great!), and then Clean Juice for breakfast.
MOVIES WATCHED
A Star is Born – Okay I think I might be the only person (other than Joshua) when I say I really wasn't all that impressed. Well actually, I was incredibly impressed with Bradley Cooper, I thought he was beyond amazing. But otherwise, I was not. The movie was slow moving but then SUPER fast moving when it came to Ally's career. And I'm sorry, I know a lot of people may dislike me for saying this but I felt it was obvious that Lady Gaga was nervous the whole time.
The Kissing Booth – Probably the cheesiest of cheesy teen rom-coms but y'all I absolutely loved it! I was cheesing the whole time and rooting for Noah and Lee from the start. If you love uber cheesy movies, this is definitely for you. Also, there is apparently a sequel coming out and teen Laura Leigh can't wait haha.
RECIPES TRIED
Ground Beef & Cauliflower Bowl – generic viagra without prescription usa this is great low carb recipe for those on FWTFL. It is perfect for Monday and Tuesday low carb days! High in fat and low in carbs. Also, high in flavor! Super yummy! I did switch up the cheese a bit – I only used 3/4 cup of cheddar cheese and then used 3/4 cup of feta cheese. Joshua loved this so definitely guy approved!
Homemade Granola – obsessed! Will be making this again. I switched a couple things up and will share my recipe soon. I want to perfect it!
Mediterranean Butternut Squash – oh my yum you HAVE to make this! It is so delicious and such a great way to spice up your go to side dish game! Even Joshua approved of this one.
Where We Ate
Sukoshi – Joshua and I were invited to try out the Omakase experience and y'all, it did not disappoint! The Omakase experience is 30 minutes and you are served a five-course, chef's choice meal. It truly is an experience – so unique, fun, and delicious.
Three Amigos – FAVORITE Mexican restaurant in Charlotte! It is authentic, cheap, and so good! Also, you cannot beat their margaritas and surprisingly the cheapest ones are the best! If you go, order guac and try the carne asada tacos.
Suarez Bakery – FAVORITE bakery in Charlotte! We went here after church one Sunday and picked up all of the goodies to indulge in. Kitchen sink cookie for me, cherry danish for Joshua, and a icing covered sugar cookie for us!
Legion Brewing Southpark – I dined here for the third or fourth time this week for a PR event and seriously every time I go Legion's chef blows me away! It is incredibly apparent that so much thought has gone into every dish on their menu. No detail has been forgotten. My favorite from this past week's dining experience was the Roasted Chicken Pizza with pistachio pesto and house made mozzarella. It was amazing y'all! I was also ALL about their cornbread which was served with fresh butter and spicy local honey. So unique and so delicious!
FAVORITE BLOG POSTS ON LOUELLA REESE
Readers Favorite: FWTFL Low Carb Day Meal Plan Ideas
My Favorite: Stepping into Spring in Green
FAVORITE BLOG POSTS
March Finds under $50 – Hillheady – this look is the absolute cutest, you have to check it out!
Stripes You'll Love for Spring – Hello Adams Family – I literally want everything!
The Best Spring Bags under $100 – My Style Vita – straw and wicker heaven! Would be happy with every single one of these bags.
Our Screened in Porch in the Spring – Gal Meets Glam – so much home inspo!
FAVORITE SONG
Morgan Wallen – Whiskey Glasses
WHAT I WATCHED
We are watching Lethal Weapon and This is Us – currently one episode and dying to watch as I've heard this past weeks episode was a pretty great one! We also started watching Designated Survivor. I 100% thought I wouldn't like it but am totally hooked. We watch an episode almost every evening! Aside from those, I wrapped The Carrie Diaries. Really didn't love the ending. From one teen drama to the next, I started watching Riverdale and LOVE it! Oh my heart Jughead – I adore him.
FAVORITE FINDS
The cutest daisy print dress
Only the sweetest gingham dress you've ever seen
My favorite maxi dress in yellow and white
Another yellow skirt I'd like to add to my collection
FITNESS UPDATE
I am still doing FASTer Way to Fat Loss and still dealing with my knee injury. So still no cardio or leg workouts for me. However, I am still down three denim sizes and am keeping the weight off without those additional workouts. So I would say FWTFL is definitely still doing it's thing! Hoping to get back to my regular workouts in April! Fingers crossed, lots of prayers, and lots of stretching! If you're interested in finding out. more about FWTFL you can read about my FWTFL experience, FWTFL vs. BBG, and low carb day tips/recommendations – all on my health & fitness page.
Take a look back a previous monthly recaps here.