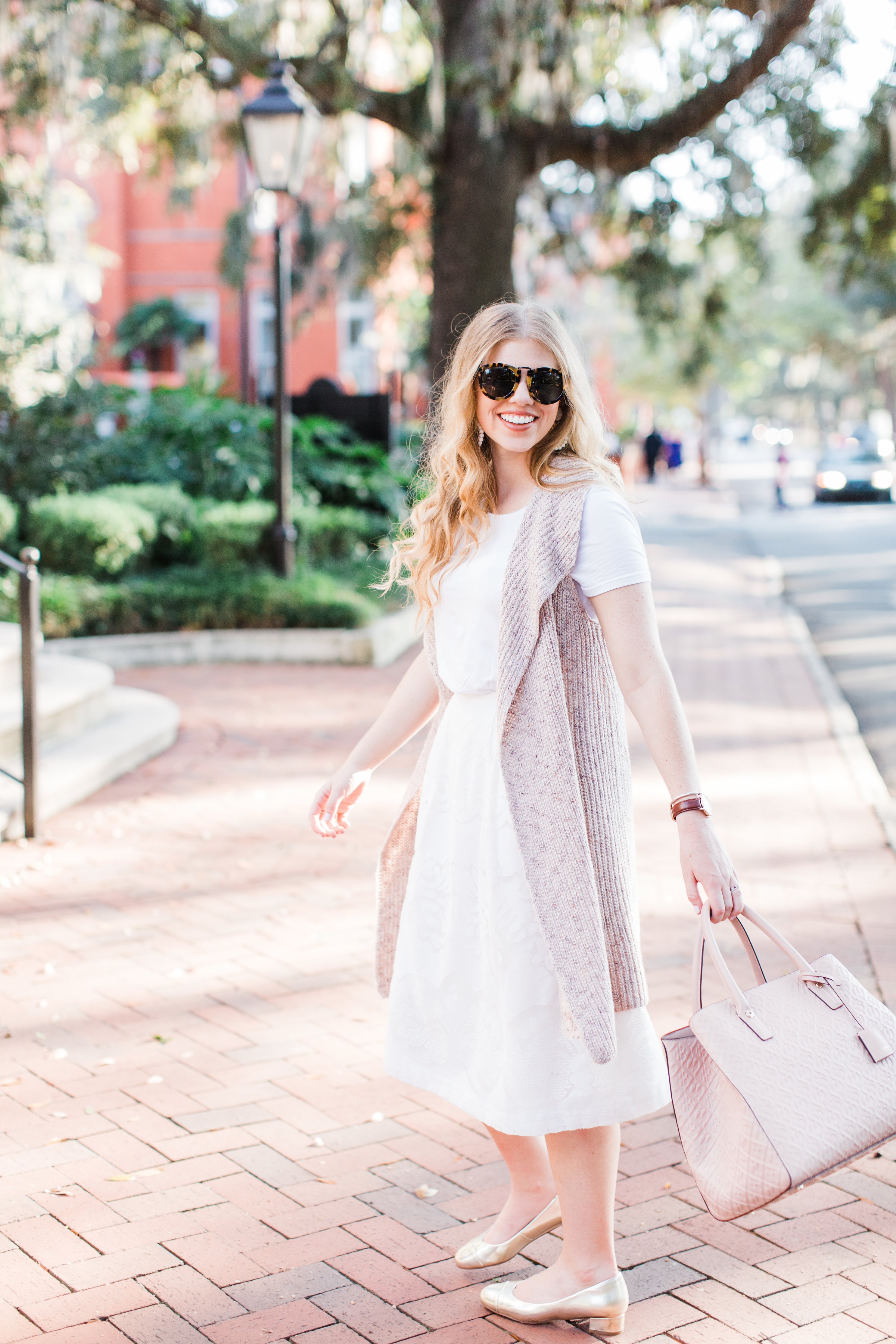 Hey y'all, I'm Laura Leigh. I'm a fun loving, outspoken, and sassy girl who loves fashion, family, God, food, and Reese Poppy. I've had a love for fashion since my days of rummaging through my grandmothers closet and jewelry boxes which were loaded with fabulous finds. Some of my favorite jewelry pieces I still wear today are from those treasure boxes. I can definitely thank my grandmother, Alda, for these gorgeous baubles, my addiction to handbags, and overall since of style. Reese Poppy is my adorable charismatic pup. This gal has quite the attitude and loves tagging along on all of my trips and adventures.
Through this blog I hope to share with you my love of fashion as well as indulge a bit in my other passions, crafting and baking too!
If you want to know a little more about the gal behind the blog, you can find out 25 random facts about me here.
Let's Connect: Instagram // Twitter // Facebook // Pinterest
(Visited 3,404 times, 1 visits today)