Hello and thank you for stopping by LouellaReese.com! Whether you're interested in collaborating (find more information here), have a question about an item or post feature, or just want to drop a note to say hey – I would love to hear from you!
Email me at LouellaReese@gmail.com
Let's Connect: Instagram // Twitter // Facebook // Pinterest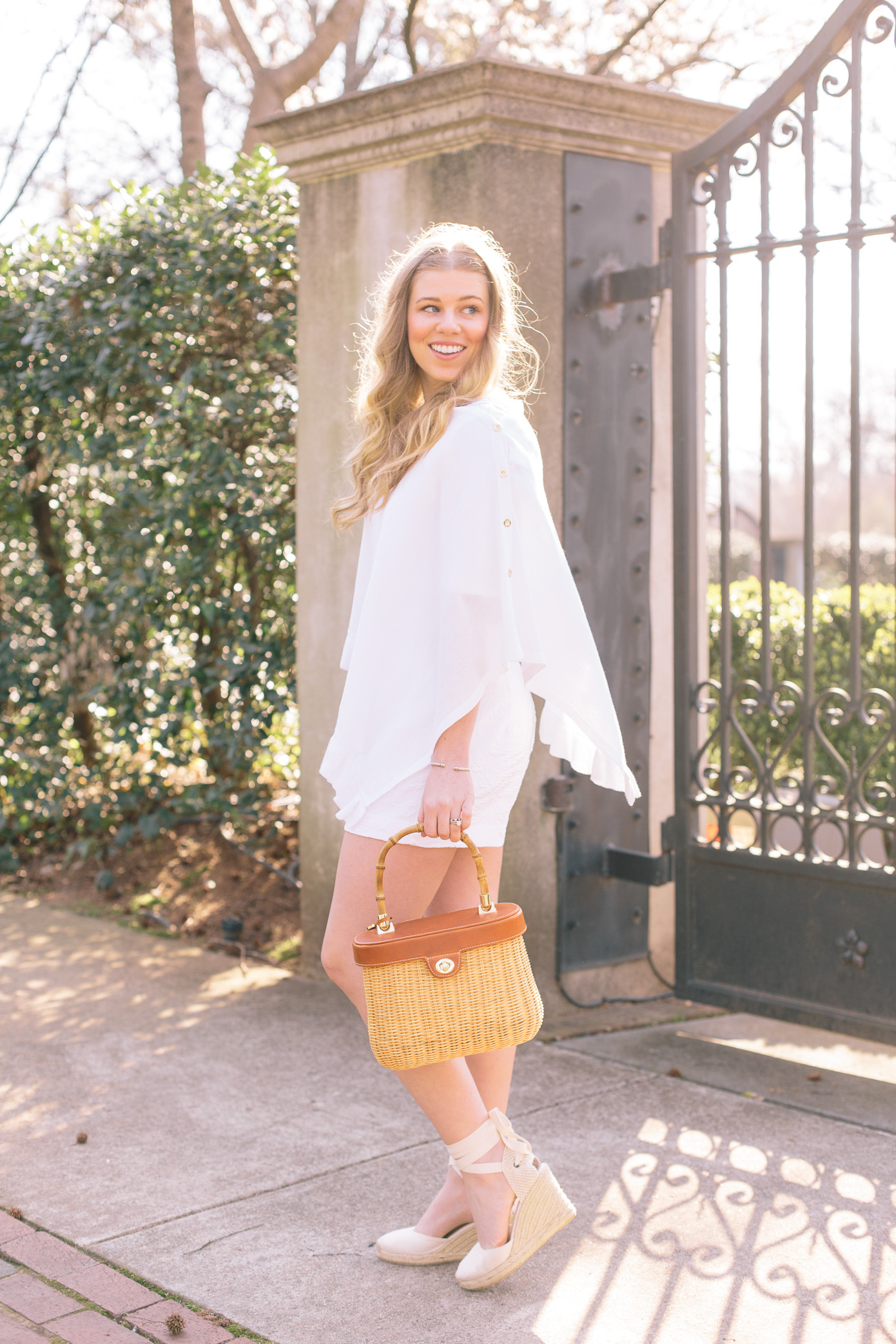 photo by amanda moss photography
Disclosure
Louella Reese is part of a few affiliated programs, meaning that commission can be earned from certain links on Louella Reese through clicks or purchases made by those who visit the site. All views shared reflect my personal style and opinion! All items gifted will be indicated by "c/o" (courtesy of) and sponsored posts will be stated.
I aim to provide unbiased editorials. However, I wish to disclose that (i) I sometimes receive free products from marketers that I sometimes review or discuss in our editorials, and (ii) I may run advertisements on my site concerning some of those products or companies that sell them (and other products sold by such companies) for which we sometimes receive compensation.