Interested in any the items posted on my blog and wonder whether it's worth the splurge or even $15? Or let me know how big of a hit the chocolate chip banana bread was you tried out…or want to share a fabulous red velvet recipe with me because HELLO that'd make this sweet addicts life. Questions about Reese? Me? Fashion? A recipe? or really anything at all…I'm pretty much an open book!
Email me at LouellaReese@gmail.com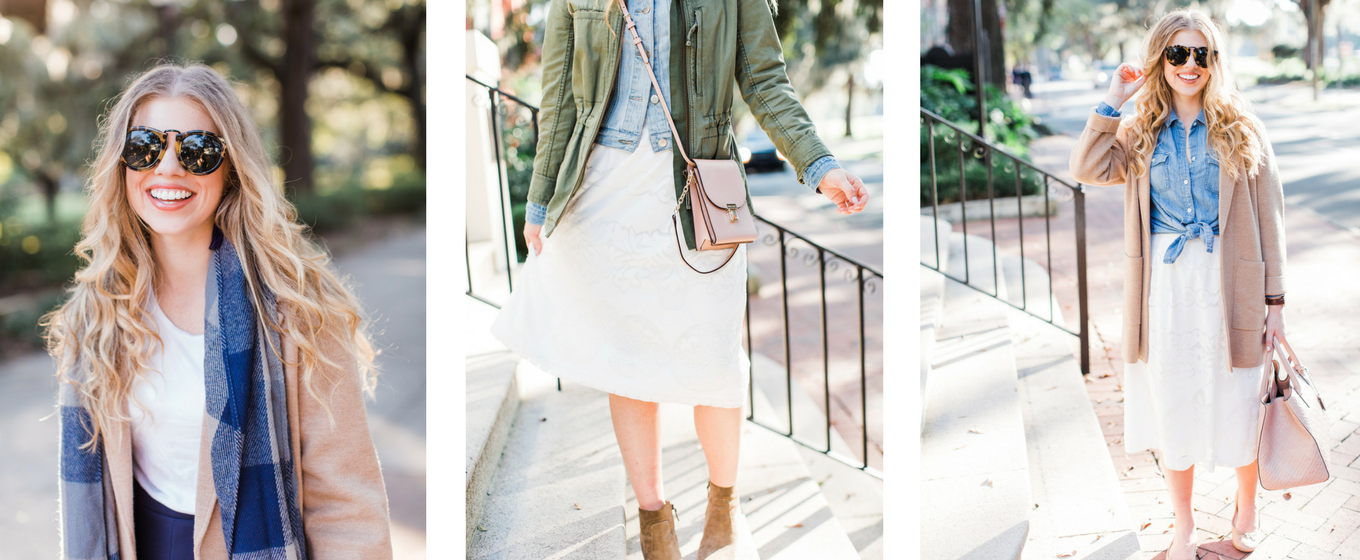 Sponsor Posts/Products & Brand Collaborations
Interested in sponsoring Louella Reese?
Please email me at LouellaReese@gmail.com for all inquiries regarding sponsored post opportunities, product review, giveaways or gifting consideration, or other collaboration ideas.
Advertising
If you would like to advertise your brand, business, or blog on Louella Reese I'm now offering ad space with the maximum of 4 spots per month. Contact me to discuss if your ad would be a good fit for Louella Reese.
Disclosure
Louella Reese is part of a few affiliated programs, meaning that commission can be earned from certain links on Louella Reese through clicks or purchases made by those who visit the site. All views shared reflect my personal style and opinion! All items gifted will be indicated by "c/o" (courtesy of) and sponsored posts will be stated.
I aim to provide unbiased editorials. However, I wish to disclose that (i) I sometimes receive free products from marketers that I sometimes review or discuss in our editorials, and (ii) I may run advertisements on my site concerning some of those products or companies that sell them (and other products sold by such companies) for which we sometimes receive compensation.
Let's Connect: Instagram // Twitter // Facebook // Pinterest
(Visited 909 times, 1 visits today)