Are you a brand or retailer interested in reaching a diverse group of women ages 25-34? Well, I would love to work with you to create and share engaging and exciting content for LouellaReese.com. Currently, I am offering the following collaboration opportunities.
Sponsored Features: LouellaReese.com currently accepts sponsorships of brands or retailers that are relevant to and fit the style of this blog & readers that frequent here. Sponsored features includes dedicated blog posts, brand specific social media shares, long term series via blog or social media, ambassador programs, and more!
Product Reviews: LouellaReese.com will accept products for review that again are relevant to and fit the style of this blog. With each review, I will share my honest opinion of the product with my readers.
Giveaways: LouellaReese.com will host giveaways for products or services that are of interest to & relevant to it's readers. Please contact me for requirements & specifics.
Interested in collaborating with Louella Reese? Please email me here for pricing inquiries.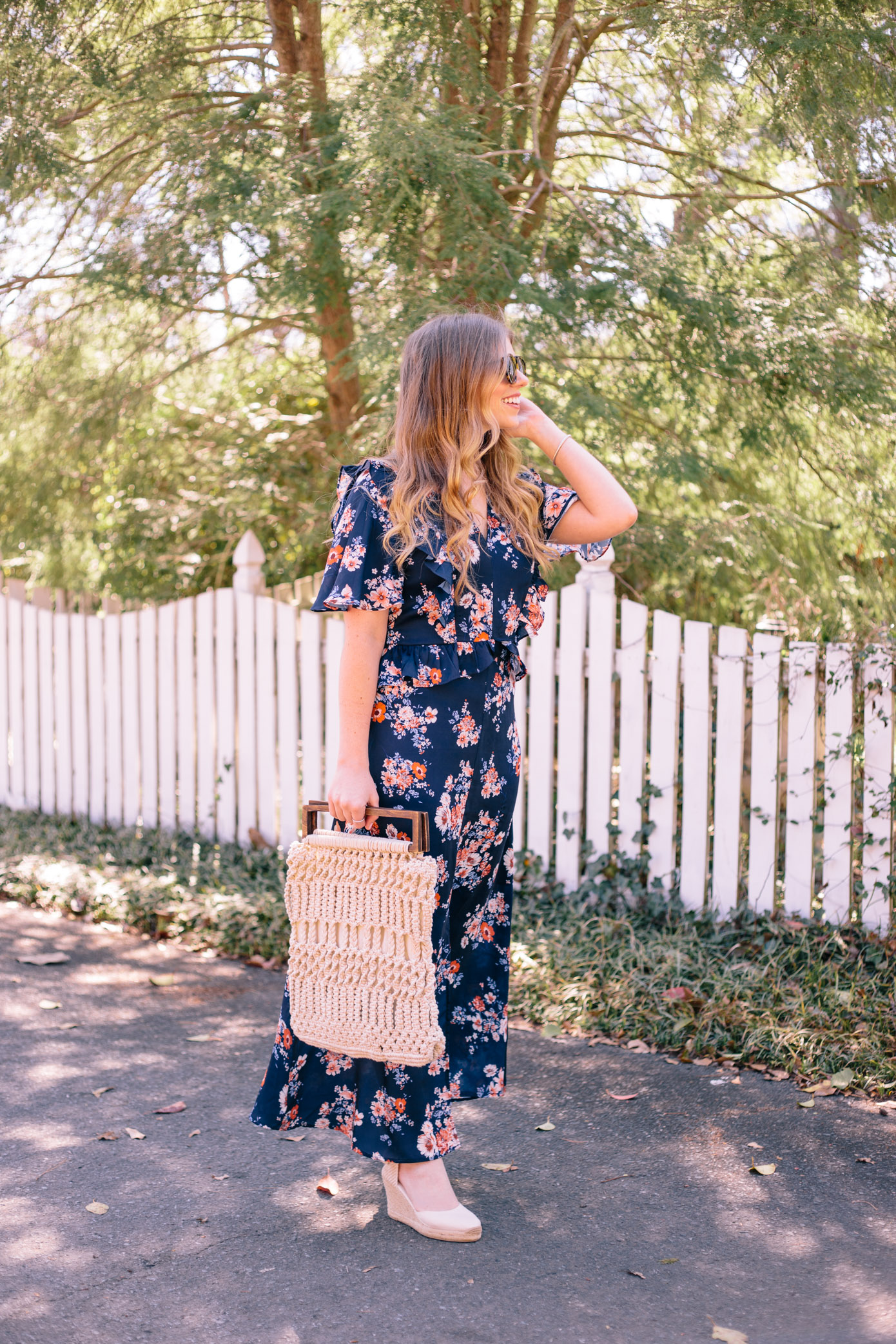 photo by abby melrose photography
Features