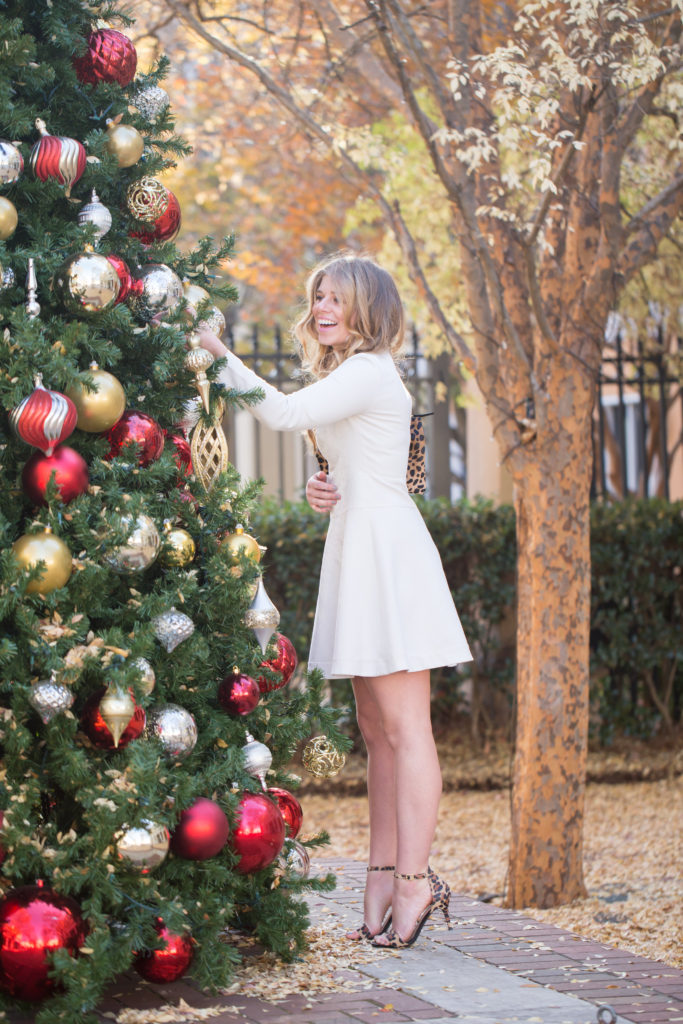 full outfit details here // photos by back seat photography
Happy Friday everyone! Can you believe how close we are to Christmas? Just nine days away. Which means our 12 Days of Christmas is almost complete. We're taking a quick pause to share a recap of the last 11 giveaways before we finish the series off with our final day. We'll be back with Day 12 on Tuesday, December 20th. Be sure to come back Monday though, as there's another extremely exciting post coming y'all's way!! Seriously, you don't want to miss this one.
Below you will find each giveaway for days 1-11 of our 12 Days of Christmas. There are a couple of giveaways that are still open, so be sure to check them out and enter!! If you are a winner of one of the giveaways that have ended please send me an email via [email protected] if you haven't yet received an email from one of us.
Day 1: Daniel Wellington
Winner: Amanda K.
Day 2: Suede & Stone
Winner: Alex N.
Day 3: Vera Bradley
Winner: Alicia R.
Day 4: Alterna
Winner: Jessica H.
Day 5: IT Cosemtics
Winners: Meegan, Cheryl S., and Ashley M.B.
Day 6: Bauble Bar
Winners: Julie M. and Ashley M.B.
Day 7: The Fresh Market
Winner: Erin C.H.
Day 8: Mark & Graham
You can still enter! Enter via blog post here.
Day 9: Swoozie's
Winners: Bianca A., Casi C.S., and Lauren C.D
Day 10: Rent the Runway
You can still enter! Enter via Instagram here.
Day 11: Juice Bar
Winner: Abby L.
Thank you again to everyone that has entered and congratulations to all of the winners thus far! We really appreciate all of you and hope you have really enjoyed this 12 Days of Christmas. Don't forget there is still one day left. Again, we will be sharing the final day of 12 Days of Christmas on Tuesday, December 20th. Happy weekend everyone! I hope you have an amazing one.