Sharing my FWTFL experience – including highs, lows, likes, dislikes, and whether I'm continuing the program or not!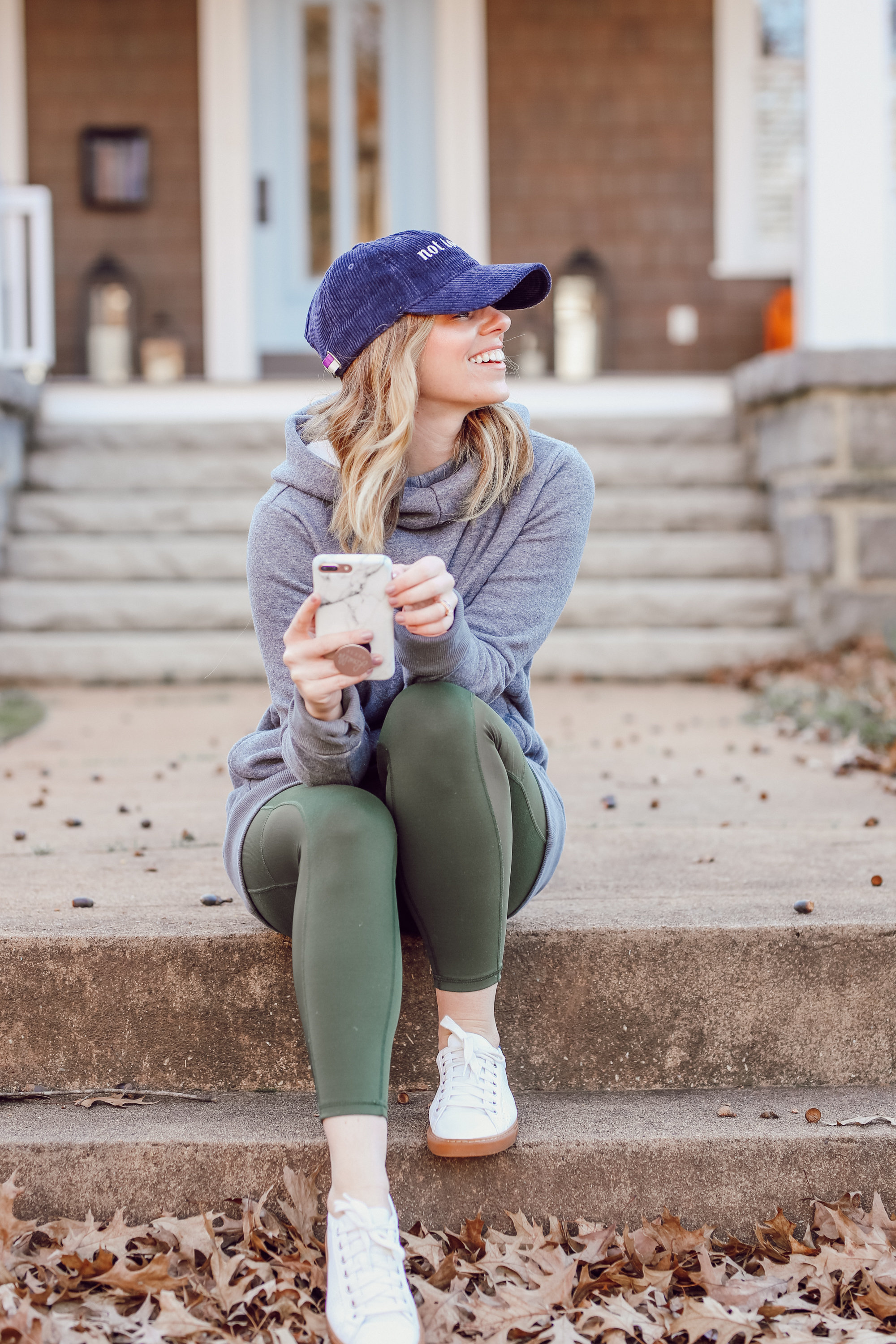 This post as been one of my most requested posts ever! So I am finally sharing my experience with the FASTer Way to Fat Loss  program. I honestly wanted to wait until I finished the full six weeks before sharing any type of review/experience recap. That way I could provide you with a true, full review/experience recap. 
I kicked off FASTer Way to Fat Loss on December 3rd – but really waited until December 4th as December 3rd was my birthday and a girls gotta indulge. The week prior was a prep week where you learned more about the program, how it worked, and were introduced to your coach. With my coach (not sure if all coaches work this way) we had daily Facebook Lives where she covered different topics and introduced us to the way FASTer Way to Fat Loss worked. Then December 3rd things officially started!
Before I full dive into my experience with the program, let me explain why I decided to give it a try…I had always worked out (well since sophomore year of college, after gaining the freshman 20 aka 25 for me) and majority of the time ate pretty healthy. Other than the typical weekend indulging and occasional late night snacking (chocolate all the way). And while I had lost almost all of the freshman 25, I still wasn't feeling completely confident, comfortable, or happy with my body. I was a little toned from my time in the gym and everything I owned fit like it typically did, I just wasn't exactly where I wanted to be. So, I figured why not give it a try.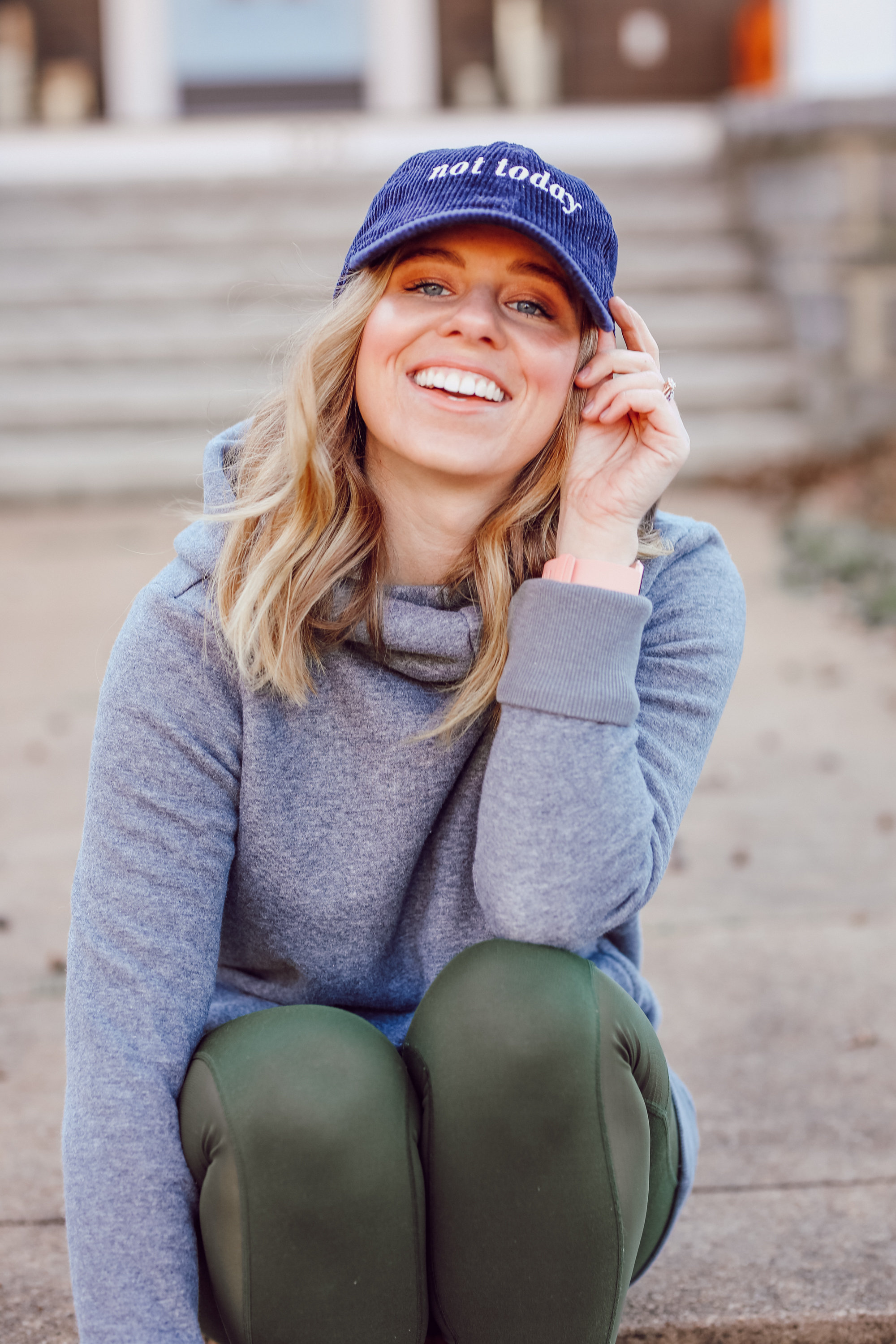 So I did it, I signed up for FASTer Way to Fat Loss and committed. With that, I found a balance that allowed me to have my favorite beer on the weekend, and indulge in a sweet treat with Joshua, without sacrificing my health. Now, I definitely fell off the wagon a couple of times (Christmas Eve, Christmas Day, New Years Eve, and on our ski trip) but it was OKAY! I didn't feel guilty or upset, I just jumped right back on the wagon as it was so easy to do and the nutritional plan I had implemented accompanied the workouts and allowed my body to burn that dreaded FAT.
Okay, now what exactly is The FASTer Way to Fat Loss. One, it's the real deal, it's a lifestyle change but one that is easy to implement. Women of all ages, sizes, and lifestyles can do this program! It is again, so easy to implement and also, tailor to your personal lifestyle. FASTer Way to Fat Loss is a 6 week program that provides you with all of the tools you need to burn fat and increase your energy. While making your stronger and leaner! When you get started you'll receive a comprehensive guide to the program, 6 weeks of workouts (you can choose home or gym), sample meal plans and lots of support + encouragement – from fellow FWTFL-ers and your coach!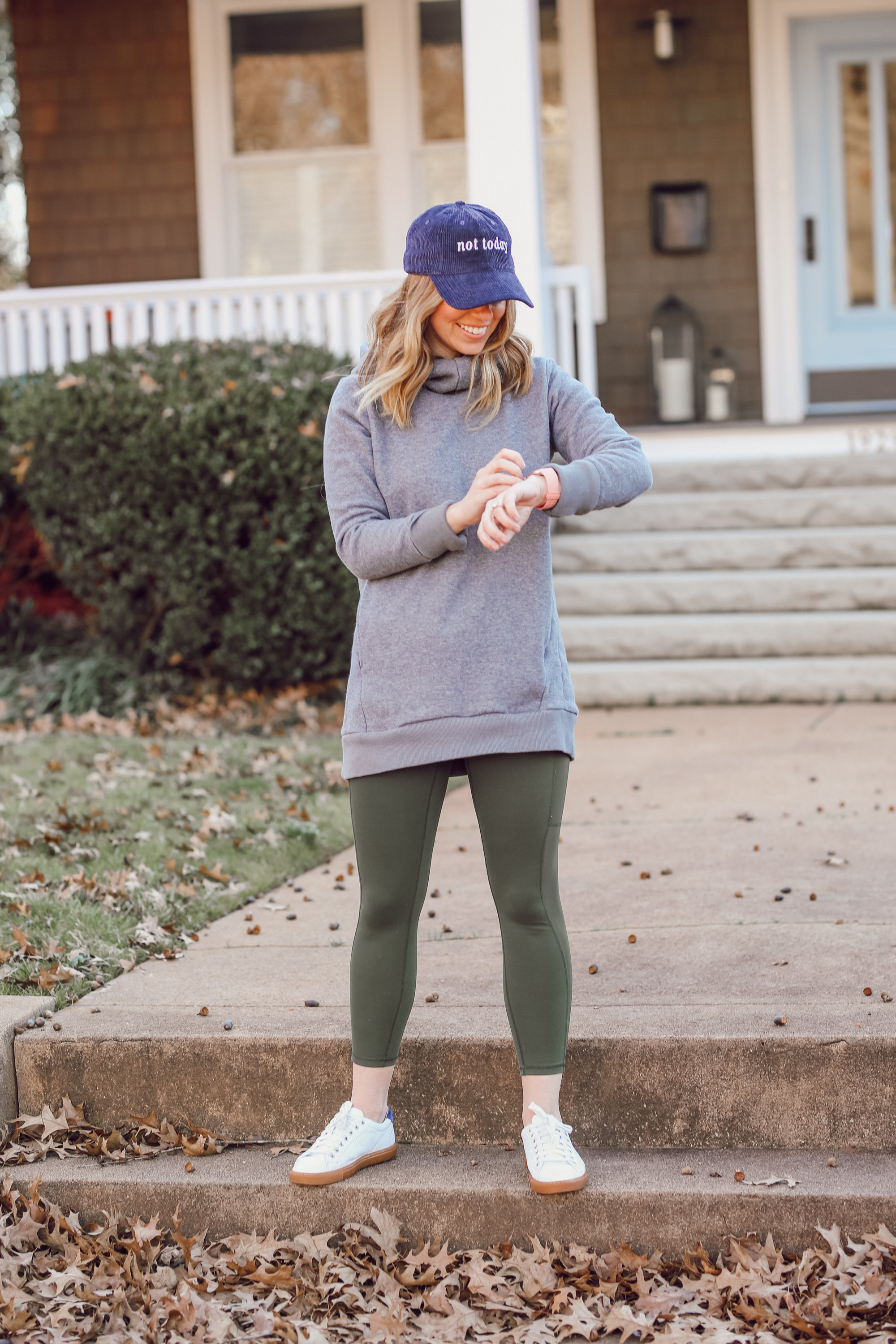 What I Loved About My FWTFL Experience
As mentioned above, I absolutely loved how easy it was to implement. I didn't feel overwhelmed by the program or feel as though I couldn't keep up with it. Instead, I felt excited about it and found myself going right along with it. 
The support and encouragement you receive from your coach and those in the group with you. With my coach, each round has a Facebook group and everyone participating in that round is part of that group. Everyone posts in their daily and also shares wins, struggles, recipes, and more. The group really helps to motivate you to keep up with it and also inspires you! 
The workouts! I am kind of obsessed with working out so I love spicing it up and trying new things. The workout schedule for FWTFL is AWESOME! Each day is a little different and each week is a little different. Keeps your body guessing and challenges you. Some days, the workouts only take 15-20 minutes but you feel the burn and to me that is the ideal workout. 
The RESULTS! Within two weeks, my jeans no longer fit. They were too big and I had to go down a size. By the end of the size weeks, I had to go down to sizes (I say had like it's a bad thing HA it was the BEST thing ever). Before, FWTFL I was wearing a size 27 in jeans, now I can wear a 25. My legs and mid-section are will I have noticed the biggest change. These two areas were my biggest priority when starting the program so I am pretty happy with the results! While FWTFL is not about the scale, we all know us women are obsessed with the scale, so of course I had to check – I am down 5lbs and a whole lot of inches!
What I Didn't Love About My FWTFL Experience
Honestly, nothing. There wasn't anything about the program that I didn't enjoy or find beneficial. Maybe, not being able to have chocolate on a specific day but then next day I could so it was all good! Taught me more self control for sure so I think that negative ended up being a very good thing!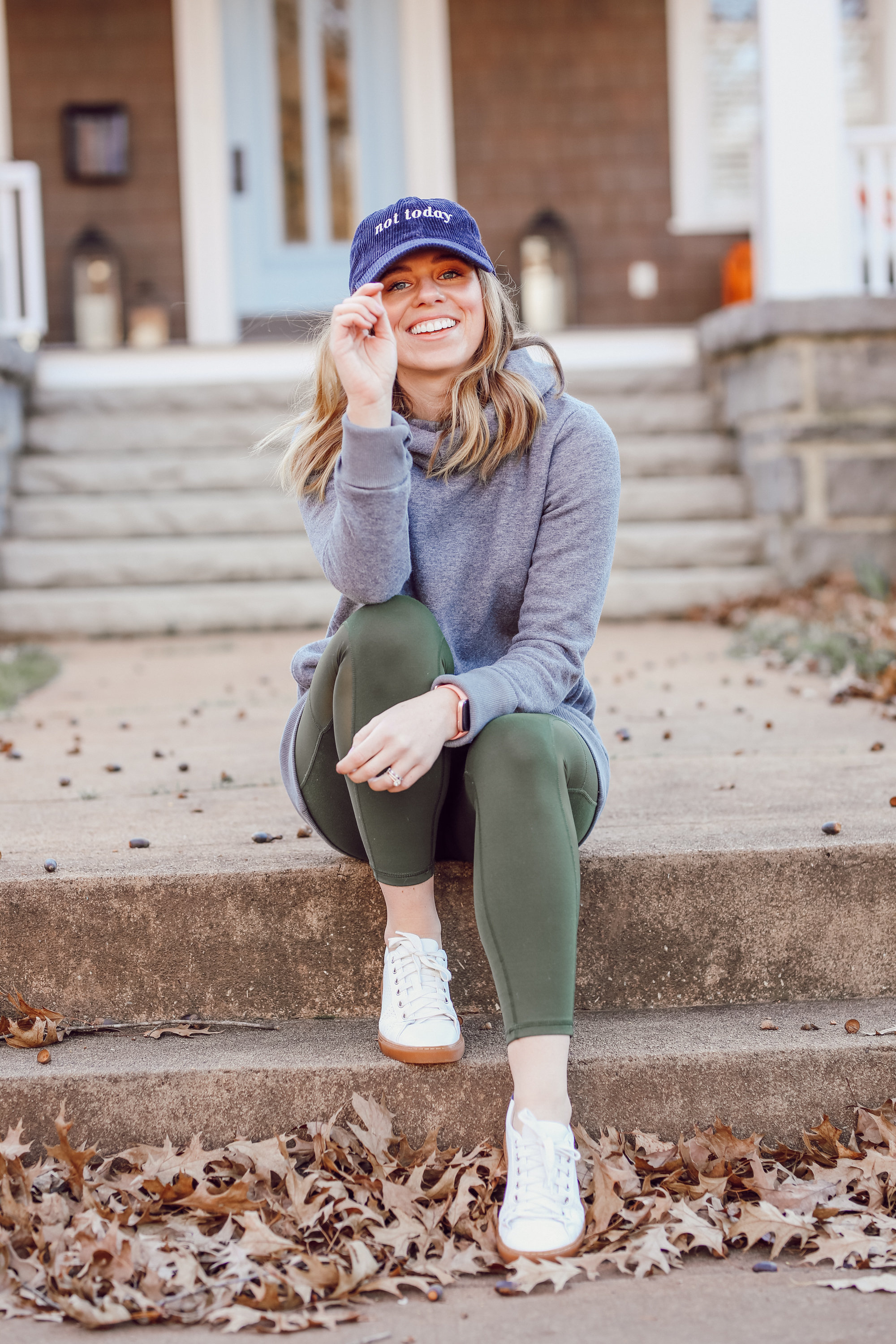 My Highs with FWTFL
100% going down two sizes in denim. Also, everything I learned about nutrition, carb cycling, and fasting. All of that information has been extremely beneficial and information I will continue to use and grow from. 
Additionally, some of the workouts were high moments for me. When I completed or totally rocked a workout I didn't think I would be able to do. The energy FWTFL gives you, really pushed me through some of the tougher ones and I loved it!
My Lows with FWTFL
Falling off the wagon. I really wanted to stick to it strictly for the full six weeks to see optimal results but holidays and Christmas cookies called my name. So while it was a low, I don't feel guilty or ashamed by it, I just would have liked to follow the program strictly for the length of it. 
Will I Continue with the FASTer Way to Fat Loss Program?
YES! I am not joining round two right now as I really want to do round one again – strictly. As mentioned above, I want to do the full six weeks exactly how their suppose to be done so I can see the optimal results. Then, I do plan to enroll in round two. This program is one I plan to stick to for life! It is doable, realistic, and honestly, so much fun! 
If you have any additional questions, please comment below with them, DM me via Instagram, or email me at [email protected]. I am also planning to put together a post on FWTFL vs. BBG – sharing a comparison and my thoughts on the two vs. each other.