Sharing several affordable blue light glasses – clear, colorful, and wire frame styles.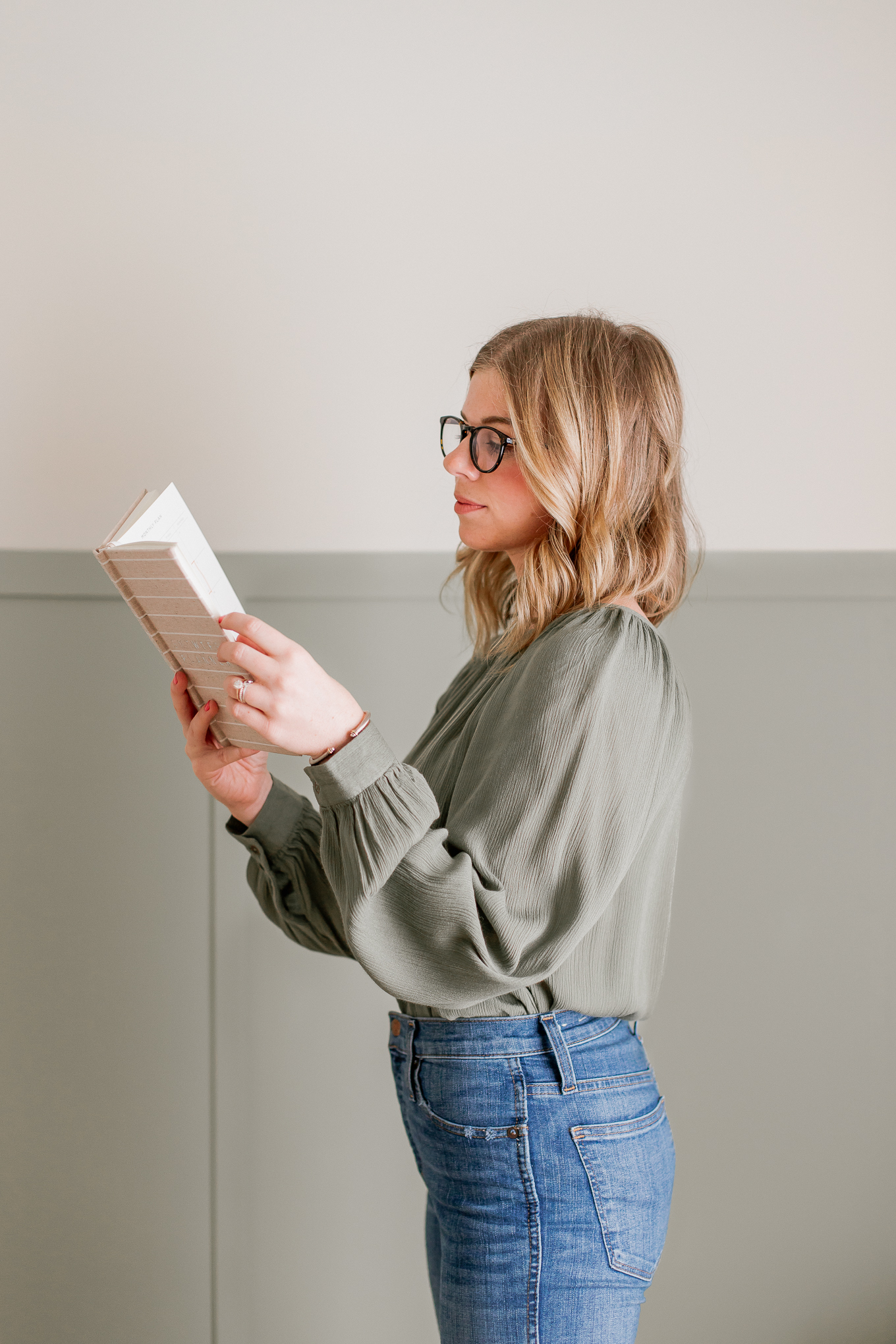 One item I've been wearing nonstop lately, my blue light glasses. During quarantine I've been spending even more time than usual on my computer, phone and in front of the tv. I'm going to take a guess you probably have been as well. Have you been wearing blue light glasses while looking at all of your screens? I have been and y'all I LOVE them! I definitely feel they have helped prevent eyestrain and headaches due to eyestrain.
What are you blue light glasses? What do they do?
Blue light blocking glasses have specially crafted lenses that are said to block or filter out the blue light given off from digital screens. The lenses claim to protect your eyes from glare and can help reduce potential damage to your retina from prolonged exposure to blue light.
There are so many cute affordable blue light glasses available. You can get prescription blue lights glasses or non-prescription styles to wear when wearing your contact lenses or on their own if you don't need a prescription. The frame options are endless for both prescription and non-prescription! From clear to colorful to wire and more. Clear frames have been my go to but recently the wire frames are grabbing my attention. I LOVE how preppy and old school they are. Rounding up a few of my favorite finds below in each style.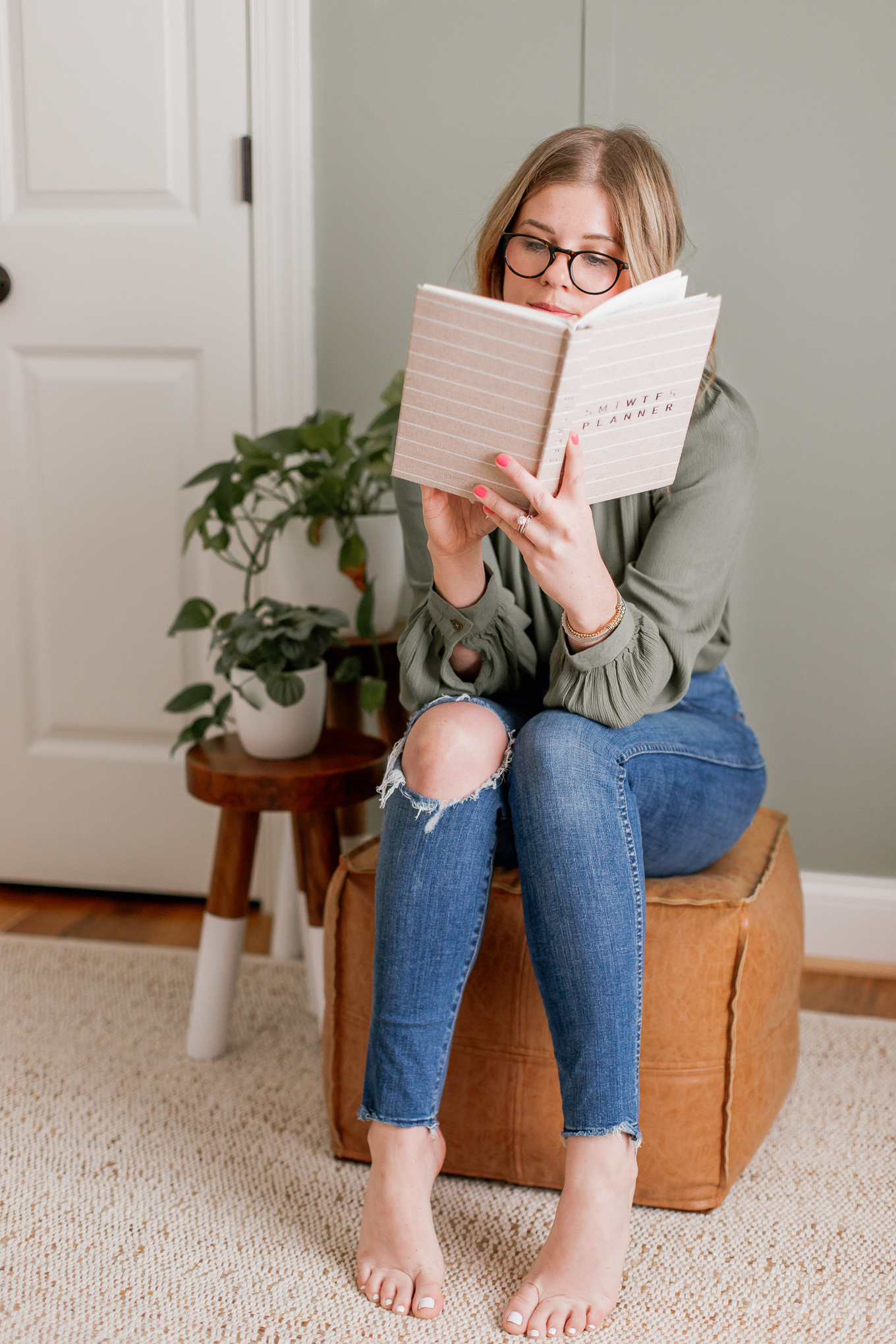 Clear Frame Blue Light Glasses

Color Frame Blue Light Glasses

Wire Frame Blue Light Glasses

Which pair of affordable blue light glasses do you love?