After the feedback I received from last month's Recent Looks I decided to keep the series going with Recent Looks June 2020. Sharing several of the looks I wore throughout the month of June. I spent a good portion of the month at the lake or beach so not quite as many looks this month as last month. But so many new summer pieces I couldn't love more and wore on serious repeat all month long.
Recent Looks June 2020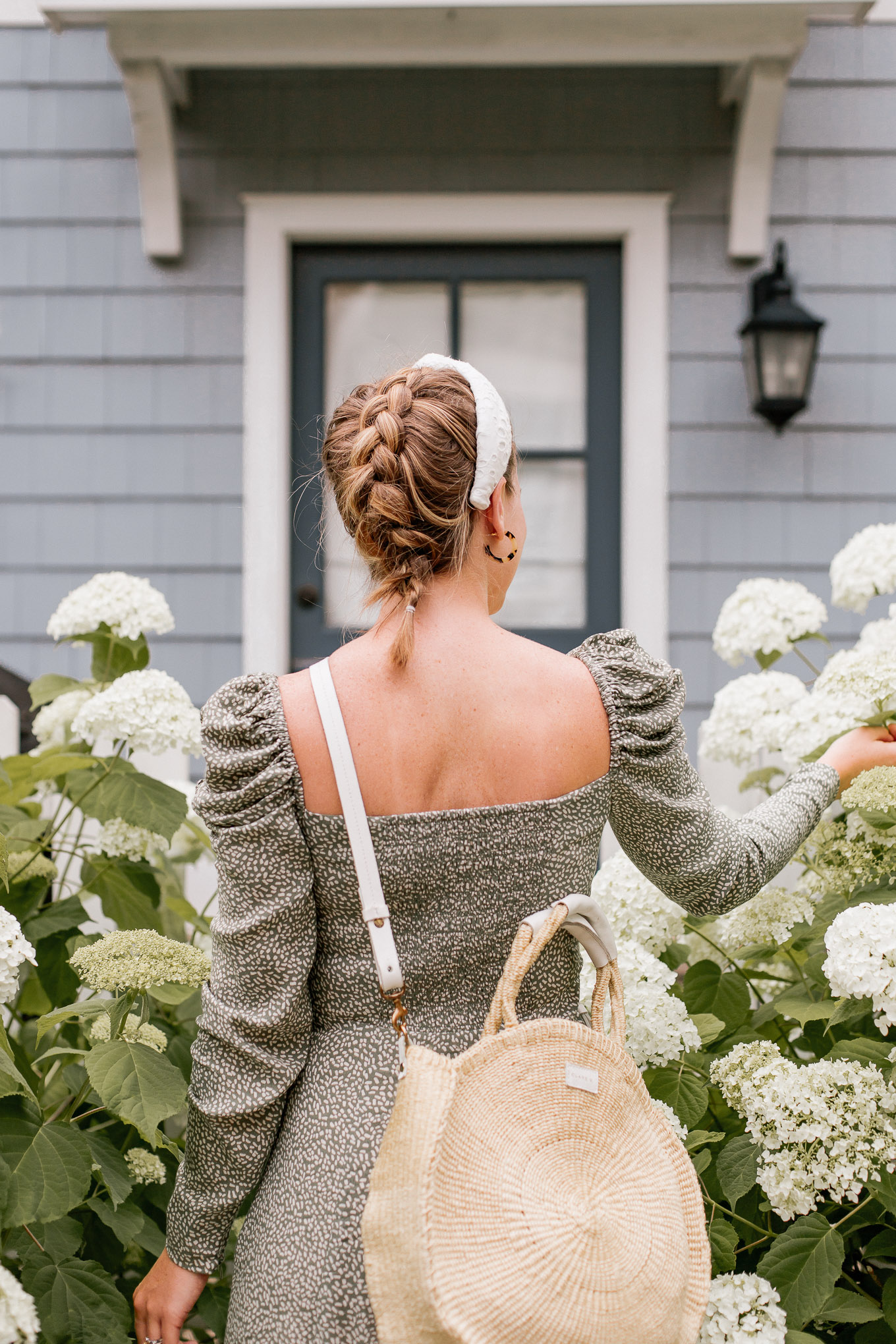 Hands down my favorite dress this summer! I actually purchased it for NYFW in February but have enjoyed styling it for summer way more! Love it dressed down with a headband and chunky sneakers as I styled it above. As well as it dressed up with wedges espadrilles and simple clutch.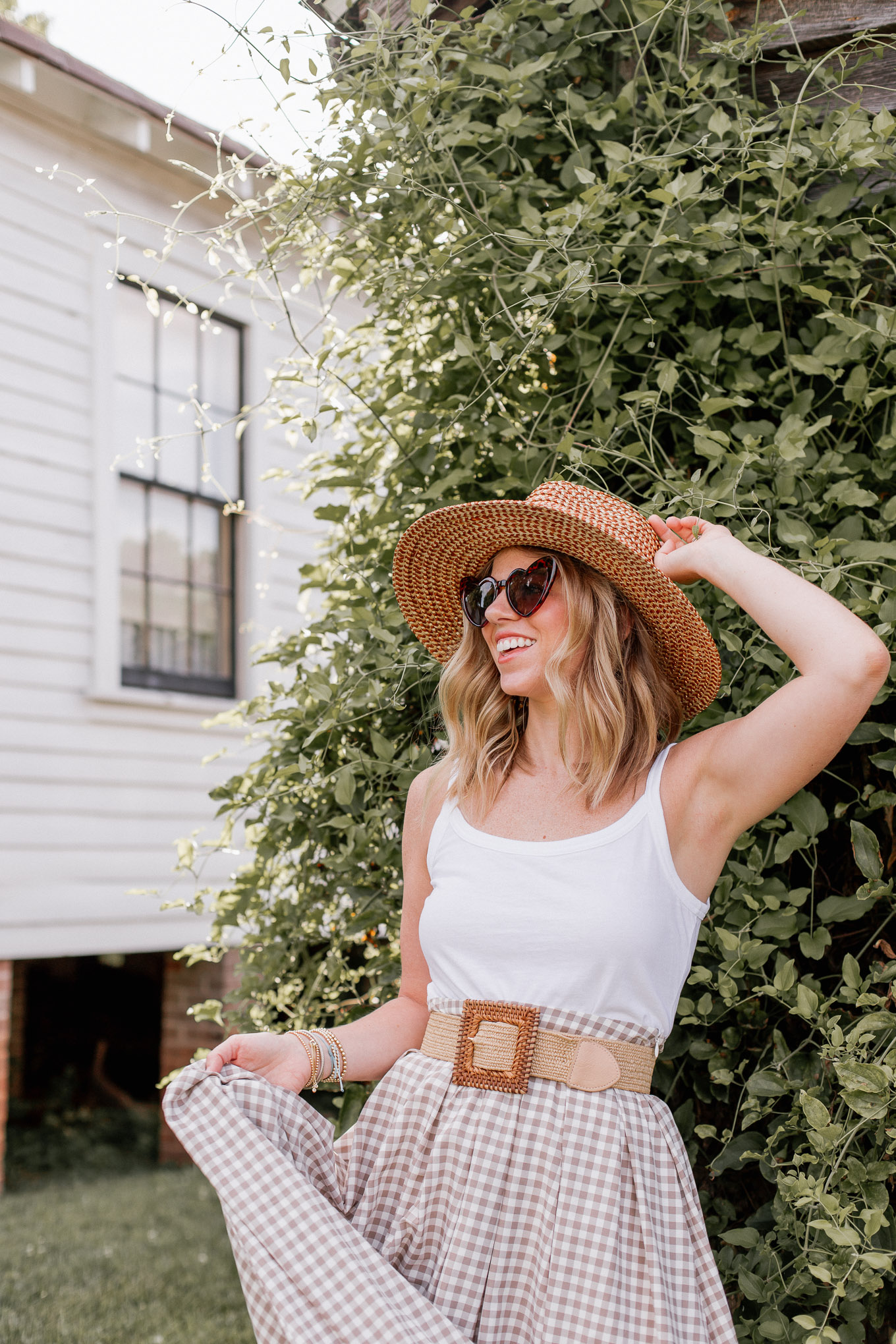 Styling this gingham maxi skirt is my favorite! Preppy for summer, three ways for vacation, and dressed up for a winter date night.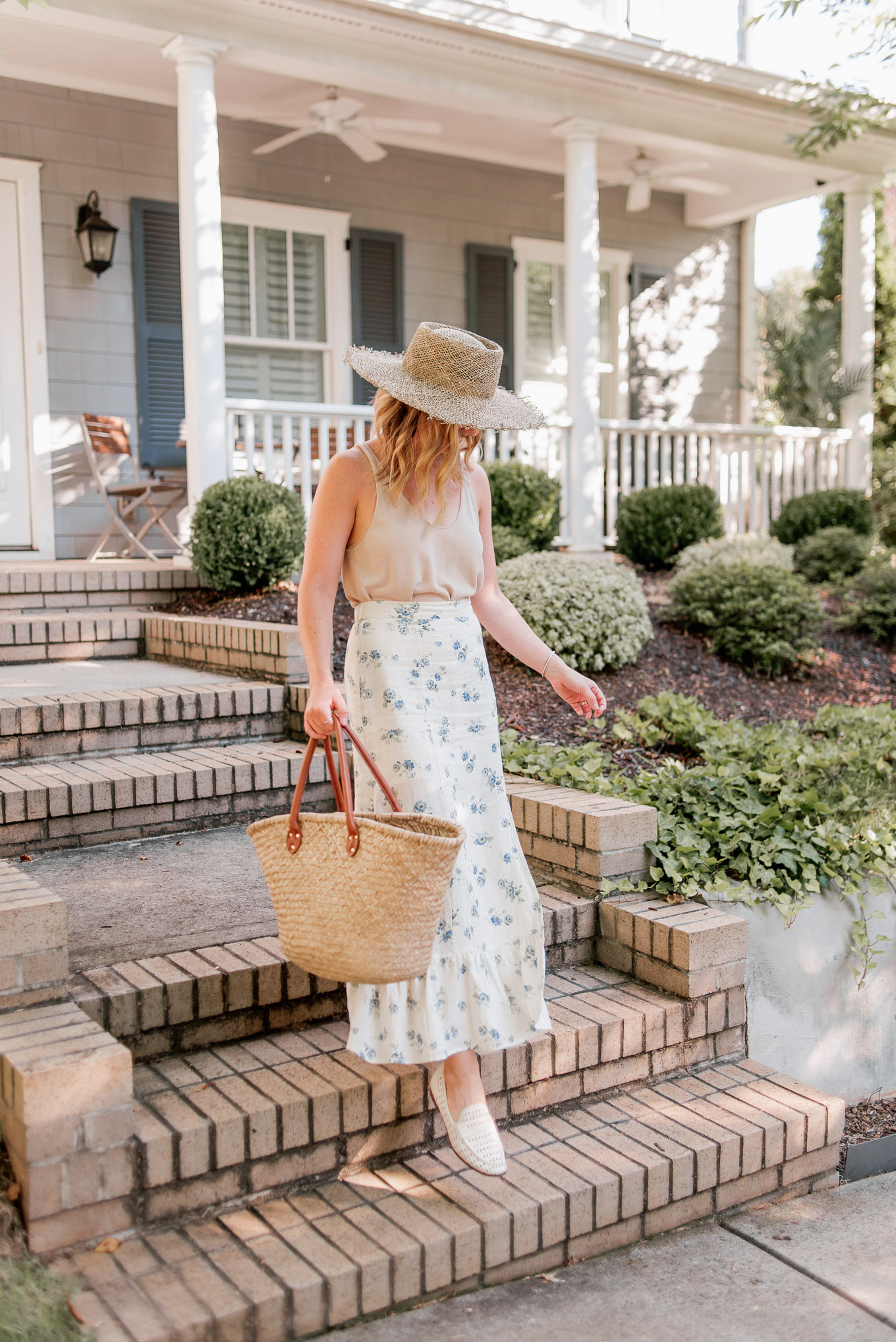 My go to date night look this summer. Wore this for our fancy night out while in Hilton Head, sans hat. And again last week. So light, comfortable, and with the sweater tank I think a little sexy.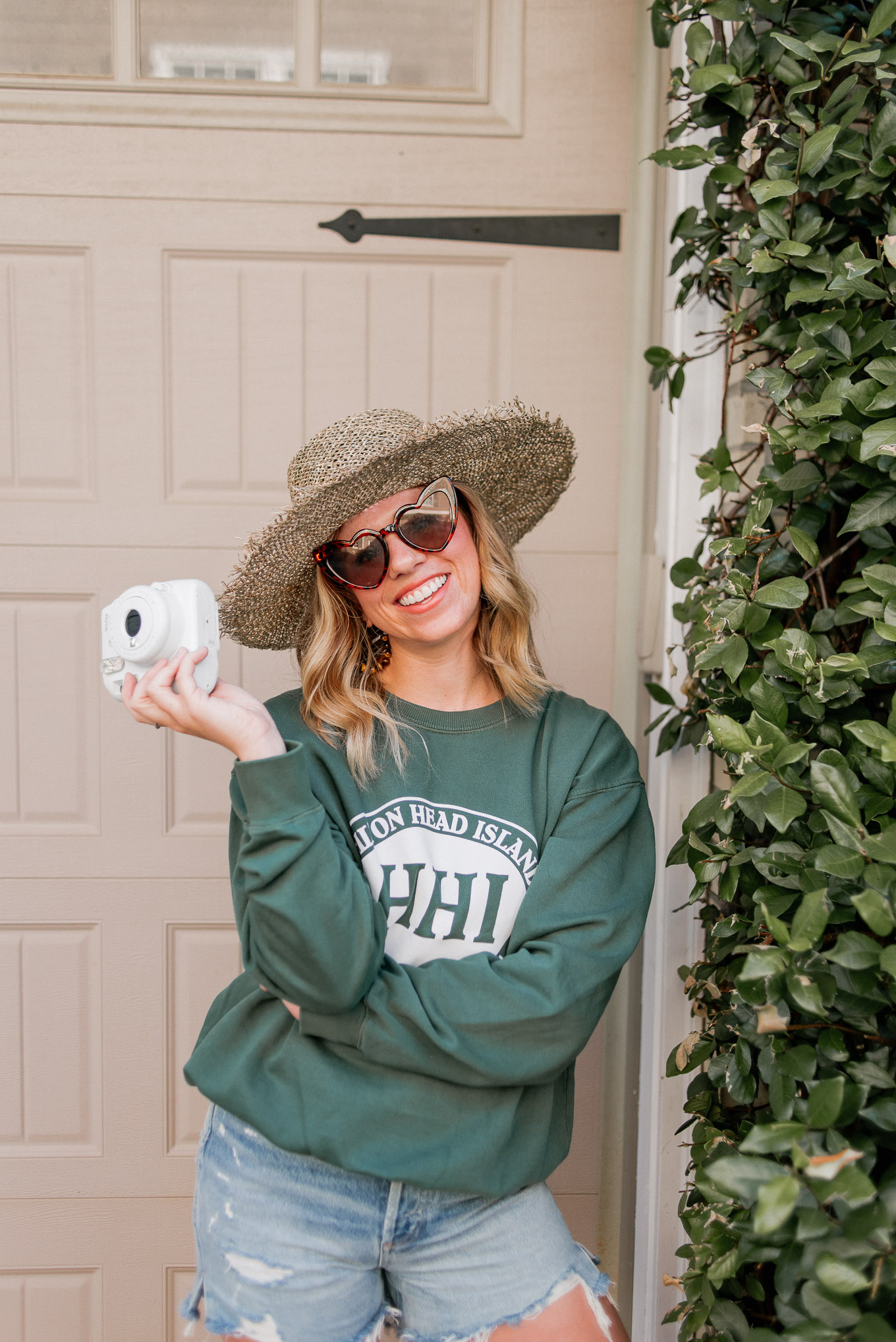 I have been DREAMING of a classic crewneck sweatshirt like this for years. But have either forgotten to look while traveling, not found one I liked, or they were far too expensive for the quality. Thankfully Hilton Head made my crewneck sweatshirt dreams come true. Pairs perfectly with a great pair of denim cut offs!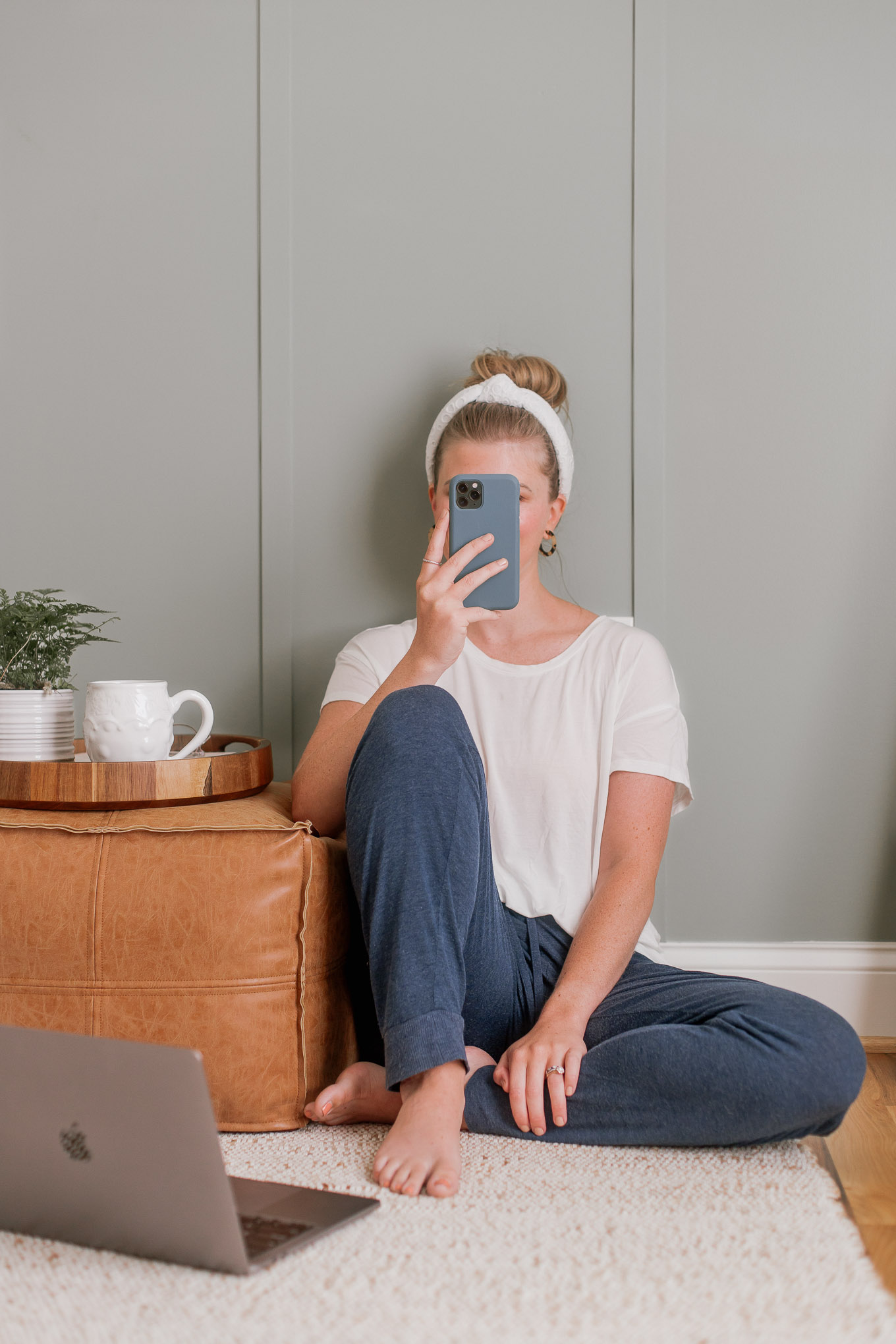 The softest loungewear ever! If you're looking for some new loungewear definitely add these two pieces to your cart.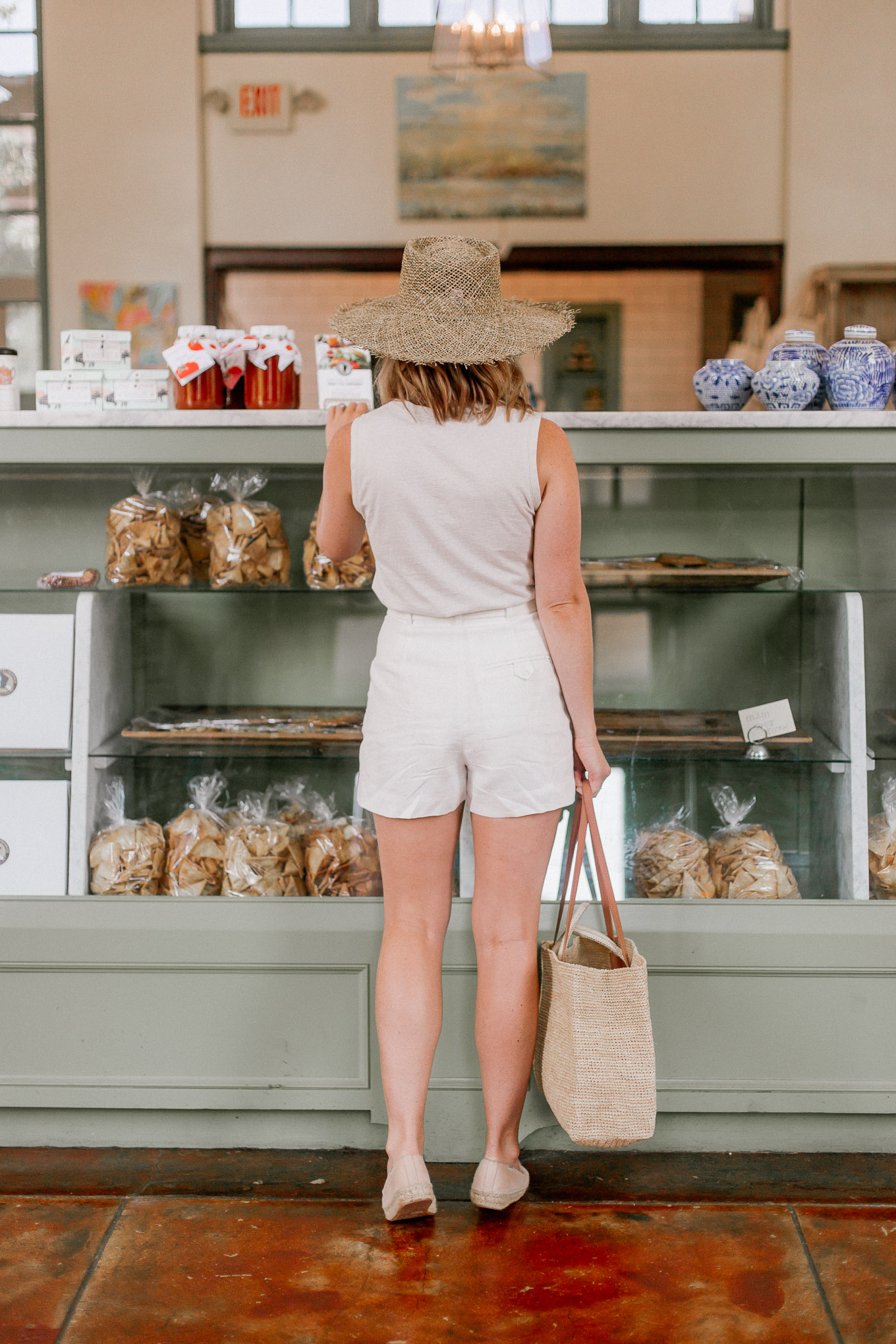 My vacation uniform. All of the neutral pieces and light fabrics. These linen shorts wore worn nonstop during our beach trip. Perfect for hot, humid summer days full of exploring. They're still available in limited sized. This similar style has more sizes available.
Ditto what I said above just switch the tank and color of the shorts haha.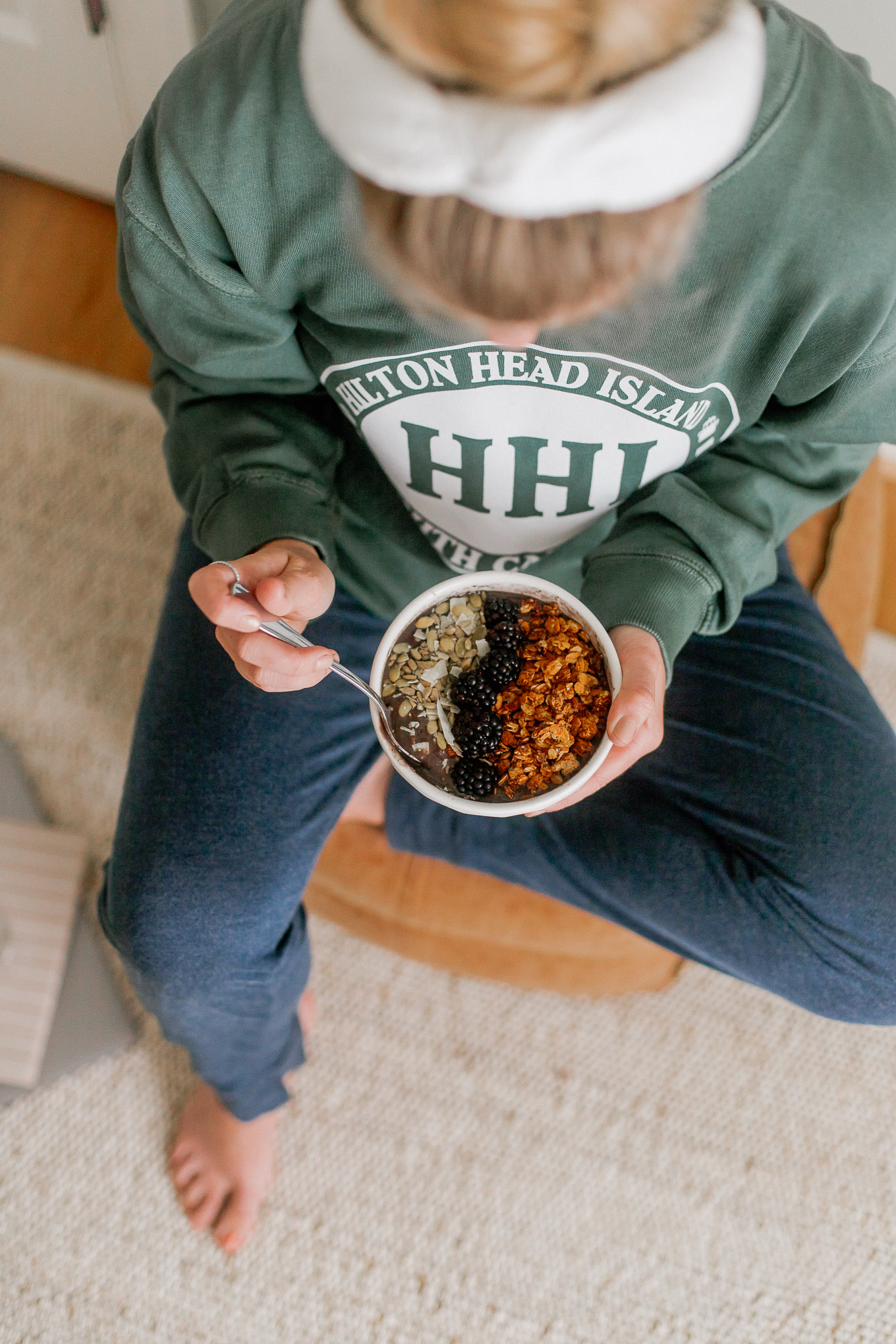 OUTFIT DETAILS: SWEATSHIRT – BOUGHT A LOCAL STORE | C/O NAVY JOGGERS | EYELET HEADBAND
Combining a few of my favorite comfy pieces for an ultra cozy outfit!
RECENT LOOKS June 2020 – WHICH ONE WAS YOUR FAVORITE? COMMENT BELOW AND SHARE!
Looking for more summer style inspiration? Check out more summer outfit posts.