I get questions all of the time about what I eat on a daily basis. To be honest, it really isn't that exciting. I tend to make pretty basic meals and repeat them often. I'm one of those people that'll eat the same thing over and over again until they're totally over it. Then repeat the cycle with something else. But, since y'all are curious, I want to share a recent what I eat in a day menu.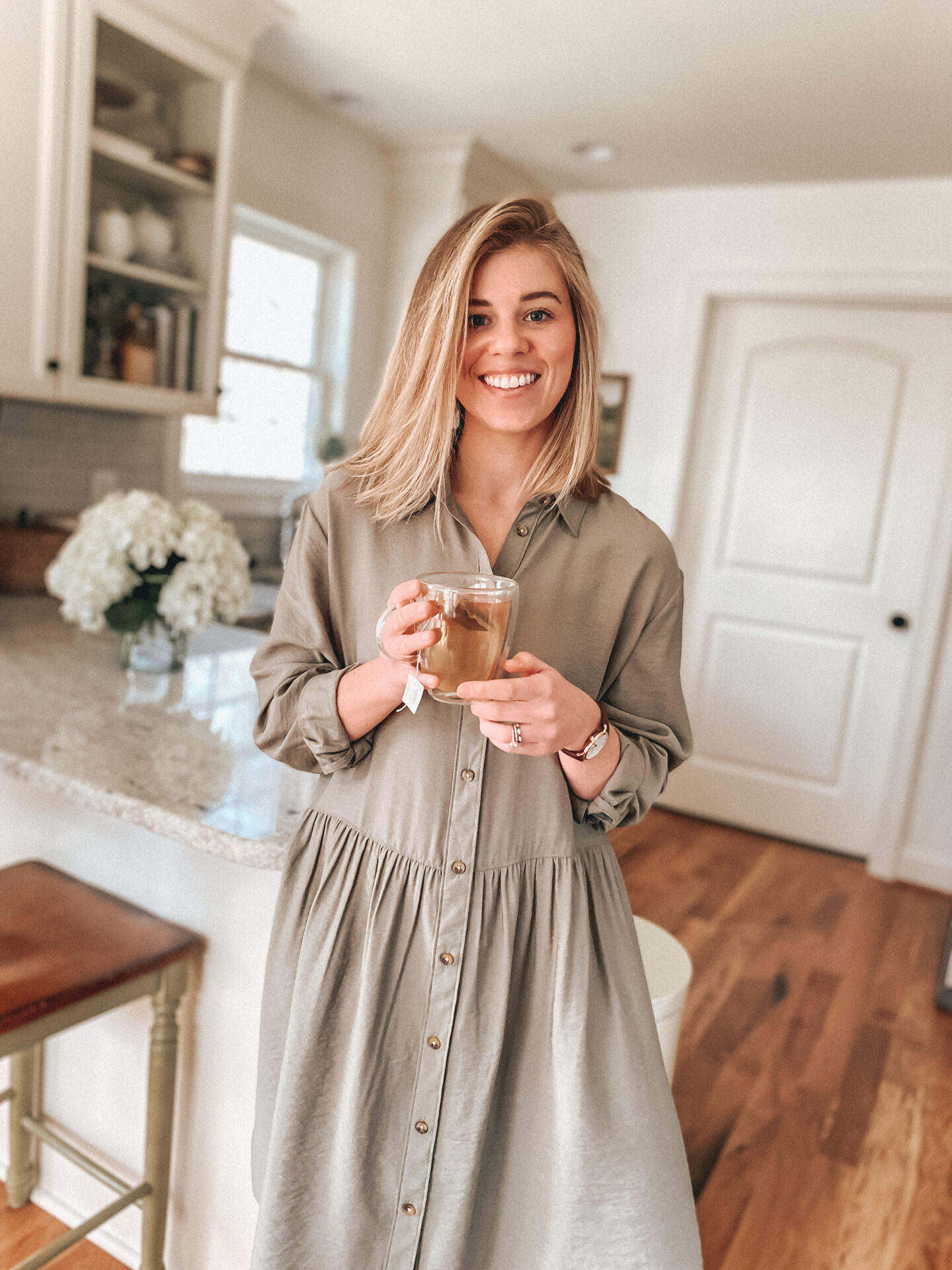 This may turn into a mini series if it is something y'all enjoy or continue to be curious about. I will update as I switch up my go to meals and snacks. Also, stay tuned for a post What I Eat in a Day post for low-carb days. Since those are a 1/3 of my week I think it would be relevant to write a post on that as well.
Below you will find how I start my day to the snacks I enjoy and every meal in between. This will give you a little closer look at the types of foods I'm eating regularly and how I fuel my body for daily workouts (5 days a week).
---
A Full Day of Eating
Intermittent Fasting schedule: currently following a 16:8 fasting window as part of the FWTFL program. Intermittent fasting also aids with digestion and hormonal balance. I typically eat between 11:30am-7:30pm (8 hrs) and fast 7:30pm-11:30am (16 hrs). Sometimes this varies a bit due to when we eat dinner but I always make sure to fast the full 16 hours.
Note: My diet/nutrition are personal to me and is based on what I have found works best for me. I highly recommend consulting your physician or a dietician before making drastic changes to your nutrition or diet.
---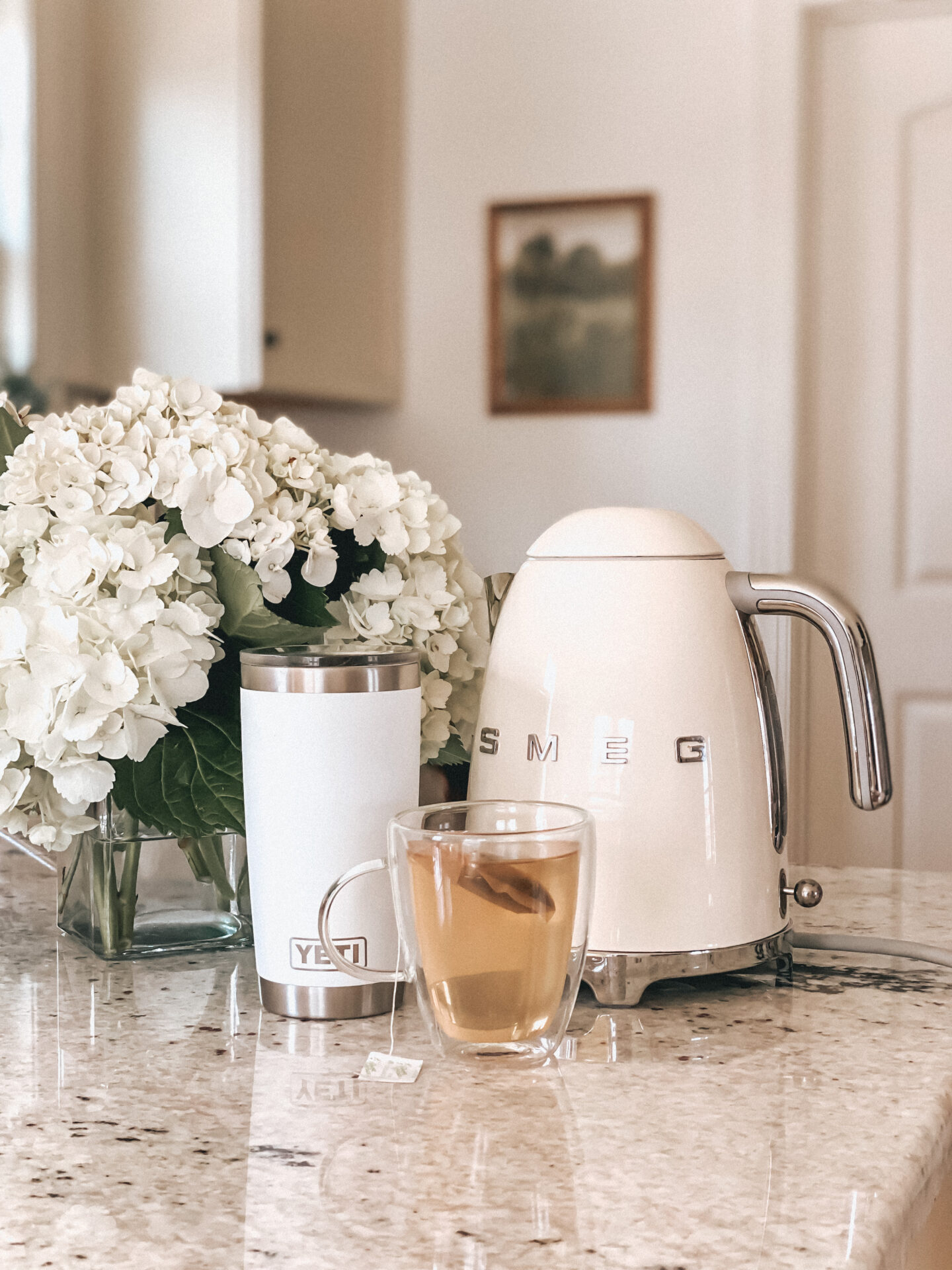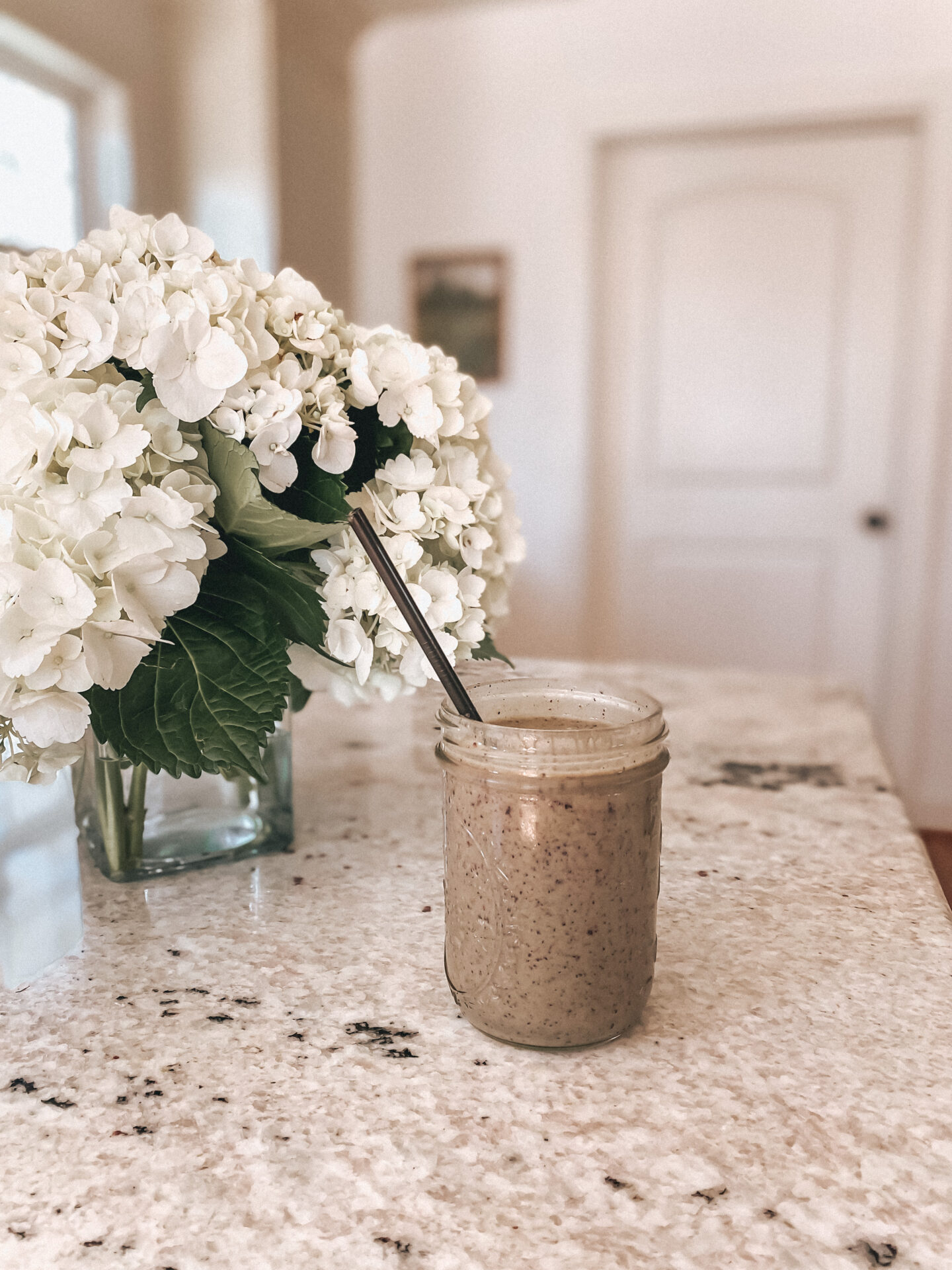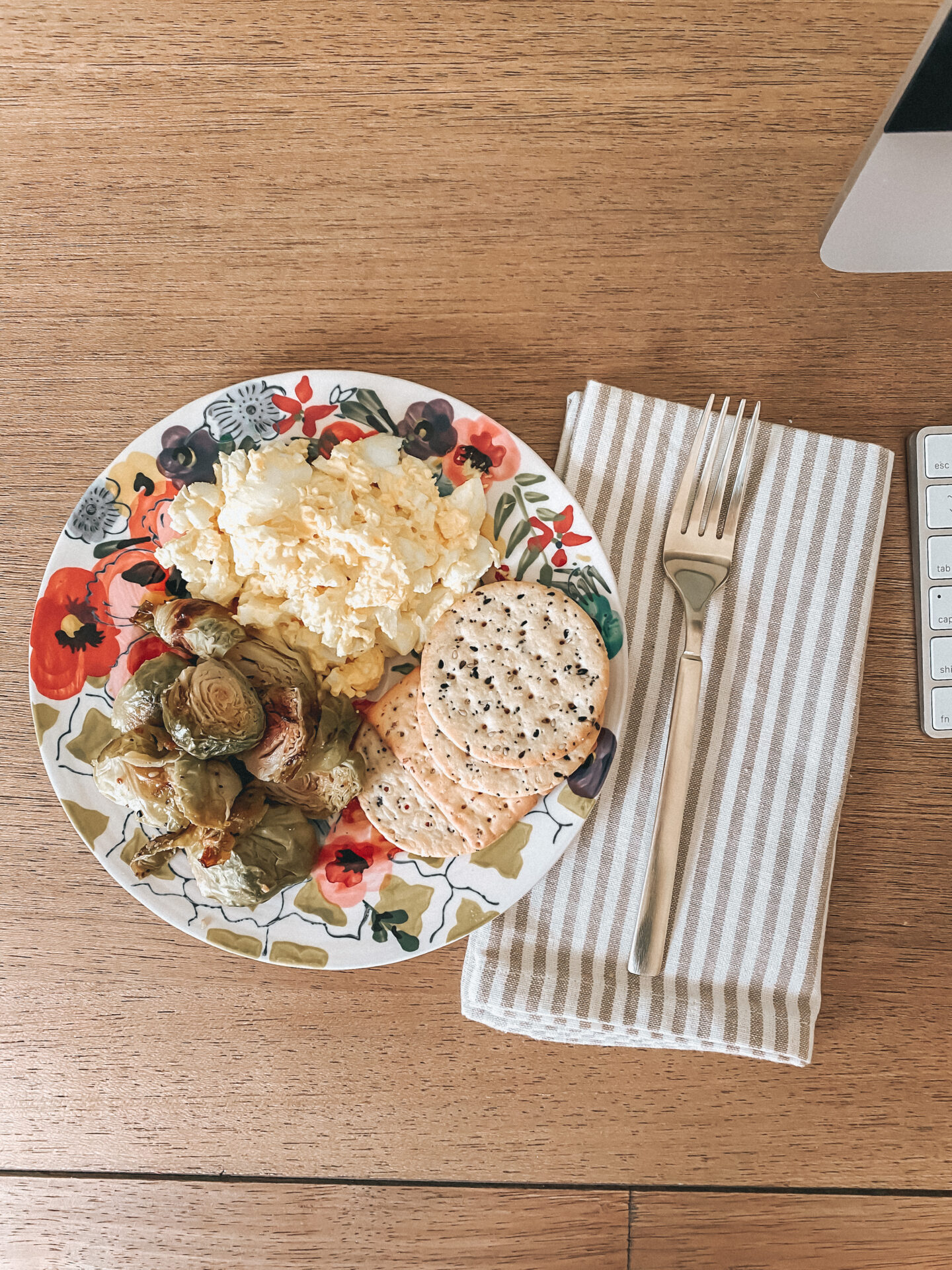 2:30PM LUNCH
egg salad made with two hardboiled eggs and mayonnaise
roasted brussels sprouts
mix of various crackers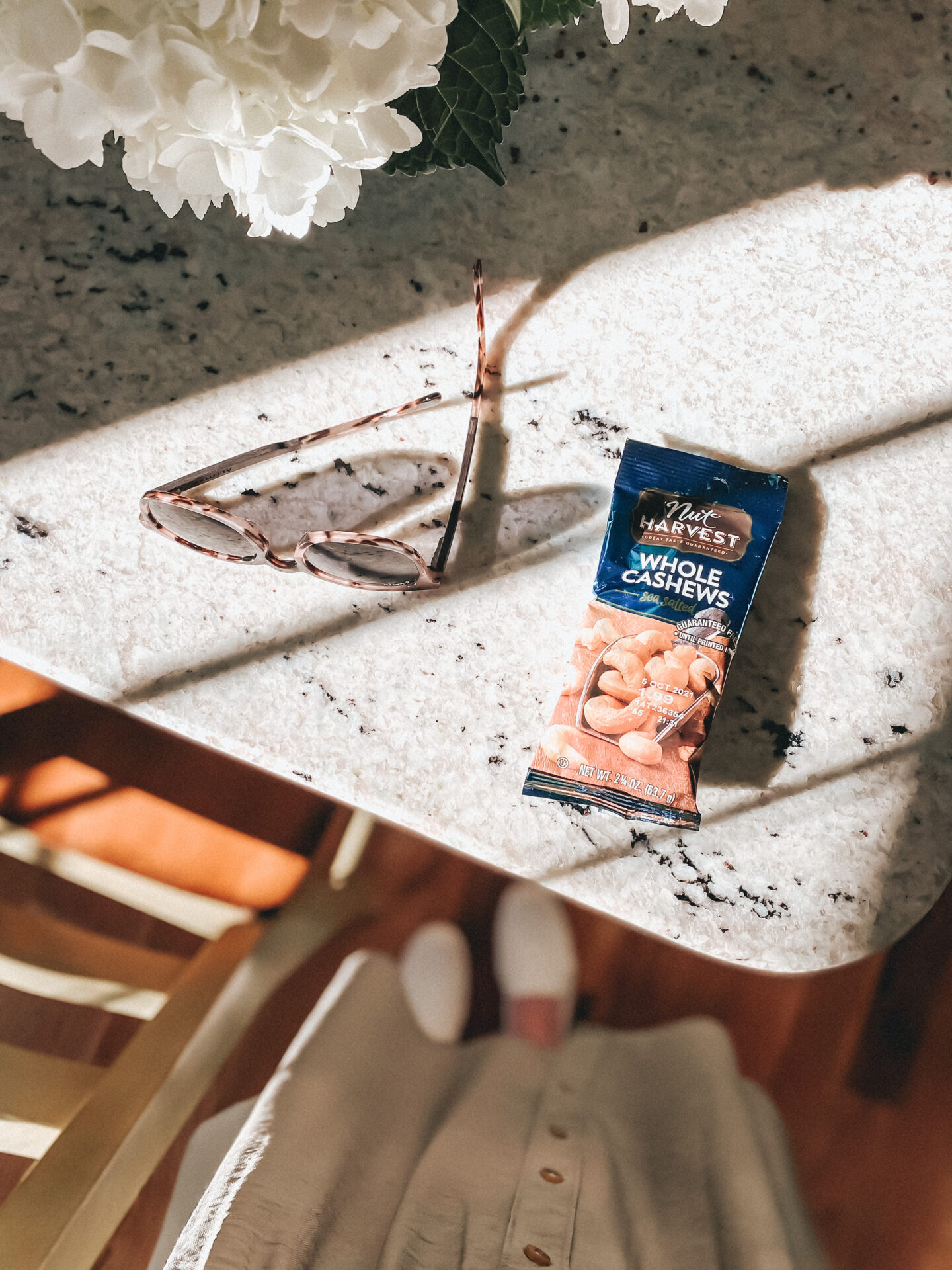 4:00PM SNACK
Bag of lightly salted cashews.
I am cashew obsessed! They are so satisfying and filling. Cashews pack the protein and the healthy fats.
Nuts are such a great afternoon snack to hold you over until dinner.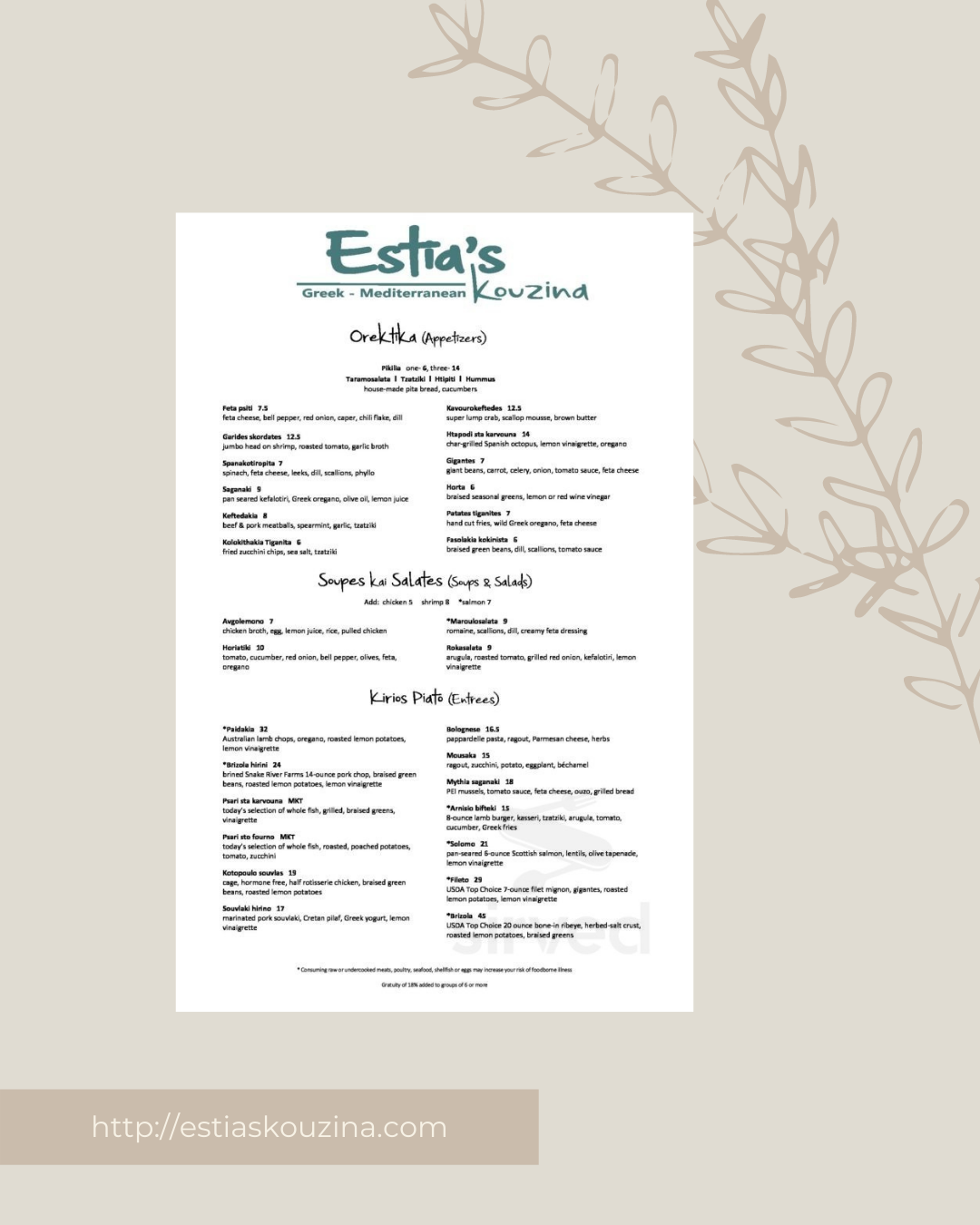 6:30PM DINNER
I met a girl friend for dinner at a local spot called Estia's Kouzina. They have the most amazing Mediterranean food! Truly choosing what to get is the hardest decision as everything sounds incredible!
tzatziki and grilled pita
two crab cakes with tzatziki
two glasses of prosecco – it was girls night after all!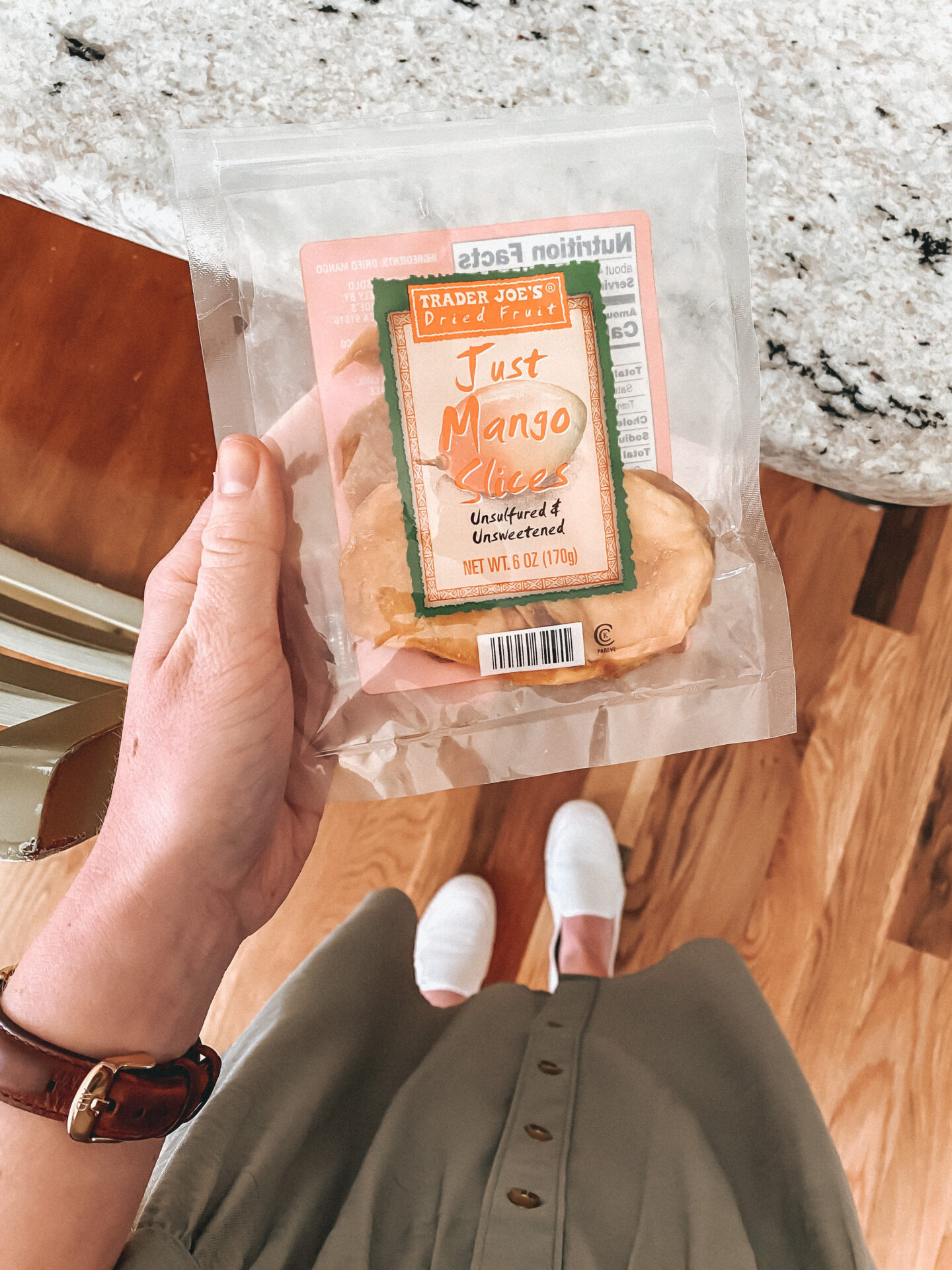 7:30PM SNACK
1 serving of dried mangos
I buy mine at Trader Joe's and opt for the kind without any added sugar. The only ingredient is mangos!
I recommend checking the nutrition label before purchasing as so many do have added sugar & there is really no reason for it! Dried fruit is sweet on it's own!