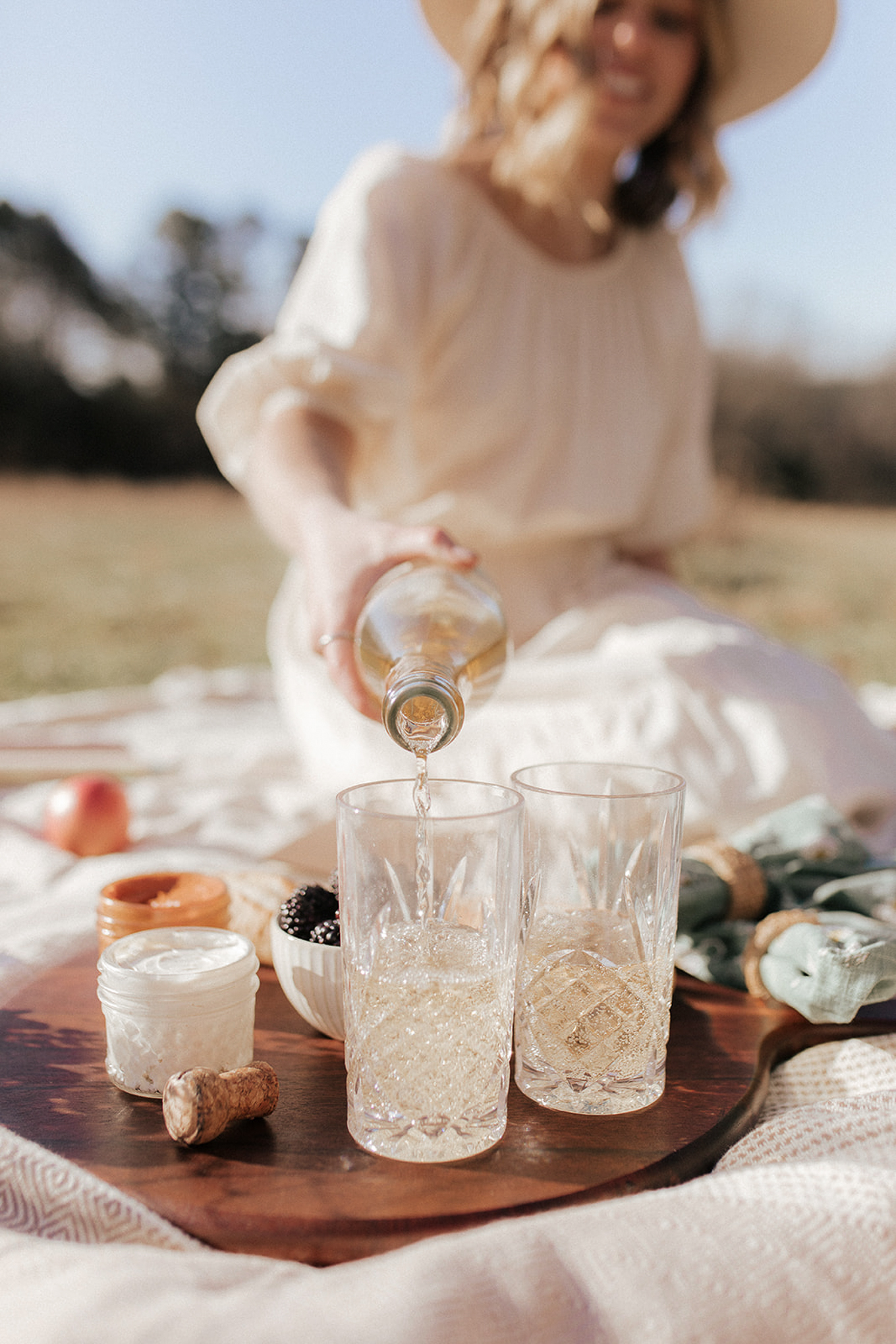 Happy Friday! This week was such a good one. Another quick, productive one. How was your week? Hoping you had a good one with quite a few things crossed off your to do list as well! If not, know that it is okay and there is always next week! Some weeks are more productive and successful than others, something I am learning to be okay with myself.
There were two additional posts published this week on the blog – a Mother's Day Gift Guide & a little about my experience getting off birth control. As well as two new reels on Instagram, a couple of posts and a try-on haul shared both on instagram (saved to try-on haul highlight) and the LTK app.
This weekend Joshua and I are headed to Highlands, NC for a little getaway and change of scenery. We are staying in a cute little cozy cottage with plans to relax, eat, and hike. I truly could not be looking forward to it more! Below I'm sharing one item I'll be packing for our trip along with four other things I'm loving this week!
FRIDAY FIVE
5 THINGS I'M LOVING THIS WEEK
---
photo by Jennifer Austin Photography