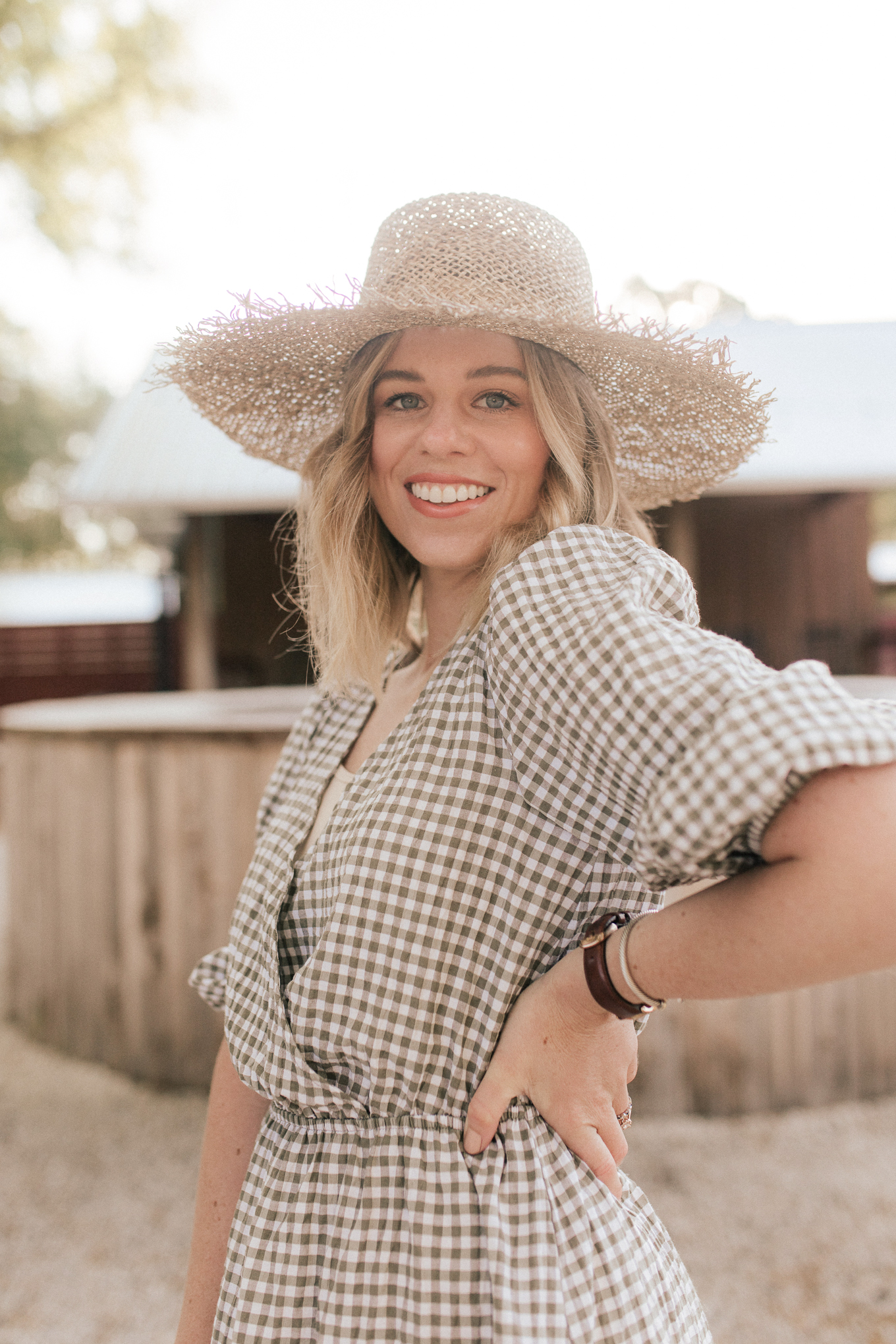 Happy Friday! Oh what a week it has been! Kicked off on a high note with a very productive Monday. Then quickly took a turn when waking up Tuesday morning to a very intense head cold. From Tuesday morning to today I have been taking it very easy – listening to what my body needs and giving it the rest required for recovery. While I do not want to give this cold any more time or thought, I did want to share this incredible product! Unfortunately I didn't have any on hand to take at first sign of symptoms but immediately ordered off Amazon when they hit me. This homeopathic medicine is magic! I will let the 2.9K raving reviews on Amazon do the talking!
The down time did provide me with ample opportunity to peruse the internet and add quite a few items to cart! Below you will find my Friday five, five of my favorite finds from this week! Including two that made their way into my cart and one currently being sipped on.
Friday Five
Five Things I'm Loving this Week
---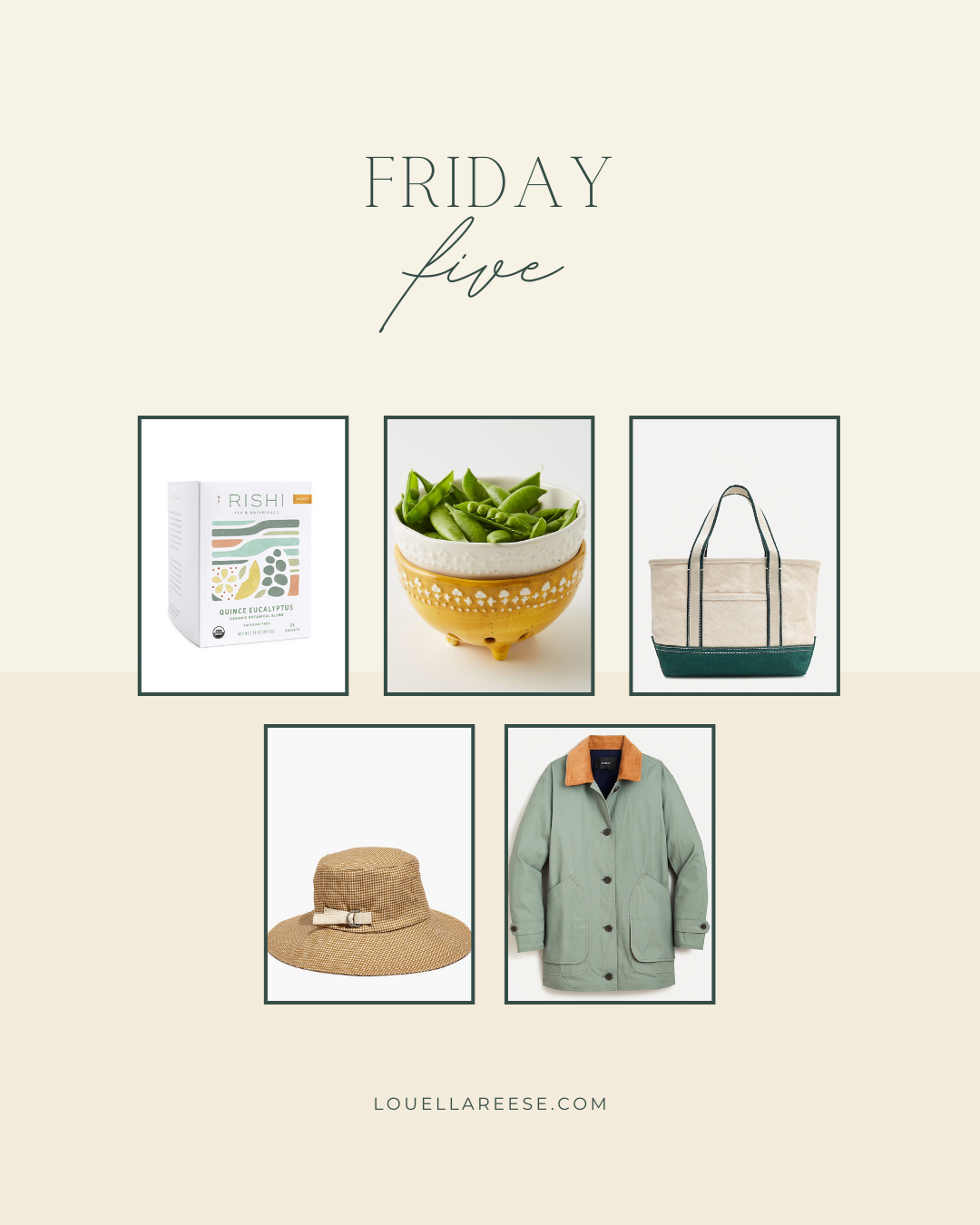 P.S. if you need a little inspiration for your weekend, take a peek at Wednesday's post on creating pretty summer picnics! Also, don't miss Mother's Day inspiration and gifts for her – just a little more than one week away!
photo by Jennifer Austin Photography