Today is the day to shop! The best part is you don't even have to leave home this year. Most of the sales are right at your finger tips. Now you can stay in your food coma, lounge at home, and if you want bake another sweet treat because I have a delicious recipe for you! Below are a few of my favorite, can't miss Black Friday sales.  Loren Hope is an absolute must, as it isn't every day (or month) her pieces go on sale! Also it's time to pick up all your favorite blanket scarves at Zara with 30% off site wide (I may have picked on one or two from my wish list). Old Navy is also killing it with 50% off the entire site wooohoo! So get to shopping y'all!
And in case you didn't have enough food yesterday, below is my fall go to dessert that my family absolutely loves! Pumpkin Chocolate Chip Cheesecake Bars – a step above pumpkin pie and the perfect mix of pumpkin and chocolate. If you're headed to another Thanksgiving today at family or friends bring this sweet treat to spice things up a bit.
Dora Landa – 40% off your purchase with code BLKFRIDAY14
VanDough's Cookies – 25% off all cookie of the month subscriptions with code COOKIESFORME
ASOS – 30% off entire site with code TGIBF
Gap – 50% off everything with code BLKFRIDAY 
Banana Republic – 50% off one full price item with code BRFIFTY, 40% off the rest of your purchase with code BRFORTY 
Madewell – 25% off entire purchase with code GIFTON 
Loft – 50% off everything with code TREAT  
Zara – 30% off entire site 
Joie – 25% entire site with code THANKS
Piperlime – 25% entire site with code THANKFUL25  
Sole Society – 30% off select shoes
Old Navy – Up to 50% off everything online, 50% off everything in the store plus 15% off with code GRAVY
Tory Burch – 20% off $300, 25% off $500, 30% off $750 with code LUCKY
J.Crew: 30% off full-price items with code HOLIDAY plus free shipping
J.Crew Factory: 50% off entire site plus free shipping with purchase over $50
C.Wonder: 40% off everything
Loren Hope: 20% off entire site with code THANKFULLY + free shipping
ShopBop: 15% off purchase of $250, 20% off purchase of $500 with code GOBIG14
Nordstrom: 40% off site wide selections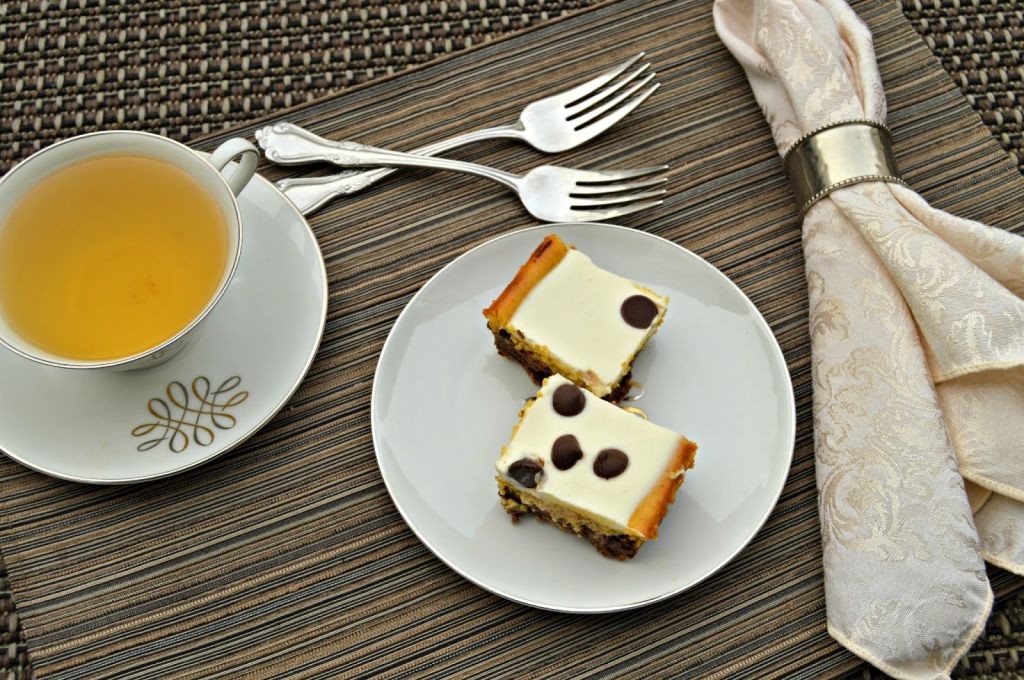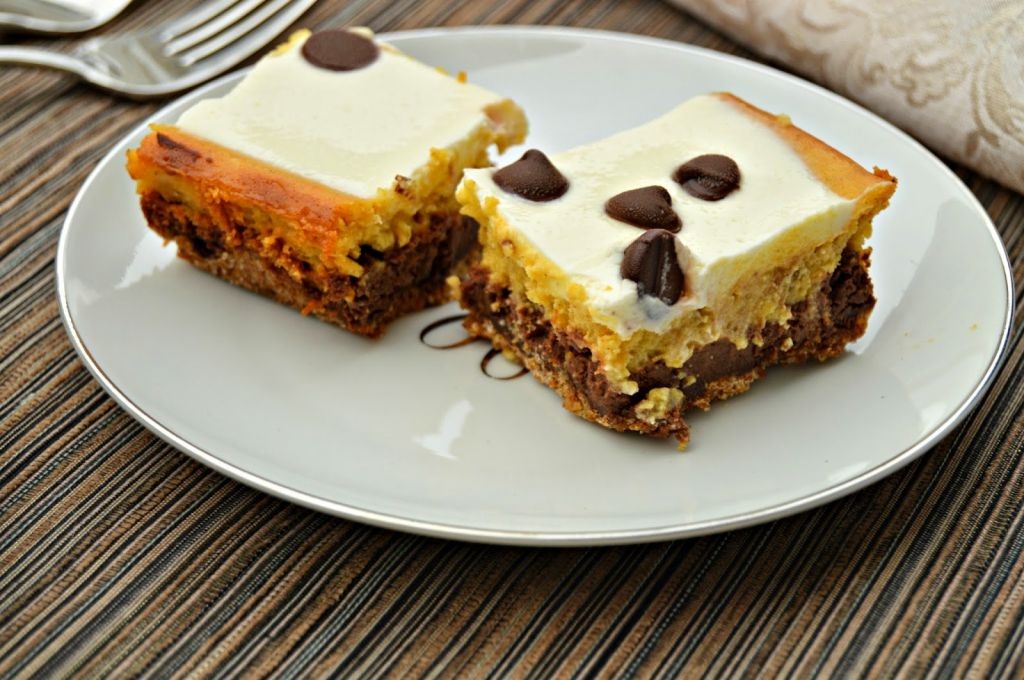 Ingredients 
1 1/4 cups graham crackers crumbs
1/4 cup sugar
1/3 cup butter, melted
2 8 oz packages cream cheese, softened
1 3/4 cups sugar
3 eggs
1 cup canned pumpkin
1/2 teaspoon all spice
1/2 teaspoon pure vanilla extract
1/4 teaspoon salt
6 ounces chocolate chips
2 tablespoons butter
1 1/4 cups sour cream
1/4 cup sugar
– extra chocolate chips for topping bars –
Directions
Preheat oven to 325 degrees
Lightly coat a 13×9 inch baking pan with cooking spray
In a medium sized bowl, combine graham cracker crumbs and 1/4 cup of sugar
Stir in 1/3 cup of melted butter
Press this mixture evenly into bottom of baking dish
In a large bowl, combine cream cheese and 1 3/4 cups sugar
Beat with an electric mixer on medium speed until there are no clumps left
Add the eggs one at a time
Beat on low speed until combined
Beat in pumpkin, all spice, vanilla, and salt
Remove 1 1/4 cups of the mixture
In a small saucepan, combine chocolate chips and 2 tablespoons of butter
Cook over low heat and stir until melted
Whisk chocolate mixture into the 1 1/4 cups of mixture that you set aside
Spread evenly over crust
Bake 15 minutes
Pour the remaining pumpkin mixture over the baked chocolate layer
Bake again for 40-45 minutes
Cool on wire rack for 20-30 minutes
In a small bowl combine sour cream and 1/4 cup of sugar
Gently spread over bars
Cool completely
Sprinkle chocolate chips on top
Cover and chill for at least 3 hours
Cut into bars
Enjoy!