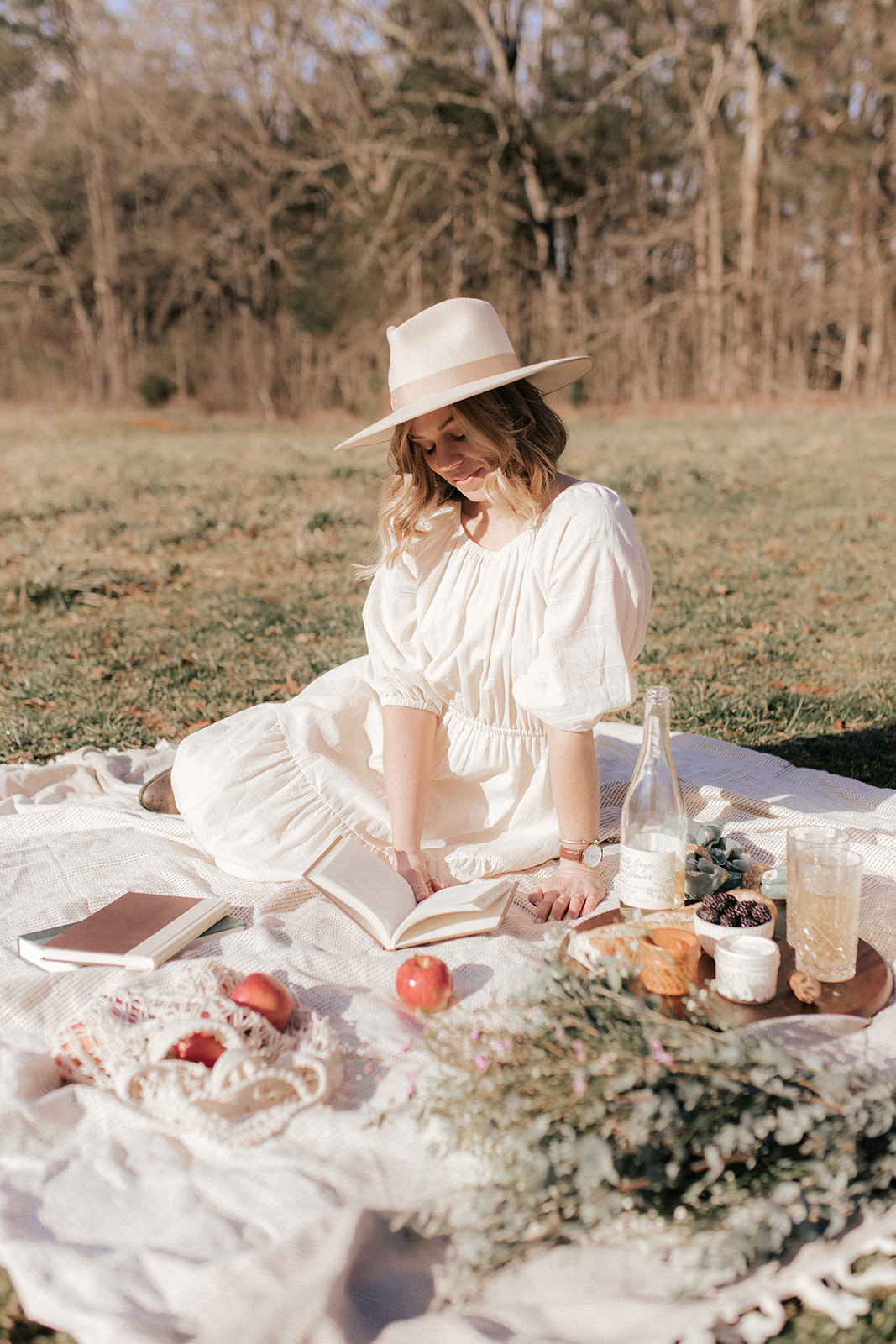 Laura Leigh is available for collaboration on the following projects:
Ambassadorships
Sponsored blogs and social posts
Facebook Life videos
Events and meets and greets
Photo and video shoots
Other projects/campaigns that will help tell your story to her engaged audience
All content created by Laura Leigh will be promoted with at least on Instagram story, single post, or gallery. Rates do very depending on scope of work, usage rights requested, and exclusivity but please reach out to Laura Leigh with all budget levels. She would love to learn more about your objectives and figure out ways to work together within your budget. Contact Laura Leigh at [email protected].
---