So you've decided to get married in style by going abroad – congratulations! Like any wedding, there's a lot to plan and many destinations to choose from. To make your challenge easier, here are five top tips to guide your plans for the perfect wedding day wherever you choose to be in the world.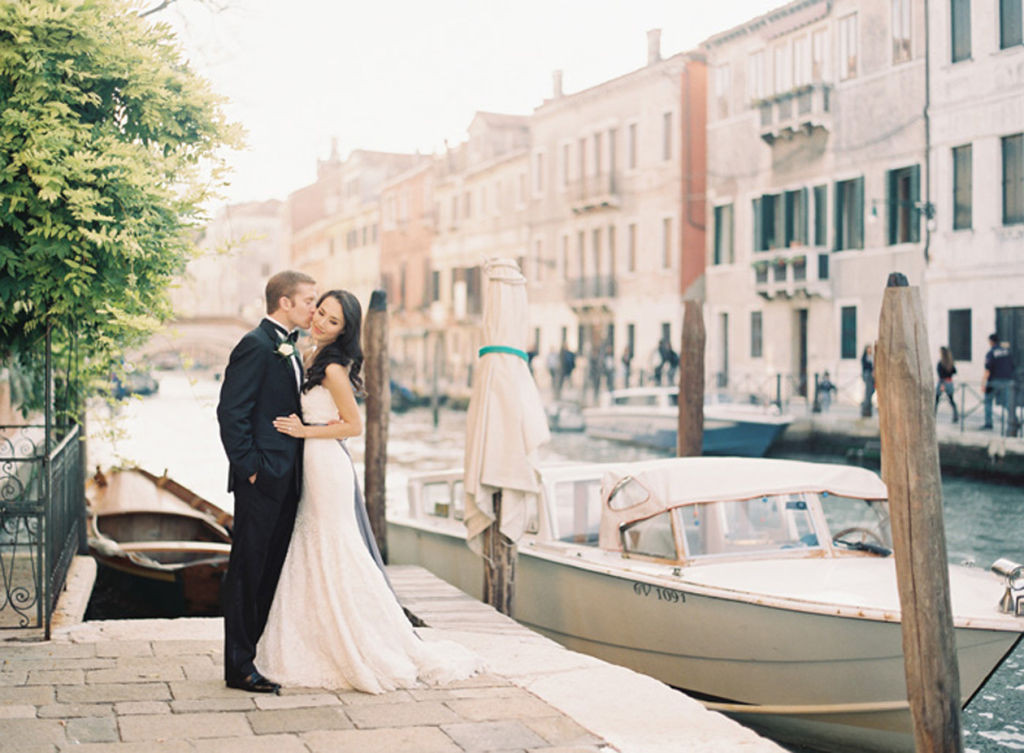 Choose a country that suits you. When you're choosing a venue on home soil, it's important for you as a couple to select somewhere you're happy and comfortable with. The same rules apply when choosing a destination wedding abroad. Whether you're traveling 100 or 10,000 miles, it's highly recommended you visit the country you want before making any plans.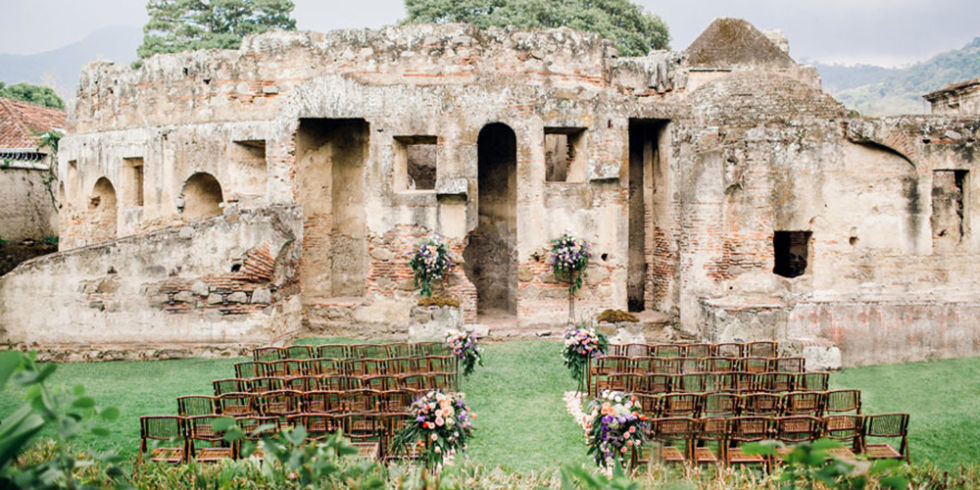 Work with a wedding planner. Of course, most couples are keen to plan their own ceremony to ensure it runs perfectly. However, when your venue is too far away for weekend check-ups, it's advisable to find a good wedding planner to help you tie up loose ends. They will give you a good idea of how much you can afford and how many guests to invite. There are many wedding planners available abroad, many of which are employed by hotels. Take the Legian Bali, as an example. This award-winning hotel is renowned for its beauty and is a spectacular location for tropical weddings. If you choose the sunset garden wedding package at the Legian, they will organise your ceremony down to the finest detail, including flowers, decorations, music and cocktails. Afterwards, your luxury suite awaits to welcome you into the honeymoon.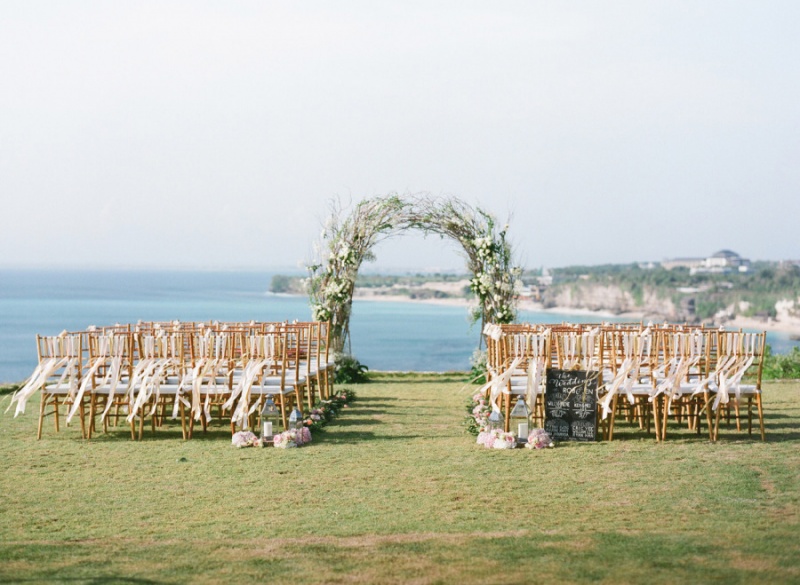 Know the rules. Planning the ceremony in your home country is a simple procedure, but overseas your idea of tying the knot might not be legal so make sure you know the rules before boarding the plane. The GHM wedding guide has a great article about the types of ceremonies on offer across the globe. Some are recognized in your home country and some are not. They say a blessing is the most popular of ceremonies, offered in the majority of countries worldwide. A blessing is not legal but it can be performed for any couple, gay or straight, who wishes to declare their commitment to one another. If you choose this ceremony you will have to sort out the paperwork at home. There are also religious ceremonies available but again there are restrictions. For example, if you chose this ceremony in Vietnam, one of you would need to be a national of the country. Consult your government's website to find out the documents you need in order to exchange your vows abroad.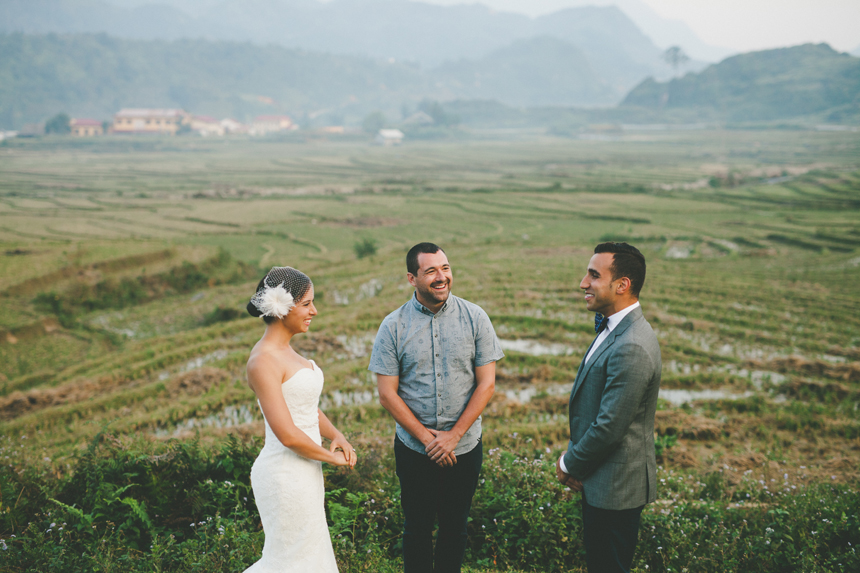 Embrace the culture. If you've decided to get married abroad it's worth looking into the culture of the country. There's a lot of really interesting traditions for couples who choose to marry abroad and this is your opportunity to immerse yourself into their beliefs and create some truly unforgettable memories. If you're looking for a snowy scene then you'll love the rural ski slopes of Switzerland. Their culture celebrates the outdoors, sawing logs to symbolize the strength of their relationship and using evergreen trees to bring luck and fertility. Across the sea in Morocco, a wedding celebration can last up to seven days with music and belly dancers, while artists will paint temporary henna tattoos on your hands and feet to scare away evil spirits and bring good fortune.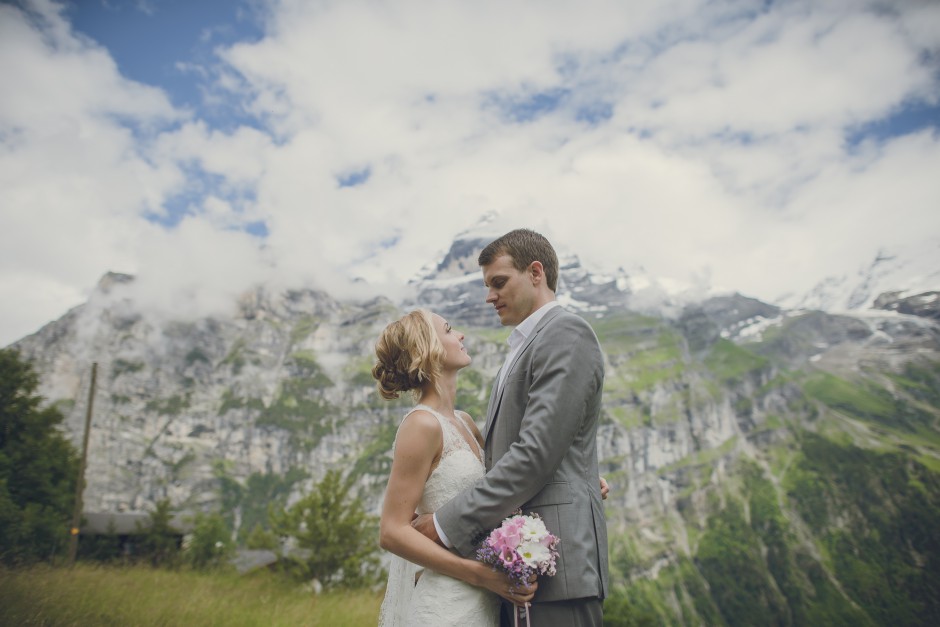 Don't forget the honeymoon! If you're happy with your wedding location, why not extend your trip into a romantic honeymoon? This is a great way to save money and explore the rest of your destination, giving you the time to enjoy each other's company without thinking about daily life at home. Popular locations include India, Thailand and the Indonesian Islands, chosen for their expanse of diverse terrain, exciting culture and once in a lifetime experiences.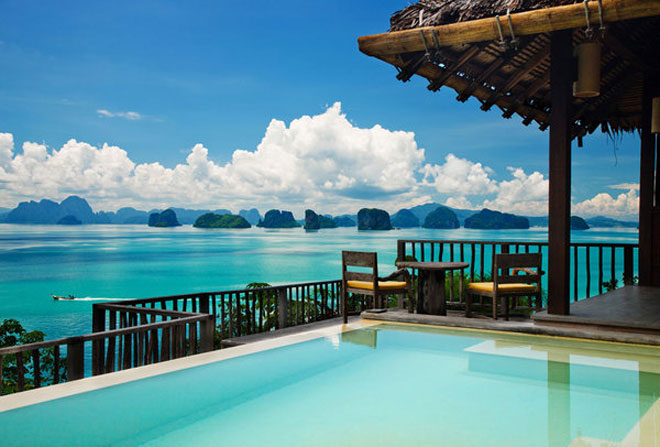 Now that you have the basics to start your wedding plans, sit down, pop open the champagne and make a toast to the future!
Photo credit: 1, 2, 3, 4, 5, 6
Thank you to Kingsland Linassi Ltd for sponsoring this post.