Styling a must have item for fall, a sweater blazer, for the perfect casual Thanksgiving Day look!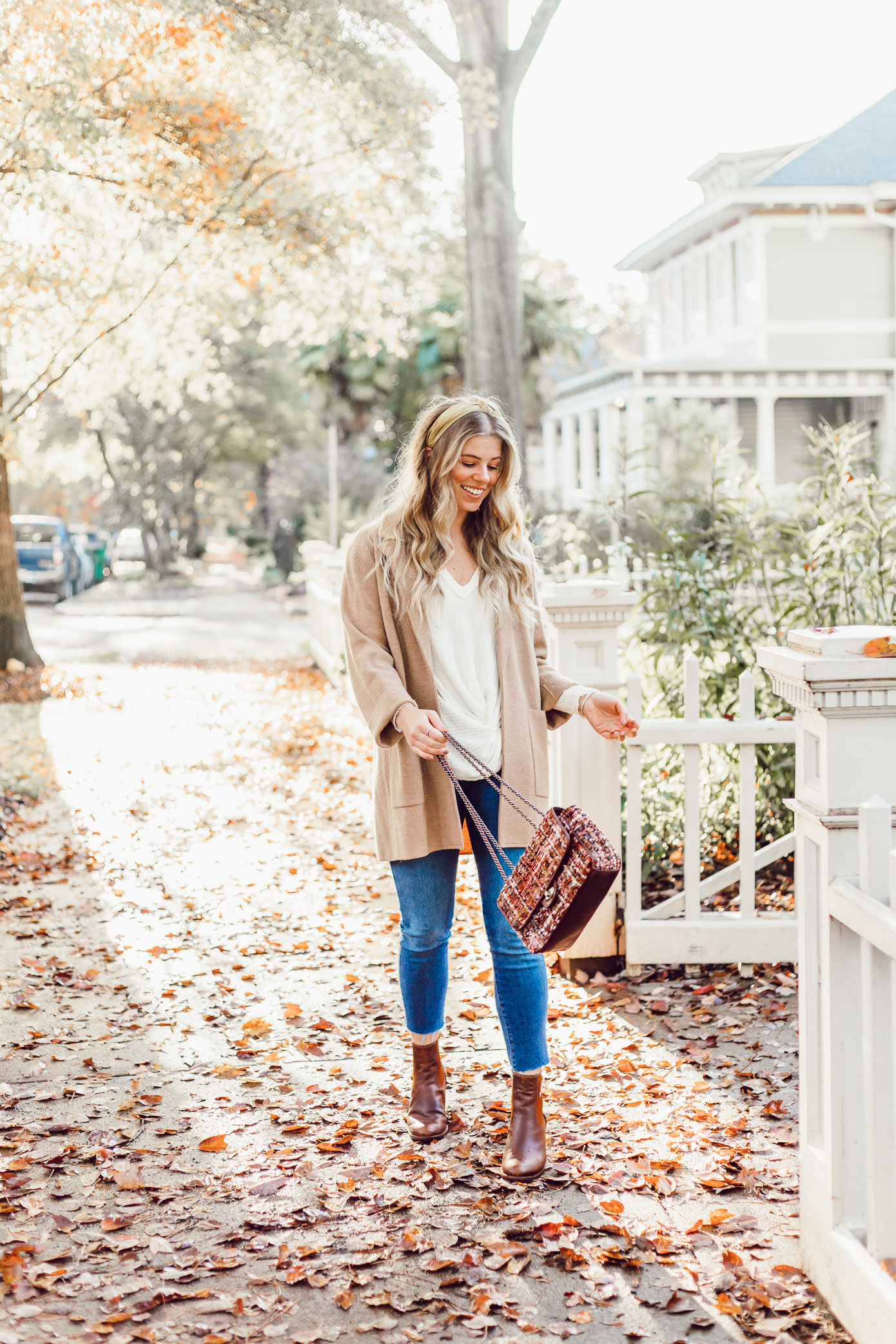 Can you believe Thanksgiving is one week from today? I know I talked about the holiday yesterday but I seriously feel like November 1st was just yesterday. Where in the world did November go? I am not ready for the holidays to fly by. Hoping time slows down a bit and we all have the opportunity to really enjoy and savor the holiday season. 
One way I plan on savoring Thanksgiving is by dressing casual (like always) and settling in for a day full of food and family! This year we'll be spending Thanksgiving with my in-laws up at the lake. I absolutely love going up there (it's only 45 minutes away but feels like forever away from Charlotte, in a good way) and getting away. 
I'm looking forward to watching the Macy's Thanksgiving Day Parade and some football later in the day (when I'm in a food coma). What are some things you look forward to on Thanksgiving Day? Maybe some traditions your family has. One tradition I always miss when we aren't with my side of the family for Thanksgiving, is eating a massive amount of my mom's stuffing. It's the BEST y'all!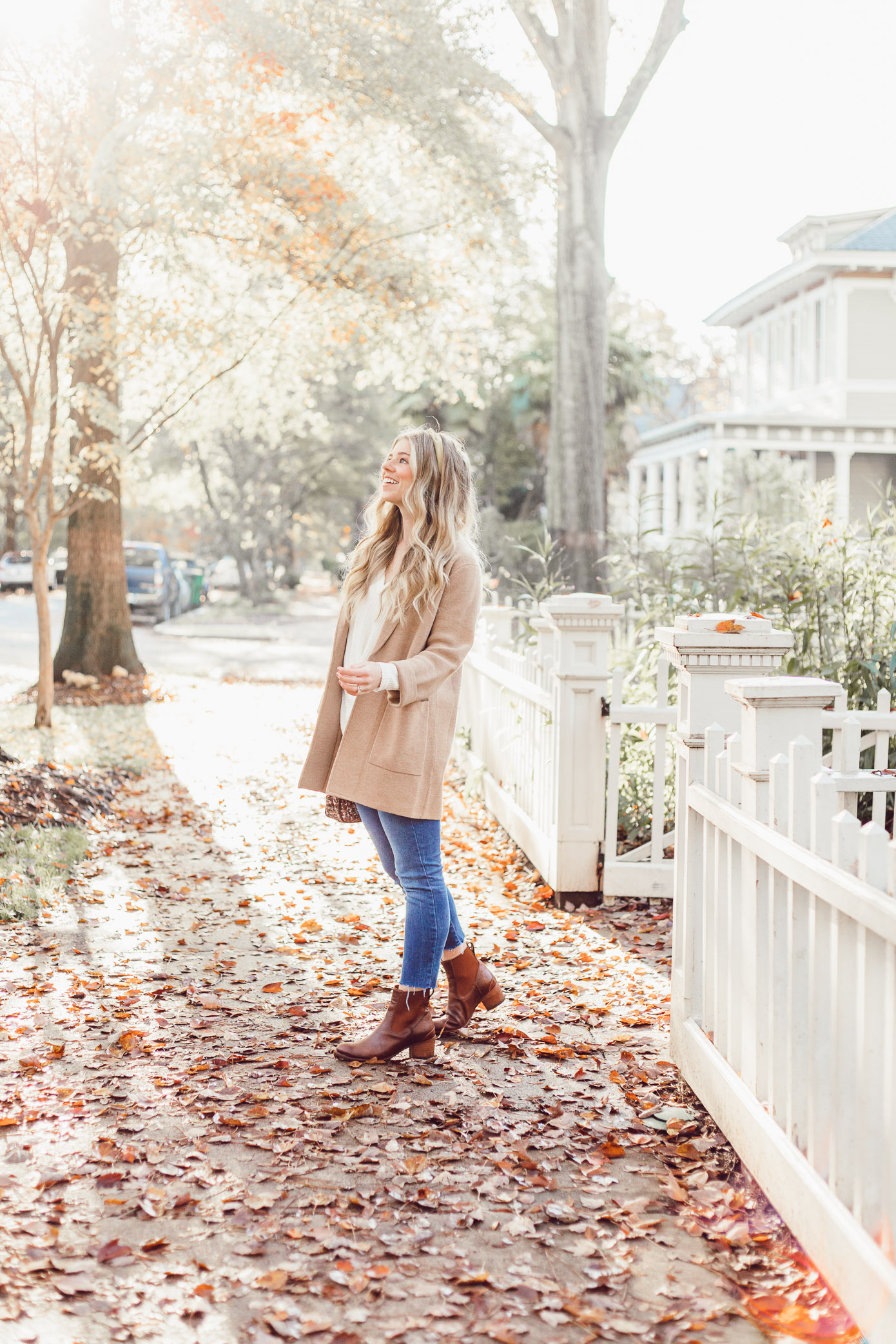 Onto today's look though! As mentioned above, I'm going casual. Which I typically do as both of our family's normally opt for a casual setting. So for me that means jeans and the cutest knot front thermal (which comes in a variety of colors). I'll layer a sweater over it as I'm always cold and add my current favorite accessory, a headband. I think the mustard is perfect for the holiday. And also helps to pull the look together.
If you're going casual this year I recommend jeans that let you breathe and a top that's a little forgiving (or maybe something that has an even better ability to hide your Thanksgiving Day food baby). After all, you will be eating most of the day and you want to be comfortable! Below you'll find some pieces I think would make for the perfect casual Thanksgiving day look – which could easily be styled several ways for the days after.
Shop Casual Thanksgiving Picks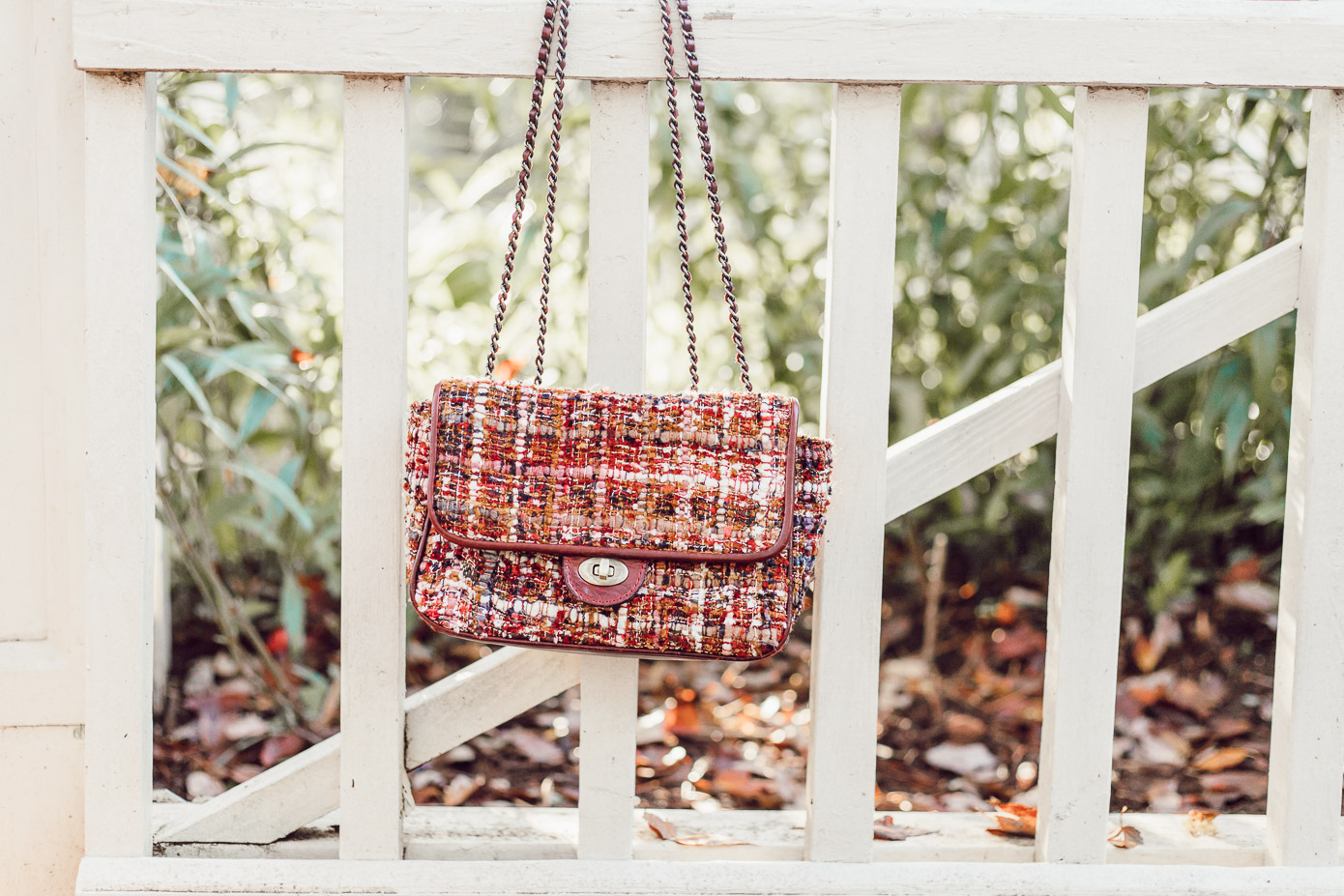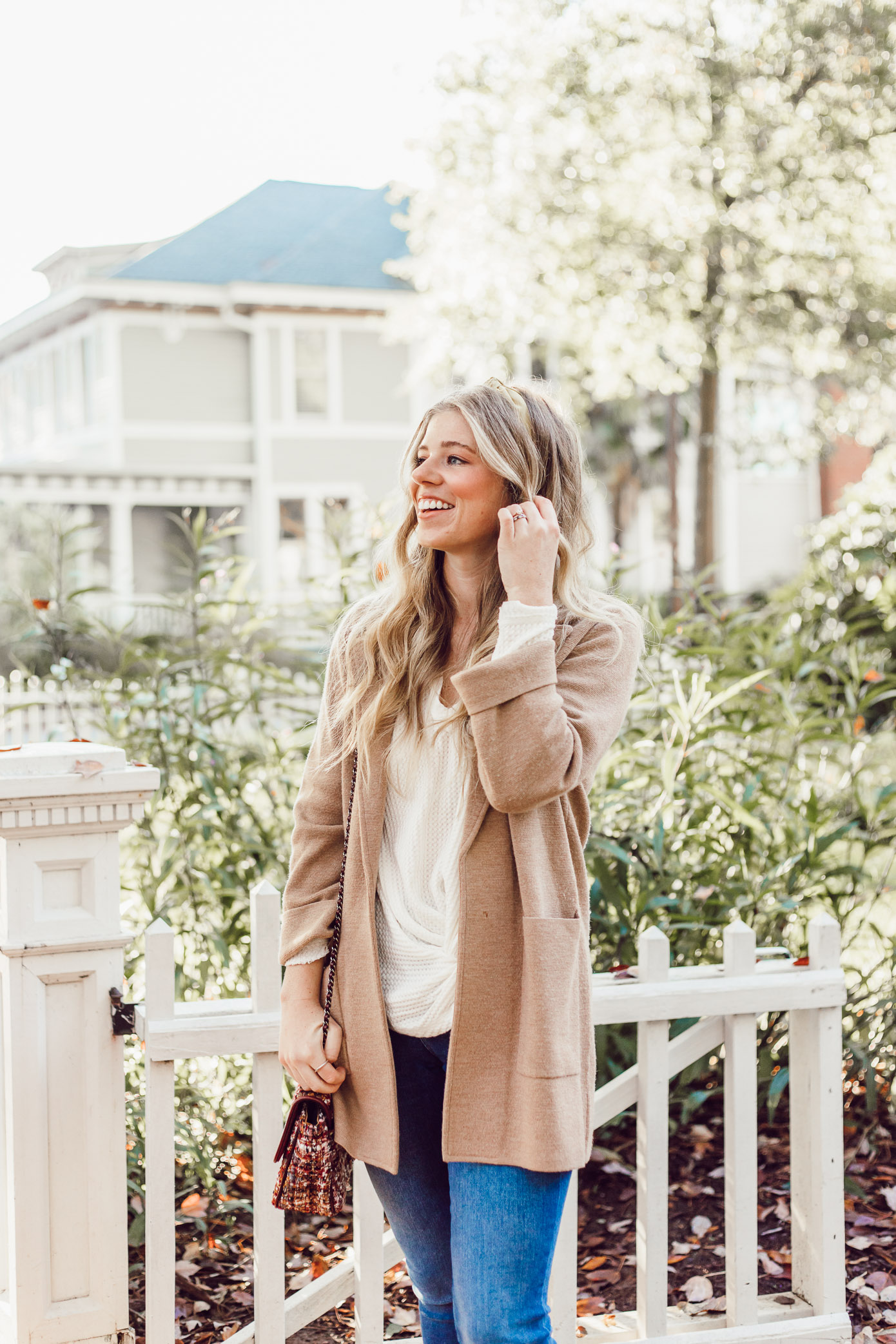 If you're looking for more inspiration for your Thanksgiving day outfit, Alex of Adored by Alex, Lacey of The Glitter Gospel, and Rach of RD's Obsessions are sharing casual Thanksgiving day looks as well! Be sure to check out their blogs to see how they're dressing for Turkey day! Also, let us know if you'd like us to share Christmas and New Years Eve looks too.