Picked up the boot of the season, hiking boots, from my go to boot brand (they have other footwear too). Also styling another favorite, western boots.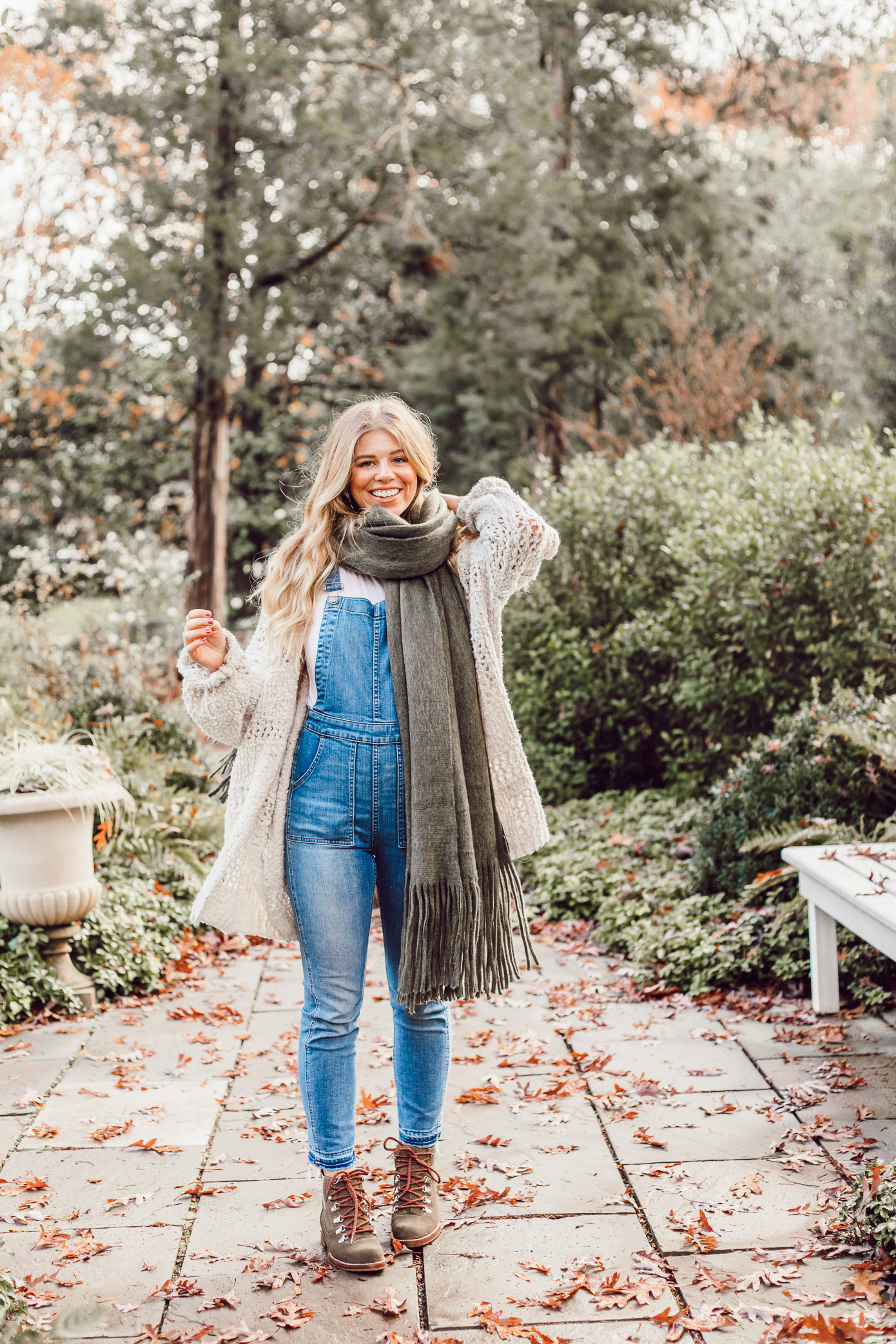 Boot season is in full affect now that cooler temps have rolled around! I'll be honest, I wear boots all year round (you probably do too) but come winter, that's almost always what you'll see me in. With that said, each year typically means a new pair (or two of boots). One due to the constant wear they receive (and I totally beat up my shoes) and two because, who doesn't want a new favorite each winter?!
My first stop every time I'm in the market for a new pair of boots, Ariat! They are quality, stylish, and incredibly comfortable – even after years of wear. My very first pair of cowboy (western) boots were Ariat and since then I haven't looked back! My second pair purchased a couple of years ago are currently in my closet, waiting for a night at Coyote Joe's. 
Recently, I was introduced to Ariat's newer collection, Two24. This is a collection of luxurious footwear, inspired by equestrian tradition. Fun fact: the name Ariat comes from Secretariat, the world's most loved thoroughbred race horse. How cute is that? Back to Two24, this is more their fashion collection and is full of stylish boots, oxfords, and mules. 
I have been wearing their footwear nonstop this fall and now into the winter season. Truly, my favorite shoes and just about the only ones I'm wearing. See the Jubilee mules styled for a weekend exploring a new town, laid-back weekend, and casual date night or weekend brunch. Most recently, I've been styling the Wilder boot in cognac – for Thanksgiving, paired with a sweater dress, with corduroys, and dressed up with a maxi skirt.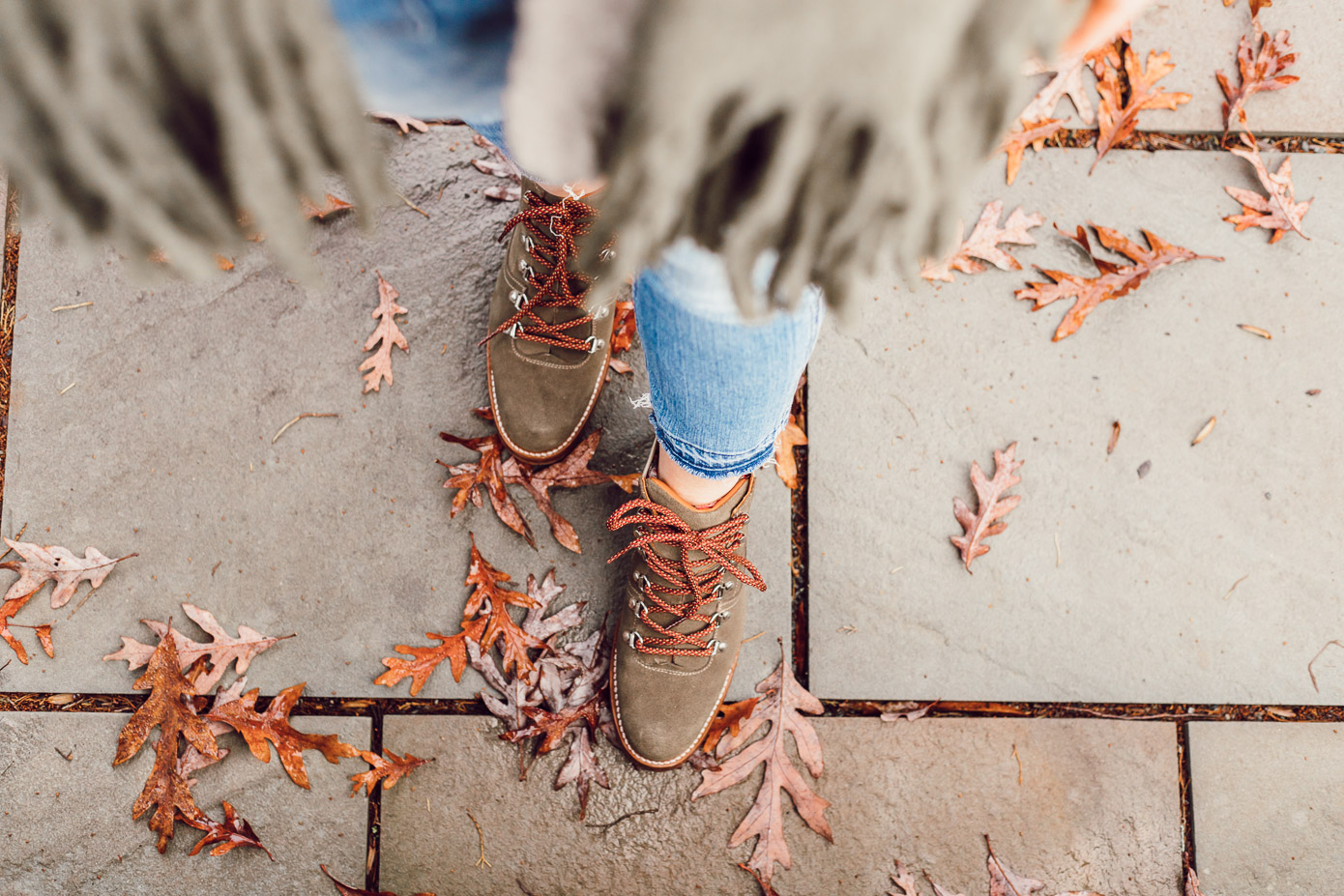 As mentioned above, their boots are so comfy while being incredibly stylish which is the reason I keep coming back, time and time again. Case and point, these Victoria hiking boots and Josefina Western boots.
Hiking boots are all the rave this season and this olive suede pair are just about the cutest! A chic rendition of a traditional alpine hiker boot. The hiking boots come with two different styles of laces (the cord version shown here and leather) so you can style them to better fit your personal style. They also come in a variety of colors – white, black, mustard, and cordovan. 
Another pair I'm totally eyeing right now, the Austen in cognac. I mean, how stinking cute? Also, can we talk about how cool these cow hair boots are? Not 100% sure I could rock them but am 100% sure some you could, so please get them and style for me!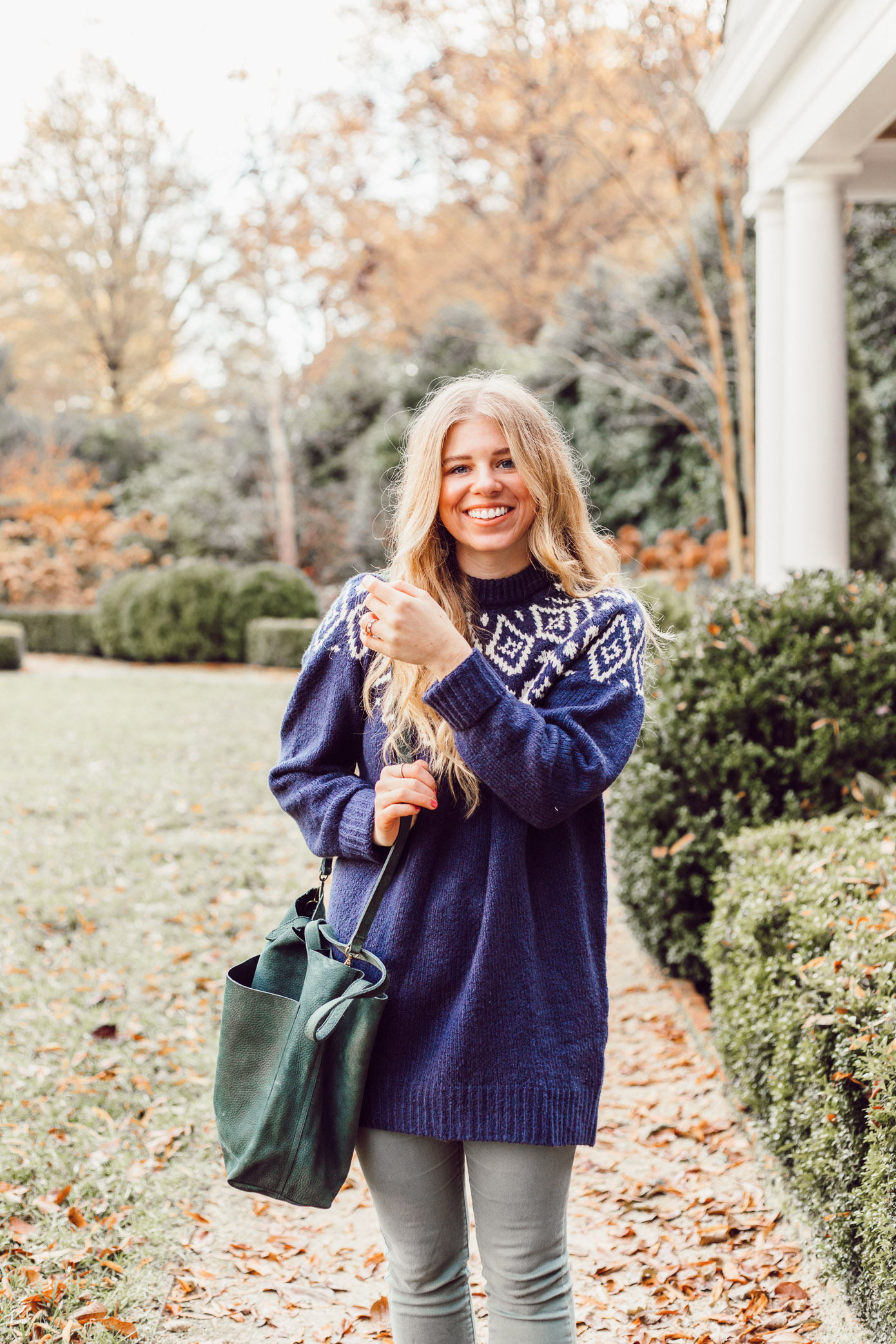 So in celebration of the new season and my birthday week (woohoo! still celebrating) I have partnered with Ariat to gift one of y'all a pair of your choice from the Two24 collection! Details on how to enter are below. Good luck and thank you for all of your support + love this year! 
p.s. Don't forget to enter Monday's birthday celebration giveaway! Just two more days left to do so!