Getting real and talking FWTFL vs BBG. How they're similar, different, and my overall thoughts on the two fitness + nutrition programs.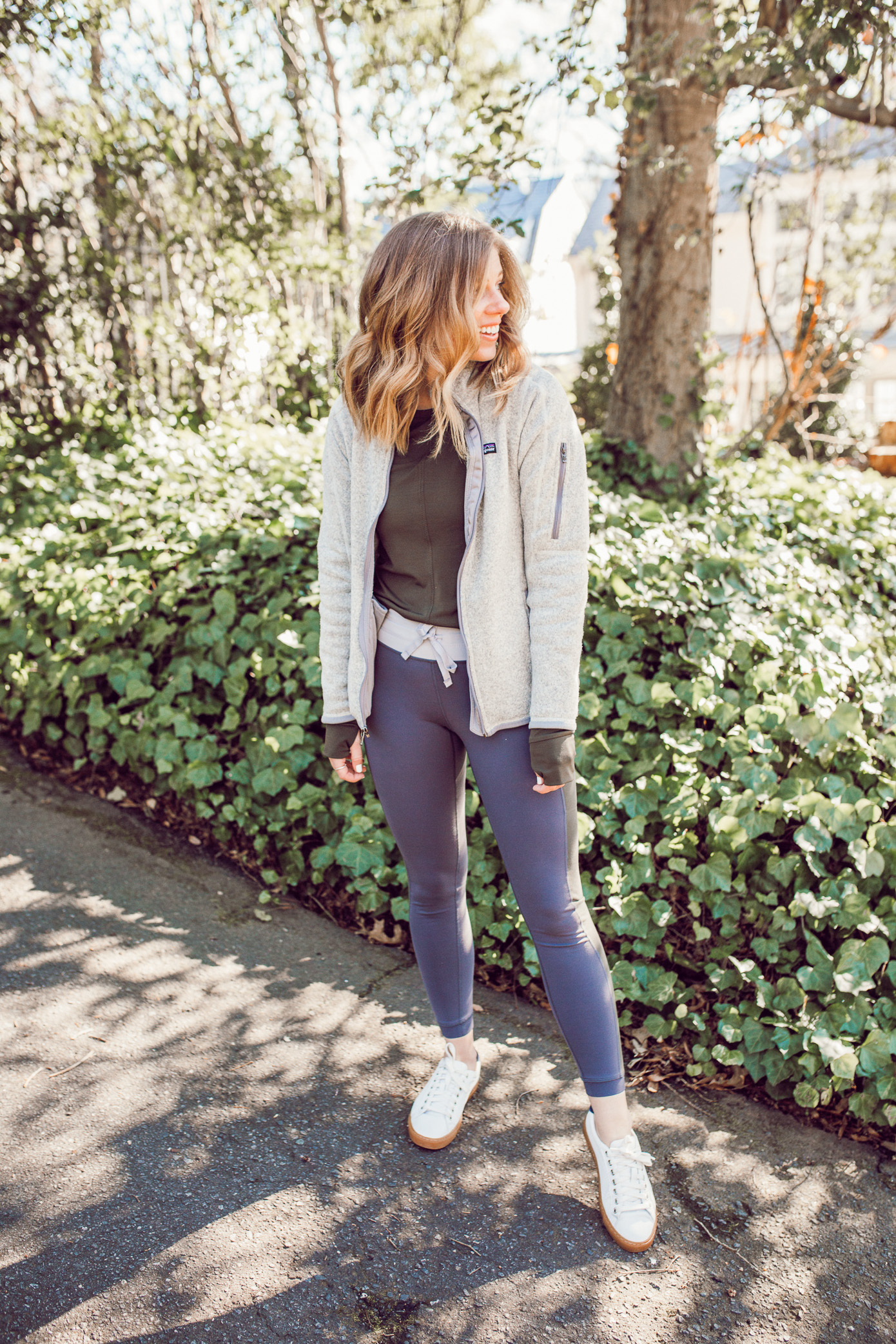 Last week I shared my experience with the first round of FASTer Way to Fat Loss. A fitness and nutrition program I have been doing for a little over seven weeks now (currently doing round one again). Prior to FWTFL, I was going along with the BBG – Bikini Body Guide program from Kayla Itsines. BBG was my program of choice for majority of 2018. First kicked off the workouts in January of 2018 and stopped around October. Before I dive into how they compare and overall thoughts on the two programs, let me tell you a little about each one.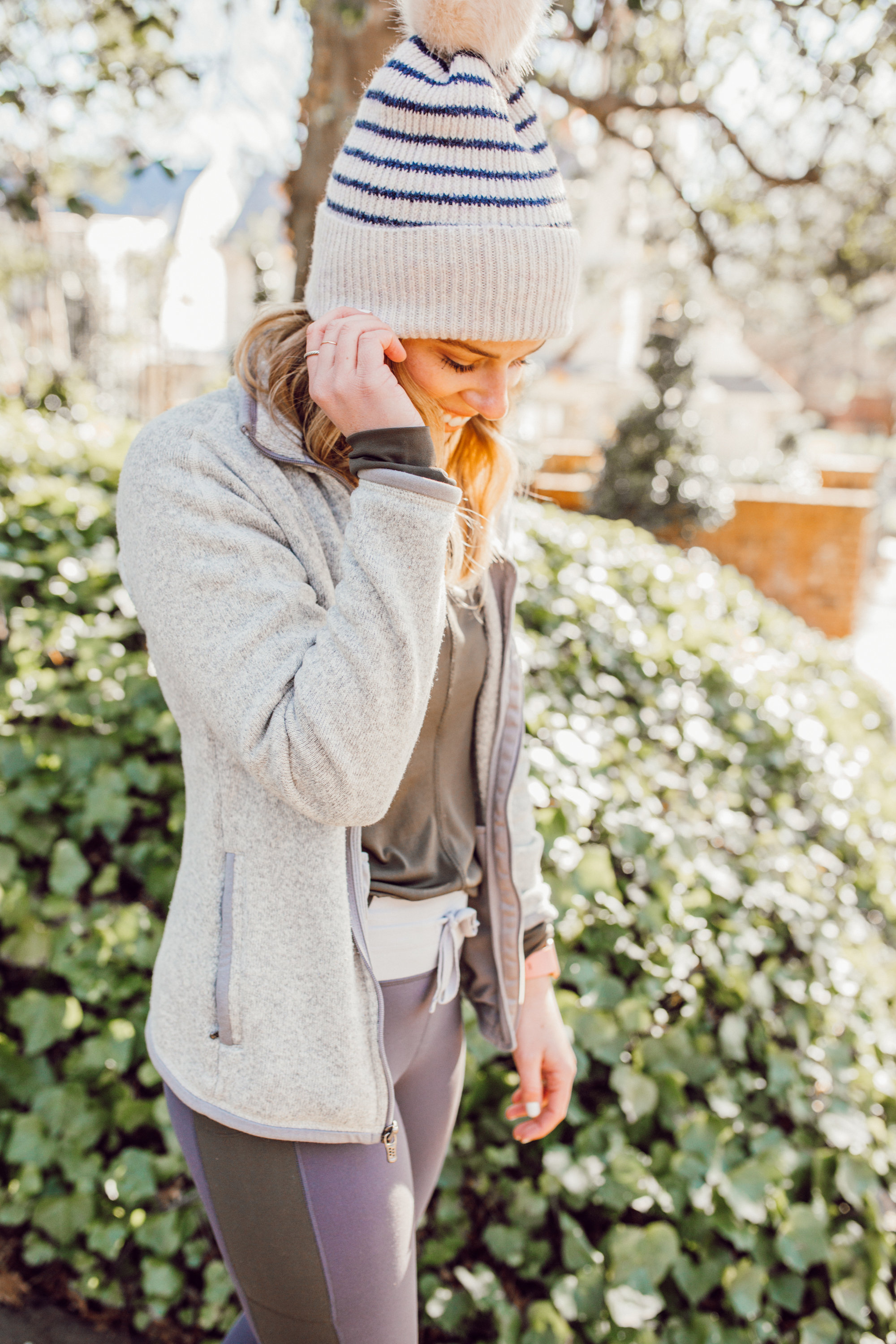 BBG – Bikini Body Guide
BBG is a 12 week program. BBG is available for purchase online as an ebook or you can purchase and download the app. I personally purchased the program online and downloaded the ebook to my phone. You can also choose to purchase just the workout plan or eating plan or go all in with the bundle guide.
The workout guide begins with smaller challenges, then ramps you up over the following weeks, to higher levels. Which allows your body to continue adapting, and helps to avoid plateau. The workout guide does provide you with images to make sure you're completing each workout correctly.
The workouts change weekly and every four weeks you change things up a little more (intensify). However, to give you an idea, the first four weeks you do 2-3 sessions of resistance training and 2-3 sessions of low intensity cardio training. 
The eating plan details why you should eat clean, and the best way to start. Including why you should eat particular foods and when you should be consuming them. Additionally, there is a 14 day meal plan, with substitutions and recipes to help inspire you.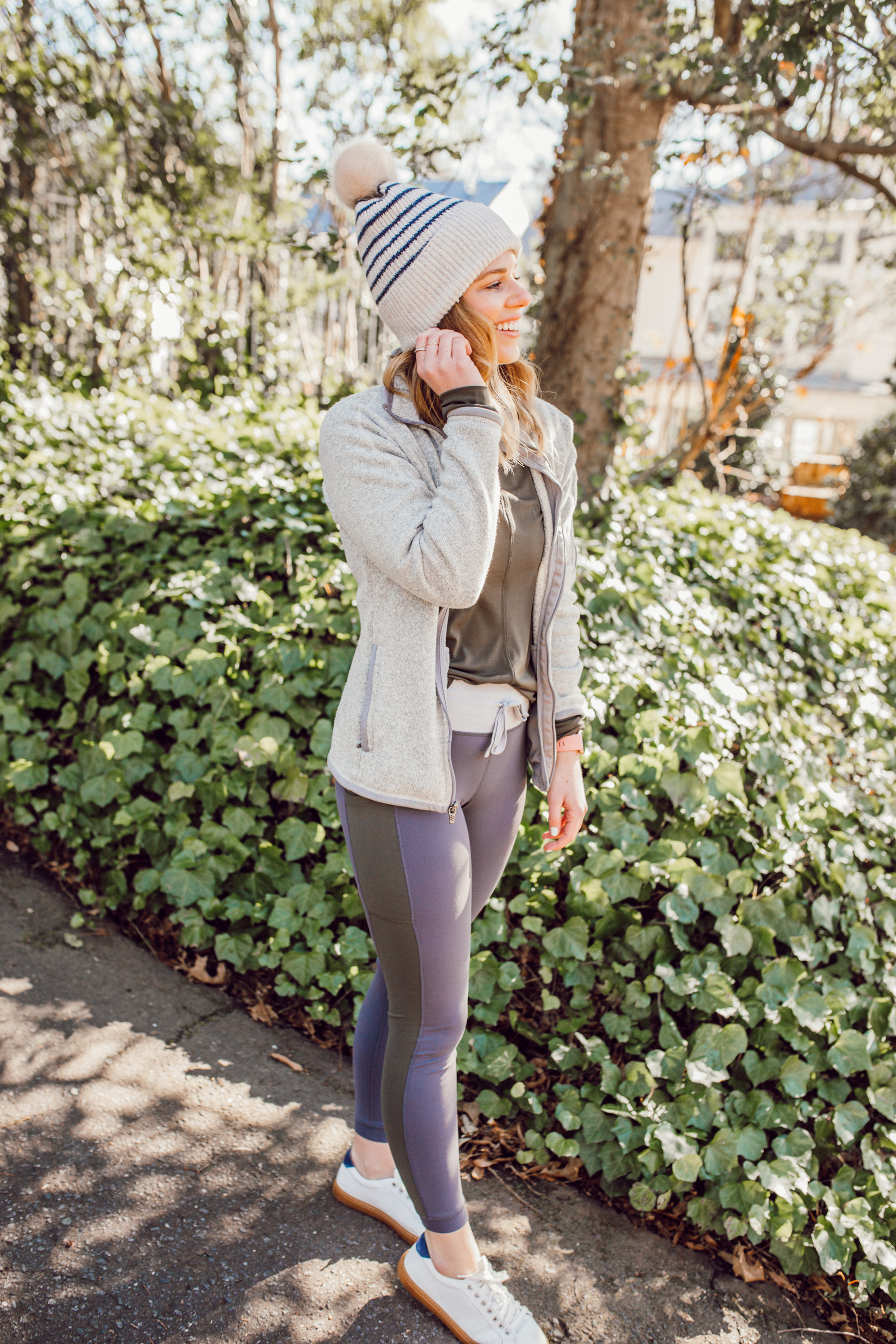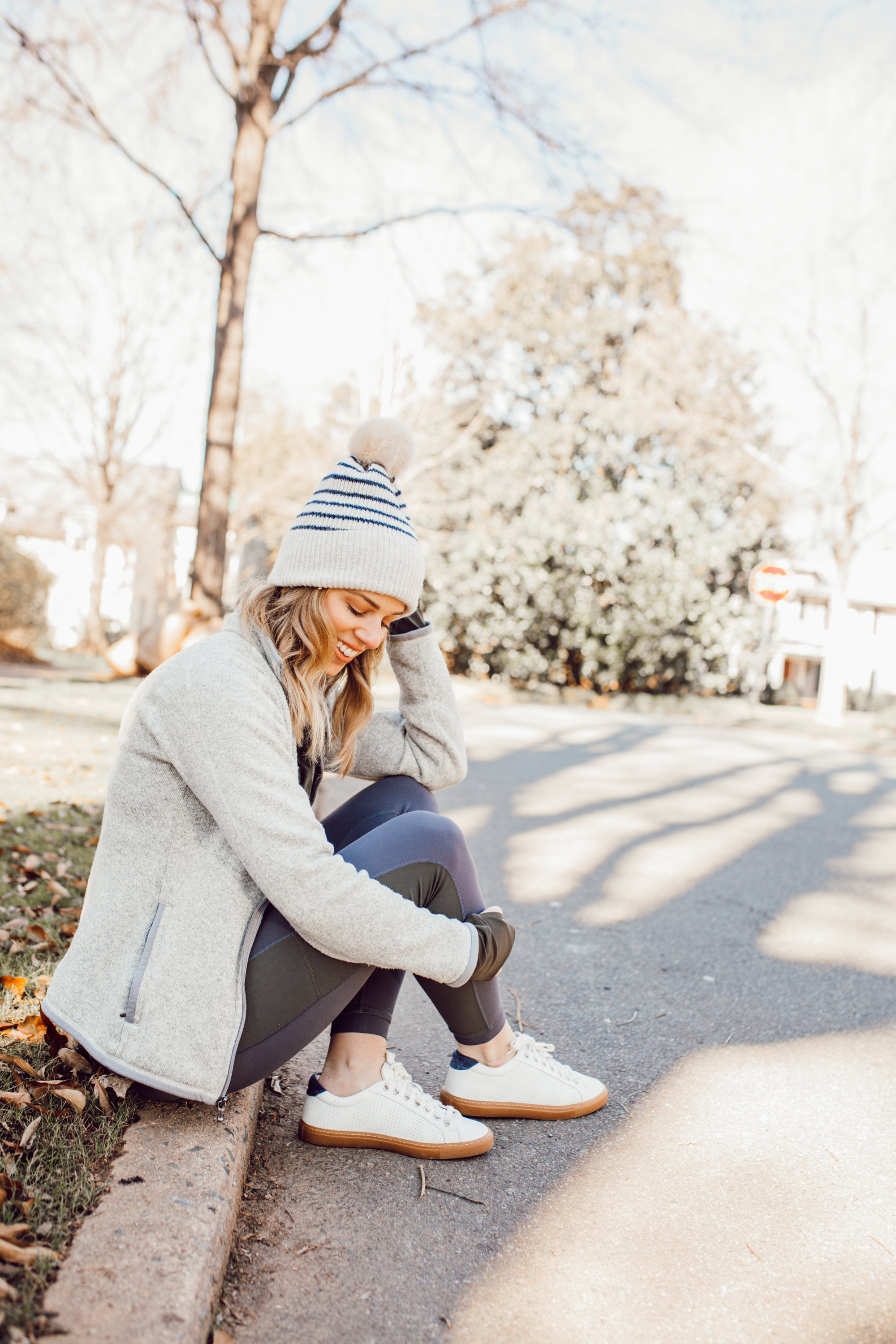 FWTFL – FASTer Way to Fat Loss
FWTFL is a six week program with an additional week tacked in the front for learning and preparation. FWTFL is available for purchase online. Once purchased (or shortly after, depending on when your round starts) you'll receive an email with information to download as well as a login to an online portal for you to access workouts, tutorials, and more. Lastly, you'll be assigned a coach to lead you through this program.
FWTFL focuses on three things – carb cycling, intermittent fasting, and macro tracking. During your on boarding week you'll learn all about each of these three. What they are, why they're important, and how to do them. As well as daily workouts. FWTFL focuses on maximizing fat loss and increasing lean muscles mass, which means you'll lose weight and inches as you get stronger.
Aside from the portal and information you downloaded, you also gain access to a supportive online community where you can ask questions, learn from others, and check in with your daily progress. Also, your coach will provide you with meal ideas, grocery lists, and recipes.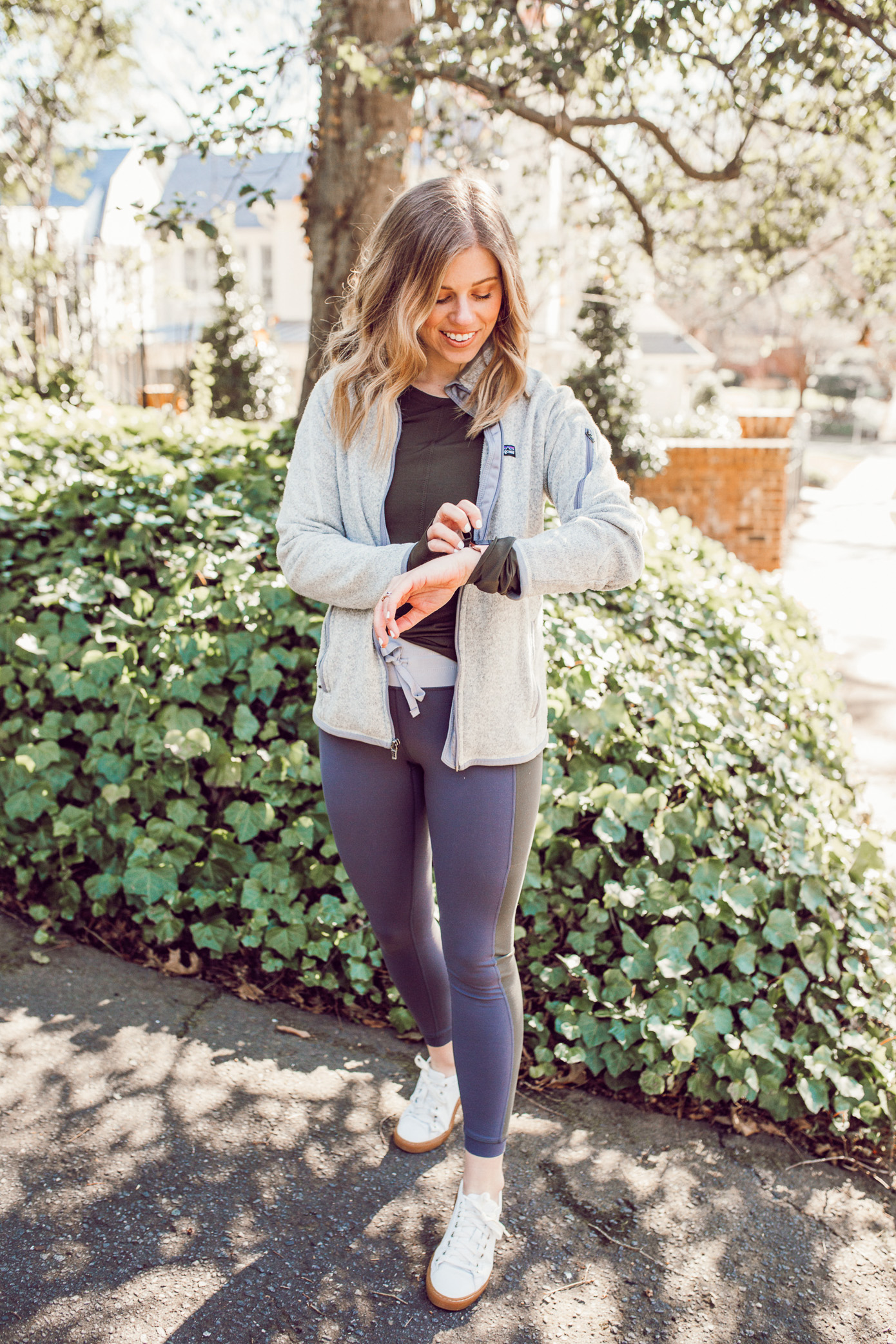 Below I have put together a chart comparing the two a little more cut and dry. Hopefully that helps you figure out which one would work better for you! If you have any questions about either, please don't hesitate to reach out to me. Whether it's via email ([email protected]) or DM on Instagram. I will be sure to get back to you!
As for my personal experience and the program I have liked best, I would have to say FASTer Way to Fat Loss. To me, it is more of a lifestyle change. One that is attainable and sustainable. I have throughly enjoyed it and have seen INCREDIBLE results. Wednesday on Instagram, I shared the news I am down not one, not two BUT three denim sizes since starting the program (December 4th). Talk about results! Upon starting the program I was a size 27 and I am now wearing a 24. Never in my life have a worn a 24 until NOW!
With FWTFL, I do not feel I'm missing out on any of my favorite foods or being deprived. I also look forward to my workouts where as with BBG I was starting to really dread them. Which then lead to me skipping them. 
Due to the results I've experienced and how much fun I have had with FWTFL, I have a serious passion about it. I've also convinced several friends and family members to sign up! Three of which will be part of the February 4th round. So if you want to join in on that round, I can definitely introduce you! Y'all can be FWTFL buddies (and we can be too). Definitely let me know if you decide to give it a try or opt to try out BBG. Would love to hear your thoughts and opinions either way!