With all the showers we've had this April, I'm expecting the prettiest flowers come May! However, with a little more than a week left of April shower, I'm sharing the cutest rain jackets for spring. Because if we're being honest, May sometimes means lots of showers too!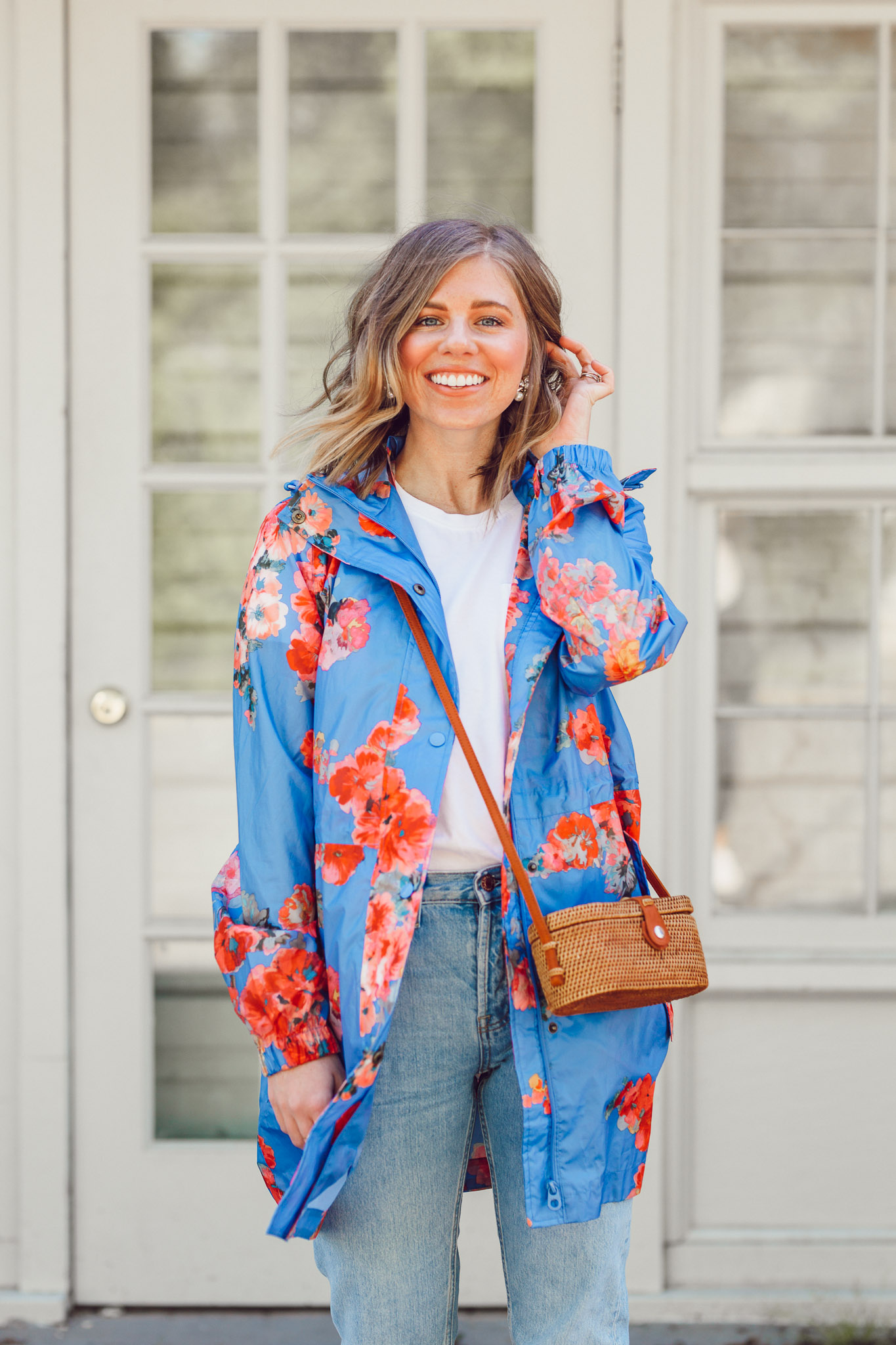 This April has been the wettest April I think I have ever experienced while living in NC. Not to mention the wettest March as well! So having a rain jacket has been extremely important. Not an item I really thought about having in my wardrobe prior to this spring.
In the past, I would typically reach for rain boots and an umbrella over a rain jacket. Or even scoop up a throw away rain poncho if the weather called for rain during an upcoming event I was to attend. However, this year showed me how important it is to have a great rain jacket as part of your wardrobe. 
Lucky for us all, there are SO many cute rain jackets out there this spring. I guess everyone expected this crazy rain! The best part is several of them are packable. Such as the one I'm styling in today's post. The whole jacket packs into one of the pockets. Making it extremely easy to grab and go or keep in your purse at all times. 
Below you'll find some of the cutest rain jackets for spring at a variety of price points. This $40 rain jacket is totally stealing my attention. Is it not the most adorable thing?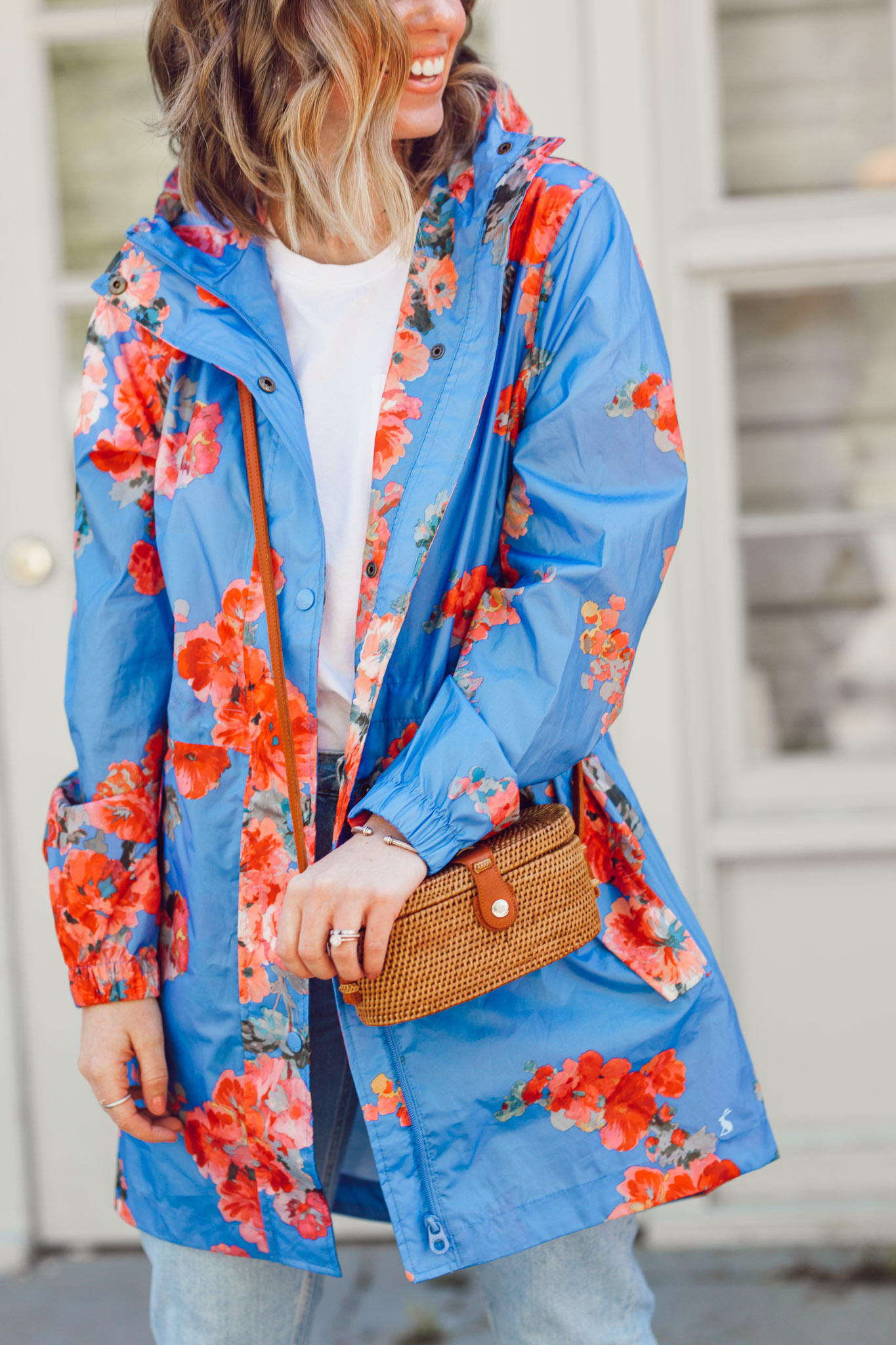 Cutest Rain Jackets for Spring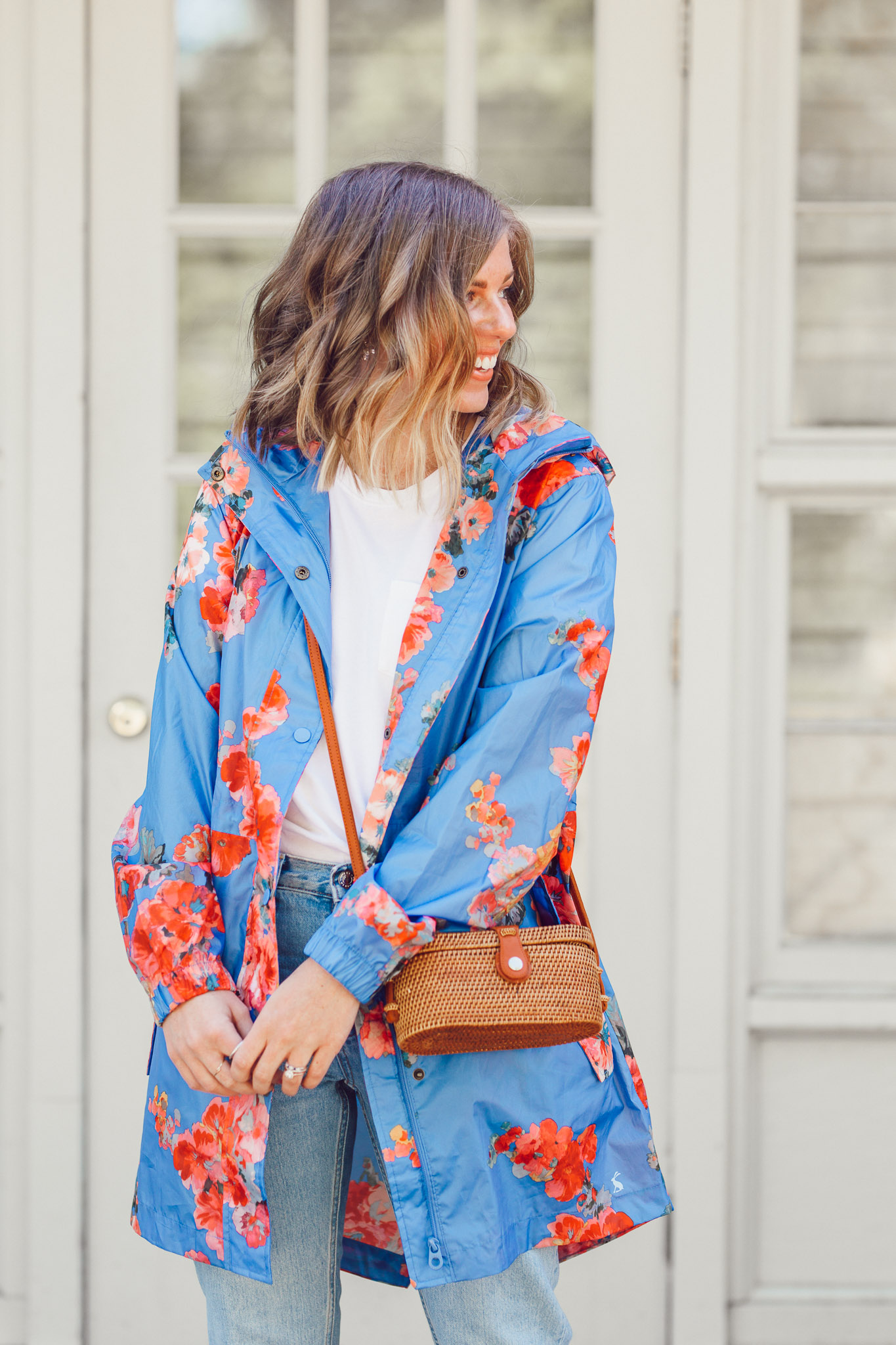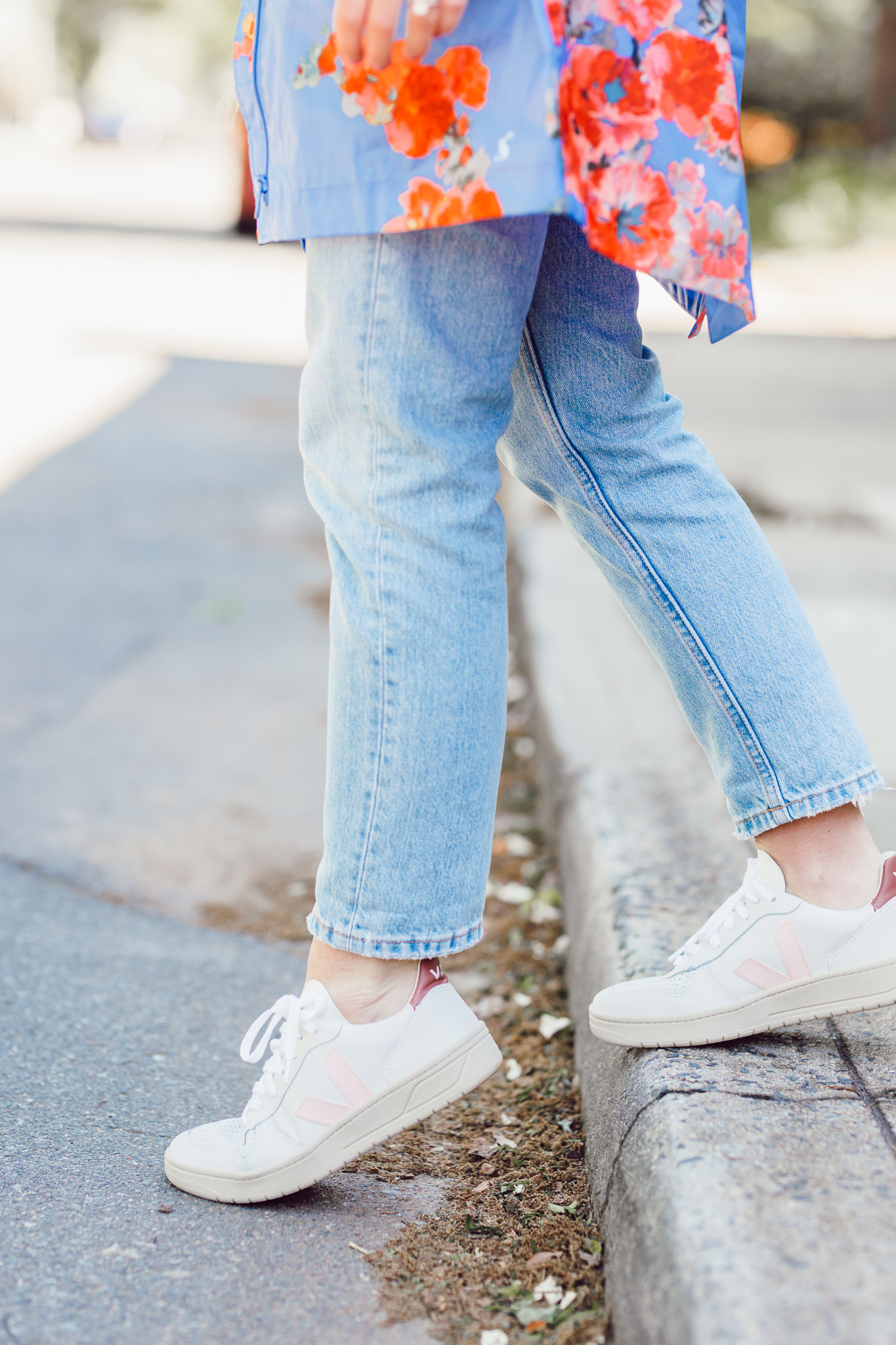 Which rain jacket is your favorite? Comment below and share which one you're loving (or maybe you scooped it up for yourself). I would love to hear. Or if you have any favorite brands for rain jackets, let us know!


With Spring in full bloom, I've teamed up with an amazing group of bloggers to give YOU a chance to win: a Gal Meets Glam dress of your choice! 
Simply enter below by completing the rafflecopter. You'll receive one entry per completion. This giveaway is open to the U.S. and Canada only and runs until 05/03/2019.Winner will be announced here. Good Luck!