I have been a loyal follower of Julia Engel's blog, Gal Meets Glam, for years – checking for new posts daily. Recently I realized what I look forward to most is seeing her daily looks. I love seeing the looks she puts together day to day – especially those casual days in between. When she isn't necessarily working on blog content or getting dressed for a snap. With that realization, I thought y'all may be interested in seeing my day to day here and there as well. So today I'm sharing recent looks from May 2020. While I'm not getting dressed every day and I share most of them via Instagram – there are a few that don't make the cut or I just forget to share. So I thought might be fun to share them all within a post.
I won't be sharing daily like Julia but maybe once or twice a month. Especially once we're all getting dressed a little more often.
Recent Looks May 2020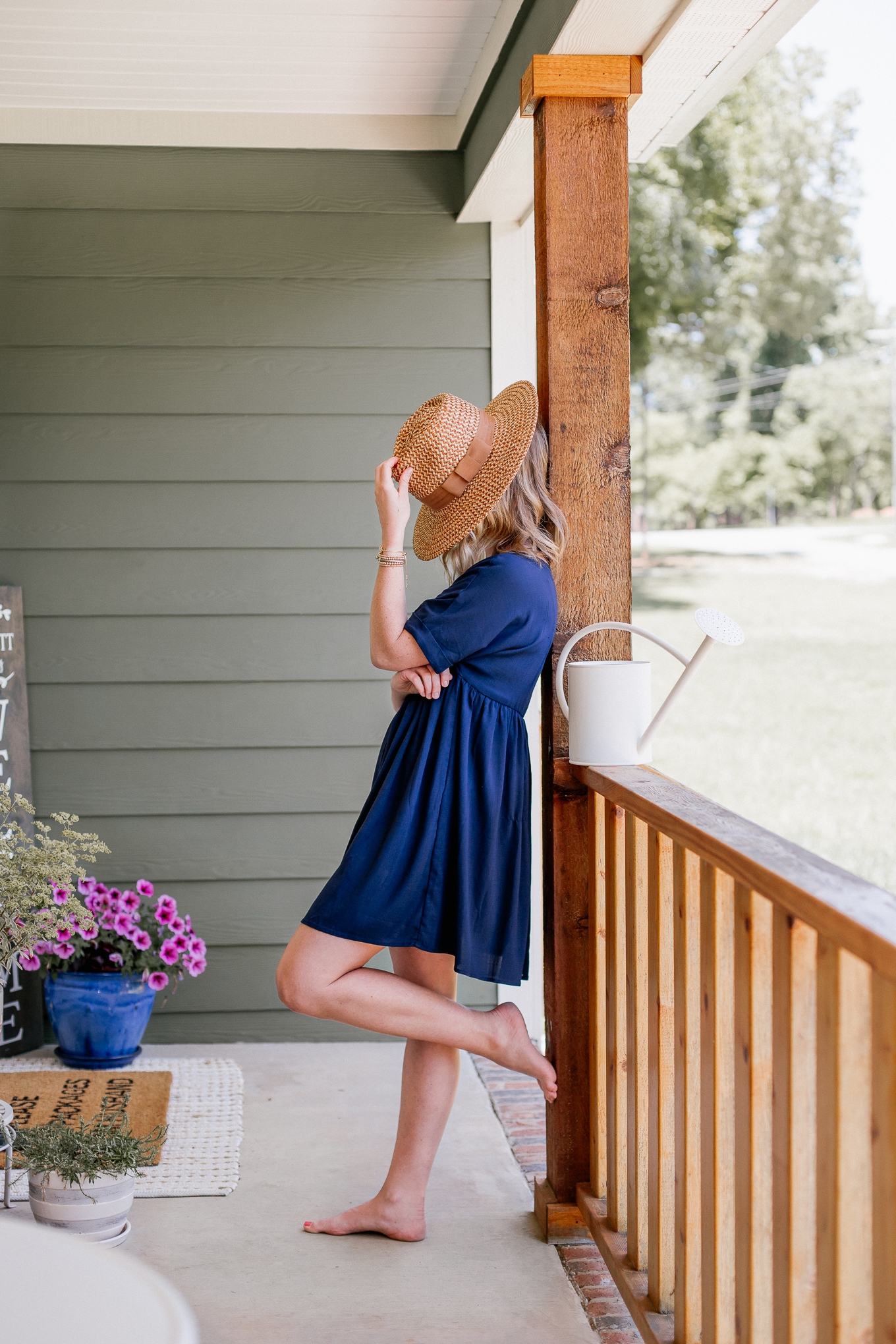 outfit details: straw hat (also available here and here) | swing mini dress (available in 7+ colors)
This swing mini dress was hands down one of my favorite purchases this month! The fit is true to size – I am wearing a size small, super lightweight, and very comfortable!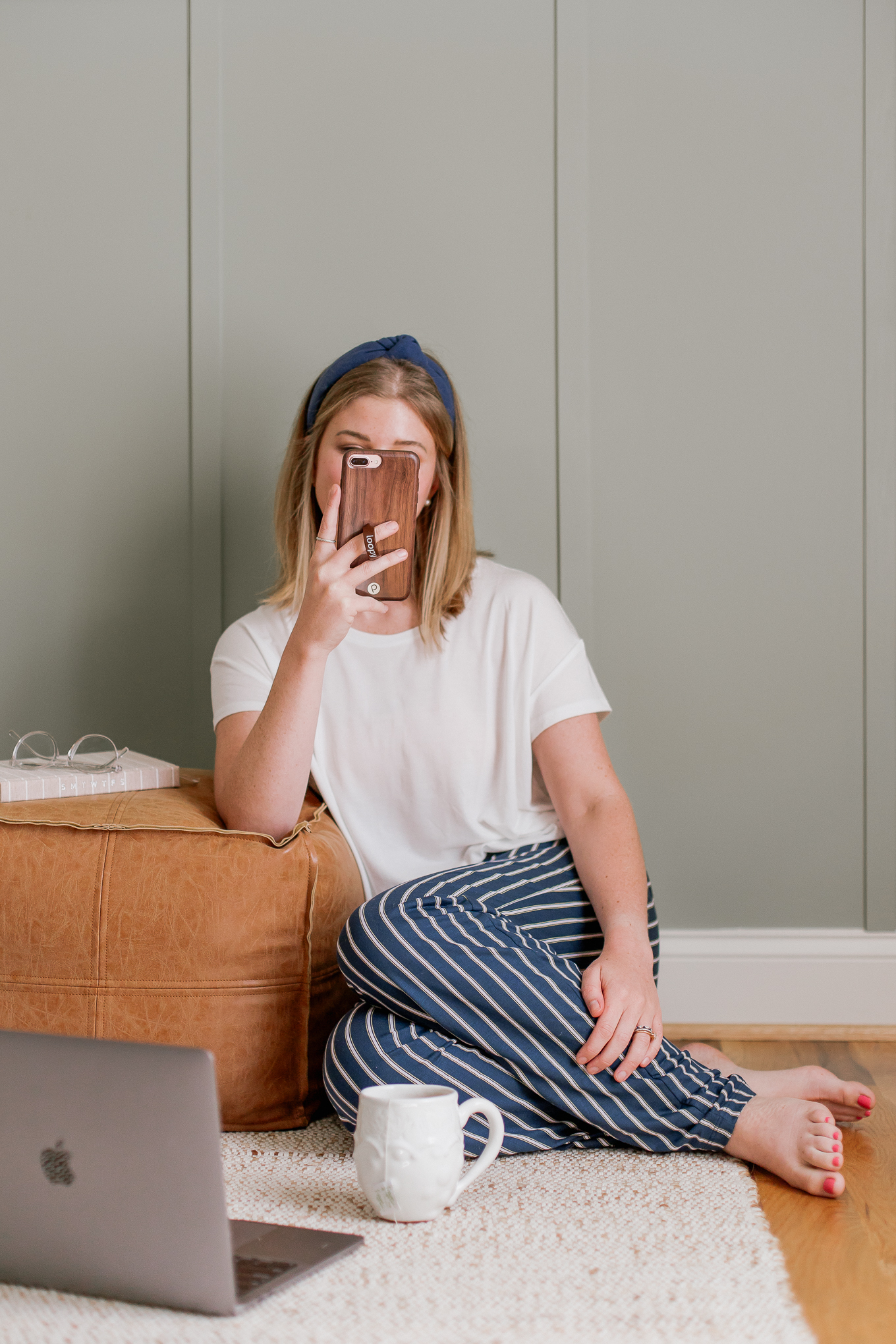 This loungewear set is an absolute dream – so soft and comfy! Not to mention very cute – definitely upped my loungewear game!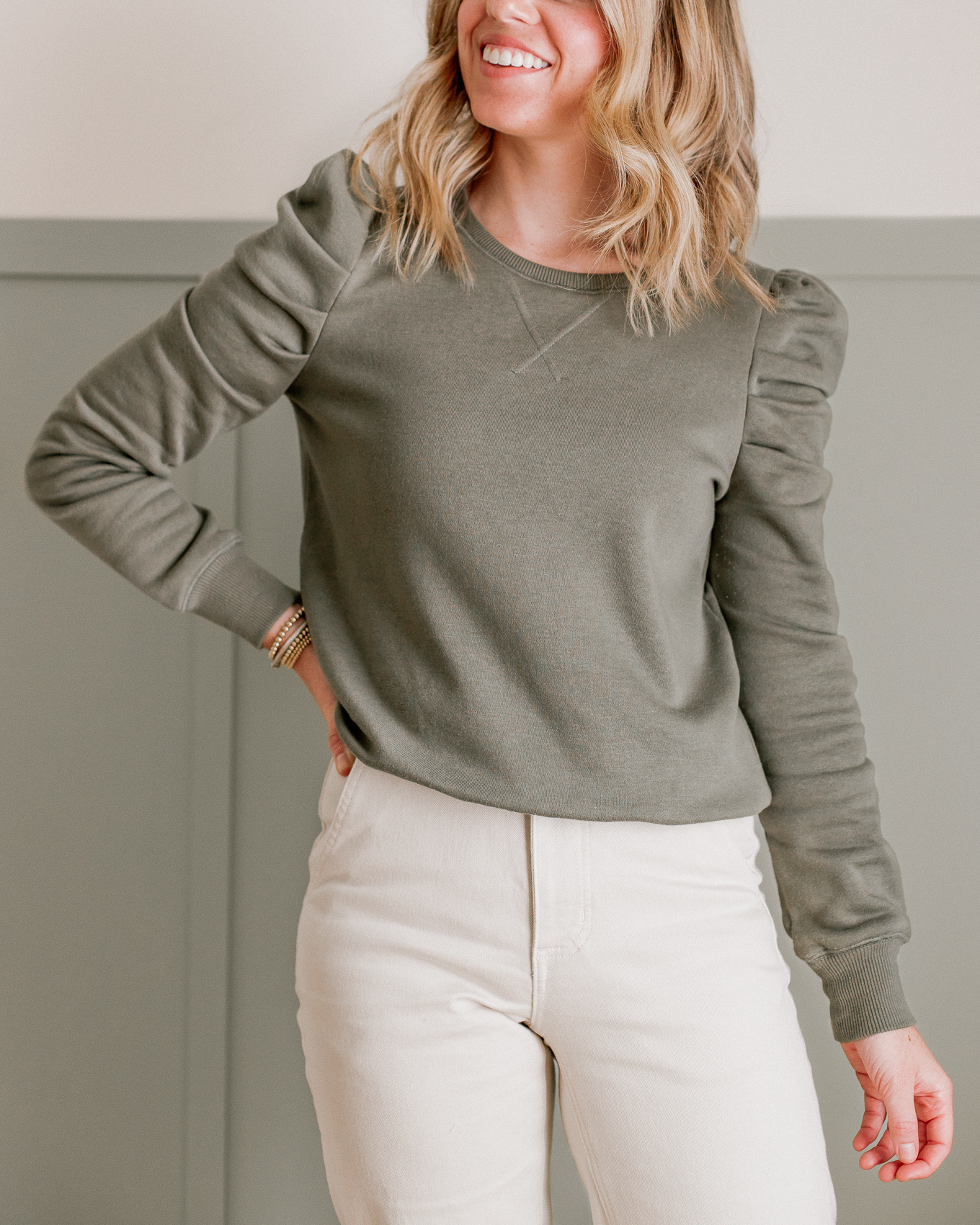 My all-time favorite sweatshirt! Love it so much I'm contemplating purchasing it in a second color. Fit is true to size, I am wearing a size small. Very comfy and cozy!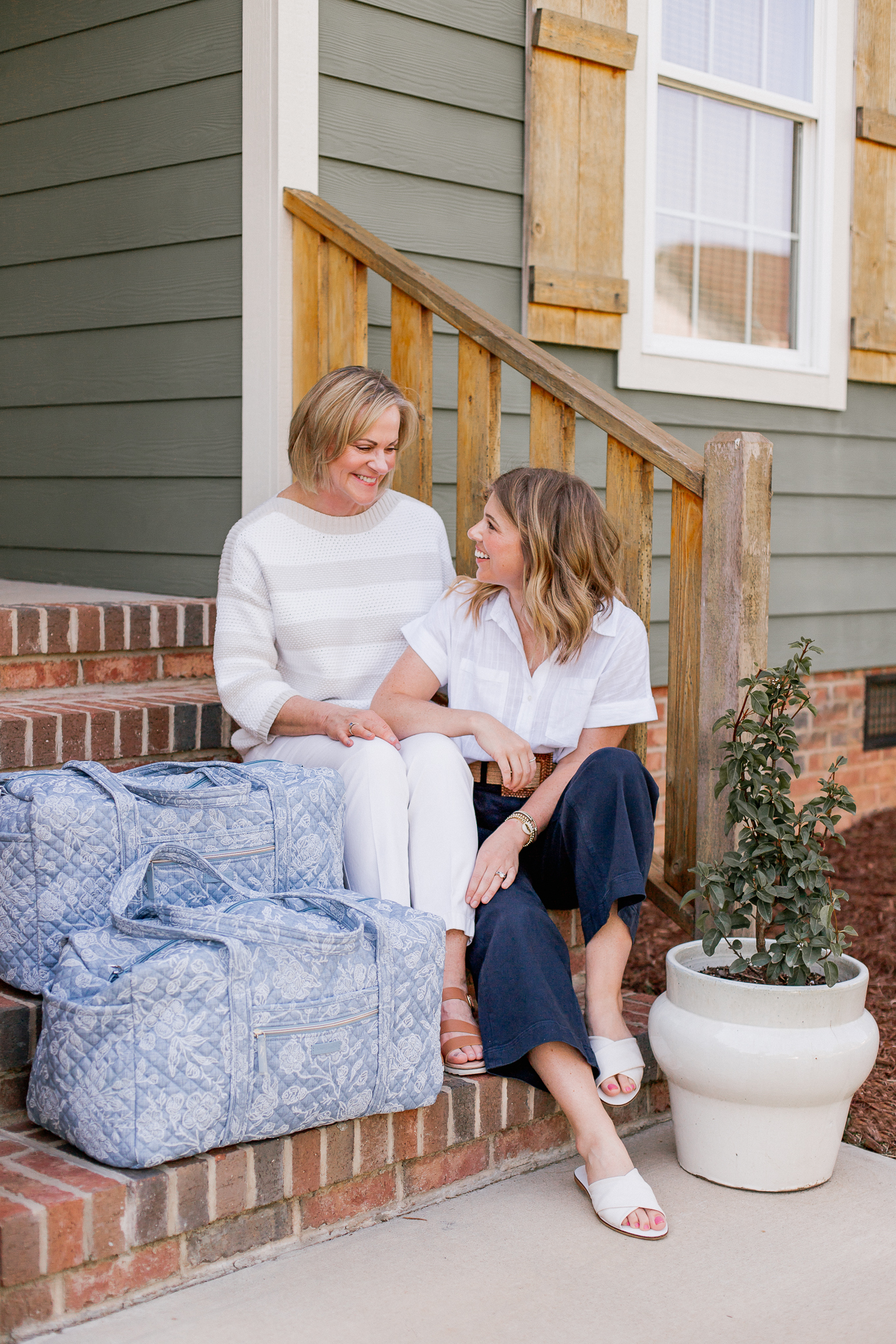 A little mother daughter inspiration for the grown up gals! Obsessed with my mom's sweater – so cute! Also, completely in love with the wide leg crop pants I am wearing. Actually own them in two colors – wore them that much last summer I knew I needed another pair. They fit true to size, I am wearing a size 0.
outfit details: c/o leopard loungewear set – use code LOUELLAREESE10 for 10% off your order
How stinking cute is this set? Love how neutral it is but a little fun/sassy with the leopard print.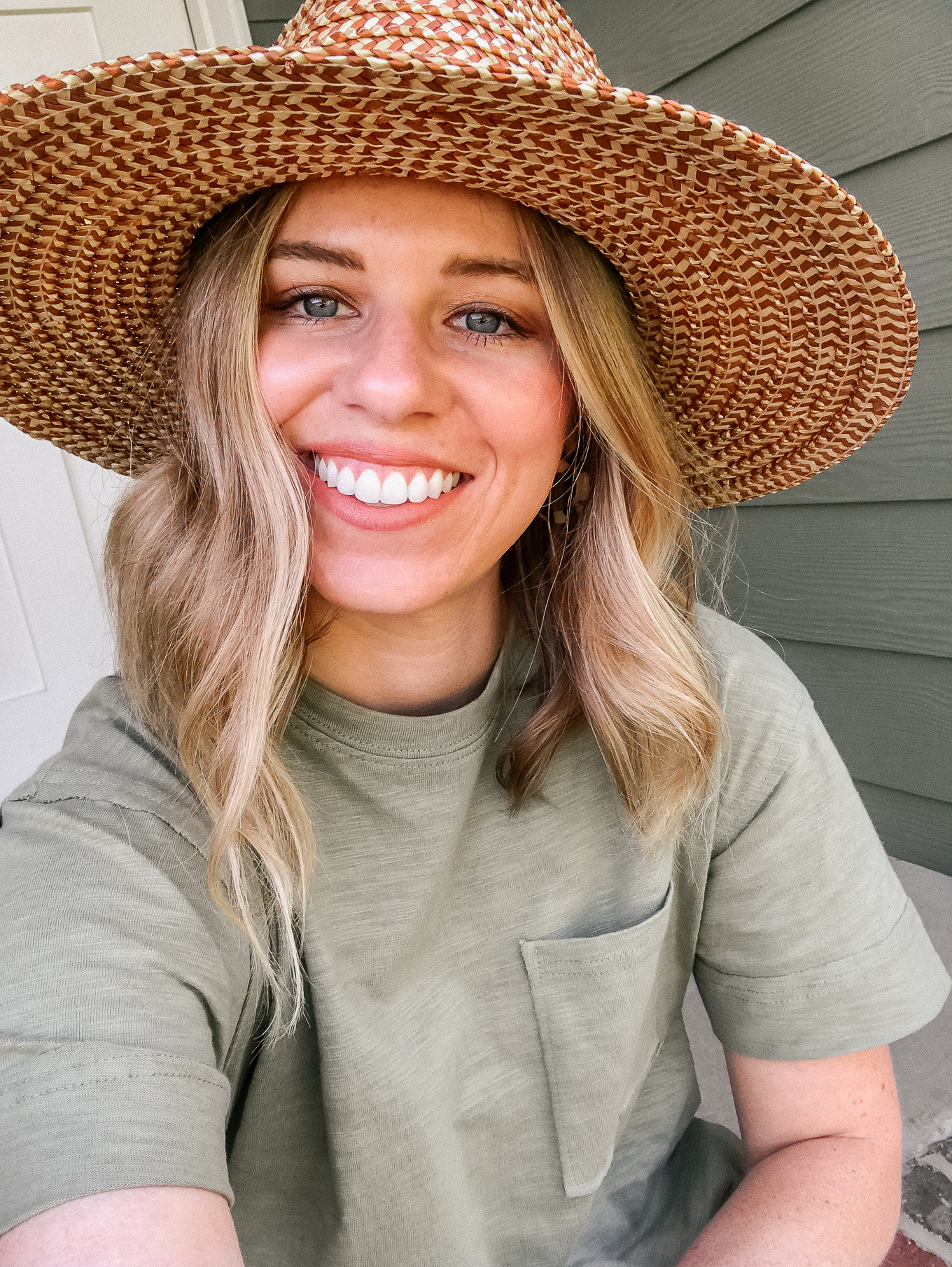 Obviously obsessed with this hat and cannot stop wearing it. For good reason – it is so flattering – truly looks great on everyone! Also couldn't love this tee shirt dress more from one of my sweet friend's boutique. She just opened up online shop and I know she would so appreciate you checking it out (I would too!).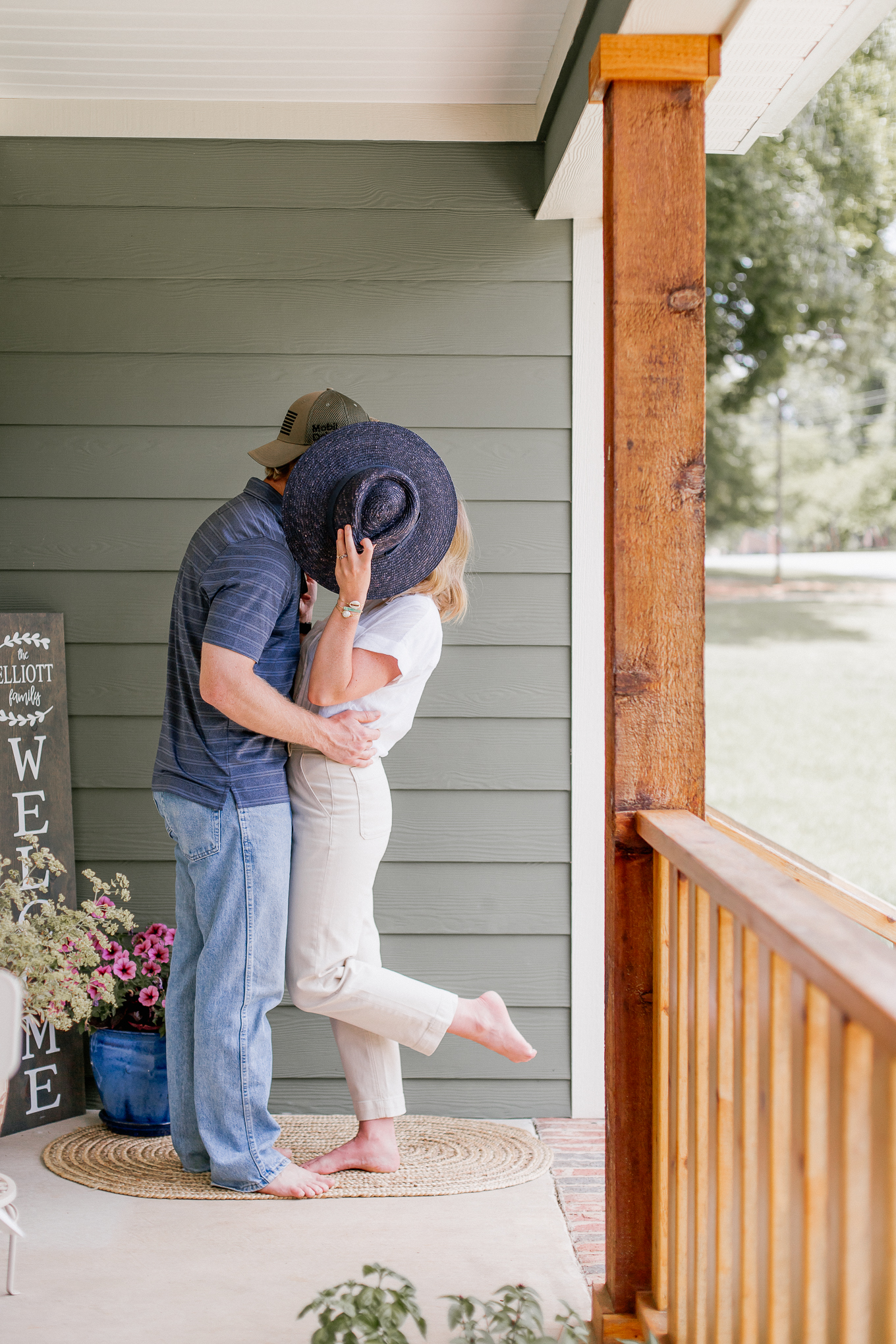 Lots of my current favorites in one look! With my favorite guy!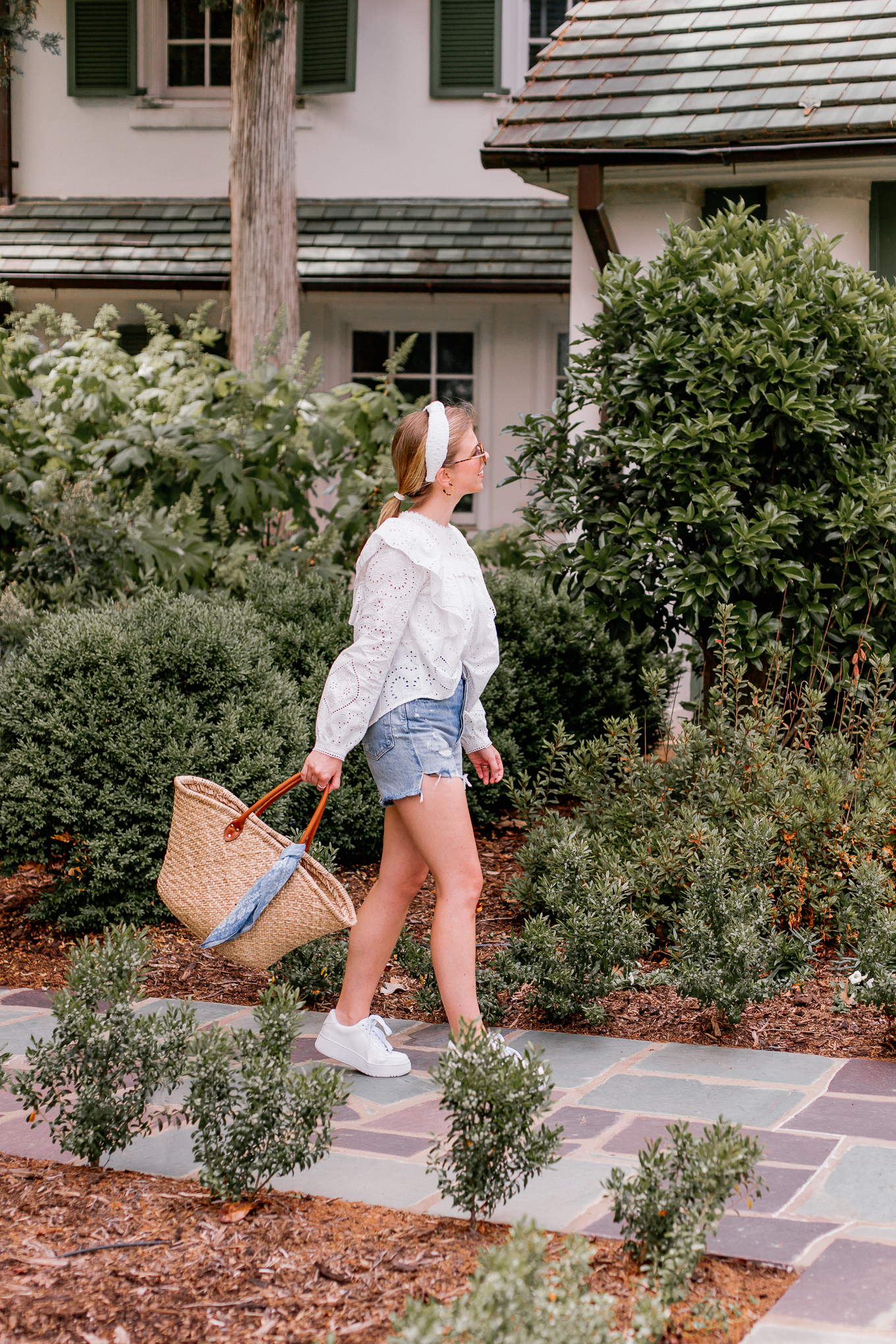 Wore this look for a full day date with Joshua – we ventured over to Winston-Salem and had the best day exploring together. Cut off shorts, sneakers, and a cute top is the perfect day date combination! This was my first time wearing these new shorts – they are the BEST denim short I have ever worn. The price is pretty steep for a pair of shorts but after trying, I understand why people pay it! Will never need another pair of denim shorts again. Fit is true to size, wearing a size 26. I am usually a 24-26 in jeans – as you know, depends on the brand.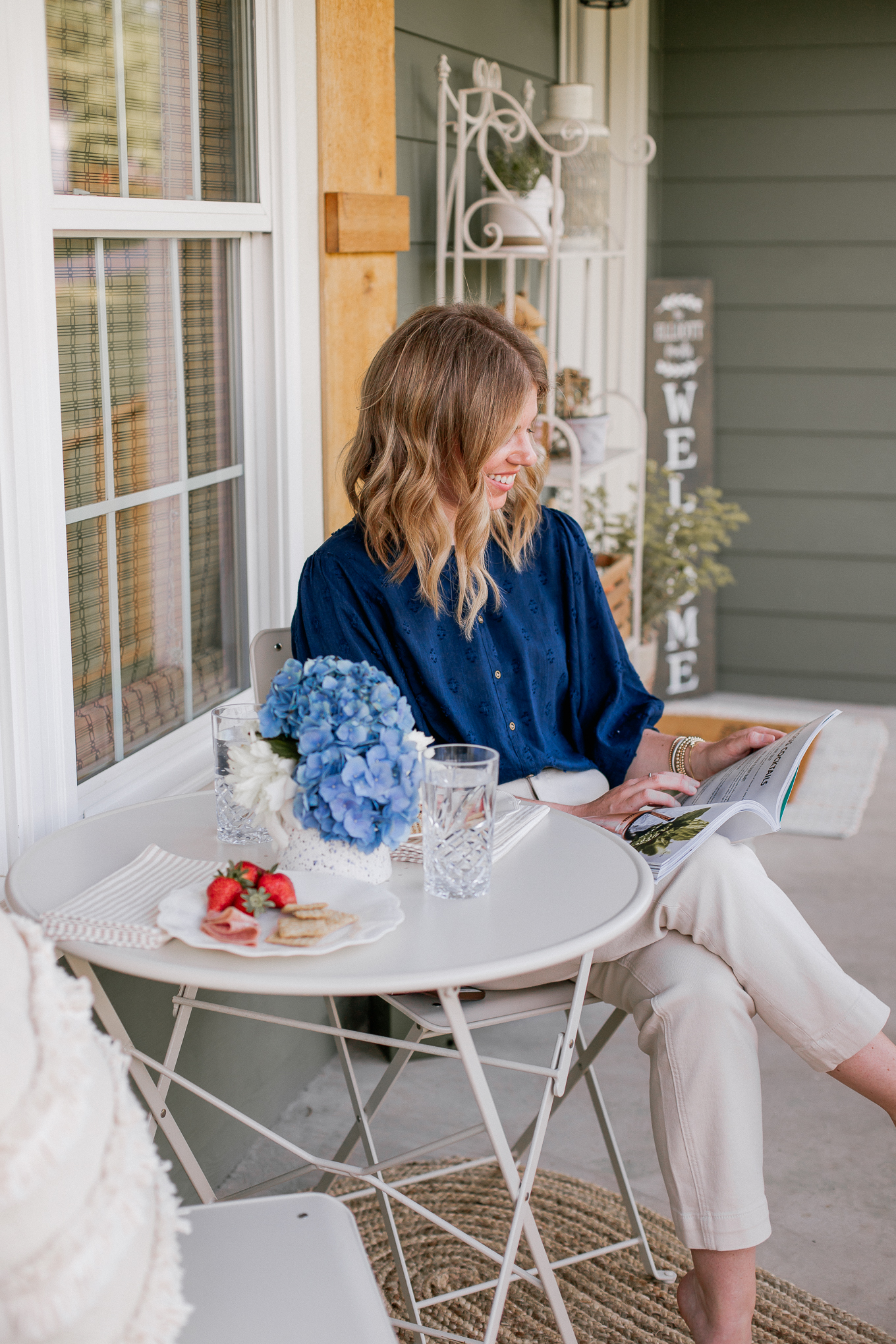 Easy look for a day around the house! After loving my wide leg crop pants so much I decided to try out another pair of pants from the brand. These straight leg pants fit pretty similarly – just with a straight leg vs. wide leg. Fit is true to size, wearing a size 0.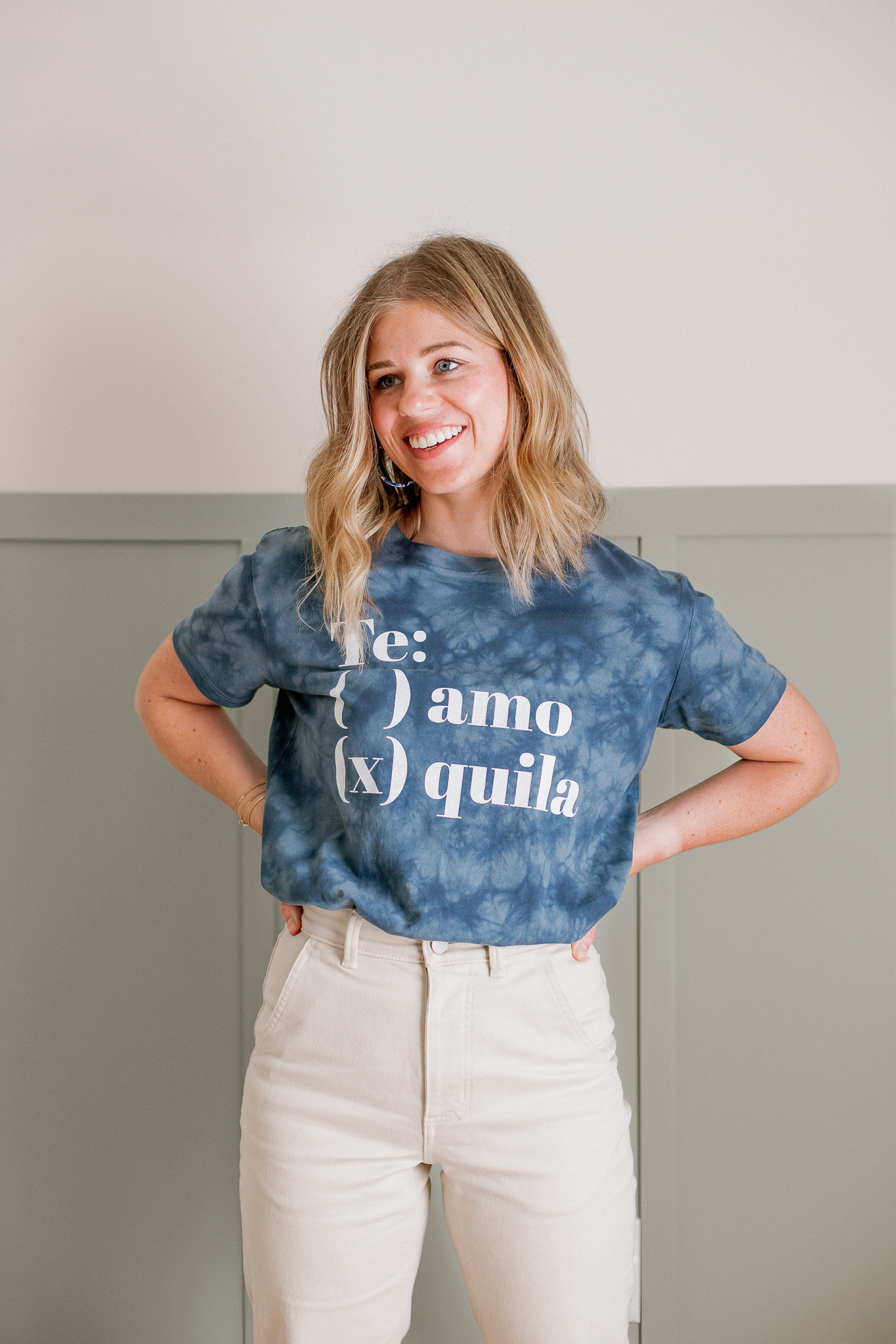 Saw this tee and had to have it! If you know me, you know I love my tequila. It was just too cute to pass up – plus you can't beat the price!
Recent Looks May 2020 – which one was your favorite? Comment below and share!
Looking for more summer style inspiration? Check out more summer outfit posts.