Happy Friday! Back with another edition of Recent Looks – highlighting some recent looks from July and August. Including several new purchases and a few of my all time favorite pieces. To be completely honest I was a huge repeat offender this month with a couple of my looks and then also forgot to take snaps of a few – so a few less looks this month. But two of the items included are my favorite purchases of summer 2020 thus far! Cannot stop wearing them!
Recent Looks July and August 2020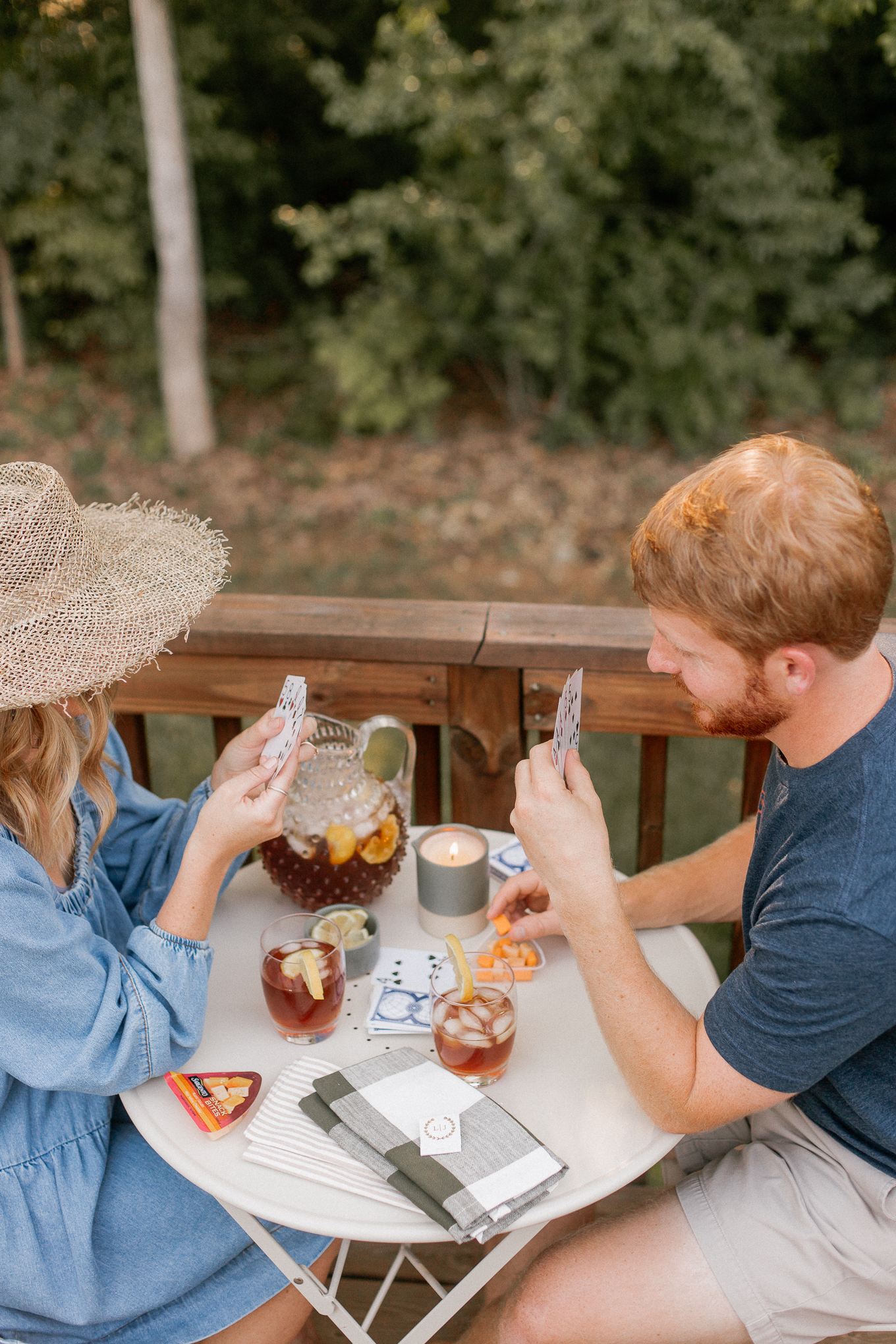 This was honestly my uniform of late July/early August. Whenever I was heading out to run errands, go to an appointment, or grab a bite with Joshua I was 9 times out of 10 wearing this dress. Usually this the hat has well! It is the perfect throw on and go dress.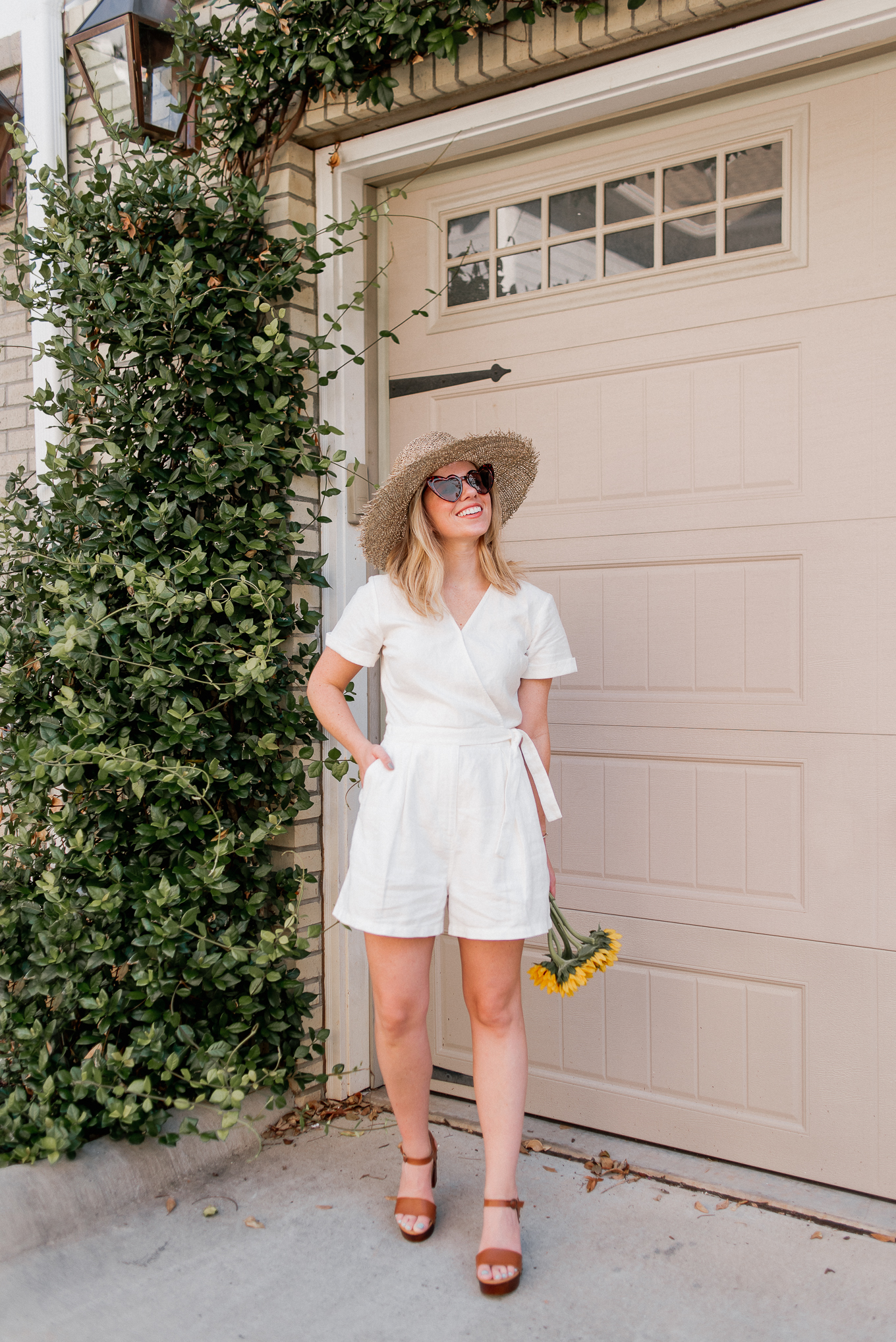 How sweet is this romper? And the linen material is perfect for hot summer days. Which will be sticking around for at least another month. The romper is super comfortable and looks just as cute dressed down with flat sandals.

My favorite top ever! Like EVER! The amount of times I wore it over the last few weeks is slightly ridiculous but I am truly obsessed. From the square neck to the floral print to the sweet puff sleeves – this top has it all! Also available in plain black if that's more your style.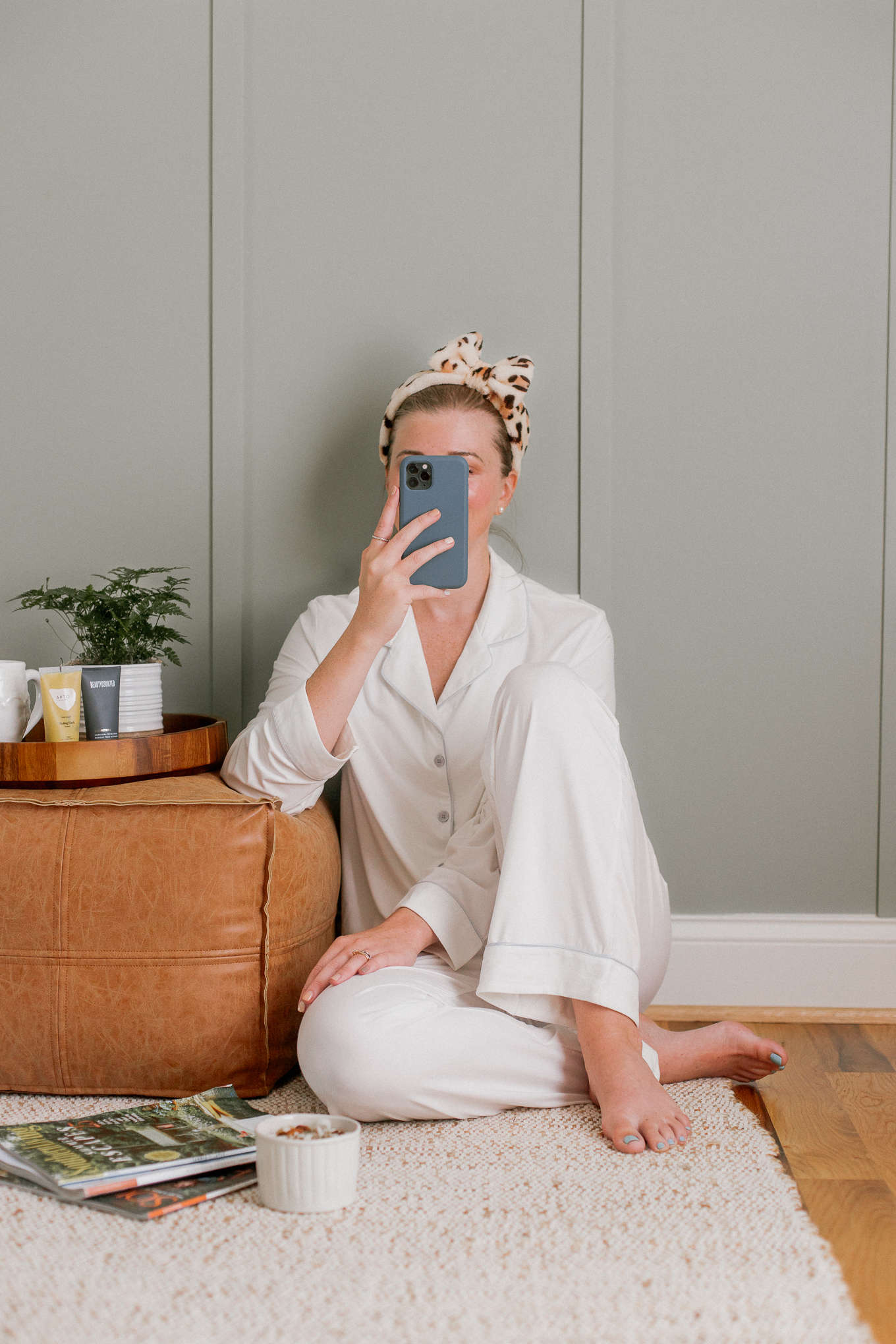 The softest pajama set ever. I repeat the SOFTEST PAJAMA SET EVER! I truly cannot get over how soft these pieces are. If you follow me on stories you know I have worn them quite often recently. Definitely want to add another pair to my pajama collection!

The ultimate super hot, humid summer outfit! This crop top is my dream crop top. I legit squealed with excitement when I spotted it. The perfect length for high-waisted items – shows just a tiny sliver of skin. The puff sleeves are too sweet and add the perfect feminine touch! It's super lightweight and comfortable – would highly recommend!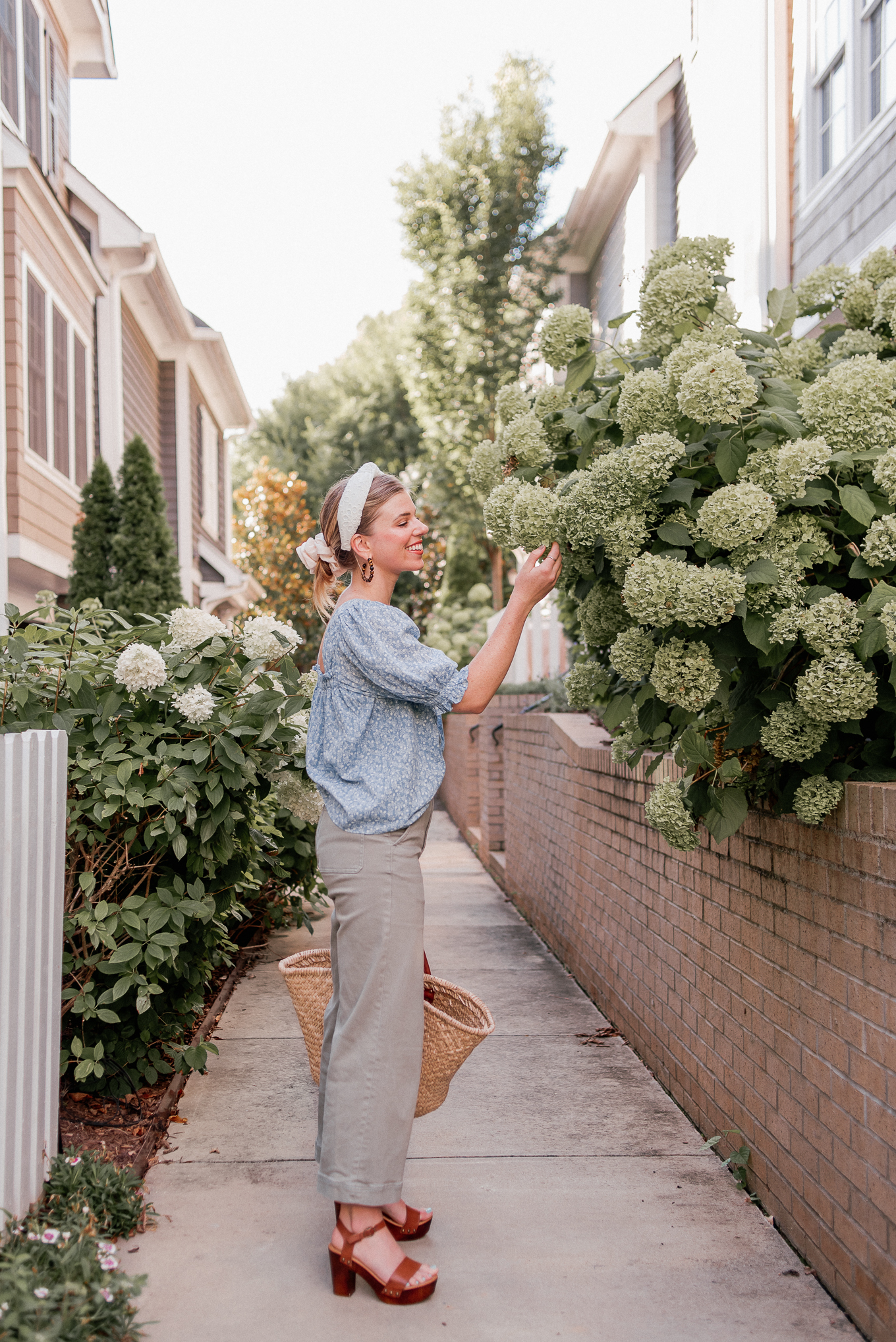 Told you I love this top! This has been another go to look for me recently. Especially for date night out at one of our favorite local spots on the patio. Love the blue of the top paired with the celadon hue of the pants.
RECENT LOOKS JULY AND AUGUST 2020 – WHICH ONE WAS YOUR FAVORITE? COMMENT BELOW AND SHARE!
Looking for more summer style inspiration? Check out more summer outfit posts.