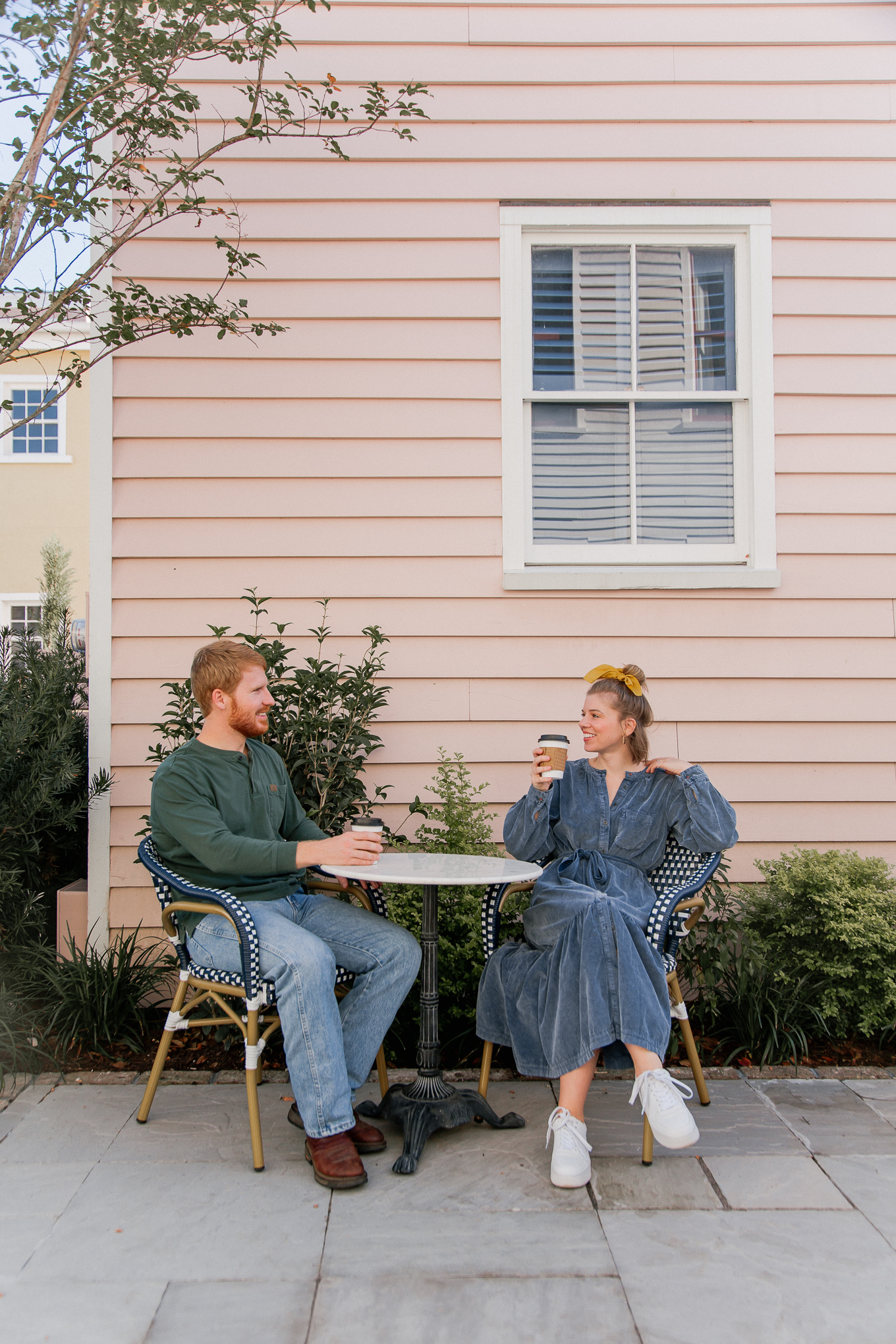 Recently craving a little time in one of my favorite towns, Joshua and I headed to Charleston, SC two weeks ago for a weekend getaway. We were lucky enough to have the opportunity to stay at one of Guesthouse Charleston's gorgeous properties. Guesthouse offers luxury short-term accommodations located just steps from the heart of downtown Charleston. And when I say luxury, I mean l-u-x-u-r-y! We were immediately blown away upon opening the front door. Not a single detail was forgotten creating this home-away-from-home. You truly feel right at home upon entering. From the warm and inviting living area to the cozy bedrooms.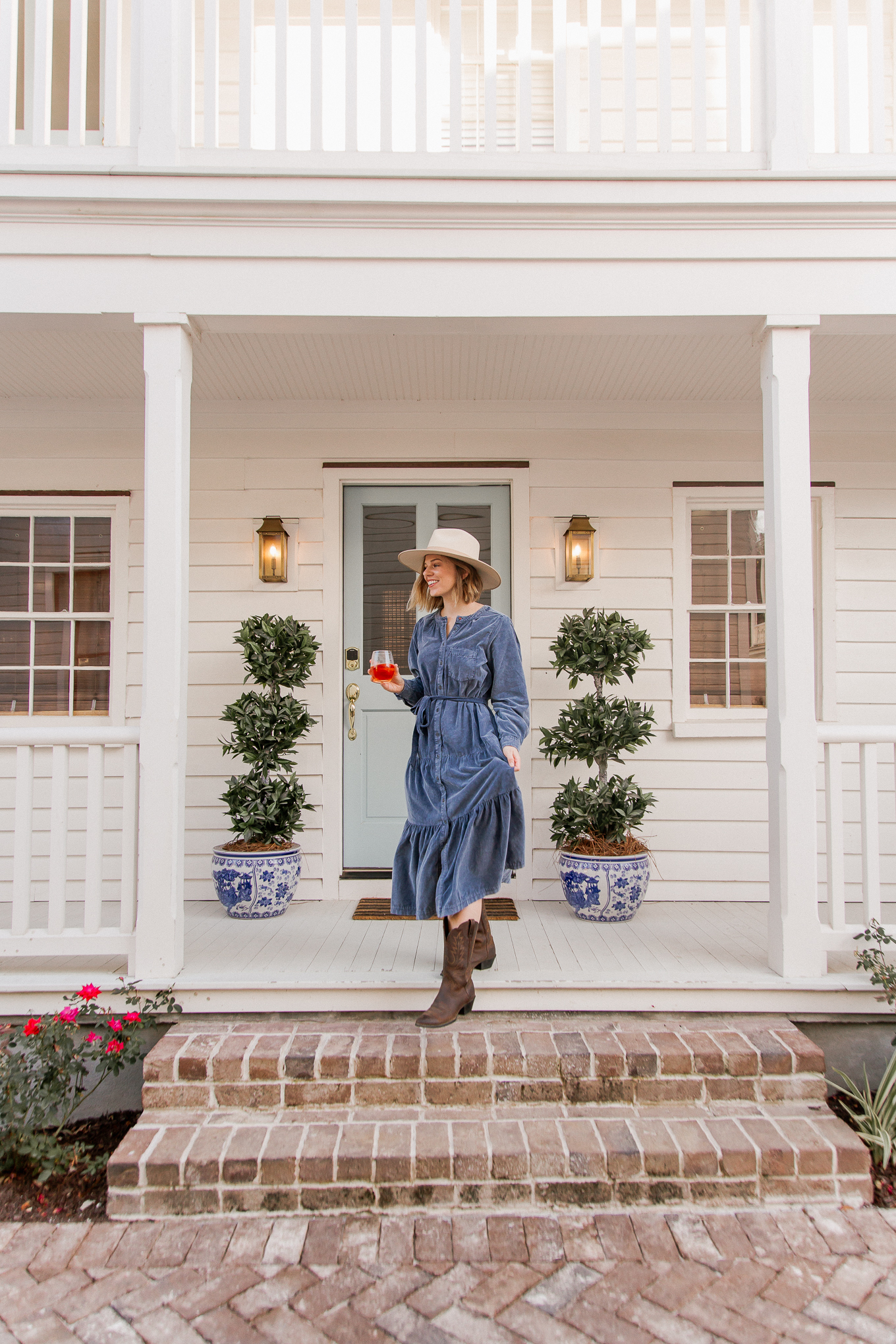 Guesthouse Charleston Review
We stayed at Guesthouse's 46 F Spring property, located one block from Upper King Street. This home has the most beautiful hardwood floors, an incredible open floor plan, and a fully equipped kitchen plus a washer and dryer. The home offers three bedrooms, three bathrooms, and a queen sleeper sofa (can sleep up to 8 people). The very best feature of this home…a private rooftop patio! Which is located off of the master bedroom on the second floor and offers a beautiful view of Charleston. A great spot to drink coffee in the morning and enjoy a cocktail in the evening. We spent some time here doing both plus playing games. It was so nice to have our own outdoor space.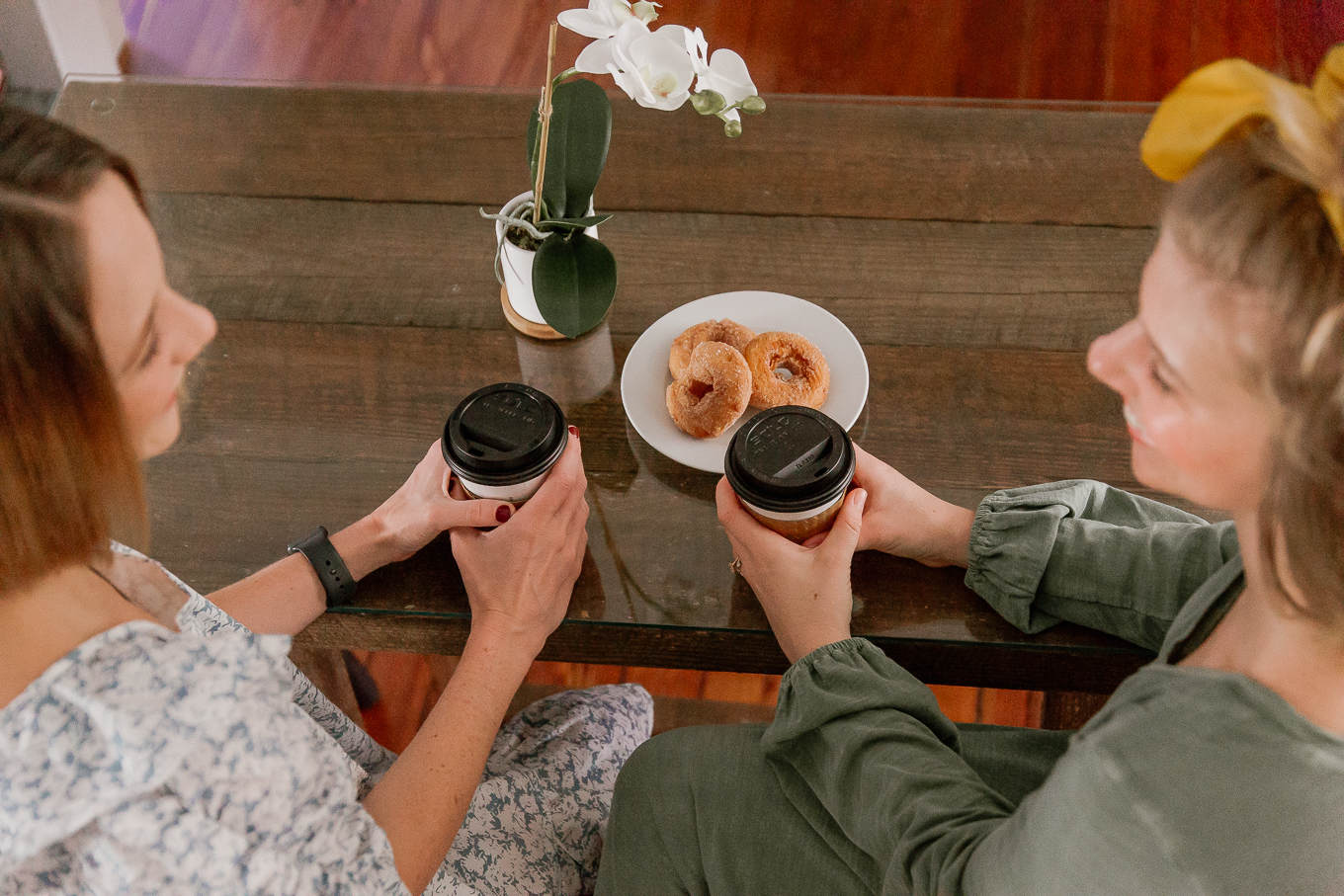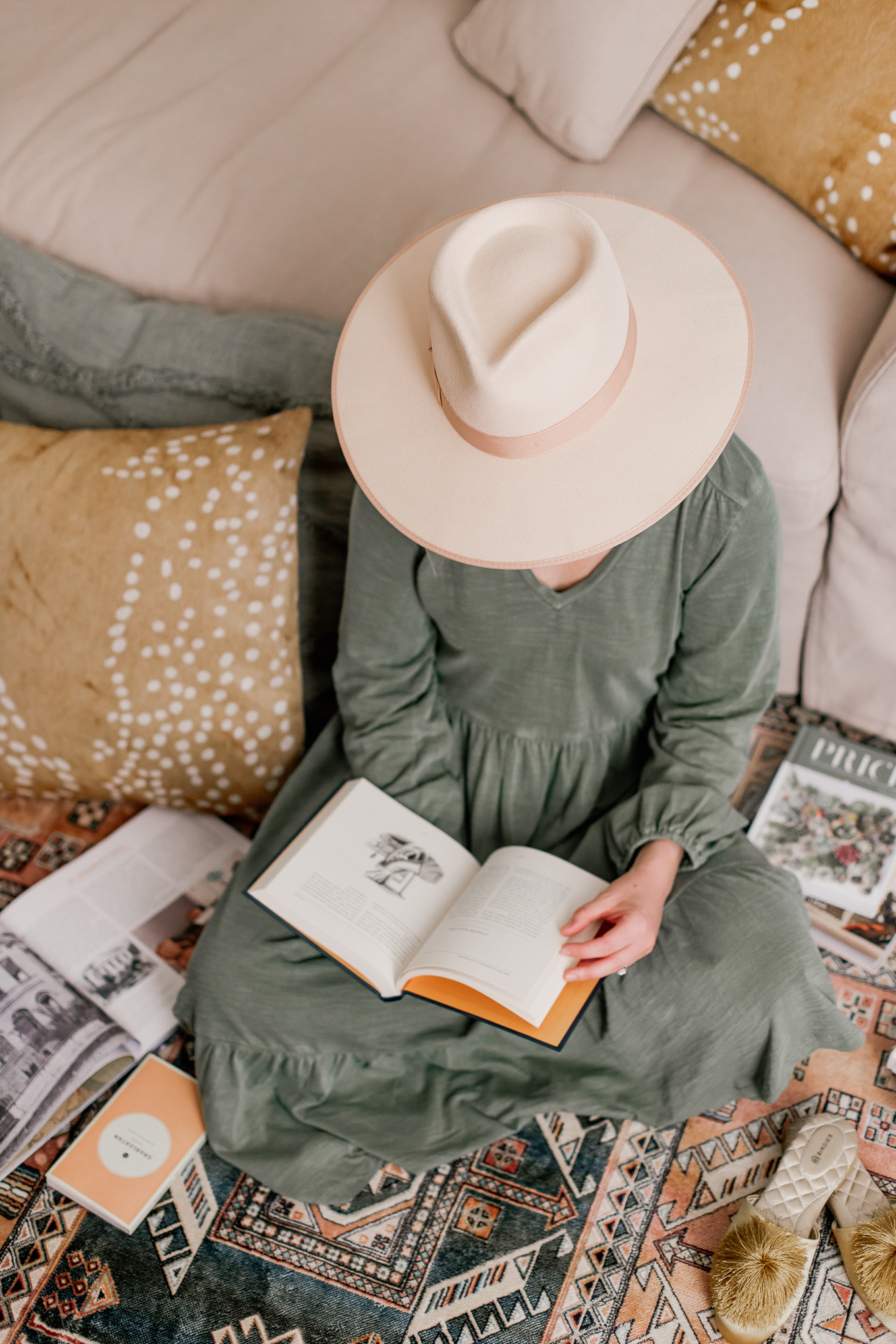 Speaking of outdoor spaces:
Guesthouse homes are situated in property "clusters" that offer shared outdoor areas for all their guests to enjoy. Whether you're renting one property or with a group renting several. The set up is truly ideal for large groups such as wedding parties, reunions, and/or family gatherings that want to stay together but also have their own space.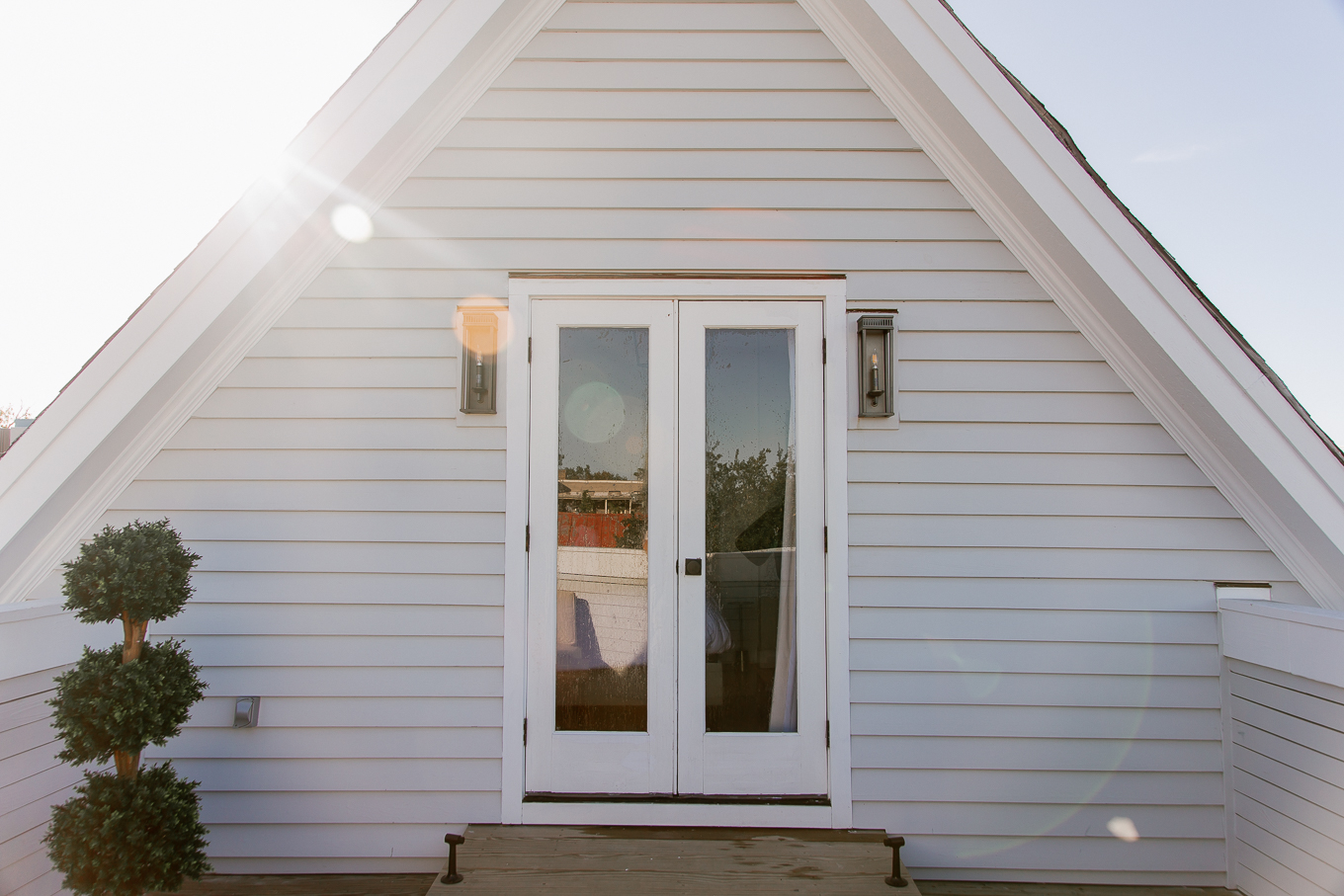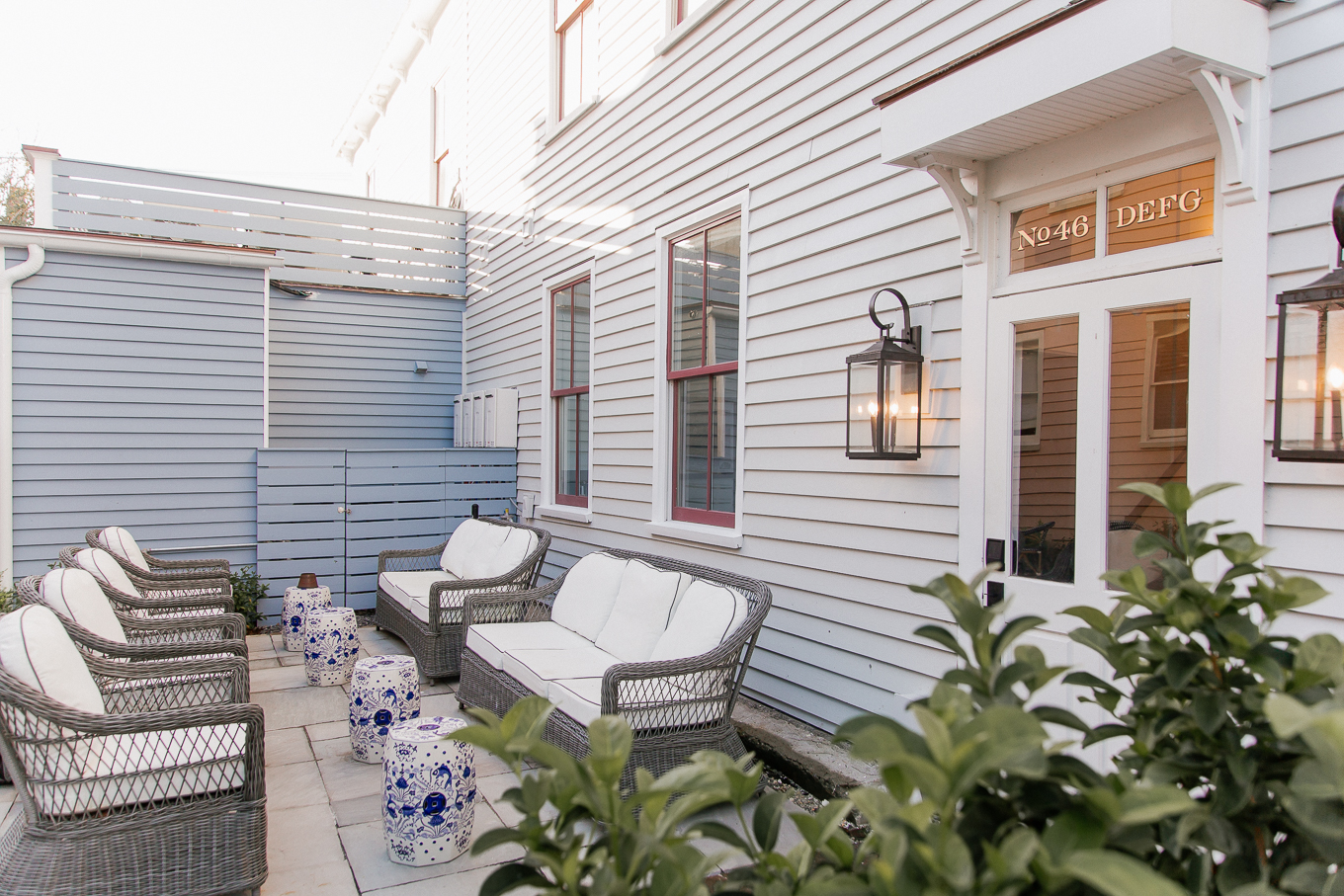 Honestly my most favorite part though was the fact that Guesthouse is just one block from upper King Street. We only used uber once to venture over to Schitts Creek – otherwise we were able to walk to everything. Which was incredible! I personally love to minimize driving once arriving at our destination. Exploring on foot or bike is ideal!
If you're headed to Charleston soon or looking for a much needed long weekend getaway I could not recommend booking a stay at one of the Guesthouse properties more! You will fall in love and never want to leave – trust me – I wanted to move right in!
Are you convinced after this Guesthouse Charleston Review that this is the spot for you?
Thank you Guesthouse Charleston for hosting us!