Happy Friday! A short week that actually felt like a short week. Love when that happens! Nothing too exciting happened this week. Other than dinner with a girl friend I haven't seen in forever yesterday evening. Always so good to have a little girl time and catch up with a good friend!
This week was a little more exciting in terms of new content! Two additional posts went live this week – Creating a Backyard Fire Pit Area and Your Guide to Clean Fragrances and Perfumes. Plus several new Instagram posts – including a couple of inspirational ones if you're needing some end of the week motivation.
And to close out the week, my Friday five, five of my favorite finds from this week – including a cute pair of sunnies, two affordable home finds and some florals for spring.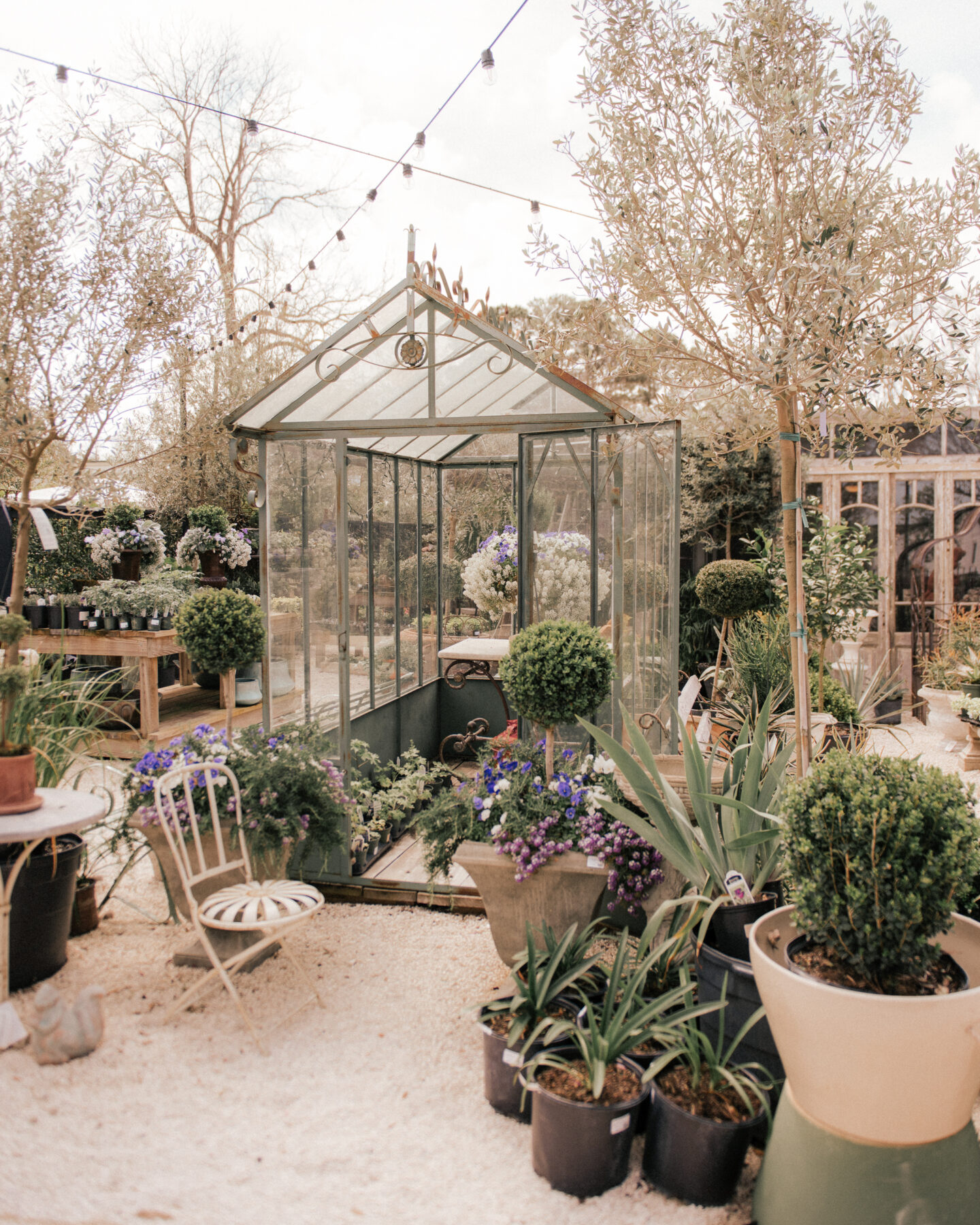 FRIDAY FIVE
FIVE THINGS I'M LOVING THIS WEEK
---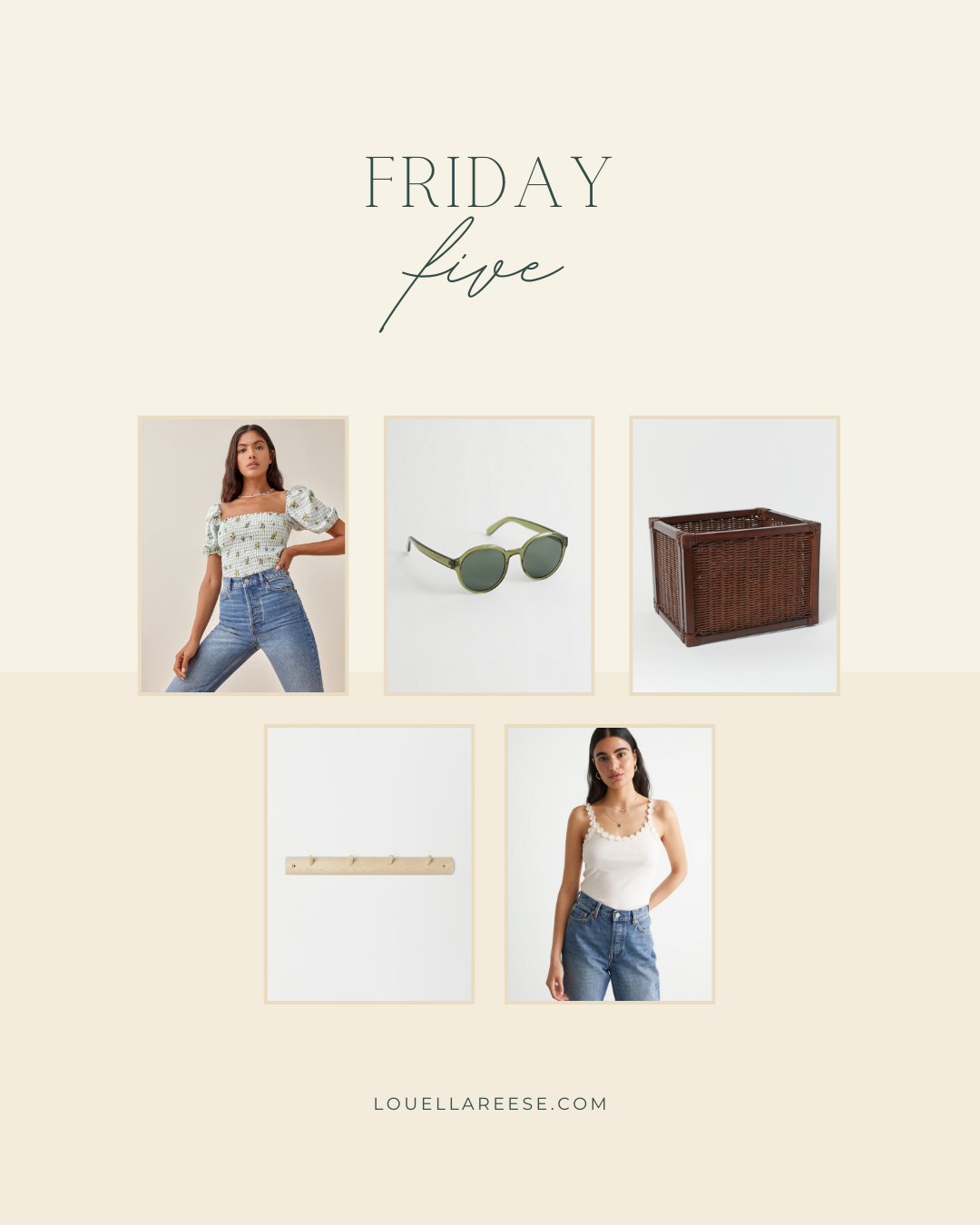 P.S. if you're looking for some inspiration for your weekend? check out my post on creating a backyard fire pit area.