Planning for fall evenings and weekend afternoons in with the best fall movies to watch now! 
Come fall, I absolutely love snuggling up with Joshua on the couch (plus two or three cozy blankets) to watch a movie. It is the perfect way to spend a fall evening at home or lazy weekend afternoon. We've even talked about throwing it back to our childhood days and building a fort one evening to watch our movies from. We'll see if we still have the fort building skills we each claim we had back in the day. 
Since the
summer movies to watch now post
was so popular this past summer, I thought it would be fun to share a few of our favorite fall movies. Some are total throwbacks while others are a little more recent. Either way, they're great classics that are perfect for the autumn season. 
Brew up some apple cider, pop some popcorn on the stove, and cozy in with your sweeties or best gal pals for a little fall movie marathon.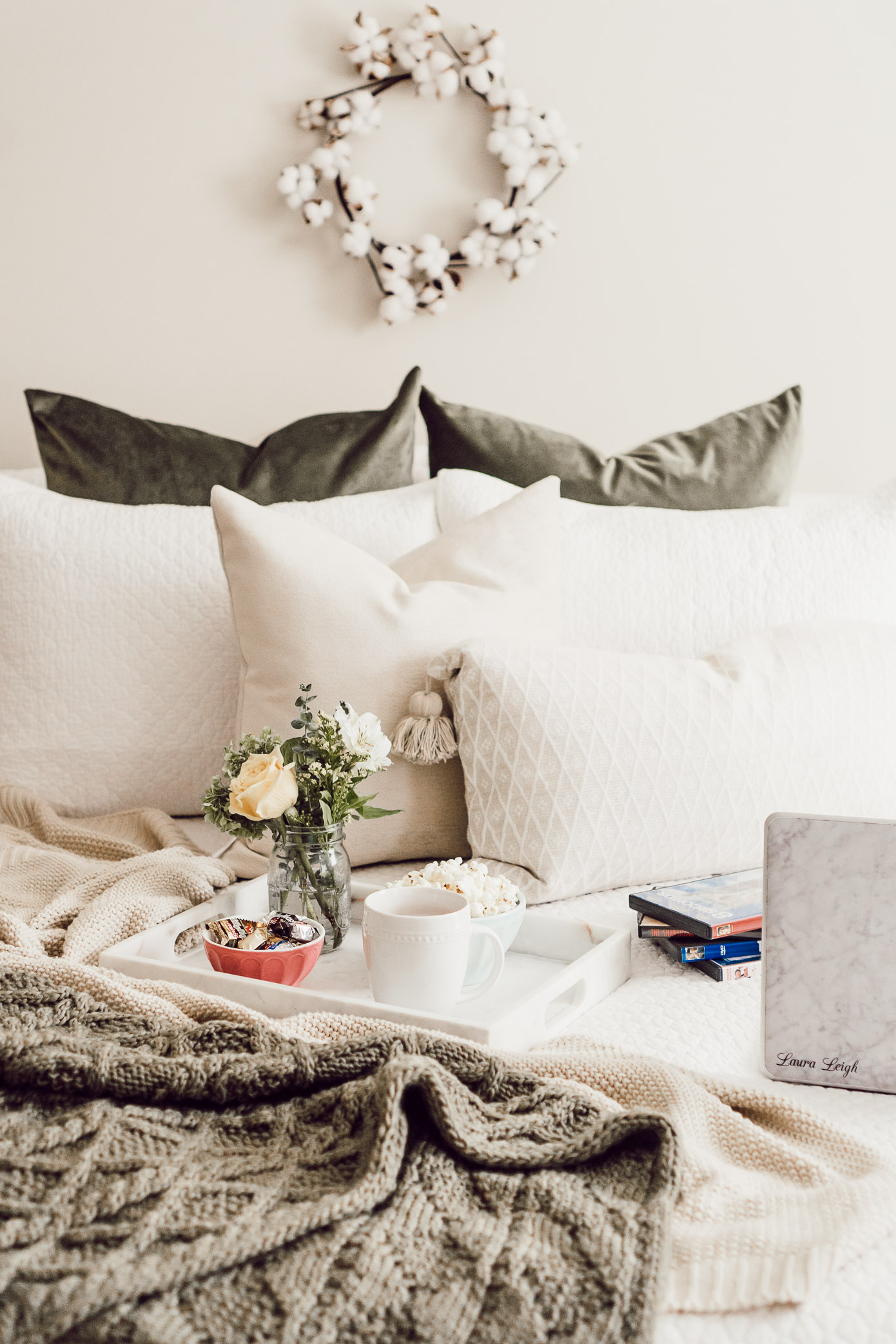 What are some of your favorite fall-inspired or fall themed movies to watch during the autumn season? Comment below and share!
Also, pin the below image for future reference!