With the transition from spring to summer starting I thought I would share my favorite spring purchases of spring 2019. Aka the ones I plan to wear well into the summer season! 
As I mentioned last year, I have been focusing on being less impulsive and more thoughtful with my purchases. Meaning, will the item in question be something I'll wear often? Or will I love it for seasons to come? Or can I mix and match it with several different items and styles? If I said no to two or more of these the item is not coming home with me. And what I have found is I am left with items I absolutely love. They become pieces I wear often throughout the season, plan to wear into the next season, and/or cannot wait to pull out when temperatures change again! Due to this fact, I have been willing to invest a little more in the purchases I make. Quality over quantity! 
Therefore, I thought I would share six of my favorite spring purchases, why they are my favorite purchases, and why I recommend each item. As I believe these pieces could be some of your favorites as well!!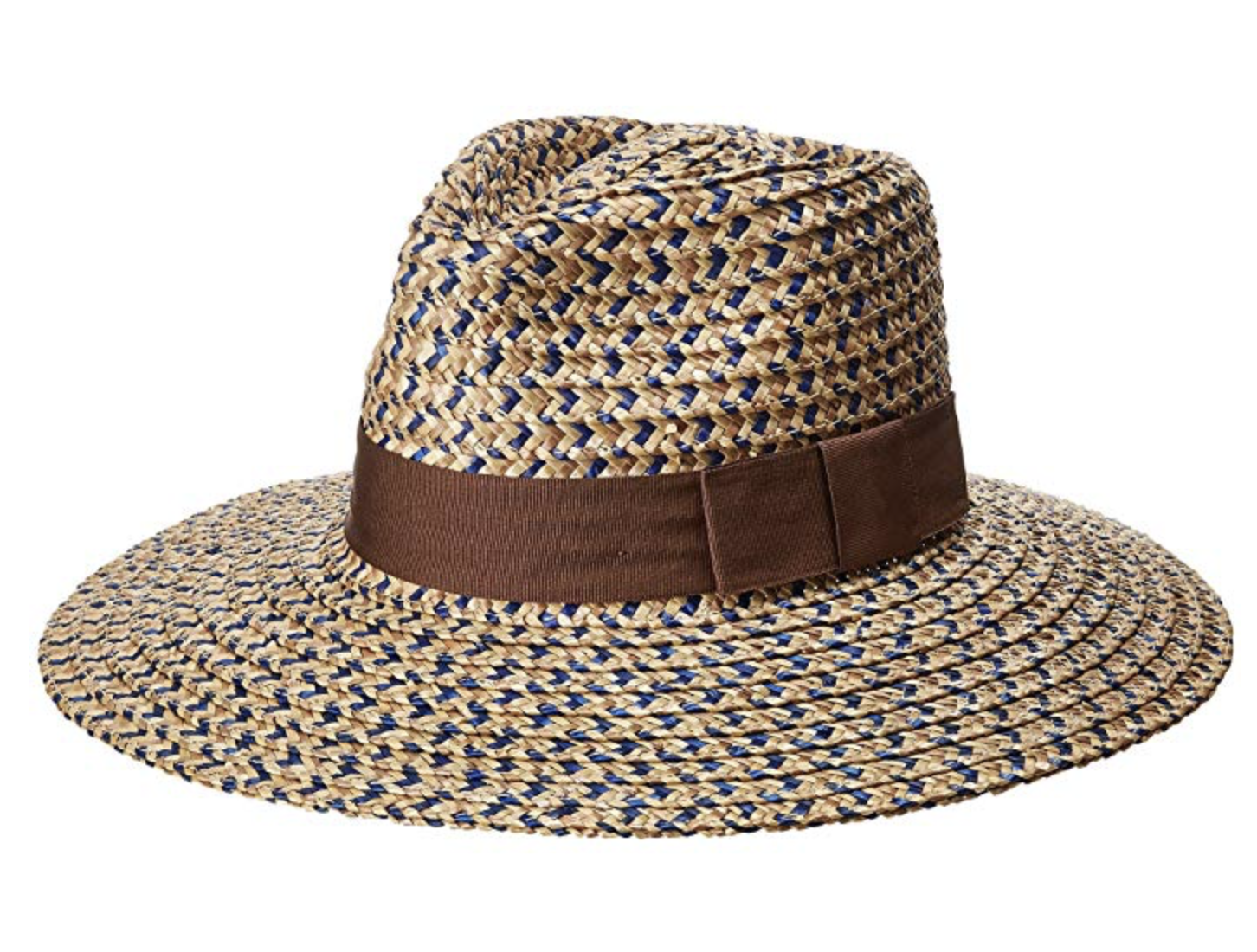 The best straw hat under $50. Seriously, the absolute best! You cannot beat the quality of this hat. I loved it so much in the navy, I brought it a second time in the brown. And am even thinking about picking it up in another hue. Seriously, it is that good! Goes with everything and protects your face on sunny days!
The perfect crop tee for everyday wear. Easy to dress up or dress down. The fit is amazing, the fabric is so soft, and the tee is only $20. It comes in ten different colors so if you love it, you can scoop it up in all your favorite hues. I personally have the white and dusty blue. 
I have the tee in a small and an extra small. For reference, I like the fit of the extra small better. However, both fit great, just depends if you want a tighter or looser fit.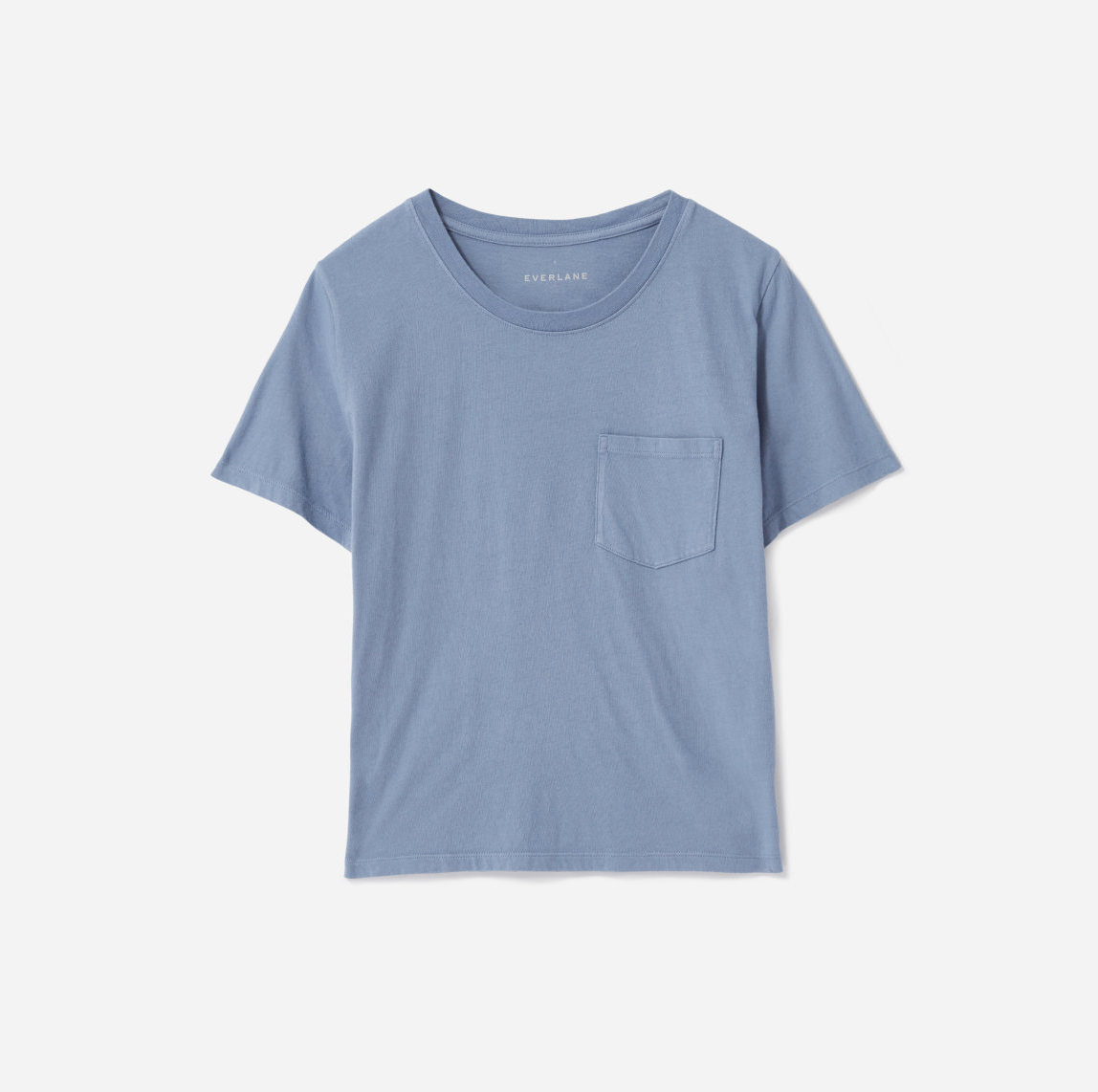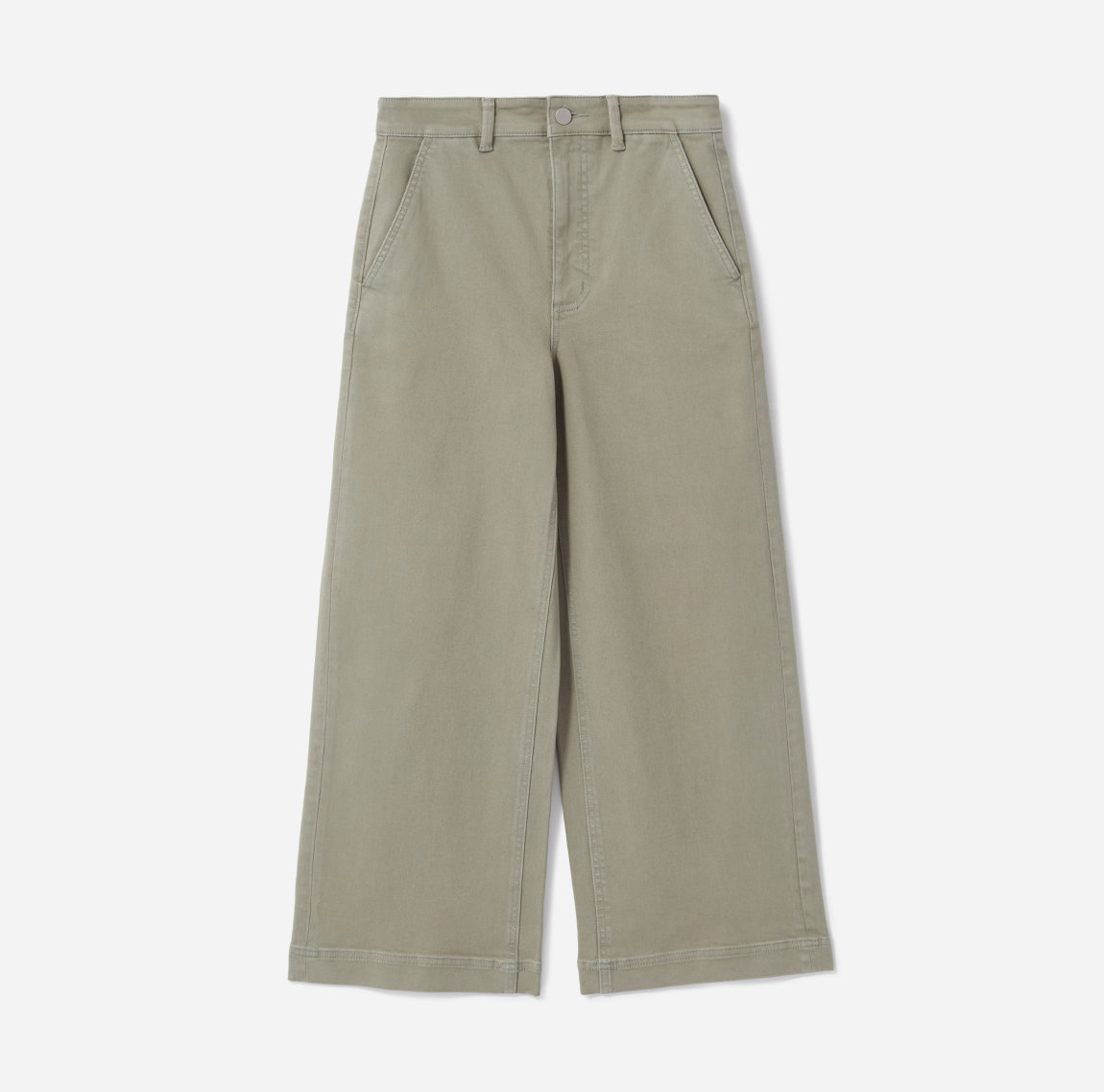 Full disclosure, I did not actually purchase these pants, they were gifted. However, I totally would and am thinking about getting another pair. They are most perfect wide leg crop pant ever! Especially for us shorties that typically have a really hard time with this style. This particular pair hits at the perfect spot – allowing you to wear flats or wedges or heels. 
I am wearing the celadon color in a size 0. Thinking about the white or navy!
I purchased these after seeing my girl friend Lauren rocking them and my favorite blogger babe, Liz, style them several ways. White sneakers are definitely my weakness and these were no exception. Plus I loved the fact that they are made of vegan leather and a little different with the touch of pink on them! 
For sizing, you do need to size down a full size.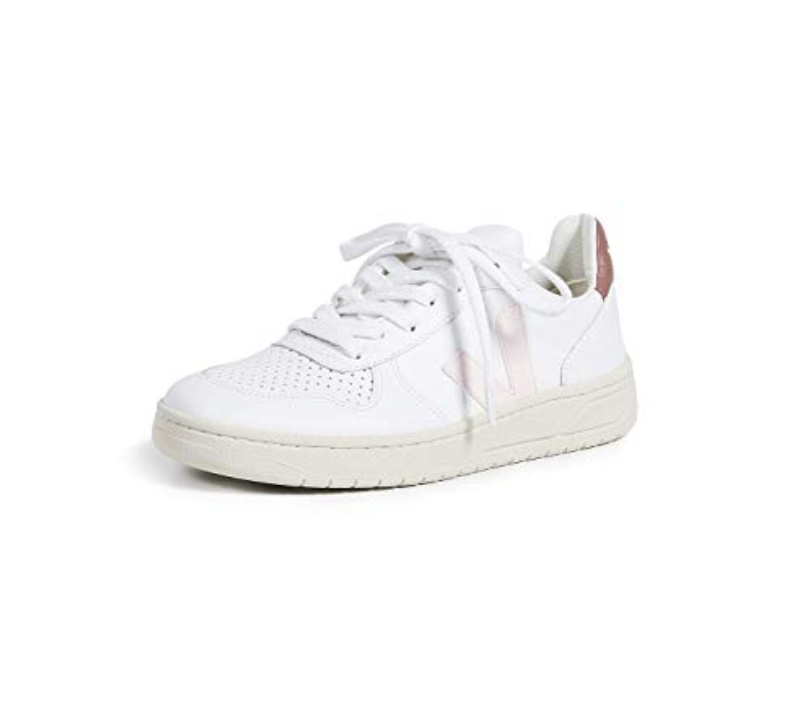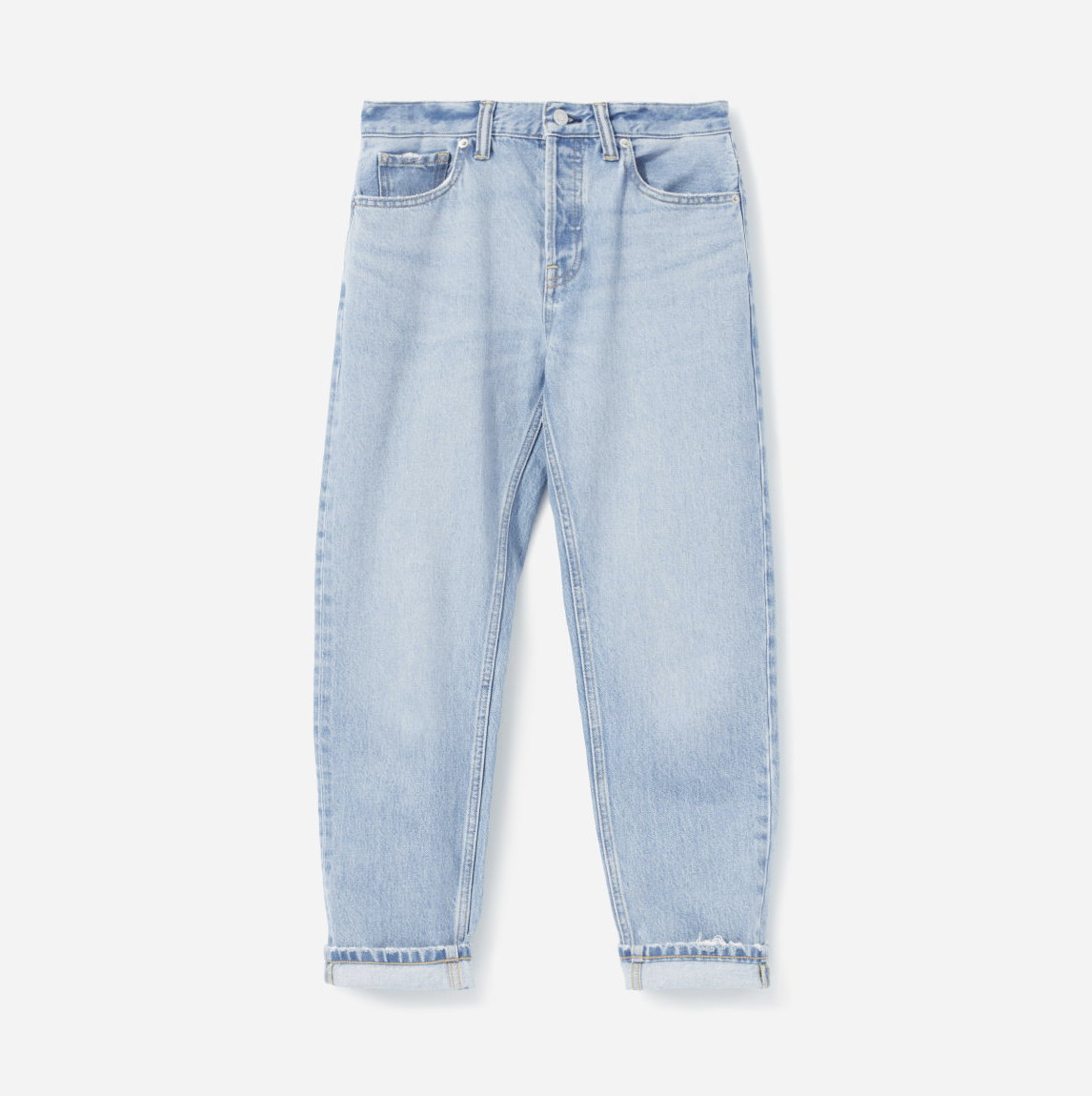 The obsession with these jeans is very real! I tried them on in NYC while there for NYFW and regretted not buying them immediately. Then they were sold out online for months. As soon as my size (24) came in stock, I added them to my cart and checked out! The fit is incredible, the quality is amazing, and the price is reasonable – $78.00. They are made of thicker denim, don't have a lot of stretch, and have the perfect boyfriend jean/mom jean fit.
Typically I steer clear of super trendy items BUT my girl friend has these sunnies and when I tried them on, I completely fell in love. Not to mention, they are only $9.99. Such a steal! I loved them so much I ordered them in two colors – tortoise shell and white. They are just so fun and perfect for the spring + summer seasons. 
Shop My Favorite Spring Purchases