Did you know there's a new Ugg  boot in town?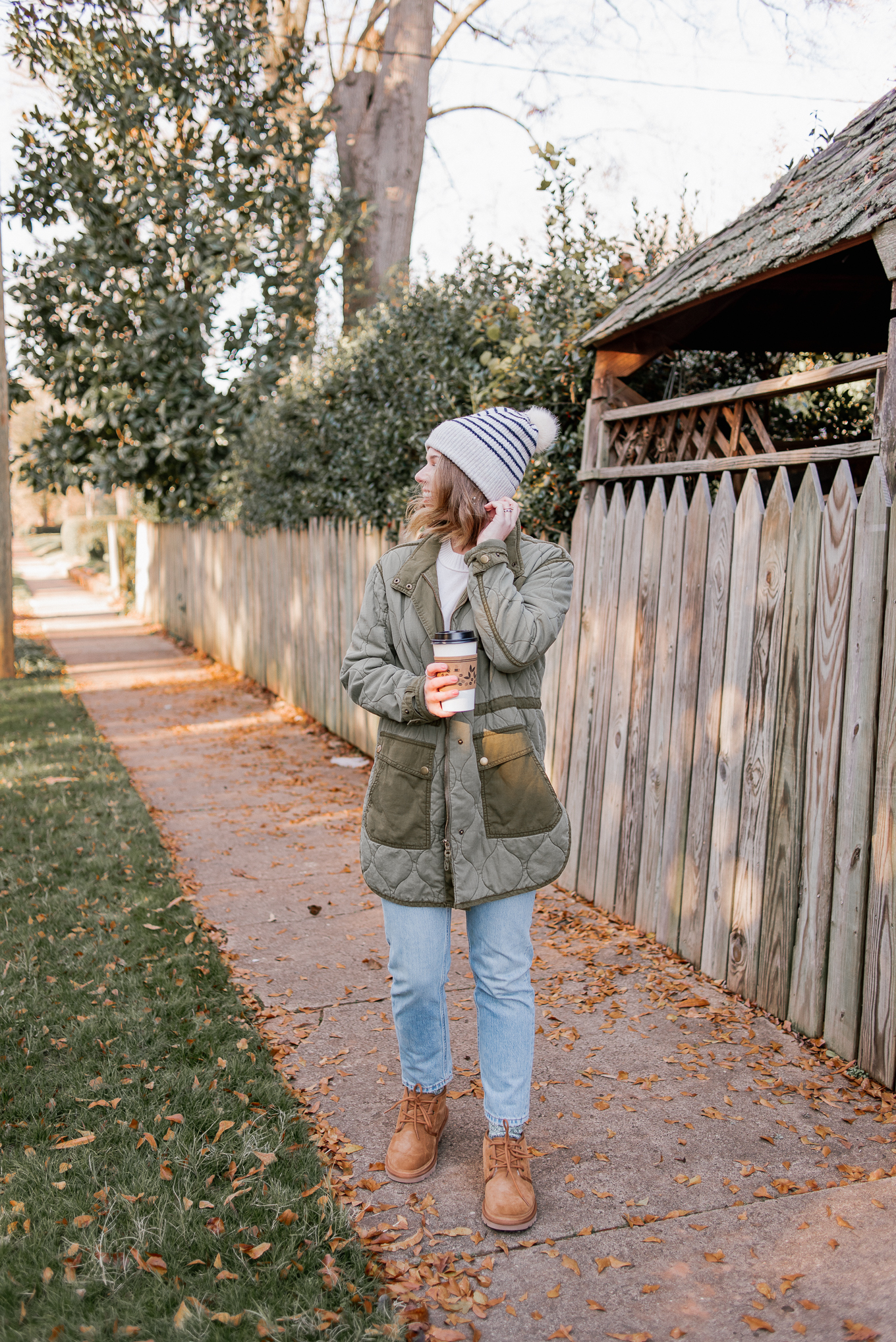 Uggs have had their moments over the last two decades.
In the late 2000s they took over college campuses. Girls wore the short, classic, and tall versions with nike shorts, their boyfriend's sweatshirts, and an armful of books or chick-fil-a as they headed from class to class. It's okay if you were one of these gals…I was too.
In early/mid-2010s ugg slippers were THE THING. Regular ugg boots took a backseat and their slippers were the thing to wear at home. I remember soooo many of my friends having the Dakota, Coquette, and Tasman styles. 
In 2018 they made a big comeback with several new fashion styles and celebrity sightings like Rhianna and Rosie Huntington-Whiteley. Making Ugg a street style must have!
And for all the years in between they have warmed the feet of women as they venture to and from the gym, yoga studio, cycling studio, and every other workout studio. 
Now it's a new year, a new decade and in 2020 there's a NEW UGG IT BOOT!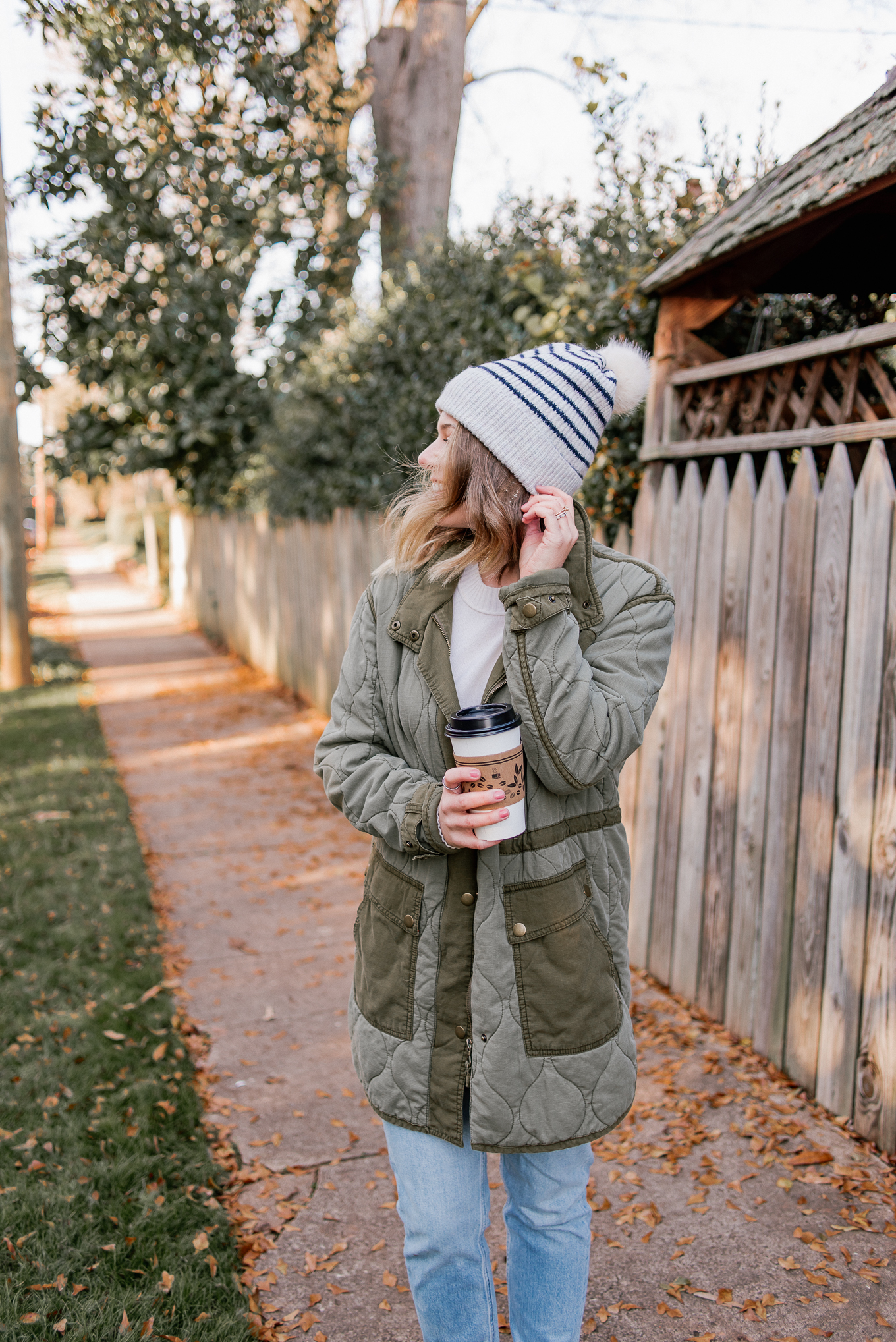 The Ugg neumel Boot 
Now this isn't the only new Ugg boot. There are A LOT of new styles. However, I'm deeming the Neumel Boot as the new Ugg It Boot. The boot you're going to see women, men, teens, and babies wearing. The classic boot that becomes the regular. It's simple like their true classic boot but offers up a chukka silhouette for a more California cool kind of look. That casual cool vibe everyone aims to achieve.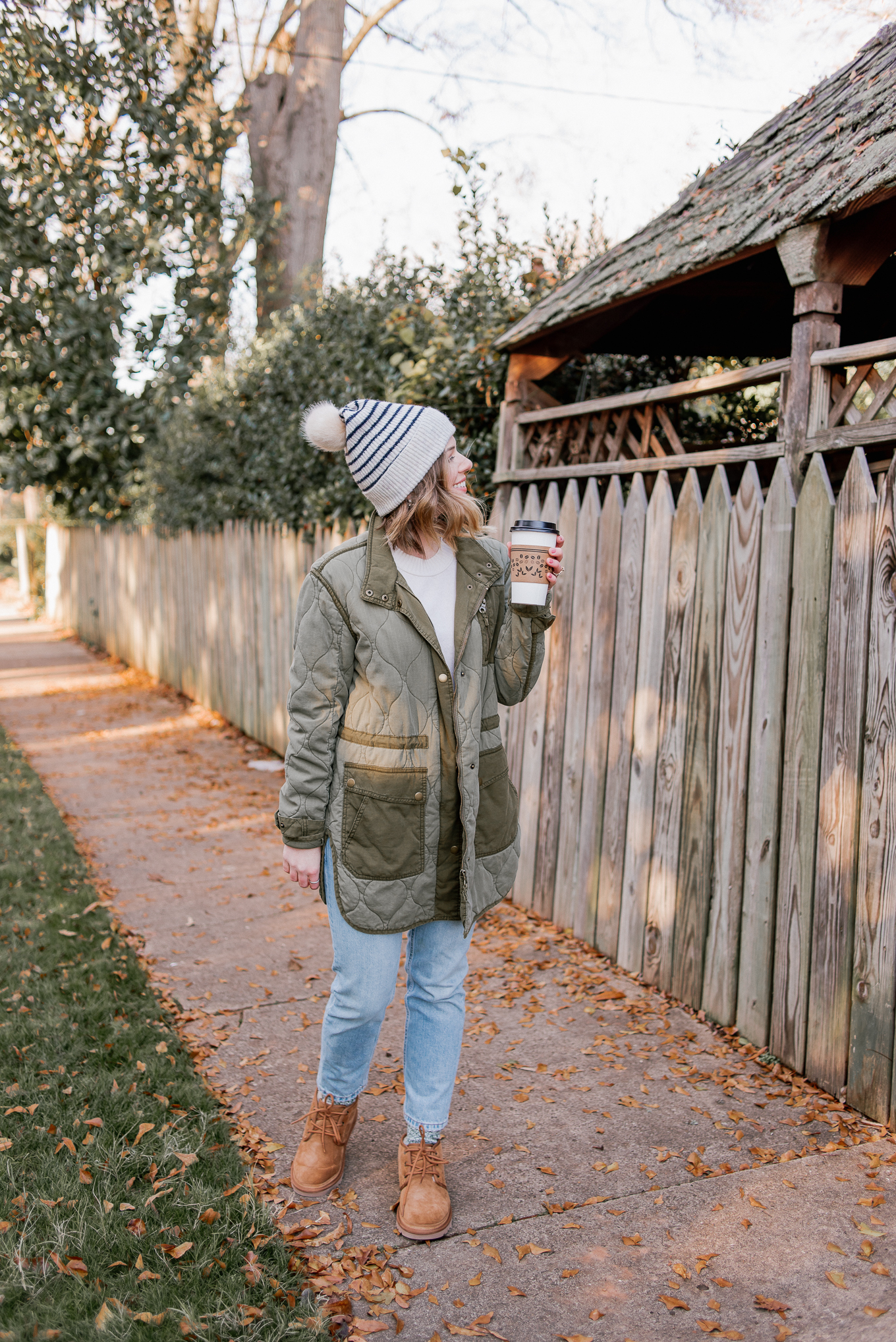 For me, Ugg boots have always been in style. I have always loved them. They've just had their place. For me, typically going too and from the yoga studio, by the bonfire, mountain getaways, and the occasional casual weekend afternoon out. Now with my neumel boots they'll me warming my feet on several more occasions.
Are you still wearing Ugg boots? What is your favorite style? And will you give the Neumel boot a try?