Summer reading, my absolute favorite kind of reading. To me there is nothing better than reading a great book while feeling the warmth of the summer sun. Whether at the beach, the lake or on the back deck. There is something incredibly relaxing about the combination. Today I'm sharing some of my most loved summer books as well as a few on my reading list for you to enjoy. Below you will find each books Amazon synopsis with a little star by the title if I have read.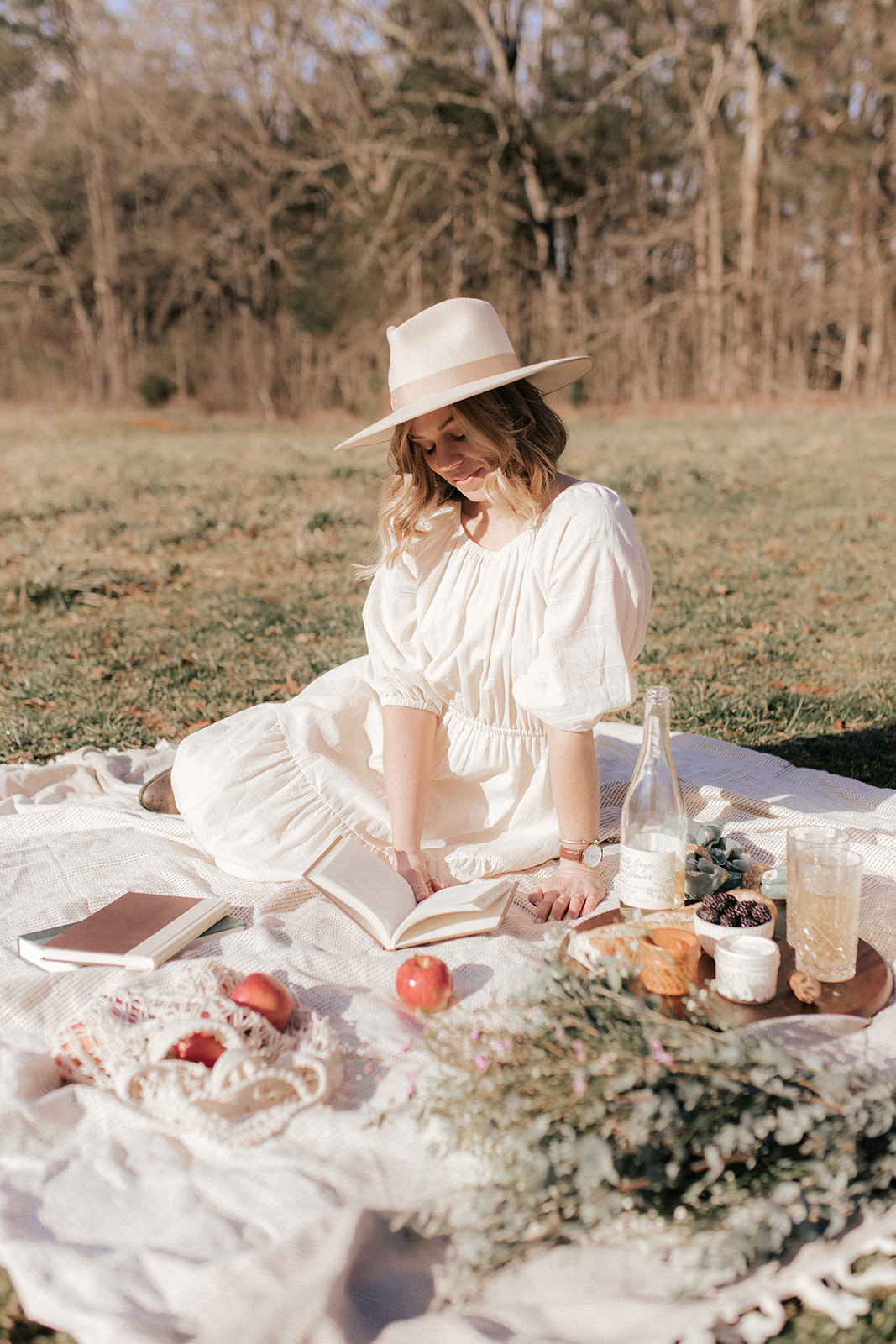 Summer Books to Add to Your Summer Reading List
28 Summers by Elin Hilderbrand*
When Mallory Blessing's son, Link, receives deathbed instructions from his mother to call a number on a slip of paper in her desk drawer, he's not sure what to expect. But he certainly does not expect Jake McCloud to answer. It's the late spring of 2020 and Jake's wife, Ursula DeGournsey, is the frontrunner in the upcoming Presidential election. There must be a mistake, Link thinks. How do Mallory and Jake know each other?
Flash back to the sweet summer of 1993: Mallory has just inherited a beachfront cottage on Nantucket from her aunt, and she agrees to host her brother's bachelor party. Cooper's friend from college, Jake McCloud, attends, and Jake and Mallory form a bond that will persevere—through marriage, children, and Ursula's stratospheric political rise—until Mallory learns she's dying.
---
At seventeen, Anna K is at the top of Manhattan and Greenwich society (even if she prefers the company of her horses and dogs); she has the perfect (if perfectly boring) boyfriend, Alexander W.; and she has always made her Korean-American father proud (even if he can be a little controlling). Meanwhile, Anna's brother, Steven, and his girlfriend, Lolly, are trying to weather an sexting scandal; Lolly's little sister, Kimmie, is struggling to recalibrate to normal life after an injury derails her ice dancing career; and Steven's best friend, Dustin, is madly (and one-sidedly) in love with Kimmie.
As her friends struggle with the pitfalls of ordinary teenage life, Anna always seems to be able to sail gracefully above it all. That is…until the night she meets Alexia "Count" Vronsky at Grand Central. A notorious playboy who has bounced around boarding schools and who lives for his own pleasure, Alexia is everything Anna is not. But he has never been in love until he meets Anna, and maybe she hasn't, either. As Alexia and Anna are pulled irresistibly together, she has to decide how much of her life she is willing to let go for the chance to be with him. And when a shocking revelation threatens to shatter their relationship, she is forced to question if she has ever known herself at all. 
Anna K Away is the sequel to Anna K.
---
Sought-after social media influencer Sara Vance, in recovery from an eating disorder, is coming into her own, with a potential career expansion on the horizon. Despite the good news, her successful siblings (and their perfect spouses) have a way of making her feel like the odd one out. So, when her unreliable boyfriend is a no-show for a Florida family vacation, Sara recruits Luis Navarro—a firefighter paramedic and dive captain willing to play the part of her smitten fiancé . . .
 
Luis's big Cuban familia has been in Key West for generations, and his quiet strength feeds off the island's laidback style. Though guarded after a deep betrayal, he'll always help someone in need—especially a spunky beauty with a surprising knowledge of Spanish curse words. Soon, he and Sara have memorized their "how we met" story and are immersed in family dinners, bike tours, private snorkeling trips . . . sharing secrets, and slow, melting kisses. But when it's time for Sara to return home, will their fake relationship fade like the stunning sunset . . . or blossom into something beautiful?
Anchored Hearts it the sequel to Island Affair.
---
On paper, Jazmine, Judith, Erin and Sara have little in common – they're very different people leading very different lives. And yet at book club meetings in an historic carriage house turned bookstore, they bond over a shared love of reading (and more than a little wine) as well as the growing realization that their lives are not turning out like they expected.
Former tennis star Jazmine is a top sports agent balancing a career and single motherhood. Judith is an empty nester questioning her marriage and the supporting role she chose. Erin's high school sweetheart and fiancé develops a bad case of cold feet, and Sara's husband takes a job out of town saddling Sara with a difficult mother-in-law who believes her son could have done better – not exactly the roommate most women dream of.
With the help of books, laughter, and the joy of ever evolving friendships, Jazmine, Judith, Erin and Sara find the courage to navigate new and surprising chapters of their lives as they seek their own versions of happily-ever-after.
---
Birdy has made a mistake. Everyone imagines running away from their life at some point. But Birdy has actually done it. And the life she's run into is her best friend Heather's. The only problem is, she hasn't told Heather.
The summer job at the highland Scottish hotel that her world class wine-expert friend ditched turns out to be a lot more than Birdy bargained for. Can she survive a summer pretending to be her best friend? And can Birdy stop herself from falling for the first man she's ever actually liked, but who thinks she's someone else?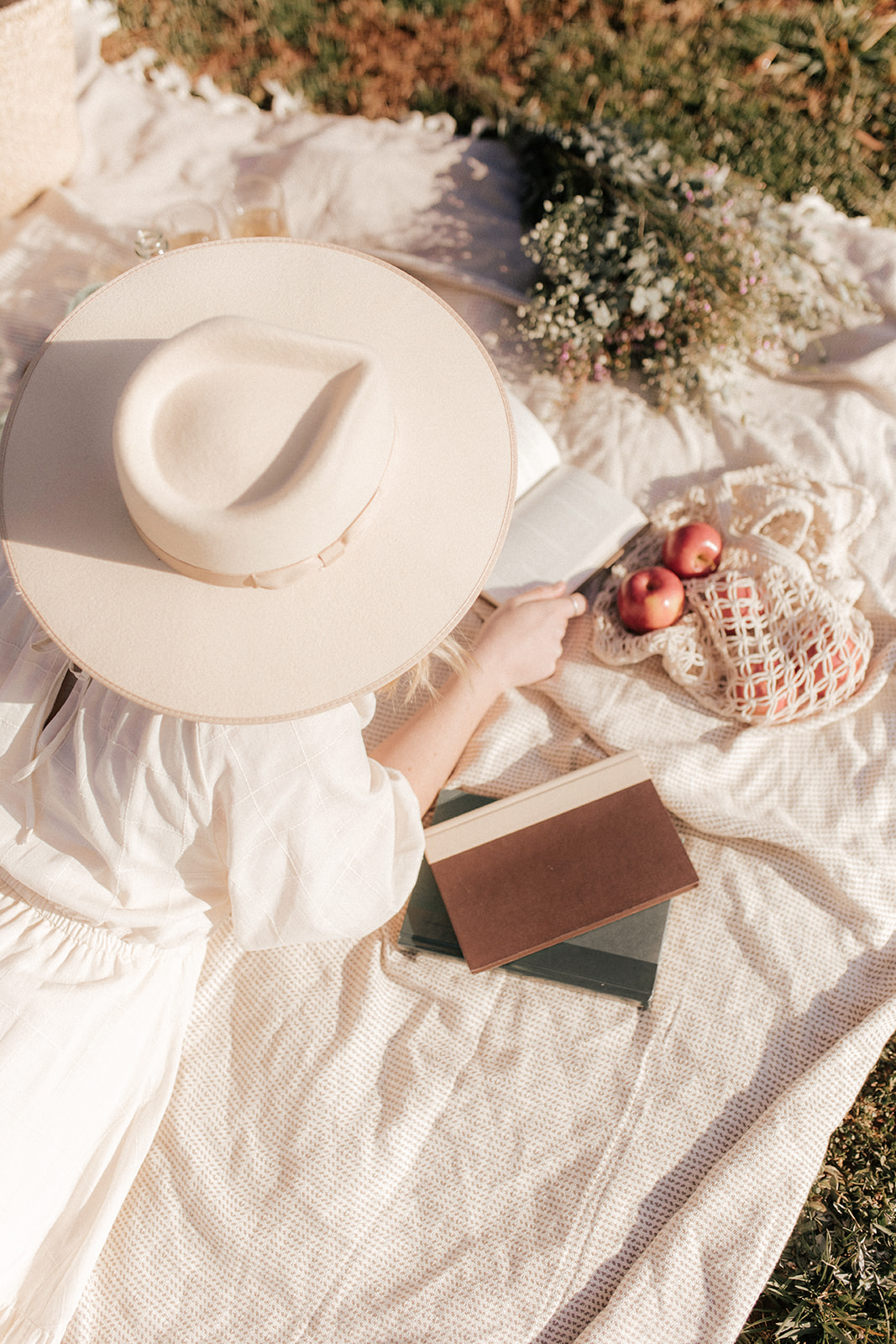 Recently separated Amelia Saxton, a dedicated journalist, never expected that uncovering the biggest story of her career would become deeply personal. But when she discovers that a cluster of embryos belonging to her childhood friend Parker and his late wife Greer have been deemed "abandoned," she's put in the unenviable position of telling Parker–and dredging up old wounds in the process.
Parker has been unable to move forward since the loss of his beloved wife three years ago. He has all but forgotten about the frozen embryos, but once Amelia reveals her discovery, he knows that if he ever wants to get a part of Greer back, he'll need to accept his fate as a single father and find a surrogate.
Each dealing with their own private griefs, Parker and Amelia slowly begin to find solace in one another as they navigate an uncertain future against the backdrop of the pristine waters of their childhood home, Cape Carolina. The journey of self-discovery leads them to an unforgettable and life-changing lesson: Family–the one you're born into and the one you choose–is always closer than you think.
---
Let's be clear: Emily Charlton does not do the suburbs. After leaving Miranda Priestly, she's been working in Hollywood as an image consultant to the stars, but recently, Emily's lost a few clients. She's hopeless with social media. The new guard is nipping at her heels. She needs a big opportunity, and she needs it now.
When Karolina Hartwell, a gorgeous former supermodel, is arrested, her fall from grace is merciless. Her senator-husband leaves her, her Beltway friends disappear, and the tabloids pounce.
In Karolina, Emily finds her comeback opportunity. But she quickly learns Greenwich is a world apart and that this comeback needs a team approach.
So it is that Emily, the scorned Karolina, and their mutual friend Miriam, a powerful attorney turned stay-at-home mom, band together to navigate the social land mines of suburban Greenwich and win back the hearts of the American public. Along the way, an unexpected ally emerges in one Miranda Priestly.
---
For years, rumors of the "Marsh Girl" have haunted Barkley Cove, a quiet town on the North Carolina coast. So in late 1969, when handsome Chase Andrews is found dead, the locals immediately suspect Kya Clark, the so-called Marsh Girl. But Kya is not what they say. Sensitive and intelligent, she has survived for years alone in the marsh that she calls home, finding friends in the gulls and lessons in the sand. Then the time comes when she yearns to be touched and loved. When two young men from town become intrigued by her wild beauty, Kya opens herself to a new life–until the unthinkable happens.
Which of these summer books will you be reading first?
Shop Summers Books to Read

Have any favorite summer books you recommend? Comment below & share!
photos by Jennifer Austin Photography