The recent sunshine and warm weather has me wanting to spend as much time as possible enjoying the outdoors. Whether it's an early morning walk around the neighborhood, an afternoon spent working from the deck or an evening picnic on the lawn! The latter has become my absolute favorite way to enjoy the season! I actually just finalized plans with a girl friend to enjoy a summer picnic in the park next weekend.
And with the temperatures in the 70s this weekend, I think I'm going to convince Joshua to fill our picnic basket and find a beautiful spot for an afternoon picnic in the mountains, where we'll be this weekend.
To inspire more picnics, time outdoors and with friends, below you will find all of the necessary items for an enjoyable picnic. Along with some not so necessary items but those that will create a beautiful scene you'll want to sit and enjoy for hours and hours.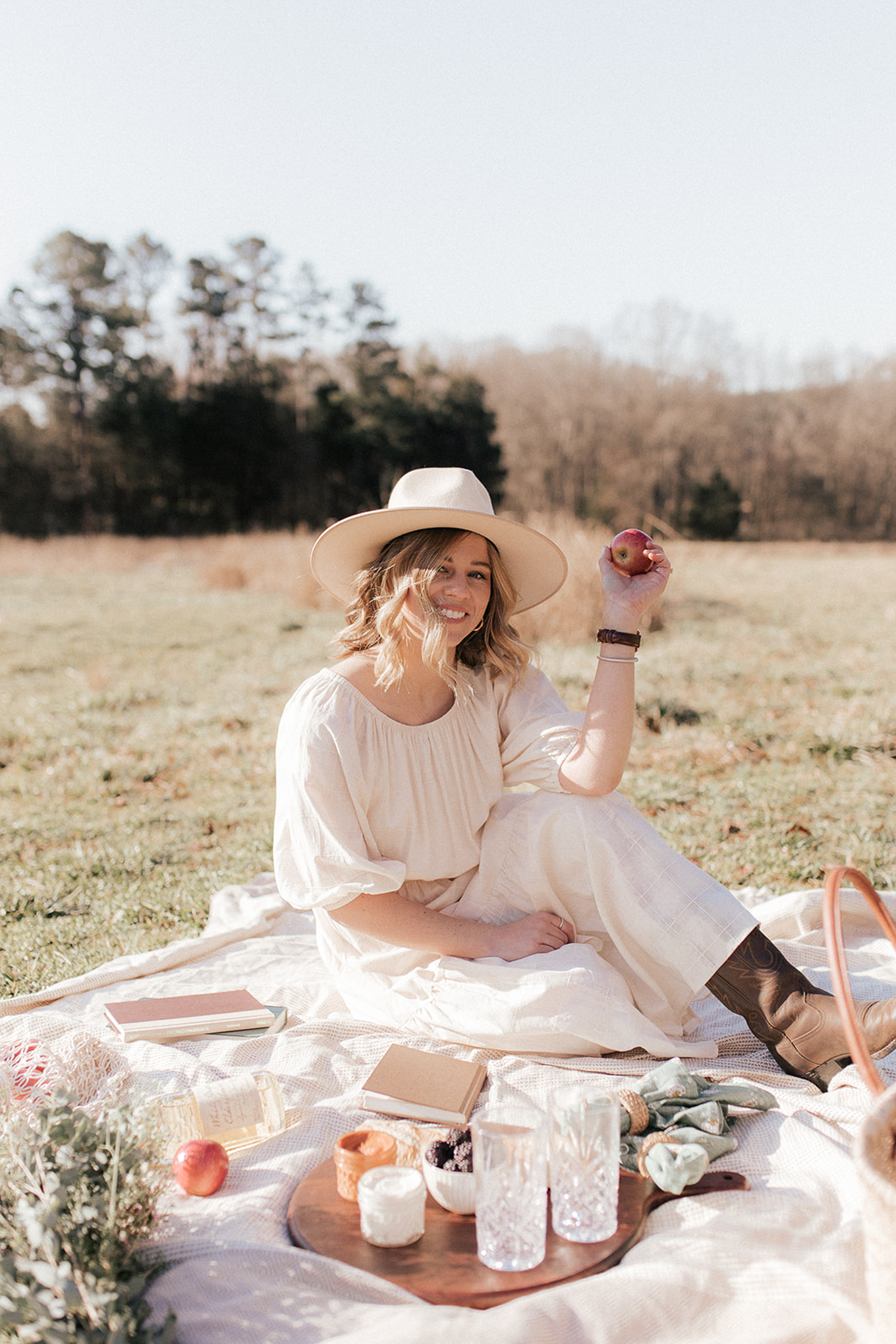 Shop Picnic Baskets
While your picnic provisions can easily be placed into a cooler, backpack, or tote, there is something quite exciting about packing up a picnic basket. Having a designated picnic basket also encourages more picnics to be taken. Plus they can provide additional decor & storage in your home when not being used outdoors.

Shop Summer Picnic Accessories
A few picnic accessories can create a beautiful scene to spread your picnic on and enjoy! A beautiful quilt is all that's needed to create a comfortable picnic location. Add cloth napkins, cheese knives, plastic cups, silicone storage containers and bamboo bowls for a pretty set up.

Shop Charcuterie Boards
I have found having a solid, flat surface is very helpful when having picnics. A simple charcuterie board will do the trick!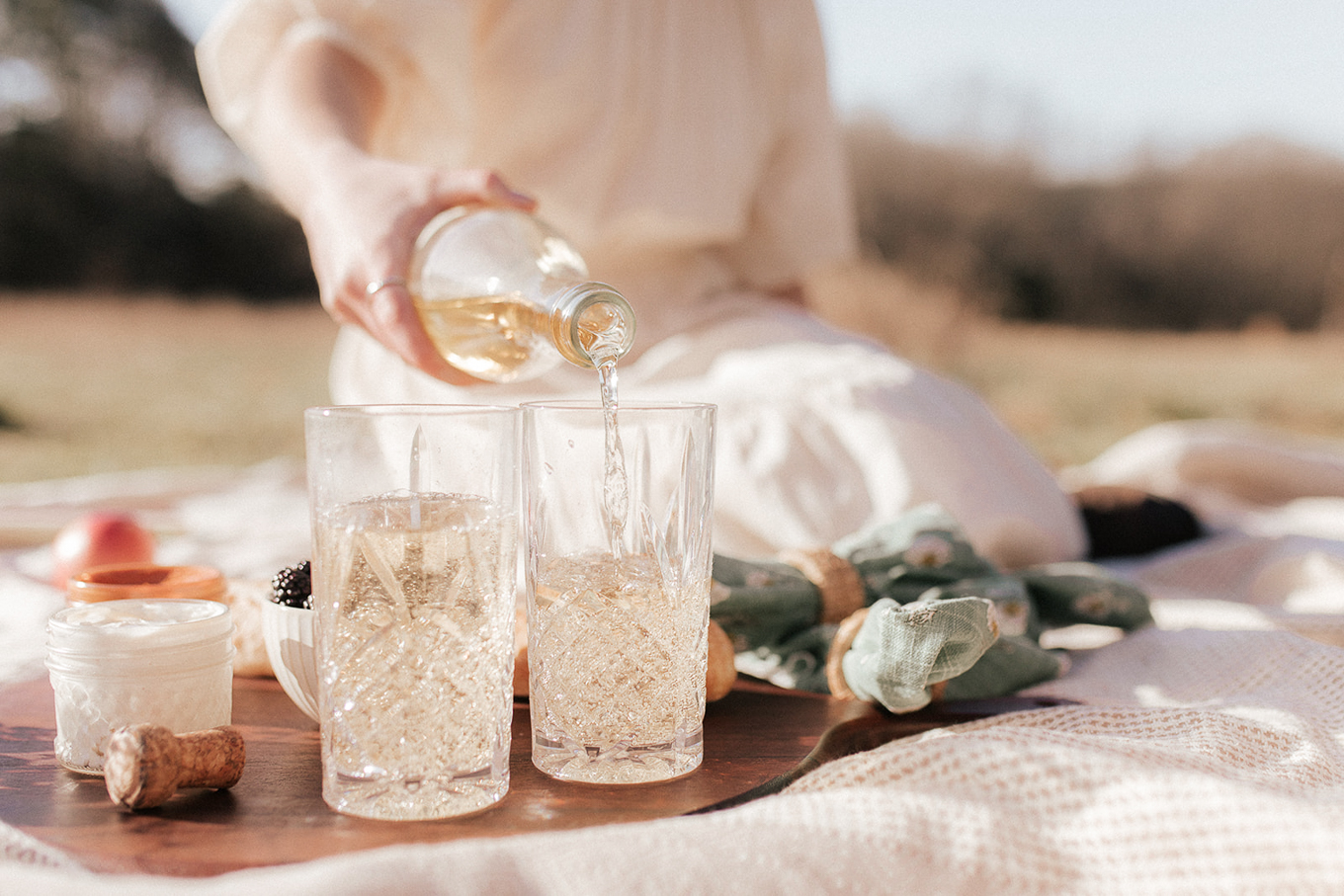 Simple Summer Picnic Menu
To me, picnics are all about simplicity when it comes to food. Choosing items that are easy to pack up and share with friends. You can never go wrong with a simple picnic menu of bread, cheese, jams fresh fruit and nuts. The perfect combination to enjoy for hours.
one large french baguette
two to three types of fruit jams
two to three soft & hard cheeses
one or two types of crackers
flavored sparkling water, wine and/or rosé
fresh fruit – mixed berries, apples, and/or oranges
mixed nuts
Interested in more entertaining ideas? Take a look at my most recent entertaining post highlighting an easy & delicious Mother's Day Brunch.
photos by Jennifer Austin Photography