Happy Friday y'all! This was the first full work week/productive week I have had in quite some time and it felt so good! I shared a big life update on Instagram mid-week. Which explains the lack of work and productivity as of late. Slowing getting back to "normal" life and it does feel very good. I have done a little shopping here and there, retail therapy is always a good thing, right? I shared what I purchased via the LTK app. Made an additional purchase this week, sharing below. While doing so I found a couple of really cute items I'm excited to share with you today…
so without further ado, my Friday five, five items I am loving this week!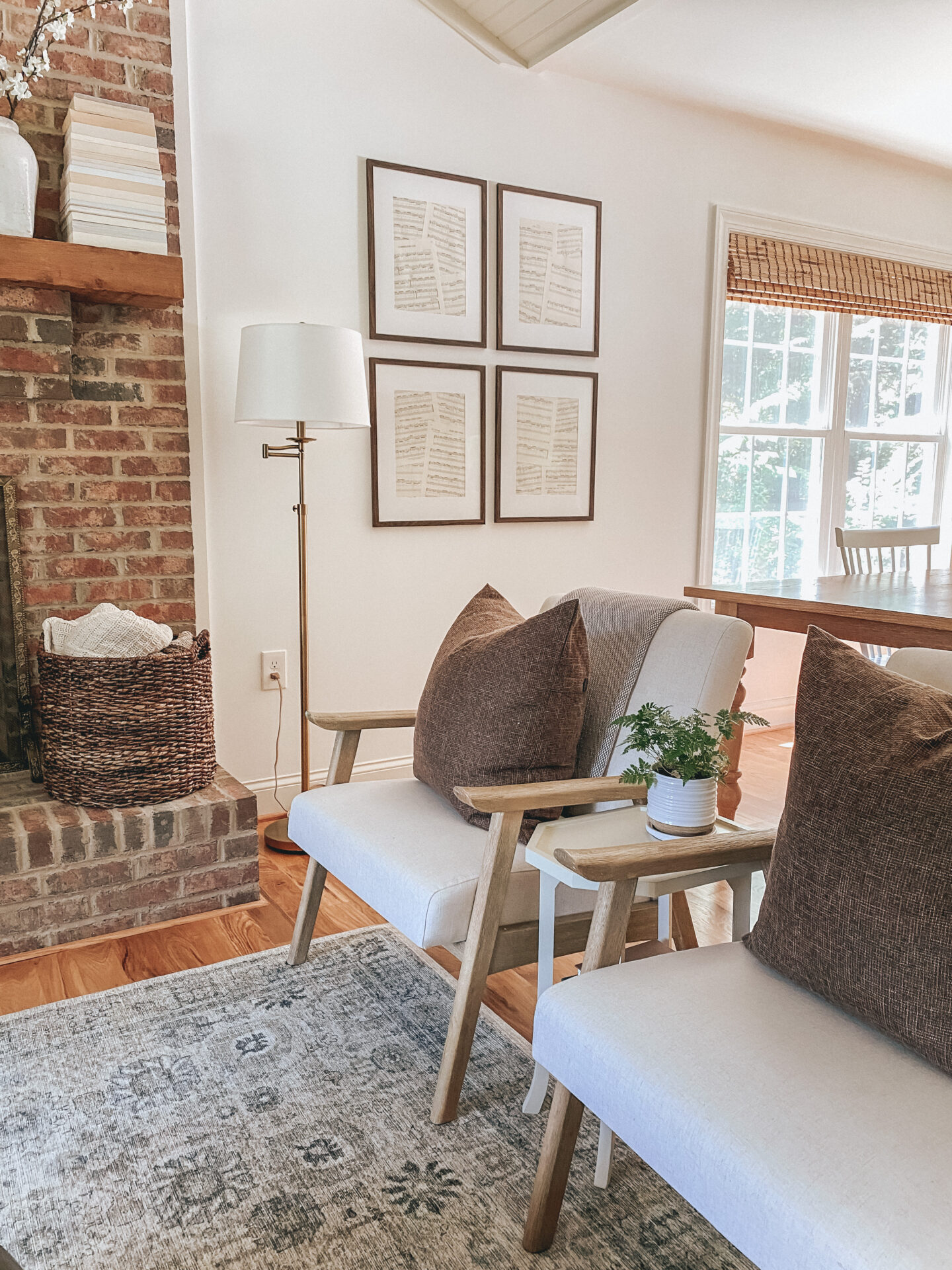 FRIDAY FIVE
FIVE THINGS I'M LOVING THIS WEEK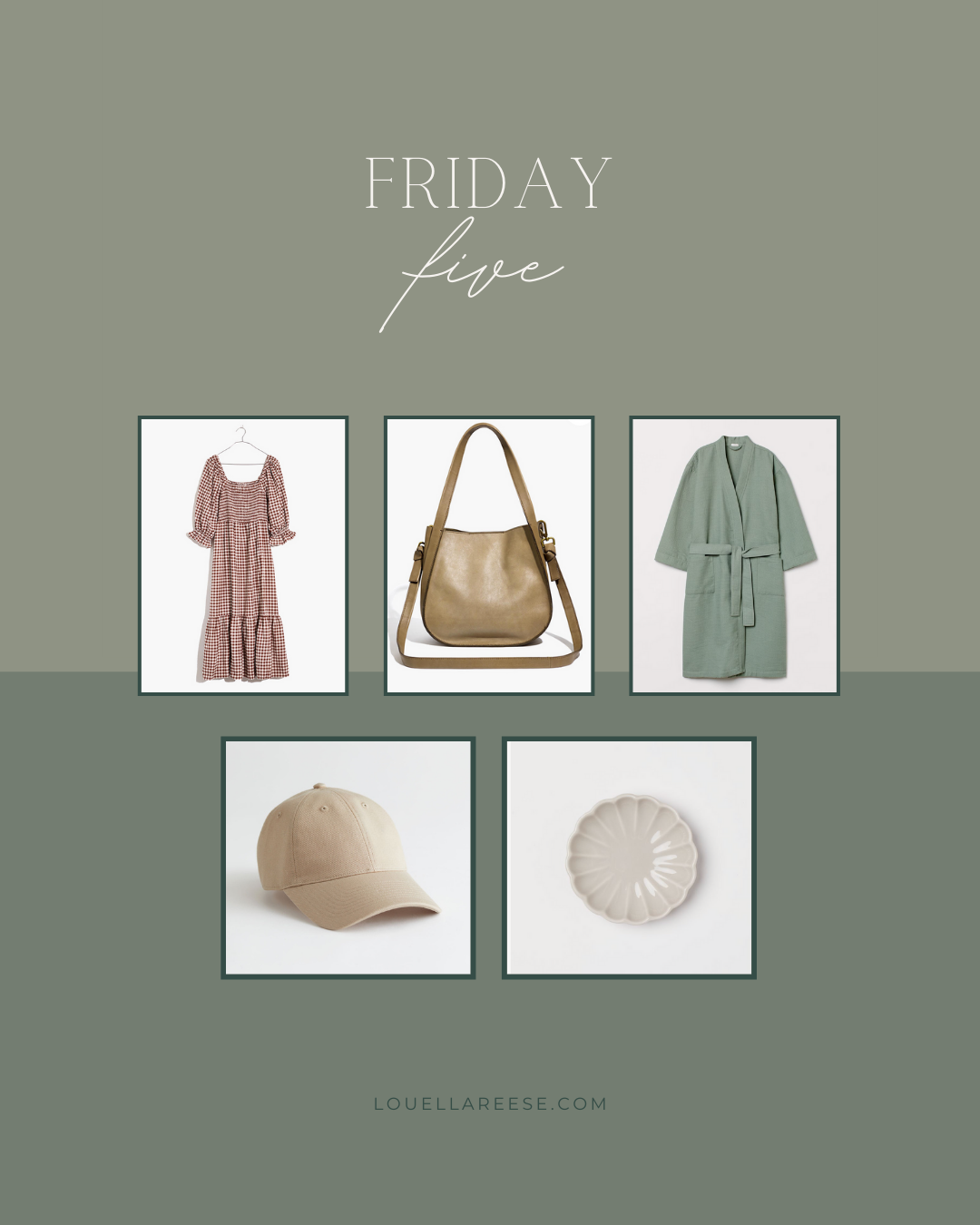 P.S. if you're wanting a little inspiration for your weekend – check out the recipe page, health & fitness page, or take a little trip after checking out the travel page.