Happy Friday y'all! This week was a complete whirlwind! We had something every evening (minus last night) from bible study to meal drop off to separate dinner plans – it was a jam packed week. And tonight we're having a much needed date night out on the town to one of our favorite spots. This gal plans on getting dressed up + doing hair and makeup – I honestly cannot wait! Looking forward to feeling pulled together, having some fun one on one time with my stud, and getting out of the house after all the hard times the last two weeks have brought.
Anyways…
As always, to close out the week, my Friday five, five items I am loving this week!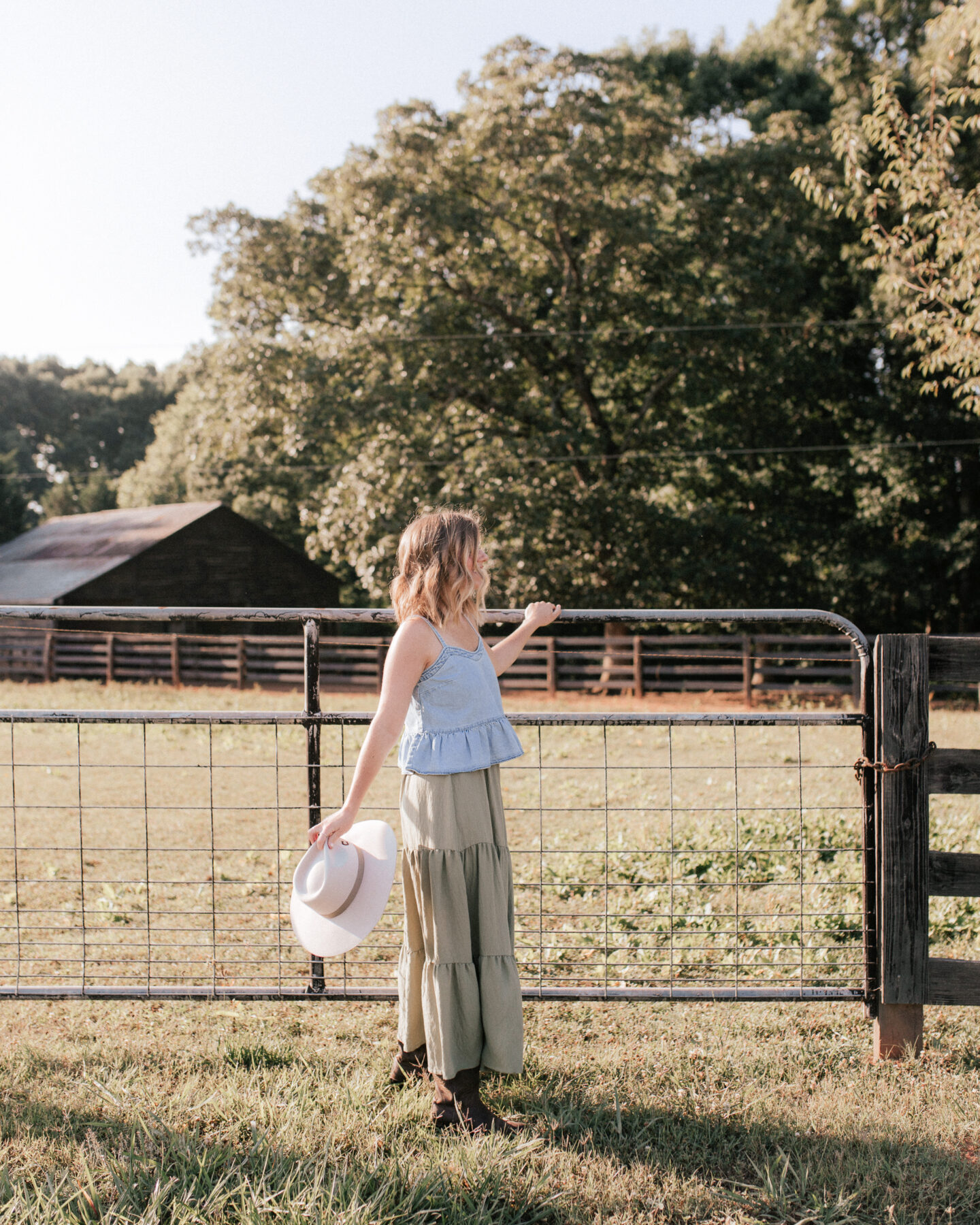 FRIDAY FIVE
FIVE THINGS I'M LOVING THIS WEEK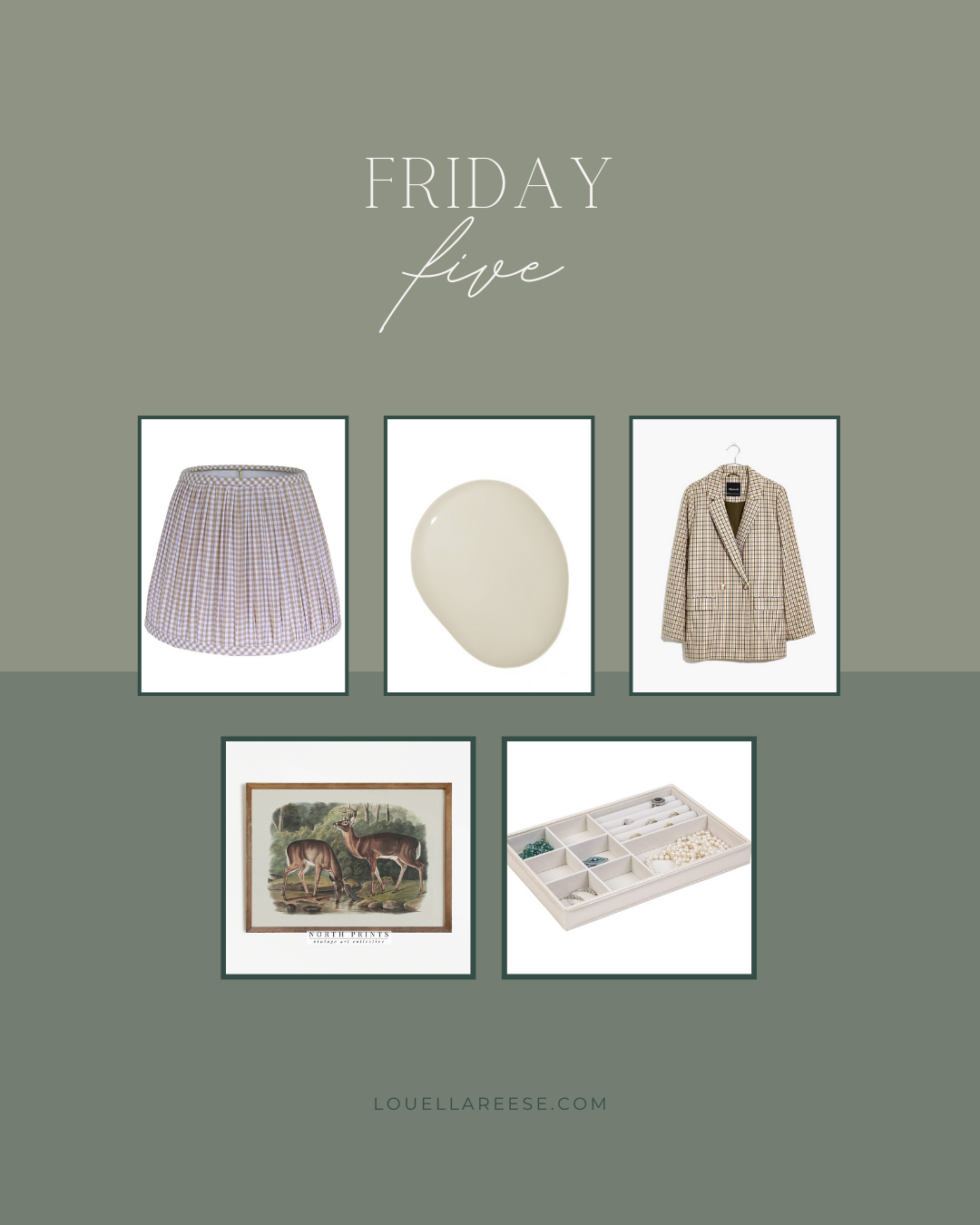 P.S. if you're wanting a little inspiration for your weekend – check out the recipe page, health & fitness page, or take a little trip after checking out the travel page.