Can we all agree straw hats are one of the best summer accessories?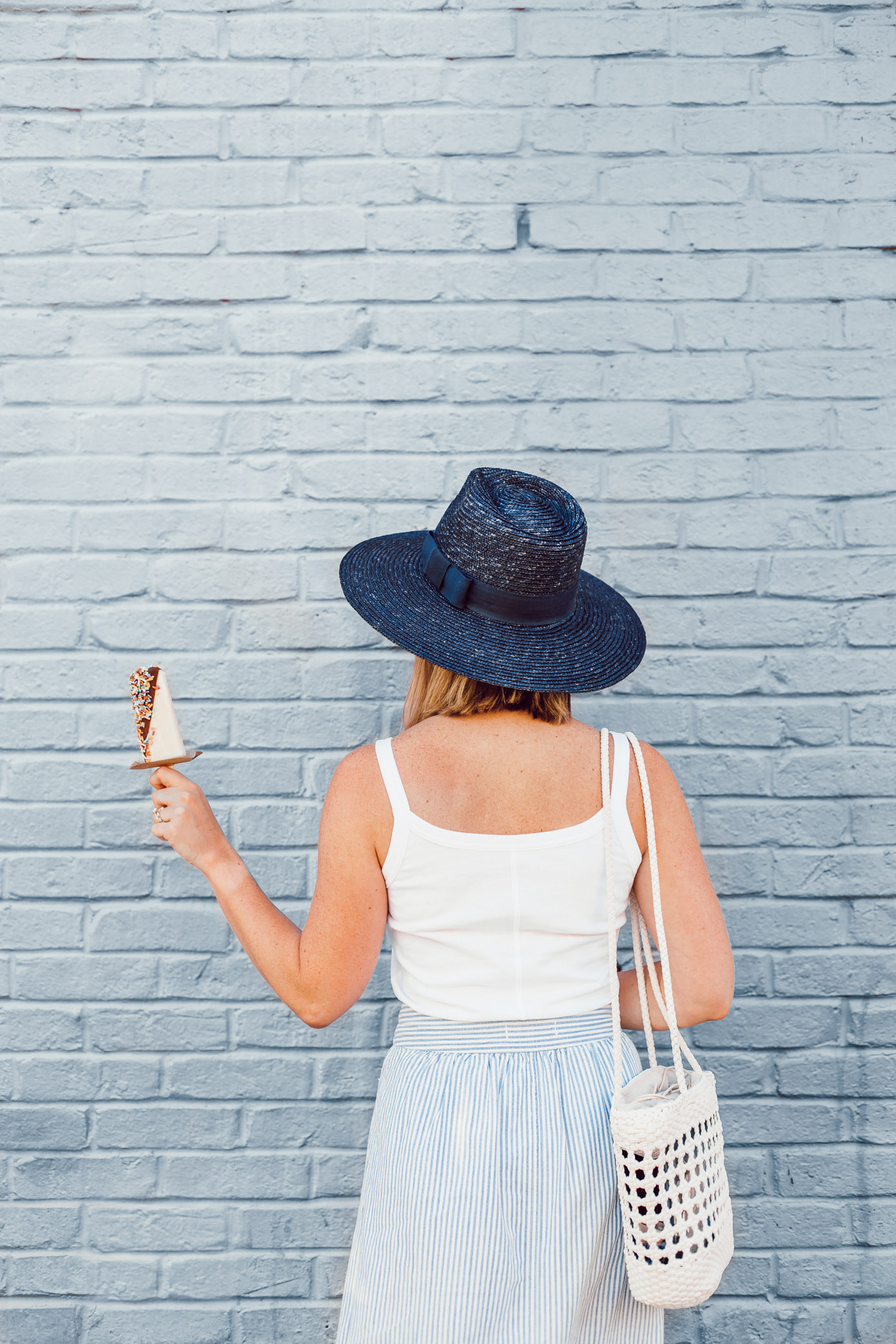 Last summer, I purchased my first real straw hat. Sure I had a few fun ones here and there in college but never one I found myself wearing often. However, when I purchased Brixton's Joanna straw hat, I couldn't stop wearing it! Even loved it so much I purchased a second color. And if I'm being honest, I'm thinking about a third color. That's how good this hat is y'all! Structured, great quality, comfortable, AND under $50. 
After that purchase, I was hooked. Give me all the straw hats! Are you with me on that statement? If so, today's post is definitely for YOU! First off, the Brixton Joanna hat has been restocked in ALL colors/patterns and most sizes. Second, I've found some of the cutest (and budget friendly) straw hats available right now. Including several that will be included in the #LTKDay coming up on Sunday!
P.S. have you followed me (louellareese) in the LIKE.to.KNOW.it app yet? If not, jump on it before Sunday so you can shop this exciting day!
This is the Brixton Joanna hat in brown/cream. This combination goes with just about everything and can easily be dressed up or dressed down. As you see above, for a more dressed up look, I paired the straw hat with a gorgeous long sleeve maxi dress. To dress it down, an oversized button down shirt and white sneakers (see the full look). A super versatile hat that'll carry you from one occasion to the next.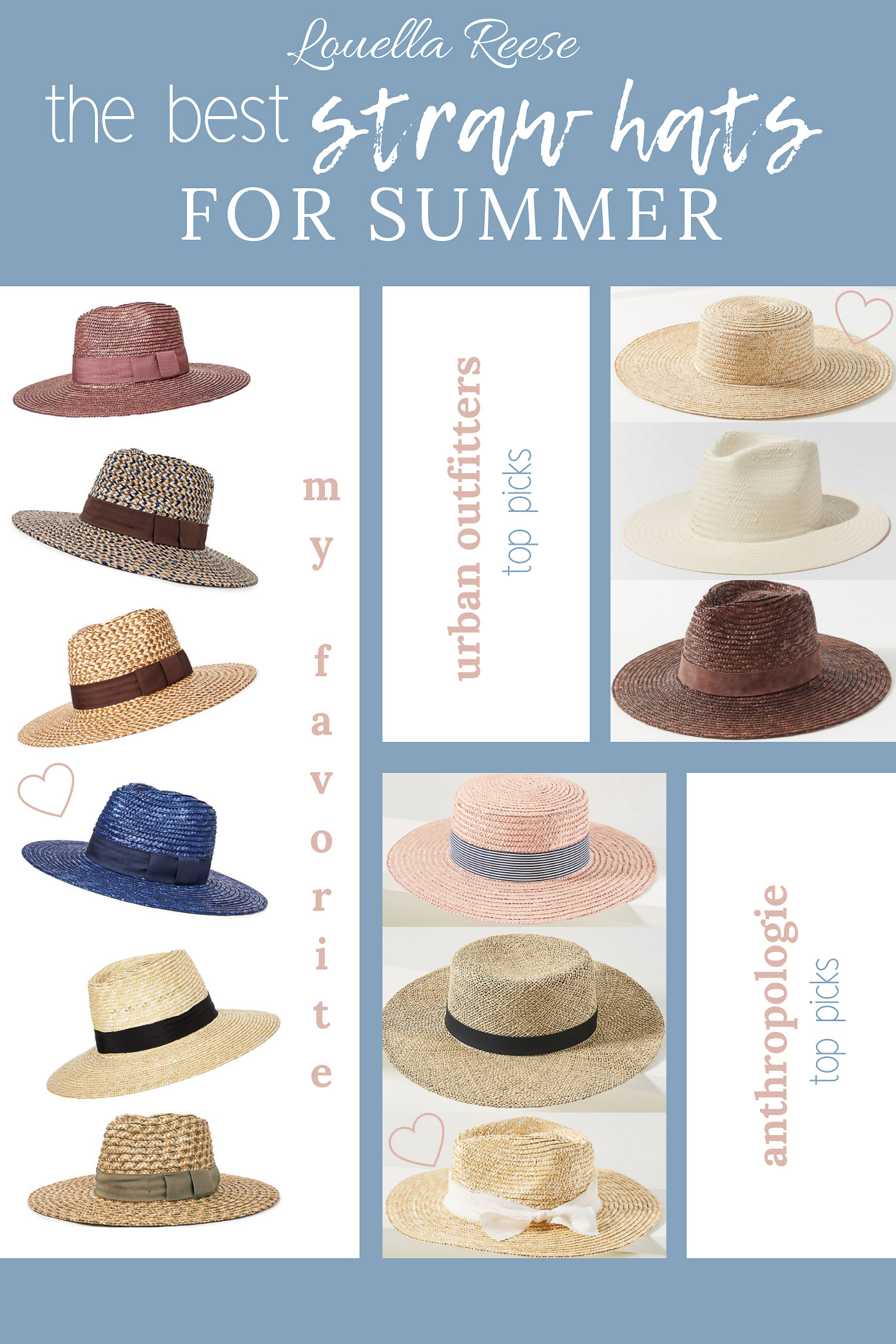 As mentioned above, I have rounded up some of the cutest and most budget friendly straw hats available to shop right now! The Brixton Joanna is still my favorite. Especially due to the fact it is available in so many different colors/patterns. There's an option to fit basically everyone's style preferences. 
Aside from that one, my top two picks have to be this large straw boater hat – I mean how fab? AND this sweet straw fedora with white ribbon. Which one above is your favorite? 
The initial straw hat I mentioned above. This is the washed navy Brixton Joanna straw hat. A true, deep navy with a slight wash when you look closely. If you love blue, this is the straw hat for you! Perfect for adding a pop of color to your look or coordinating with the blue hues you've already included in your look. To me this one is a little more casual and I personally tend to style it that way. 
Are you a fan of the straw hat trend? What is your favorite brand to shop for straw hats?