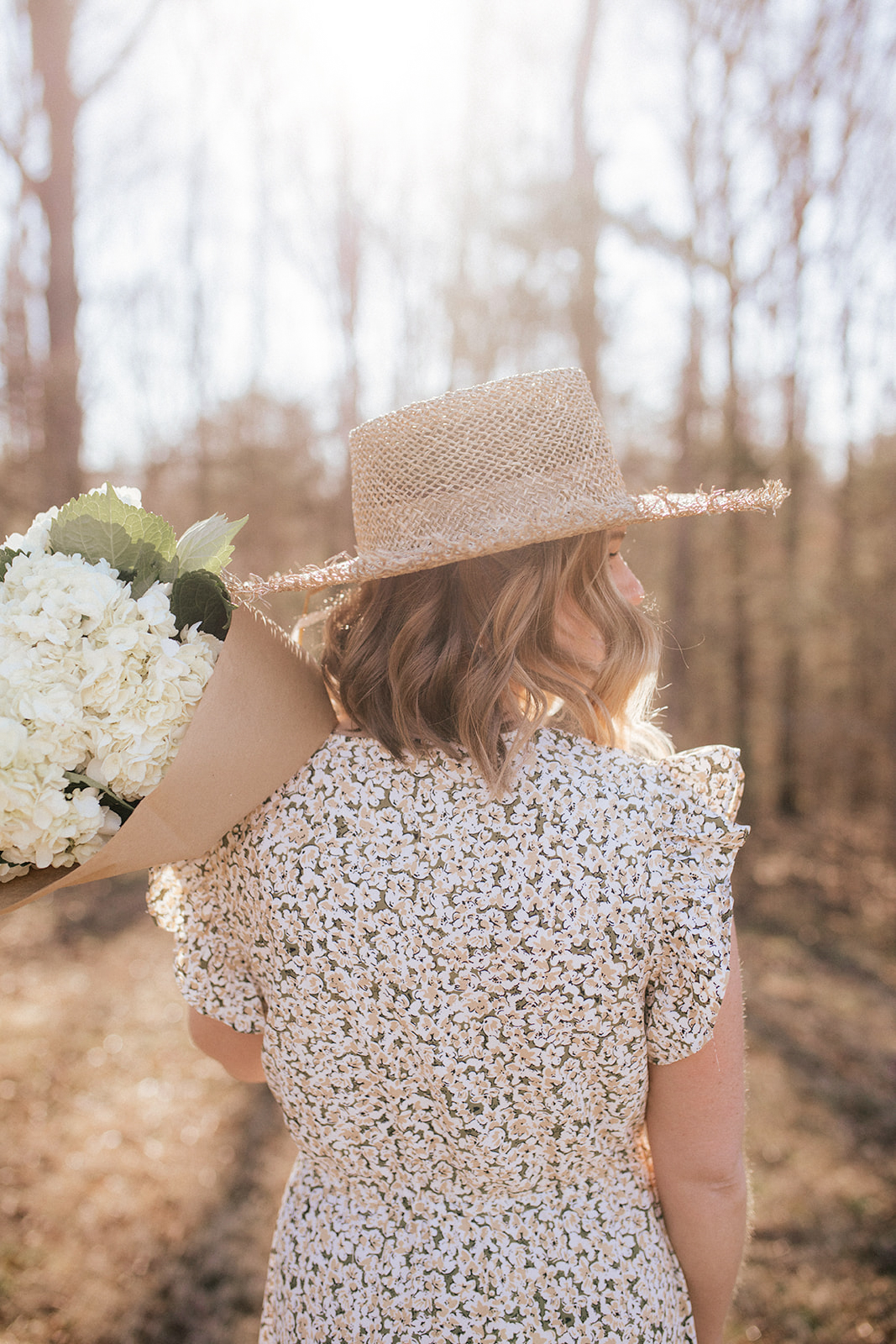 Welcome to the new Louella Reese brand!
Over the last month I have been working behind the scenes with Anna Grace Designs to create a brand that is what I have always wanted Louella Reese to be. A brand that truly represents me. Transitioning to the new Louella Reese brand has allowed me to focus on who I am today – to share what I truly love & brings me joy. These interests, tastes, and passions are ones I hope you will join me in celebrating and connecting over!
While much will stay the same, much will change as well! I will continue sharing fashion, clean beauty, home, and travel. With a deeper dive into how to get the most out of your wardrobe and clothing purchases. As well as very regular posts on clean beauty – see the first one on clean facial sunscreens. There will be more entertaining posts (for small gatherings right now) and DIY projects from small scale to full room home projects.
Louella Reese will continue to be a warm place where feminine and casual style meet – for your wardrobe, home, travels and overall life. I look forward to this fresh start that honestly feels exactly where I am and what Louella Reese is suppose to be!
If you haven't yet subscribed to the Louella Reese weekly newsletter I would highly recommend doing so! There will be an exclusive monthly giveaway for subscribers! As well as fresh, exclusive content you will not appear on the blog, instagram, or LTK app. You can subscribe to the newsletter here. This will go out every Thursday with an occasional additional newsletters highlighting exciting events, sales, finds, etc…
I cannot wait to connect with y'all more personally and am so excited to finally be sharing the new Louella Reese with you!
photos by Jennifer Austin Photography