Happy Friday! Oh what a week it has been! Made some big decisions about my future and the future of this space. If you missed it, I shared via Instagram stories and shared to my real talk highlight. I will probably share a detailed post here in the coming weeks as well, once more has been decided. For those of you that have reached out, thank you so much for your kind words, sweet compliments, and encouragement + support. I greatly appreciate each and every single one of you!
On another note, a few new Instagram posts went live, a super silly reel, and have a sponsored post going live later today that I'm very excited about – a very natural collaboration for me as this is something I deal with all summer long!
This weekend Joshua and I are lake bound! Looking forward to time on the water, in the sunshine and taking a much needed break. What are you Memorial Day Weekend plans?
Before we all check out for the weekend, I wanted to share my Friday five, five of my favorite finds from this week – including one of the cutest bags that already has me wanting to order a second!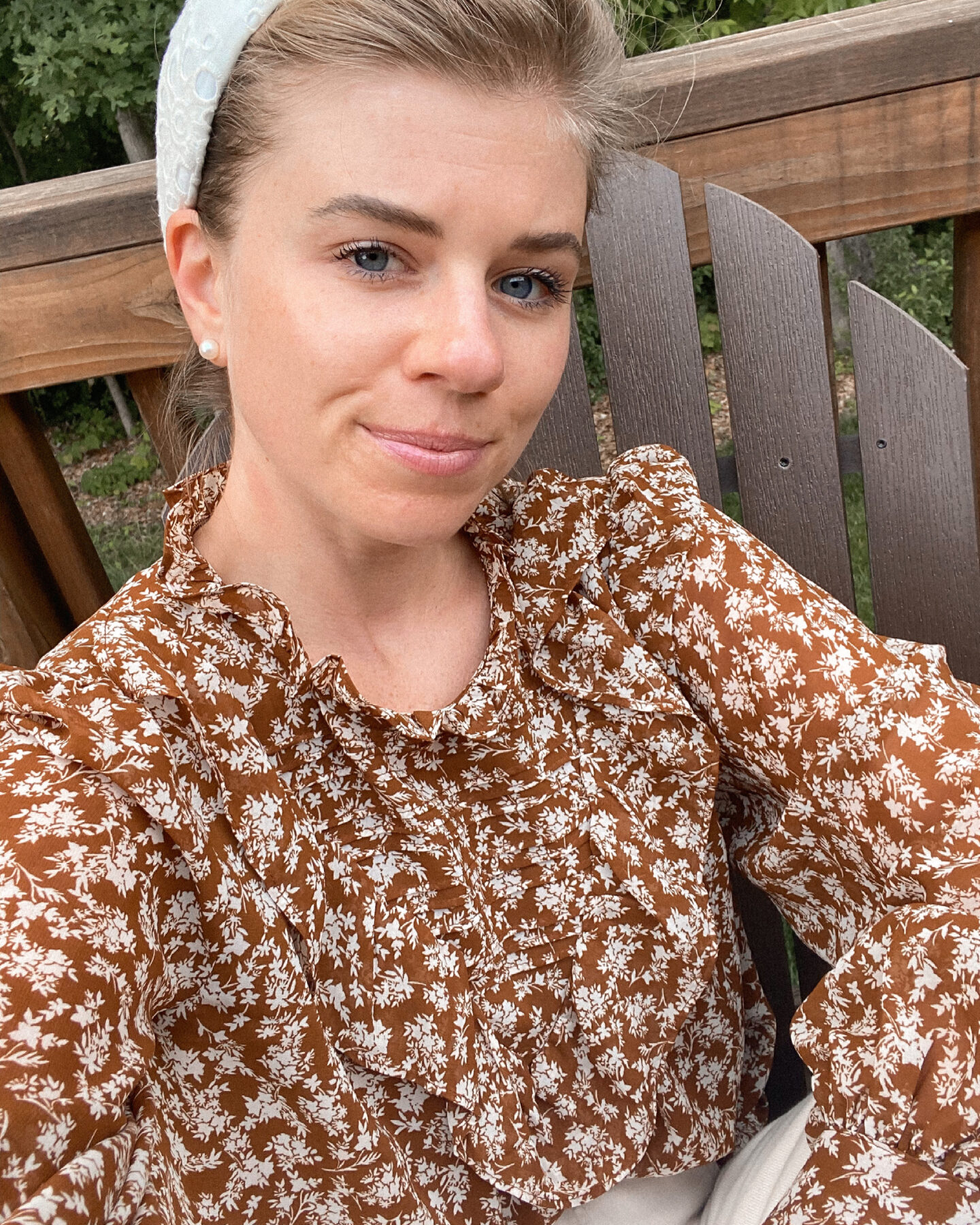 FRIDAY FIVE
FIVE THINGS I'M LOVING THIS WEEK
---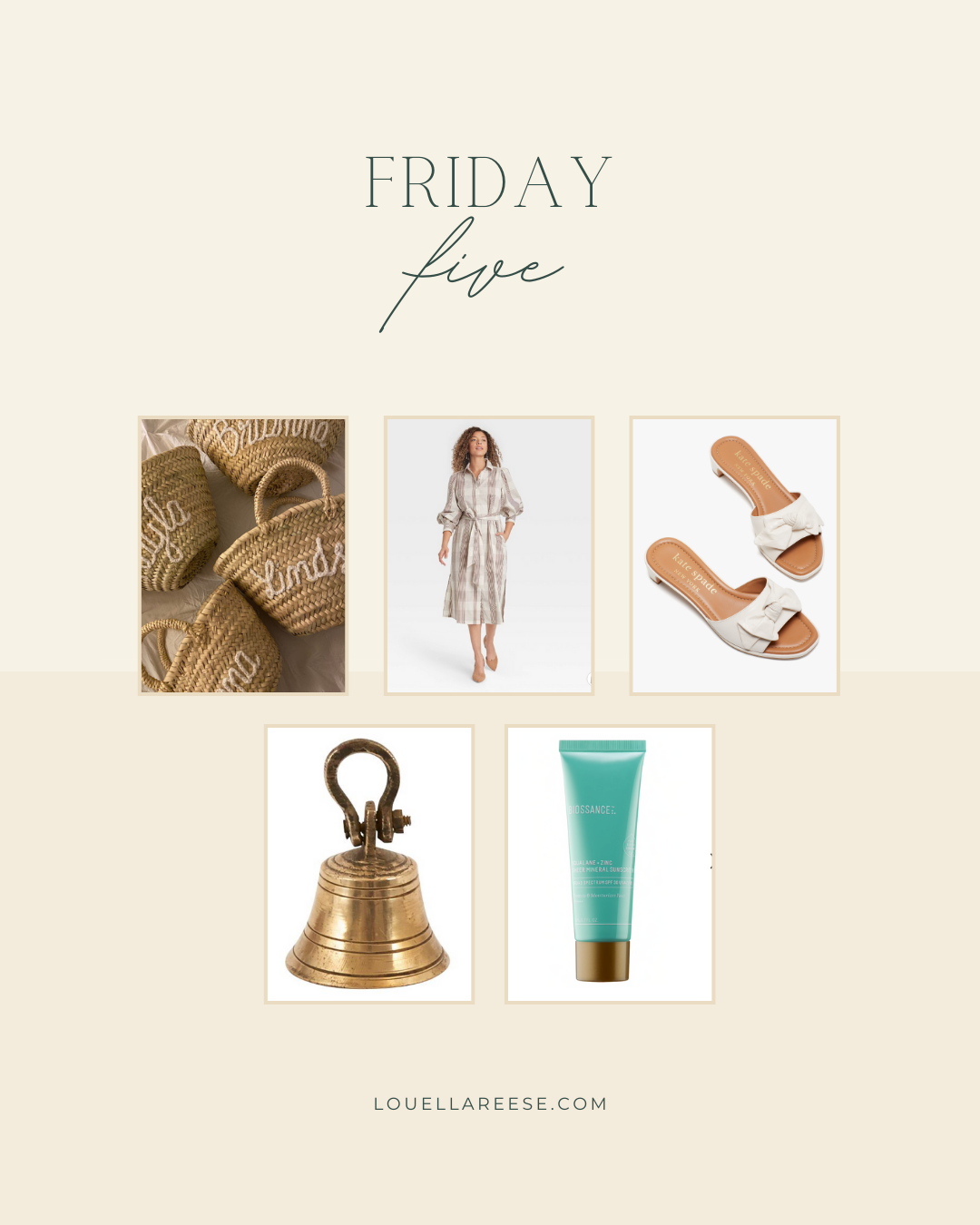 P.S. if you're looking for some baking inspiration this weekend? try my health-ish blueberry muffins and/or lemon pound cake.