Happy Friday! How is it Friday already? This week absolutely flew by. I spent yesterday thinking it was only Wednesday so Friday really snuck up on me! Thankfully, I am all better after being knocked down last week by a terrible head cold. If you're dealing with one or find yourself catching them often, I shared how to combat the dry dull skin that typically follows a cold earlier this week. I also shared & highly recommend this incredible product. I unfortunately I didn't have any on hand to take at first sign of symptoms last week but immediately ordered off Amazon when they hit me. This homeopathic medicine is magic! I will let the 2.9K raving reviews on Amazon do the talking!
Even with the week flying by I found the time to peruse the internet, quite a few items caught me eye! Below you will find my Friday five, five of my favorite finds from this week! Including one home find that is really tempting me!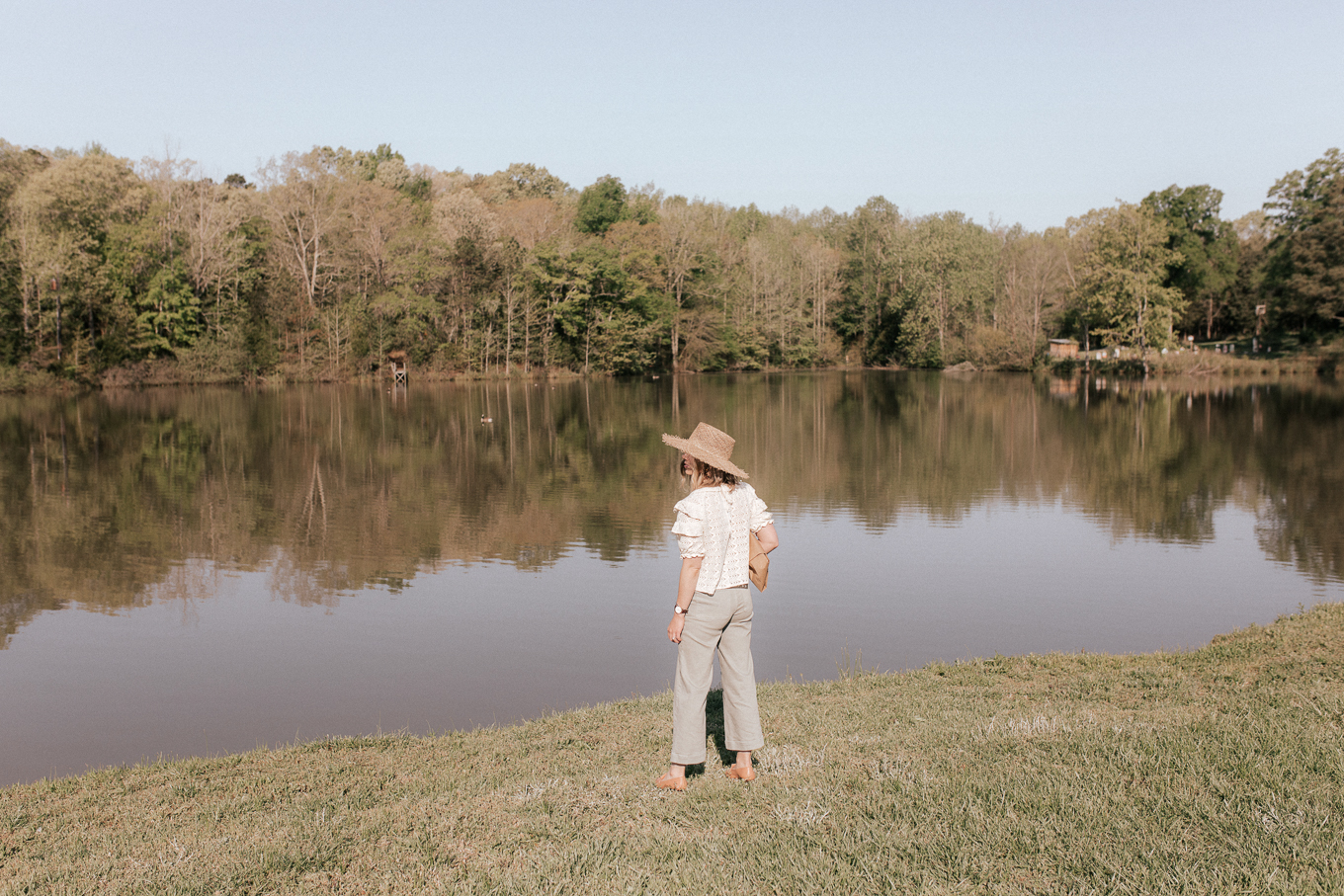 FRIDAY FIVE
FIVE THINGS I'M LOVING THIS WEEK
---
P.S. if you're starting to make plans for Memorial Day weekend and those plans happen to involve being by or on the water, be sure to check out the 10 affordable summer swimsuits I shared earlier this week!
photo by Jennifer Austin Photography