Happy Friday! Can you believe tomorrow we're halfway through May? I don't know about you but 2021 is absolutely flying by for me. I cannot believe in 16 days we'll be entering Summer and the halfway mark of the year. Definitely starting to feel a little pressure to cross some goals off my list, make a few plans happen, and just do more overall. What about you? Starting to feel that as well or already making things happen?
One thing I did make happen this week that I've been wanting to cross of my list, redo the gallery wall between our living room and casual dining room. While I loved our previous one, I felt it didn't quite match our home or bring the spaces together. This go around I went very simple with four of the exact same frames. I opted for the largest size so they would really fill up the space. I will share more once I have the frames filled with new prints.
Speaking of home decor, below you will find my Friday five, five of my favorite finds from this week – including one home find I believe belongs in our home!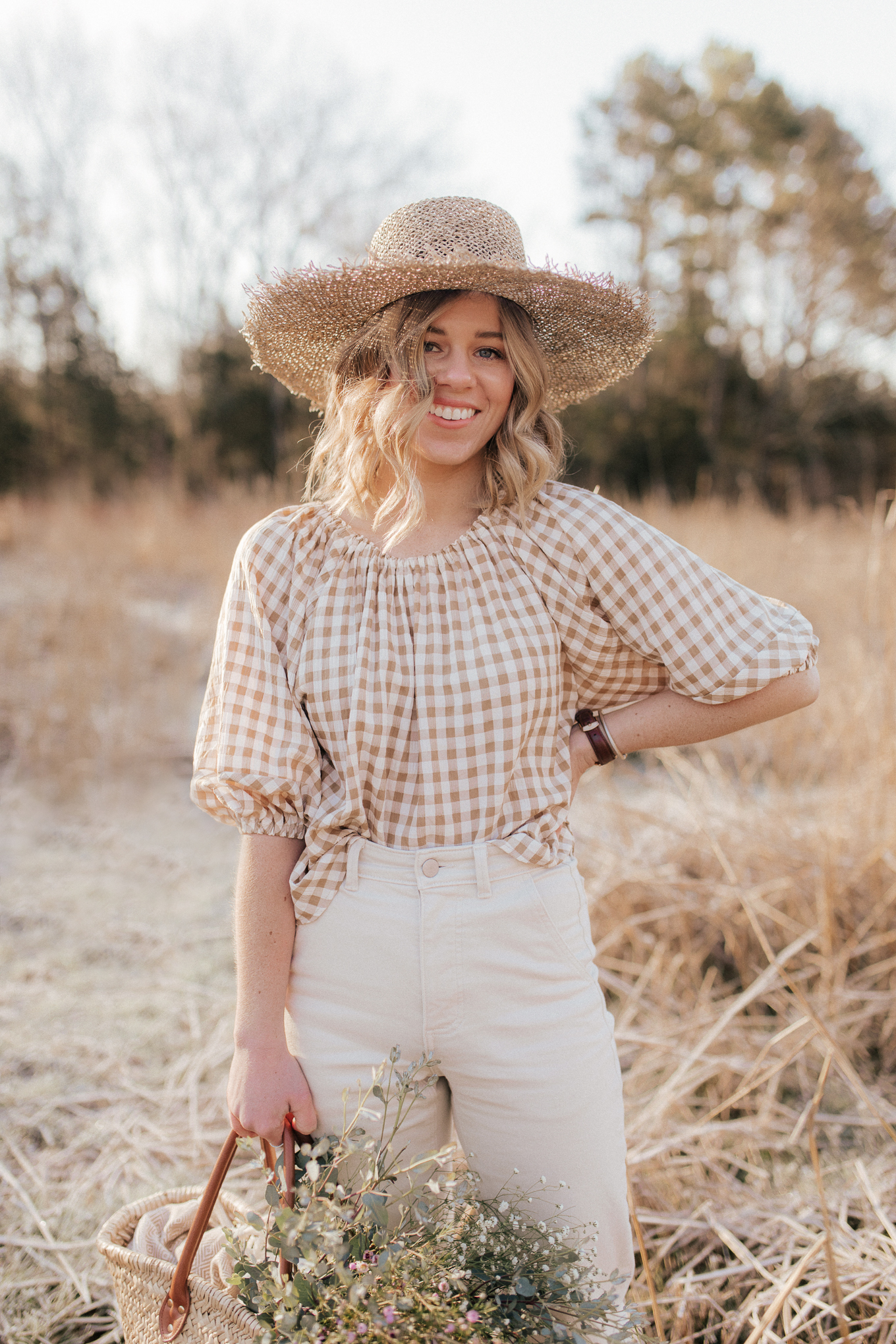 FRIDAY FIVE
FIVE THINGS I'M LOVING THIS WEEK
---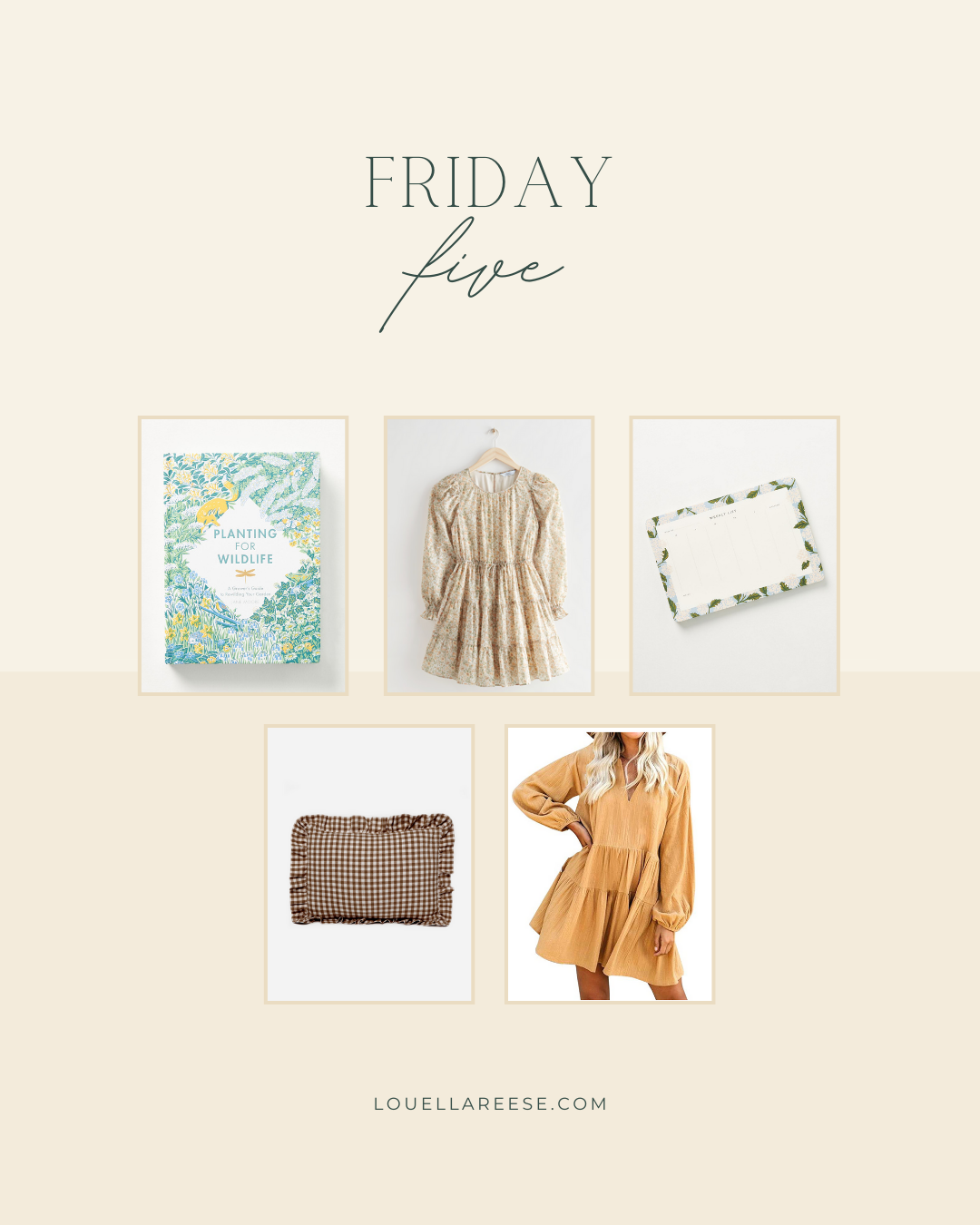 P.S. if you're looking for inspiration for your outdoor spaces be sure to check out my most recent post highlighting a outdoor furniture! Including one item we recently added to our backyard.
photo by Jennifer Austin Photography