Happy Friday! Hope this week has been a great one for you! It has been a very busy one over here. Busy in a very good way. Thankful for several opportunities that have come my way this week and some fun, exciting new adventures. Which both have me feeling like things are really starting to get back to normal. Which I personally could not be happier about! We also wrapped several home projects that I cannot wait to share with you – finally getting into sharing more home content and promise to be more consistent with it now!
To close out the week, my Friday five, five of my favorite Nordstrom Anniversary finds – including a few I purchased myself!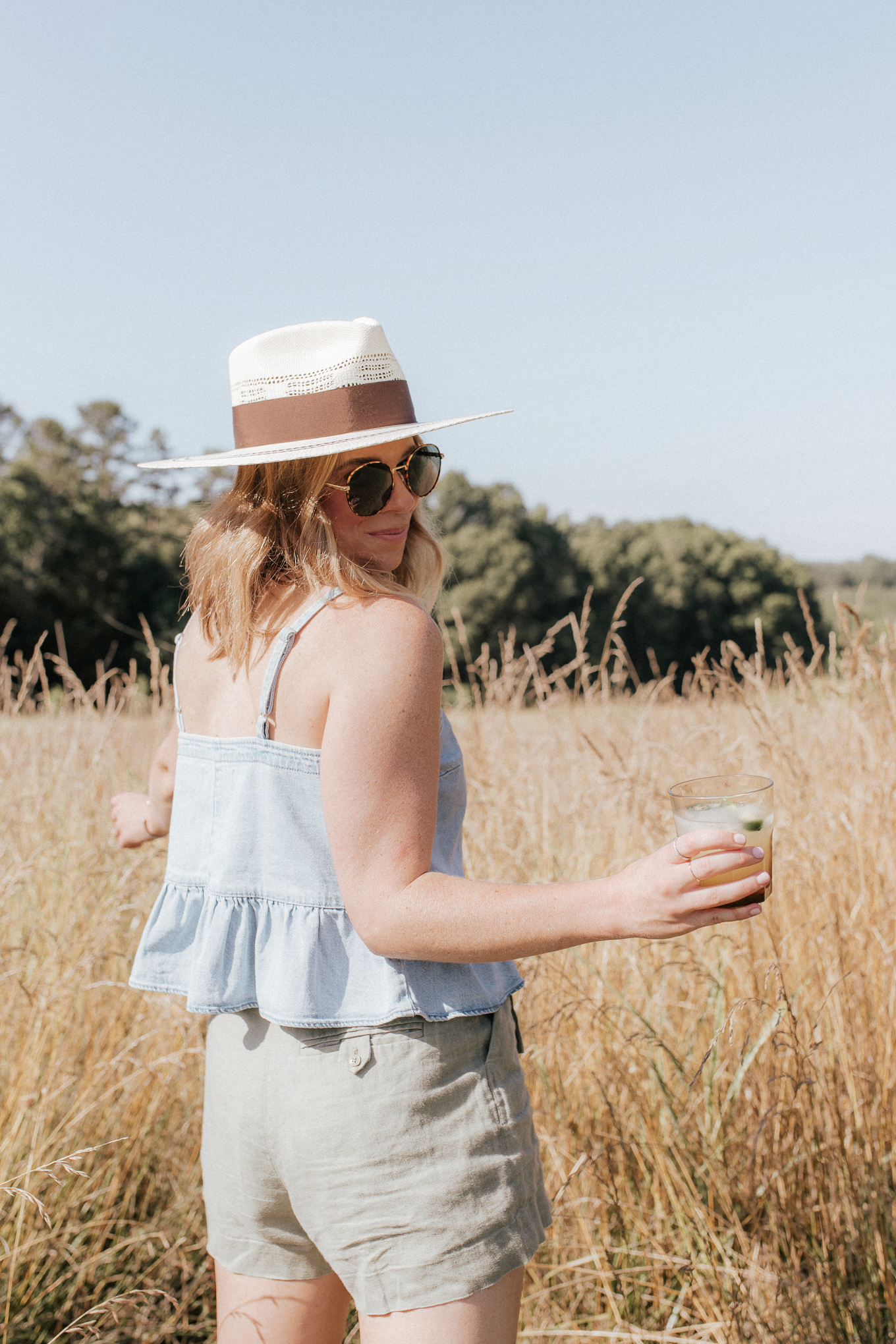 FRIDAY FIVE
FIVE THINGS I'M LOVING THIS WEEK
---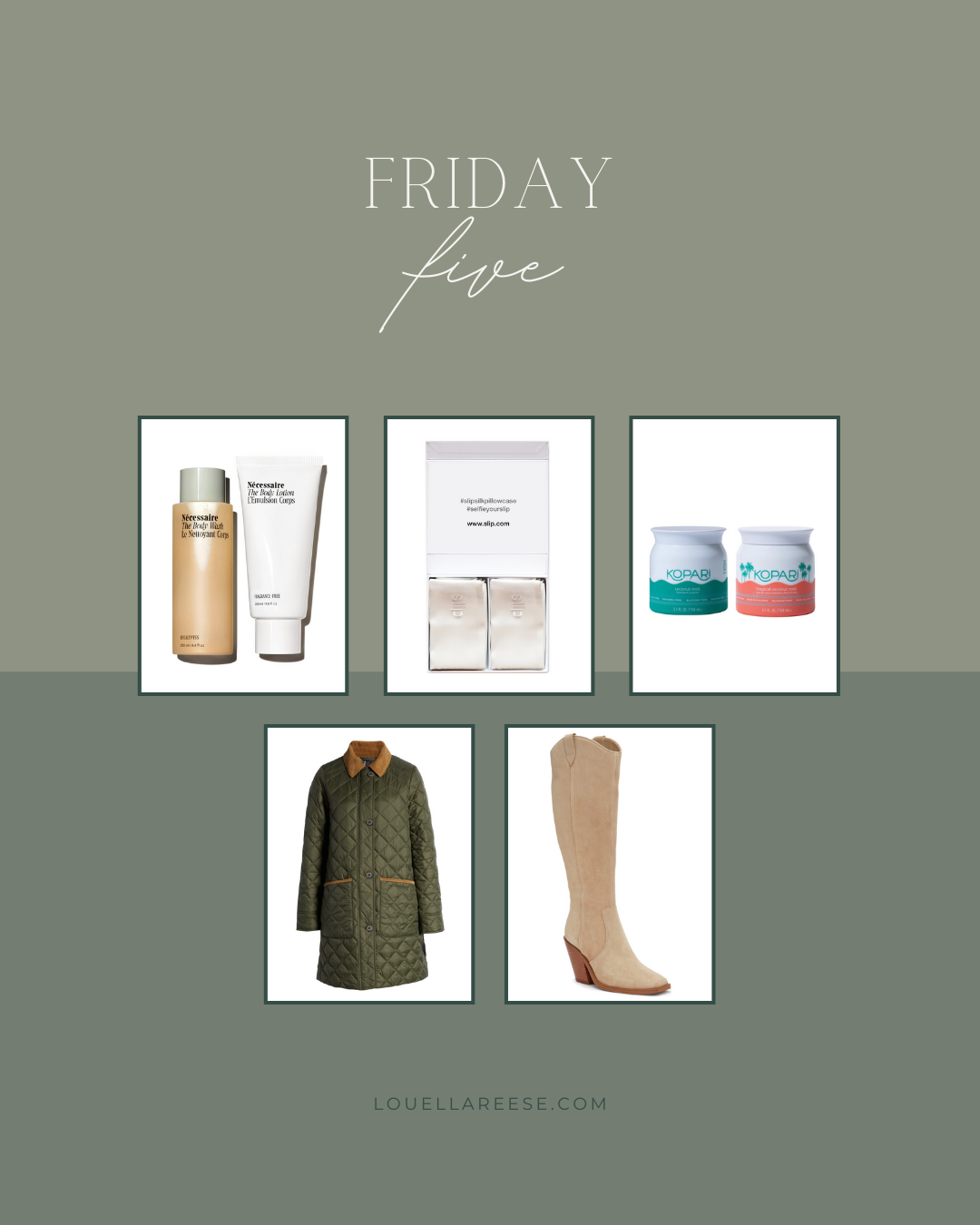 P.S. if you're looking for some recipe inspiration this weekend – check out the recipe page. Or dive right into a few of my favorites – lemon pound cake, healthier blueberry muffins, and simple homemade granola + açaí bowl.
photo by Jennifer Austin Photography