Happy Friday! As always, thankful the weekend has arrived. Hoping to spend lots of time outdoors and also hopefully finish up two home projects. We have really been on a roll lately and I would love to keep that going! Otherwise not much on the schedule. Which I am quite happy about. Looking forward to a pretty laid-back weekend. What are you up to? Any fun plans or a laid-back one for you as well?
As always, to close out the week, my Friday five, five items I am loving this week!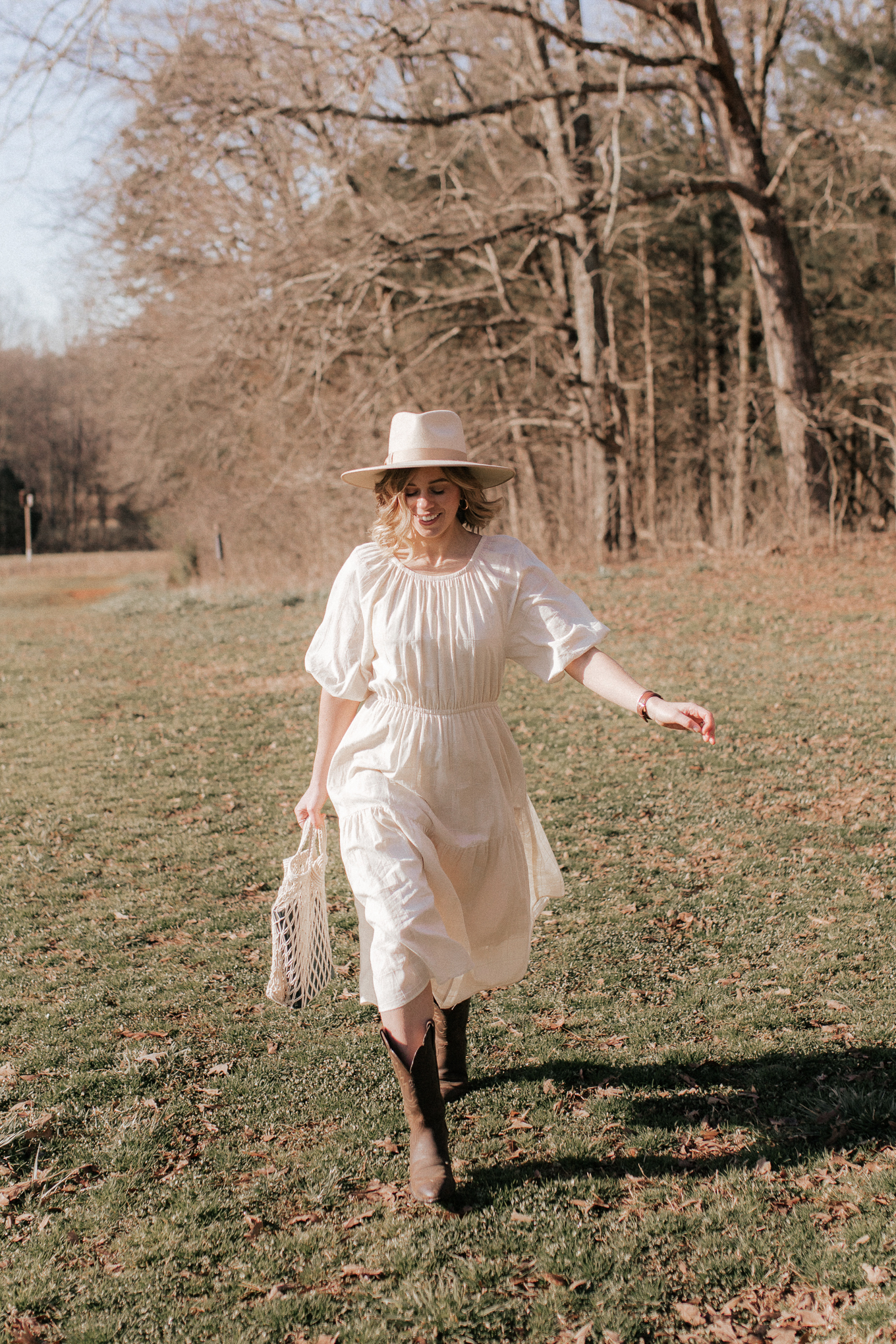 FRIDAY FIVE
FIVE THINGS I'M LOVING THIS WEEK
---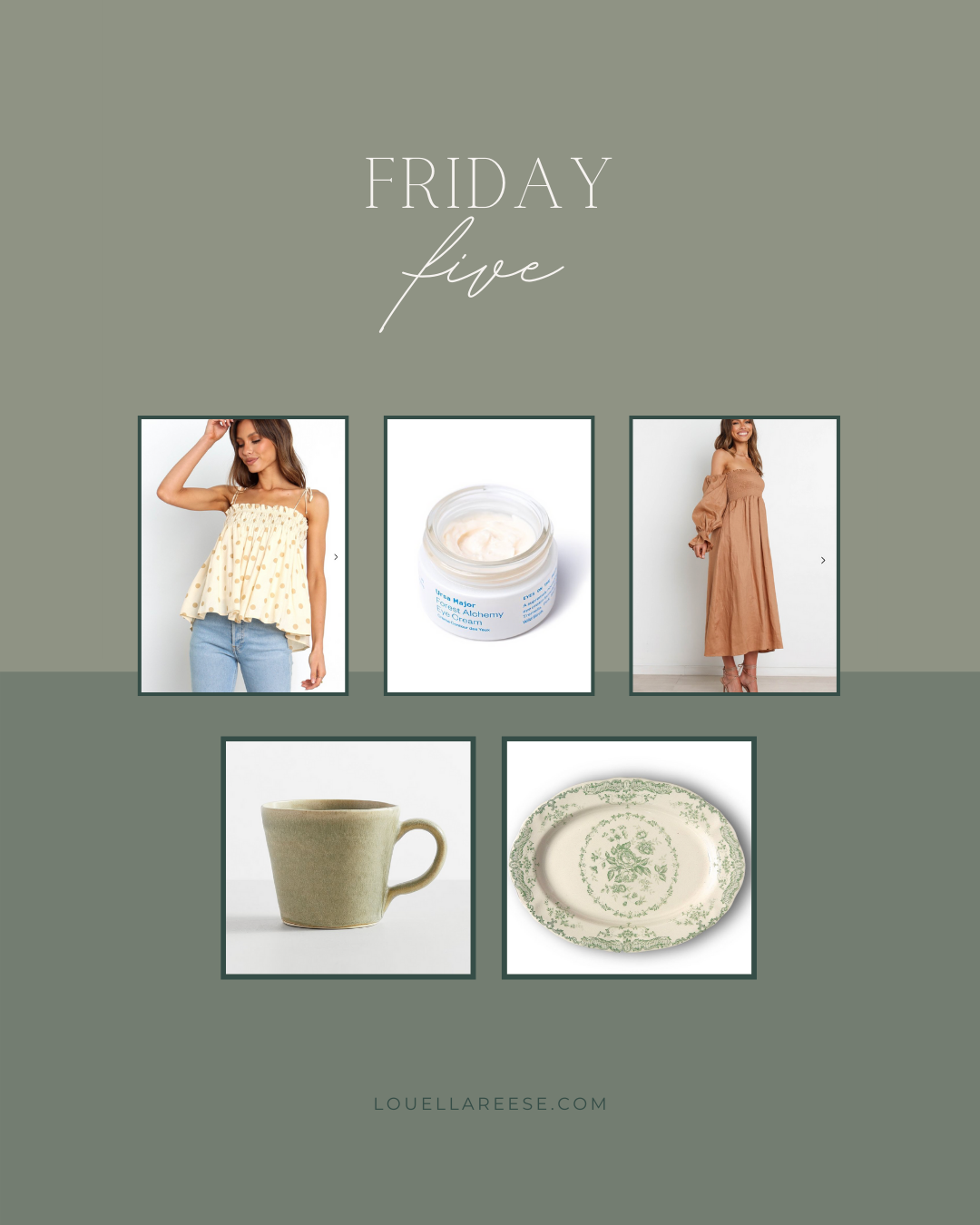 P.S. if you've been on the hunt for the perfect pair of denim shorts I am here to help! Recently, I shared a denim shorts guide – including four high rise styles from Abercrombie. I'm breaking down each style – fit, washes, and overall thoughts. View the Ultimate Abercrombie Shorts Guide here.