As always, to close out the week, my Friday five, five items I am loving this week!
This week I decided to do something a little different. After polling my instagram audience earlier this week, I found majority of people plan to decorate for fall and are looking to do so very soon. So with low inventories and shipping delays I figured I would share items now so you'll have them in your home by early fall. Or possibly sooner and be able to decorate when you want!
I chose to highlight the five most requested items – wreaths, mantle decor, candles, fall florals, and faux pumpkins + gourds. Below you'll find my top pick of each as well as several additional options/styles to shop for the fall season.
Happy fall decorating y'all!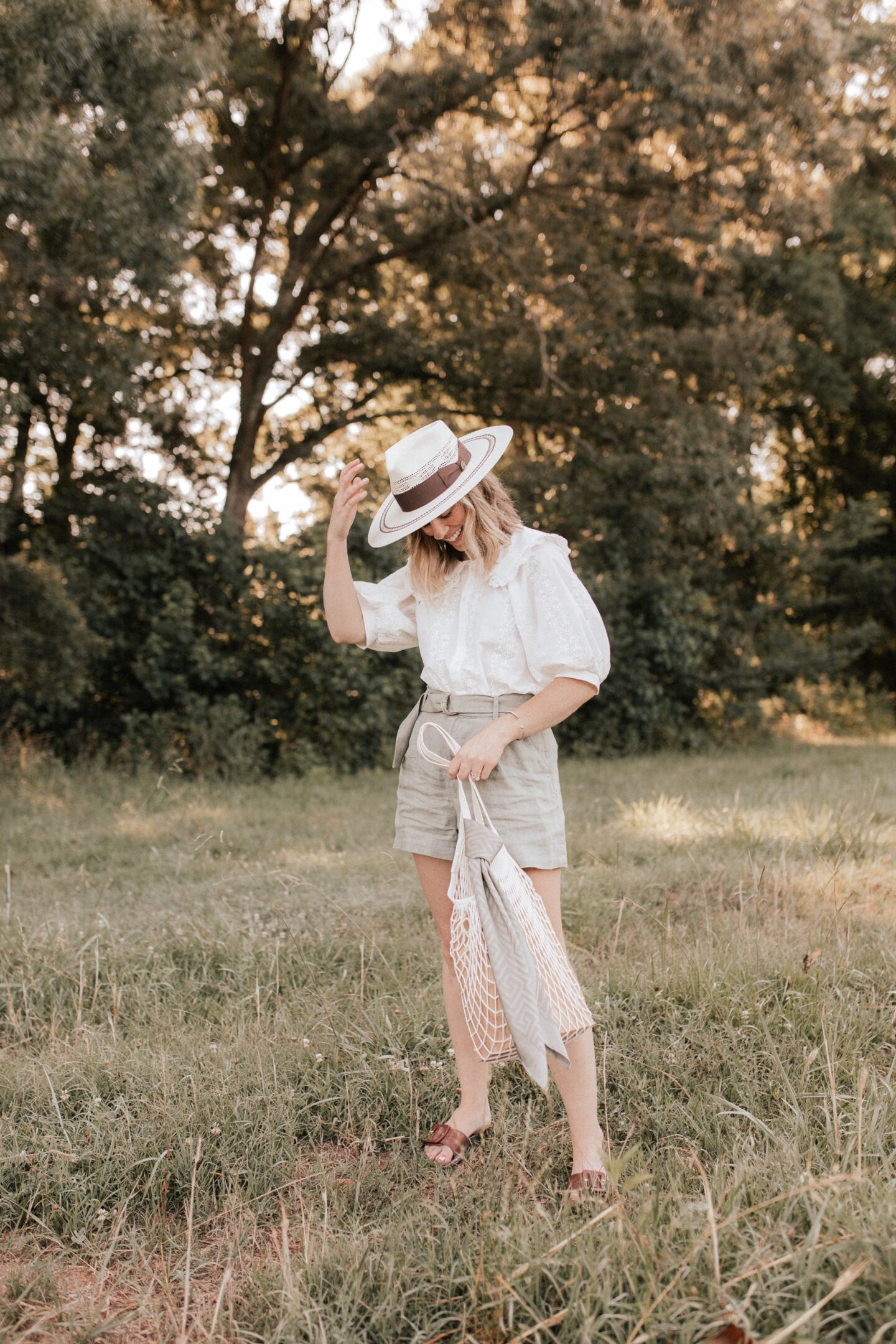 FRIDAY FIVE
FIVE THINGS I'M LOVING THIS WEEK
Which Friday Five pick is your favorite?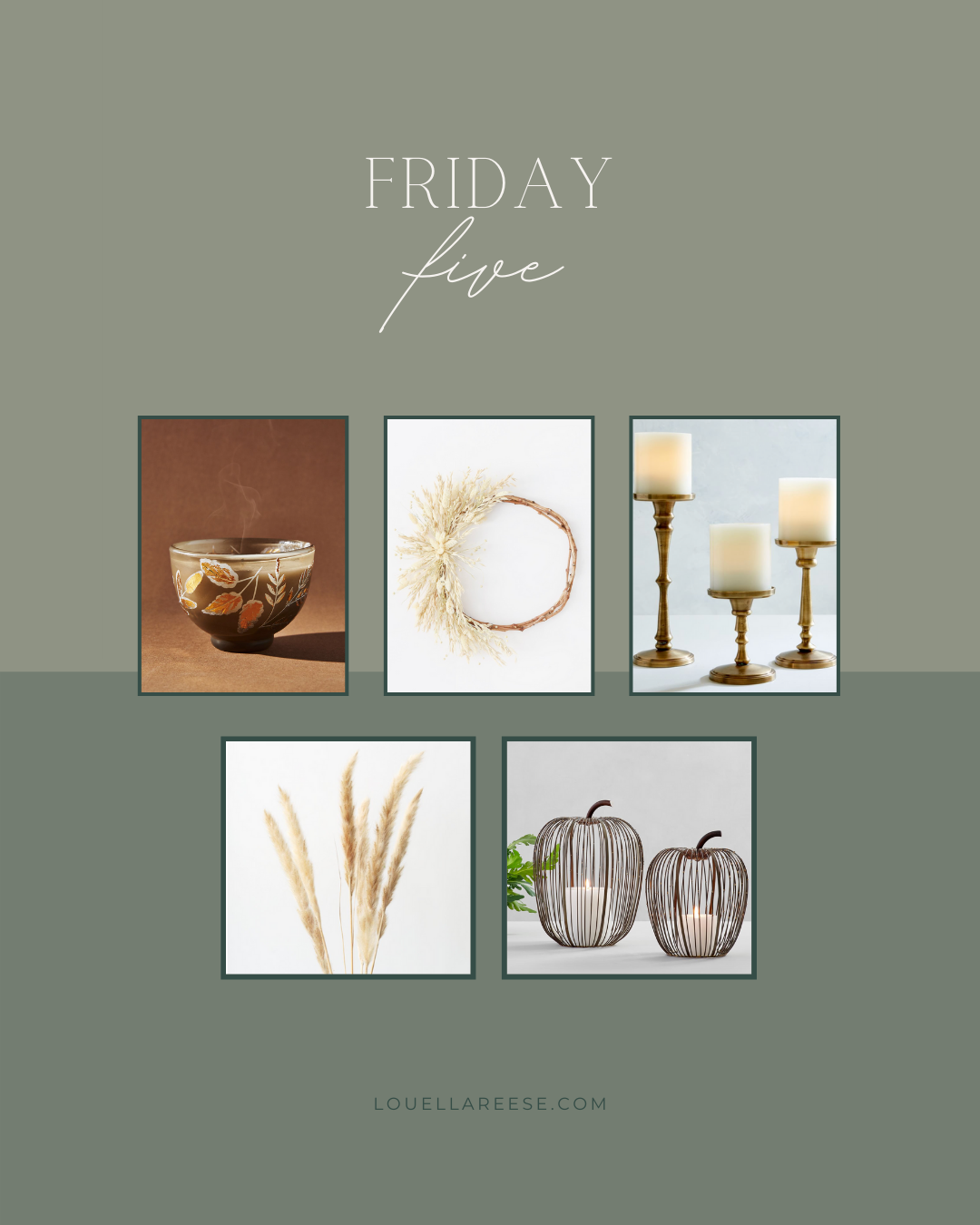 P.S. if you're wanting a little inspiration for your weekend – check out the recipe page, health & fitness page, or take a little trip after checking out the travel page.
photo by Jennifer Austin Photography