Happy Friday! This is hands down one of the most exciting Fridays in the Elliott household. Tomorrow we take off to Jackson Hole, Wyoming. A spot we have been planning to visit for over two years now. Covid-19 had different plans for us last year but I'm feeling this year was meant to be the year all along. Jackson has been the number one travel destination on my travel bucket list for quite some time. I still cannot believe I will be there tomorrow with my favorite person!
For this week's Friday Five I decided to share five items I have packed for our trip. From clothing to accessories to how I plan to take care of my skin on our flights. Since I won't be sharing our trip while there I wanted to give you a little something before heading off and signing off for a week! In case you missed my announcement on Instagram, I will be treating this trip as a true vacation, enjoying the time with my husband and partaking in zero work. Which means no Instagram, new blog posts, or my camera. I will absolutely be taking photos on my phone and will share upon returning but am indulging in a much needed break!
Hope you have the best week and look forward to reconnecting with y'all when we get home! Until then, my Friday Five…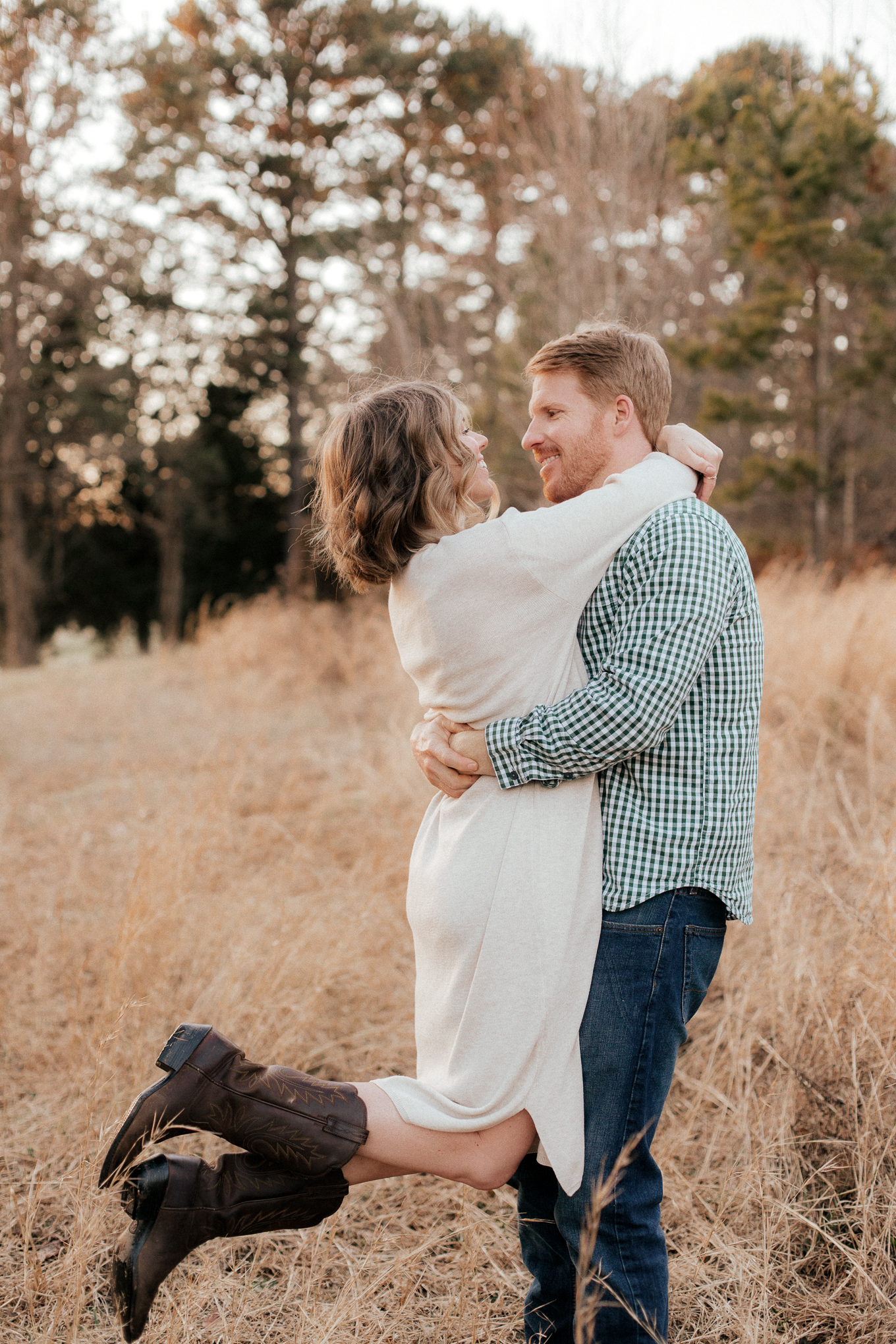 FRIDAY FIVE
FIVE THINGS I'M LOVING THIS WEEK
---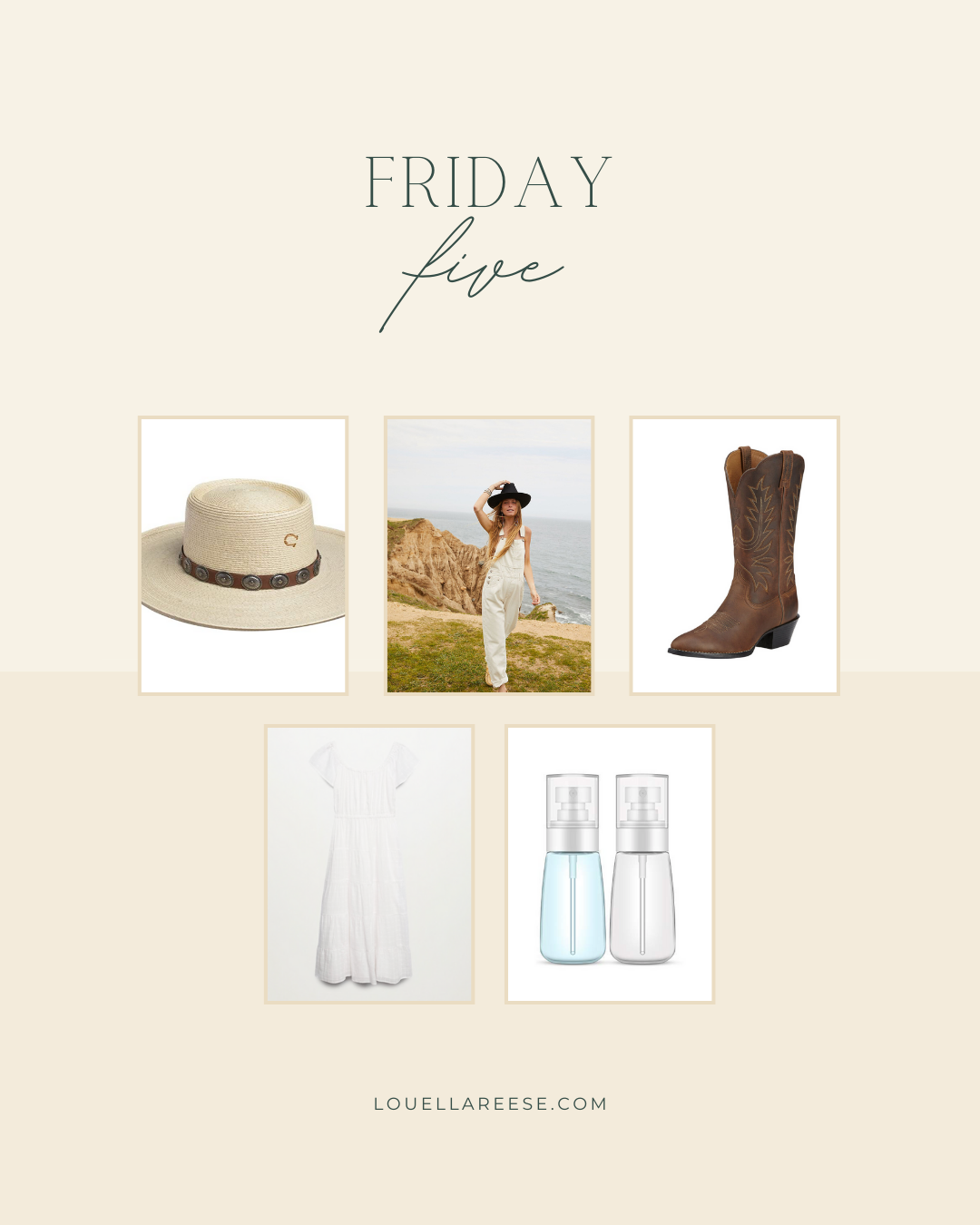 P.S. if you're looking for some inspiration for summer travels – check out the travel page. Or dive right into a few of my favorite travel guides – Beaufort, South Carolina, Amelia Island, Florida, Winston-Salem, North Carolina.