Happy Friday! Can we all agree full weeks after a vacation are rather brutal? This week was a struggle for me – I have been so sleepy all week. I think still catching up from our vacation and the slight time difference threw me off. Looking forward to a three day weekend and hopefully lots of zzzz's to help me feel refreshed and ready to conquer next week!
 p.s. if you're looking for inspiration for your weekends or even upcoming week nights be sure to sign up for my newsletter that goes out each Friday. I share things to do, recipes to try, items to shop and more to inspire!
To close out the week, my Friday five, five of my favorite finds from this week – including one item I started using this week and am madly in love with!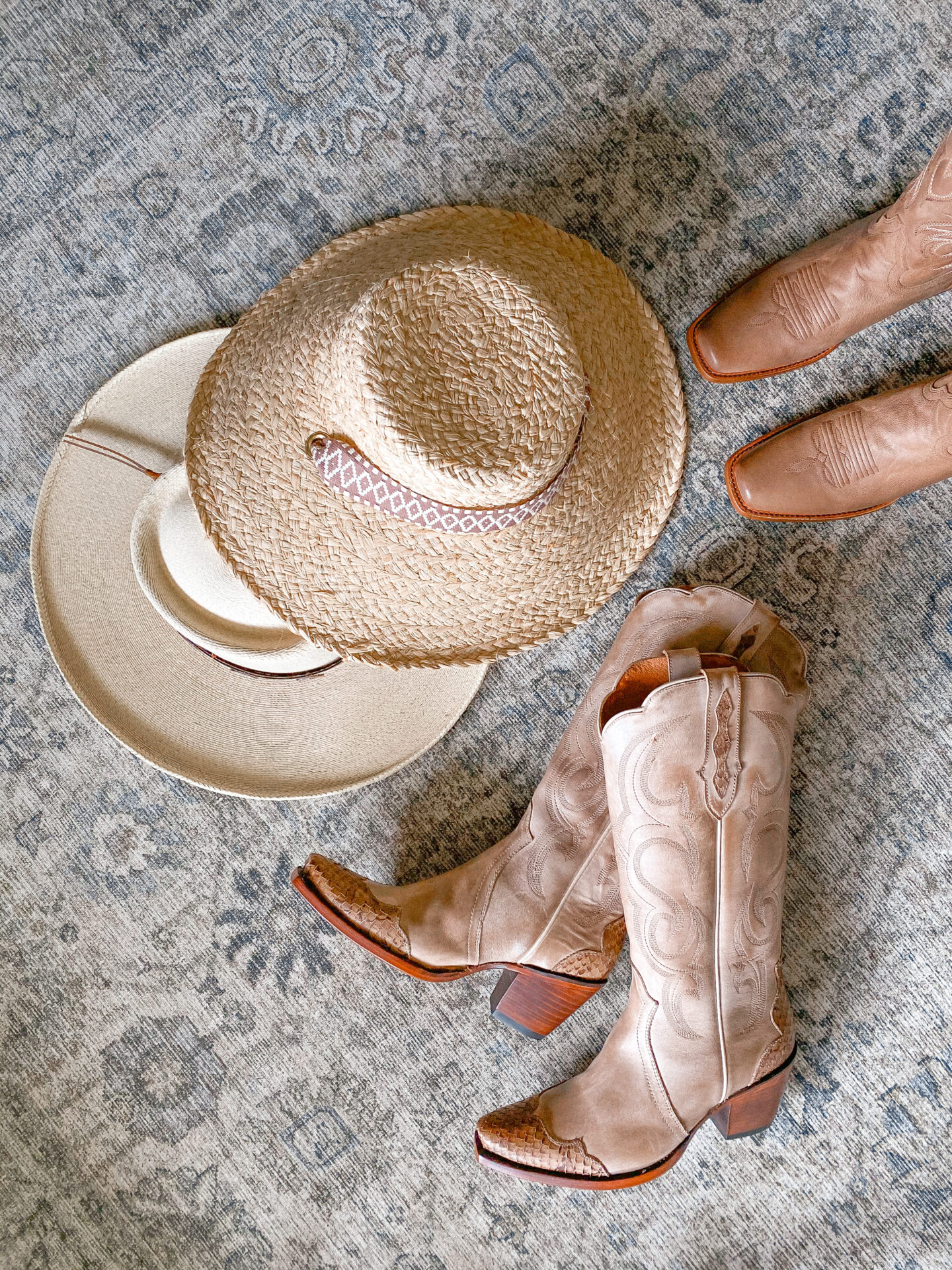 FRIDAY FIVE
FIVE THINGS I'M LOVING THIS WEEK
---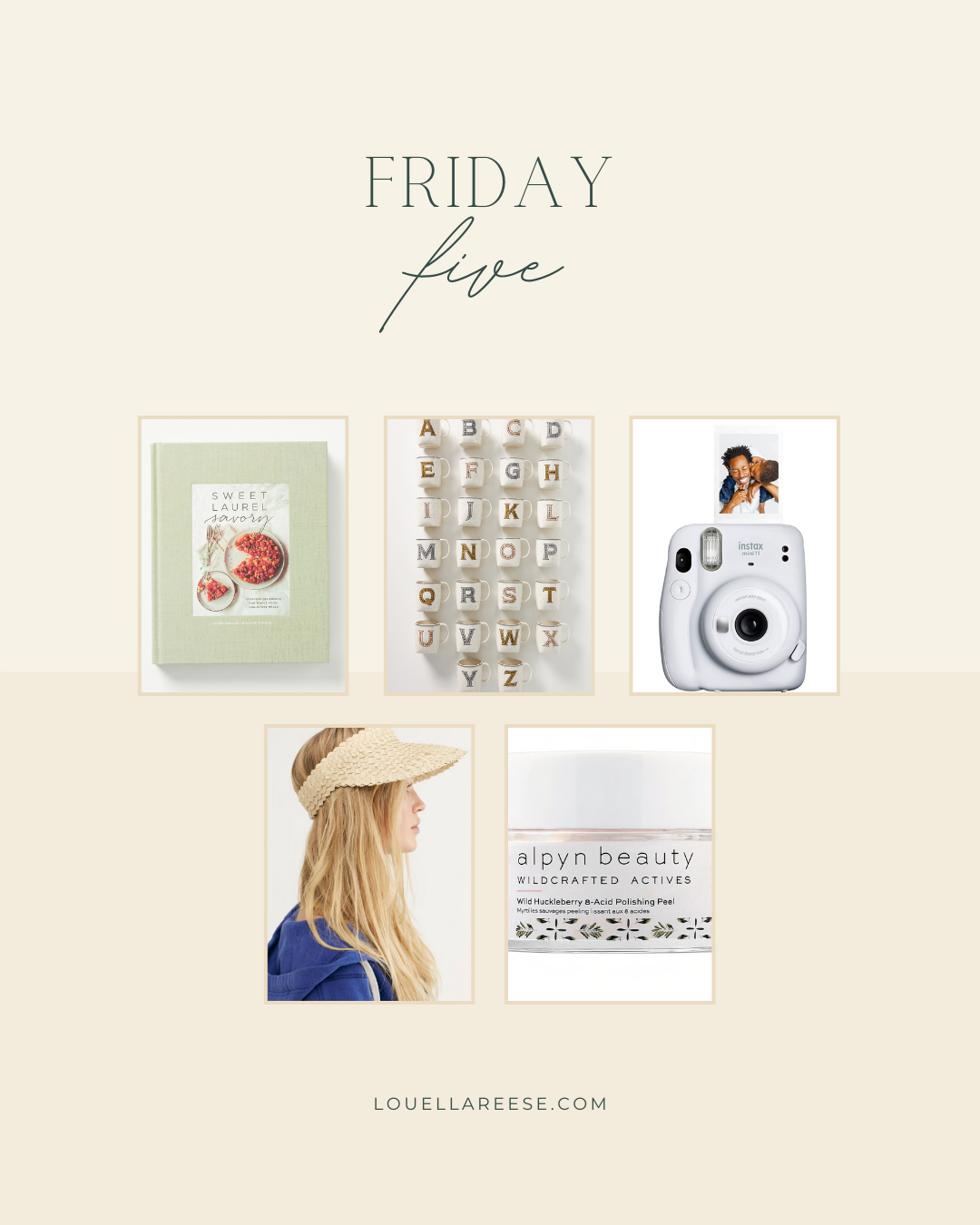 P.S. if you're looking for some inspiration for summer travels – check out the travel page. Or dive right into a few of my favorite travel guides – Beaufort, South Carolina, Amelia Island, Florida, Winston-Salem, North Carolina.