Pregnancy Skincare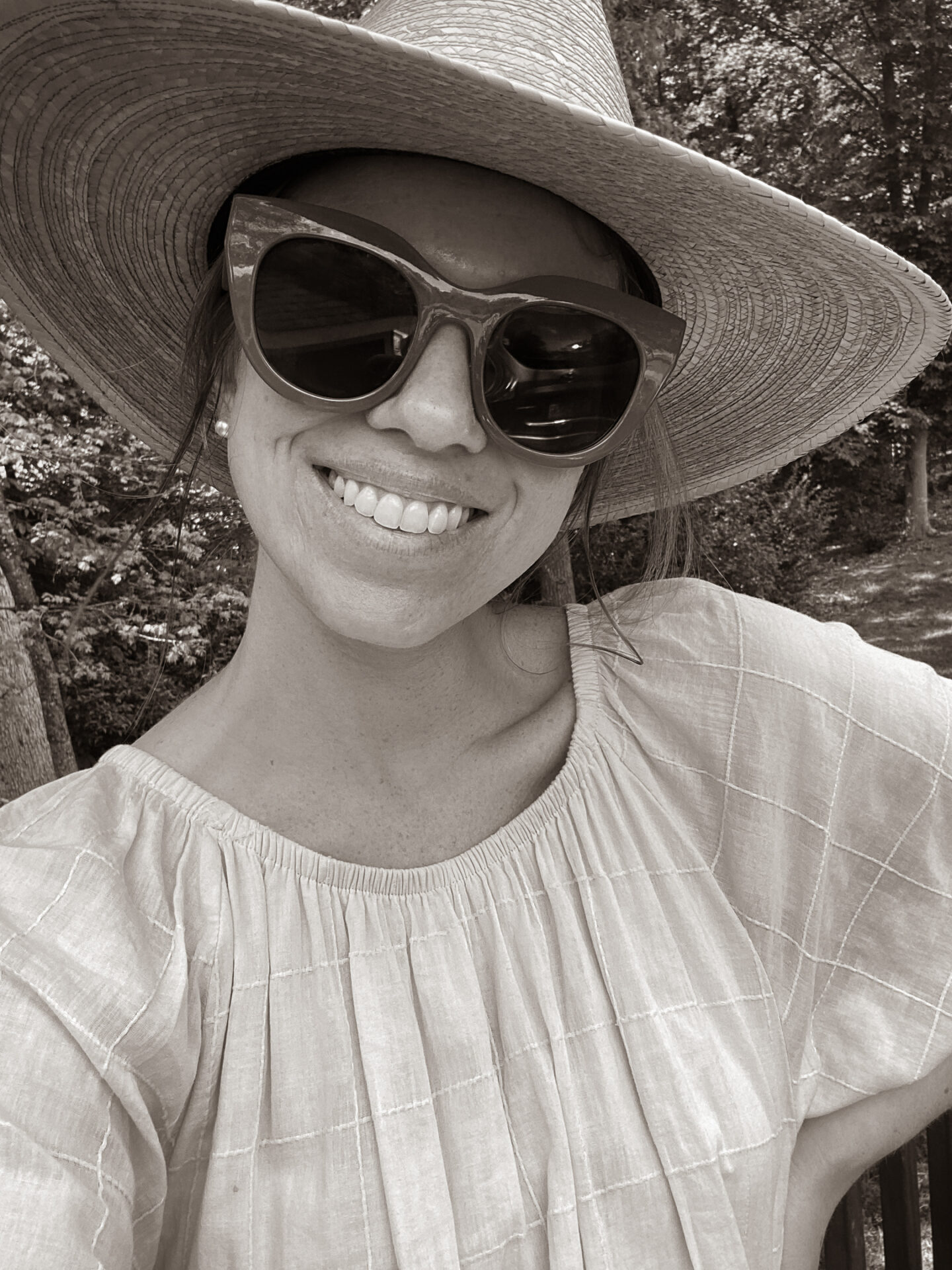 When I became pregnant I immediately started looking into the ingredients in my skincare and other beauty products. I wanted to be as clean as possible for the little one growing inside me. I was already quite in love with clean beauty and had transitioned my full skincare routine to clean beauty products. However I wanted to dive deeper, I found the information incredibly interesting and thoroughly enjoyed the researching process.
I knew the typical ingredients to avoid during pregnancy – Retin-A, Retinol and Retinyl Palmitate, Benzoyl Peroxide and Salicylic acids, and Chemical Sunscreens. However, I quickly learned the list is quite a bit larger than I originally thought. Additionally, even when selecting clean beauty lines + products reviewing the ingredient list is very important!
How clean you want to be in terms of your beauty routine is completely up to you, as long as you avoid those main ingredients. As with everything when it comes to be being a mama/parent, I believe everyone should make the decision that feels best to them! So please know there is no judgement or preaching going on here – this is purely the route I decided to go and after sharing a bit with those that follow me on Instagram, I learned they were interested in learning more.
With that being said, I went very clean! Mainly, again, because I enjoyed learning as much as I could and diving deep into the research. I also figured if I could do it, why not! With that being said, you'll find a list of clean beauty products I stopped using once I found out I was pregnant and what ingredient(s) made me quit them.
Another note, I love several of these brands and plan to go back to using them after delivery or nursing (Alpyn Beauty, Beekman 1802, and EltaMD). Which depends on the product + ingredients as you will see.
Pregnancy Skincare: Clean Beauty Products I Stopped using when I Found Out I was Pregnant and the ingredients that made me quit them!
Alpyn Beauty Wild Huckleberry 8-Acid Polishing Peel
Ok for nursing but not pregnancy due to willow bark, glycolic acid, tartaric acid, malic acid
BeautyCounter Skin Twin Featherweight Foundation
Gluconolactone
Beekman 1802 Milk Primer SPF 35 Sunscreen Primer
Butyloctyl Salicylate
EltaMD UV Active Broad-Spectrum SPF 50+
This has malic acid, ok for nursing but not pregnancy
Josh Rosenbock Hydrating Accelerator
Hemp Oil
Luzern Force De Vie Pure Oxygen Crème Luxe
Willow Bark
Luzern L'Essentials Au Vin Exfoliating Peel Treatment Pads
Gluconolactone, Willow Bark
Luzern Force De Vie Pure Oxygen Eye Contour Crème
Willow Bark
TULA Protect + Glow Daily Sunscreen Gel Broad Spectrum SPF 30
Chemical Sunscreen, Salicylate
To find out why it is best to avoid each of these ingredients I recommend checking out this blog post. The post dives into each ingredient as well as additional ones to look out for. Additionally, a really great resource to use throughout pregnancy and nursing in terms of skincare + beauty products.
Interested in learning more about clean beauty? Check out my guides to Clean Sunscreen, Clean Fragrances, and Clean Facial Oils + Serums.