Early this year I shared 20 Things I Want to Make Happen in 2020 and an update mid-year. As we enter into the final quarter I wanted to share how I am doing with those 20 things. As mentioned in my mid-year update, obviously 2020 hasn't turned out as so many of us had imagined and the circumstances have limited the ability to cross some items off the list. However, I have been focused on making 2020 the best it can be and cross off as many of the items as I possibly can. Looking back has reminded me there are a few I really need to work on! Doing these updates have definitely helped hold me accountable and hopefully they help inspire y'all as little as well!
2020 GOAL Check-in – WHAT'S BEEN CROSSED OFF MY GOAL LIST AND WHICH ONES I STILL NEED TO WORK ON…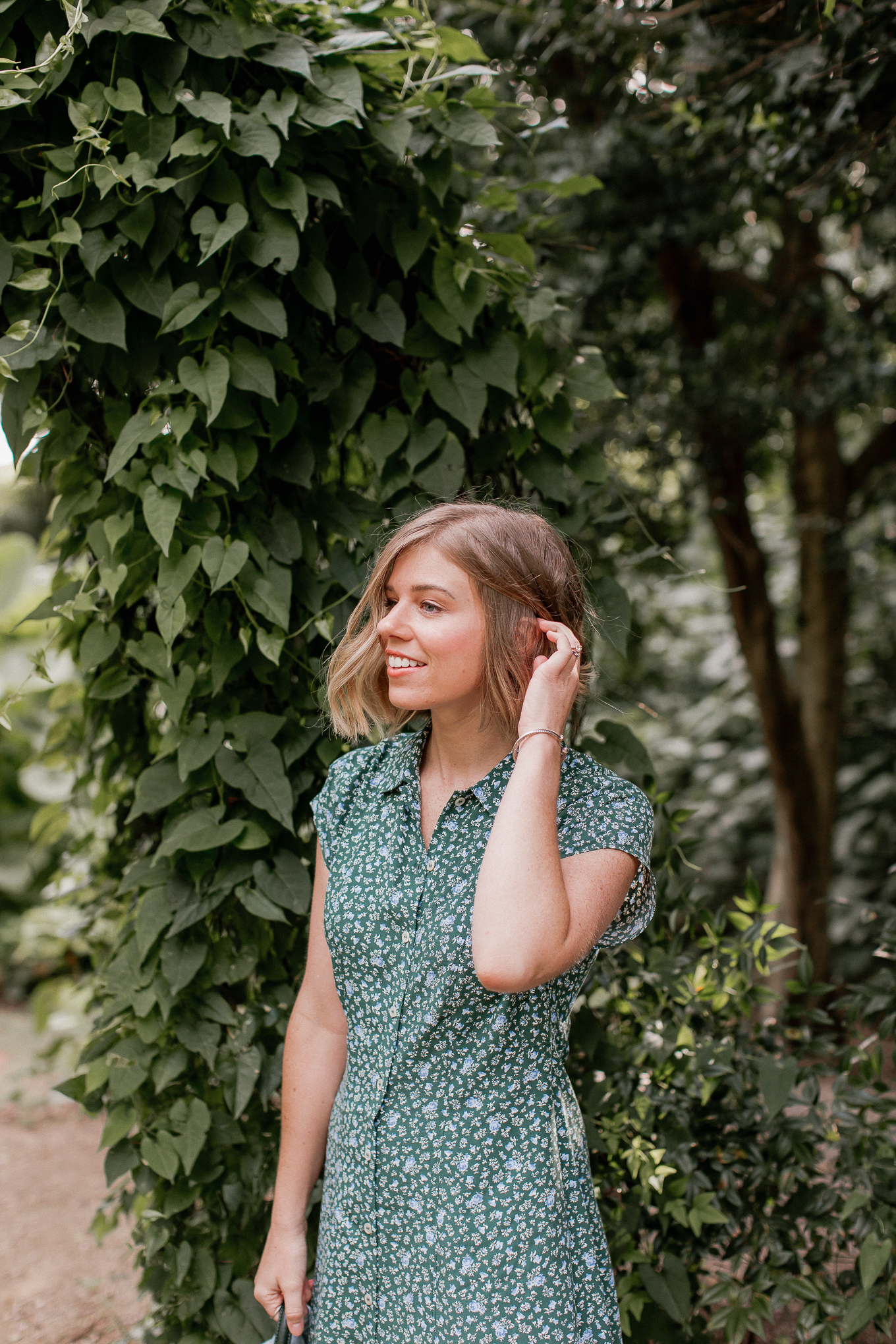 2020 Goal Check-in: Items I Crossed Off at Mid-Year Check-in
ATTEND NYFW
CREATE A COUPLE OF FLORAL SPACES IN OUR YARD
TAKE THE TIME FOR SELF CARE EACH WEEK
PLANT A FRUIT & VEGETABLE GARDEN
DO A FACE MASK AT LEAST ONCE A WEEK
DO MORE YOGA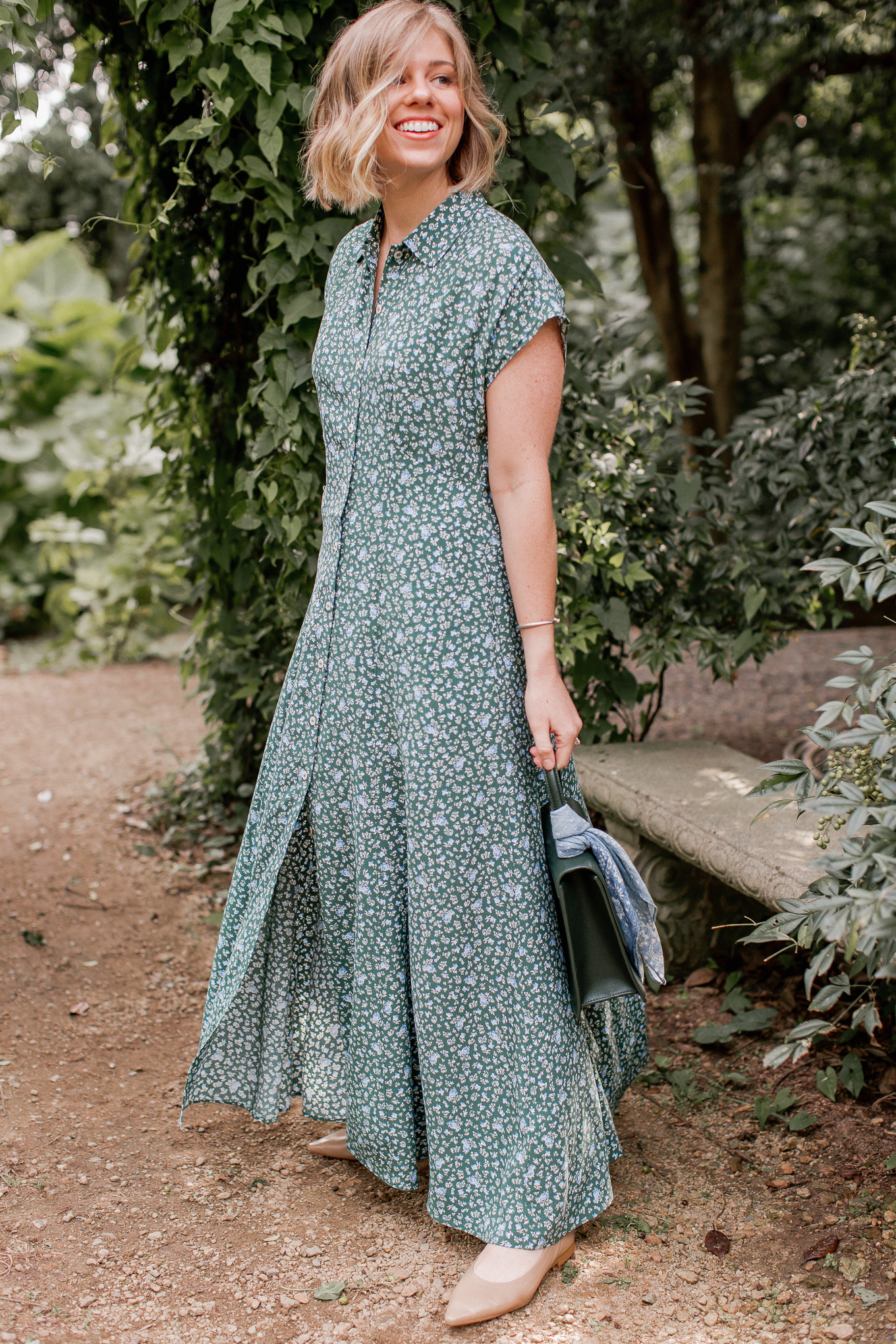 2020 Goal Check-in: Items I Crossed Off During Third Quarter Mid-Year Check-in
TAKE MORE BREAKS
I mentioned at the mid-year check-in that I was getting better at taking breaks when it came to instagram stories and posting. I've gone back to taking off Saturdays completely – which has been really nice!
I have also taken a few breaks from blogging to get caught up on other work – which isn't a total break but does free up a lot of time and limit stress.
SPEND MORE TIME WITH FAMILY
Due to the pandemic we weren't able to see family as much as we would have liked. However, we have definitely made up for it recently! We have spent the last four weekends with family. While also spending a few week days/evenings with them here and there.
It has been incredibly nice to spend so much quality time with them! To catch up and just see + squeeze my little nieces + nephew lots! We are making it a priority to see everyone at least once a month. Plus lots of phone and zoom calls which is all due to the pandemic and I am honestly thankful for – it increased our communication with our family for sure!
CREATE MORE HOME CONTENT
Have finally gotten my act together and have started to share spaces in our home. Including our living room rug, gallery wall, our coffee table/ottoman, master bedroom virtual design process, and tips for styling a bedroom console table.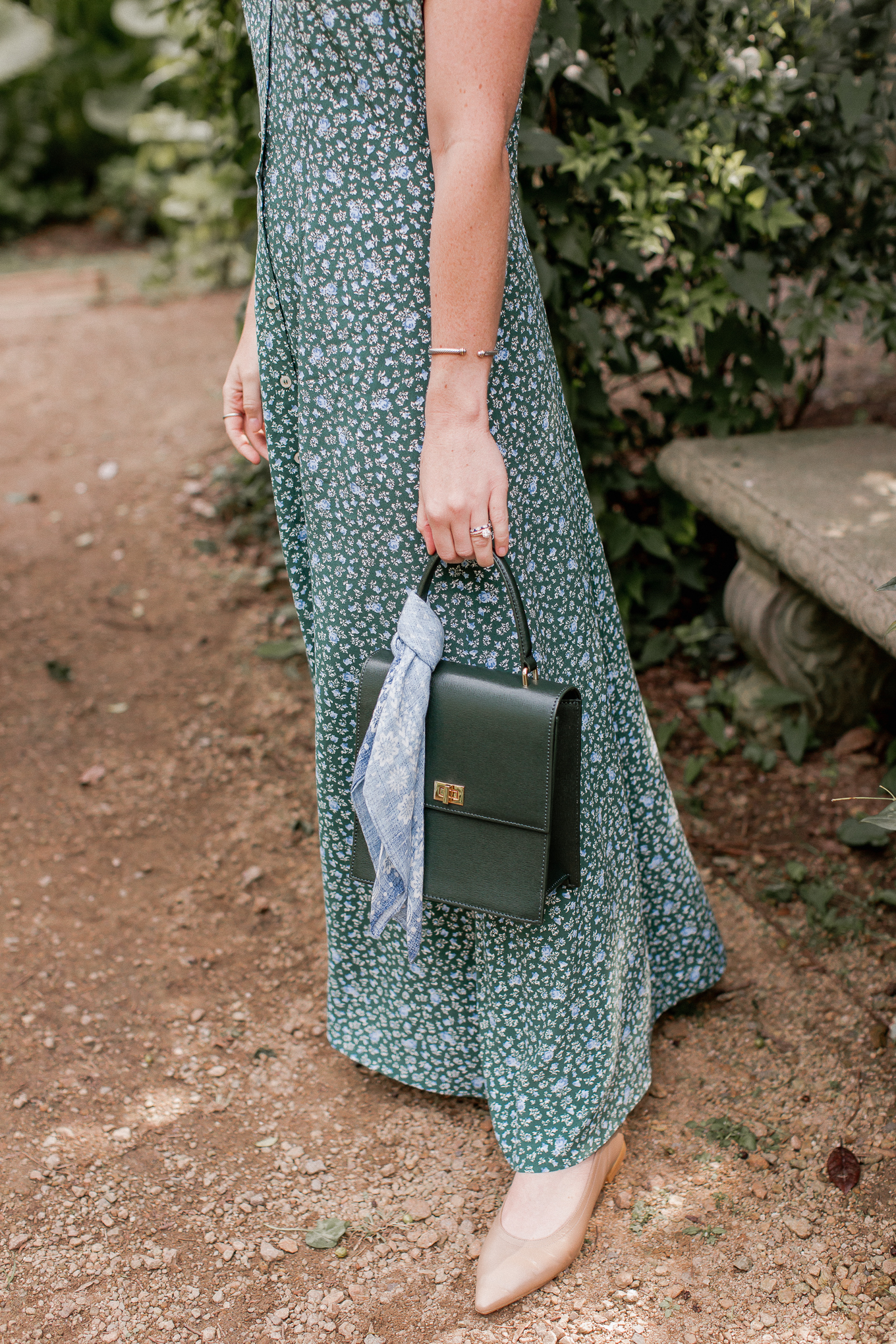 2020 Goals I Need to Work On
TRAVEL TO NEW PLACES
This goal obviously continues to be a difficult goal to cross off due to the pandemic. As mentioned earlier this summer, we unfortunately have had to cancel several trips including Austin, Texas and Jackson Hole, Wyoming. Which were at the top of my travel list for 2020 – very sad face. Since the mid-year check in we visited Beaufort, SC and Hilton Head, SC – both new to me places and ones I had been wanting to visit. So that was exciting to explore both southern towns. As well as cross them off my travel bucket list!
Unfortunately, those may be the only new places for 2020 but maybe we can squeeze one more in there!
SHARE MORE FWTFL RECIPES & MEAL PLANS
Recipes and meal plan sharing has not happened! However, I did share FWTFL workouts/workout schedules and how I stay motivated to work out. I will work on sharing the other part of the program this fourth quarter (the eating/food portion).
BE MORE CREATIVE WITH MY HAIR
I have started to do this a little more! My new go to is a half-up/topknot with a scrunchie. I'm honestly loving it haha. Definitely planning to start playing with braids more – will definitely share via Instagram stories & blog if y'all want tutorials.
LEARN TO PLAY THE BANJO
I have taken steps to make this happen! A tuner and banjo picks have been purchased. YouTube videos have also been watched. Excited to start practicing regularly and making this goal happen!
DO MORE FOR THE COMMUNITY
We have been doing a couple things – donating to a few local charities, purchasing gift cards during the quarantine from small boutiques + restaurants, and working to encourage others to do the same. We have found a local organization we really want to work with and get more involved in. So we are working to take steps to make that happen regularly.
PLAN MORE #BLOGGERSPLANAPARTY CONTENT
These parties/events are honestly most likely on pause for the remainder of the year. Hope to get back to them in 2021!
DO A NO SPEND MONTH
Quarantine has made this very hard! Online shopping is just way too tempting. Still hoping to make this happen in November. If not, it will absolutely happen in January!
SPLURGE ON SOMETHING MAJOR
This has been soooo hard for me to figure out what it is I want to splurge on! Any recommendations?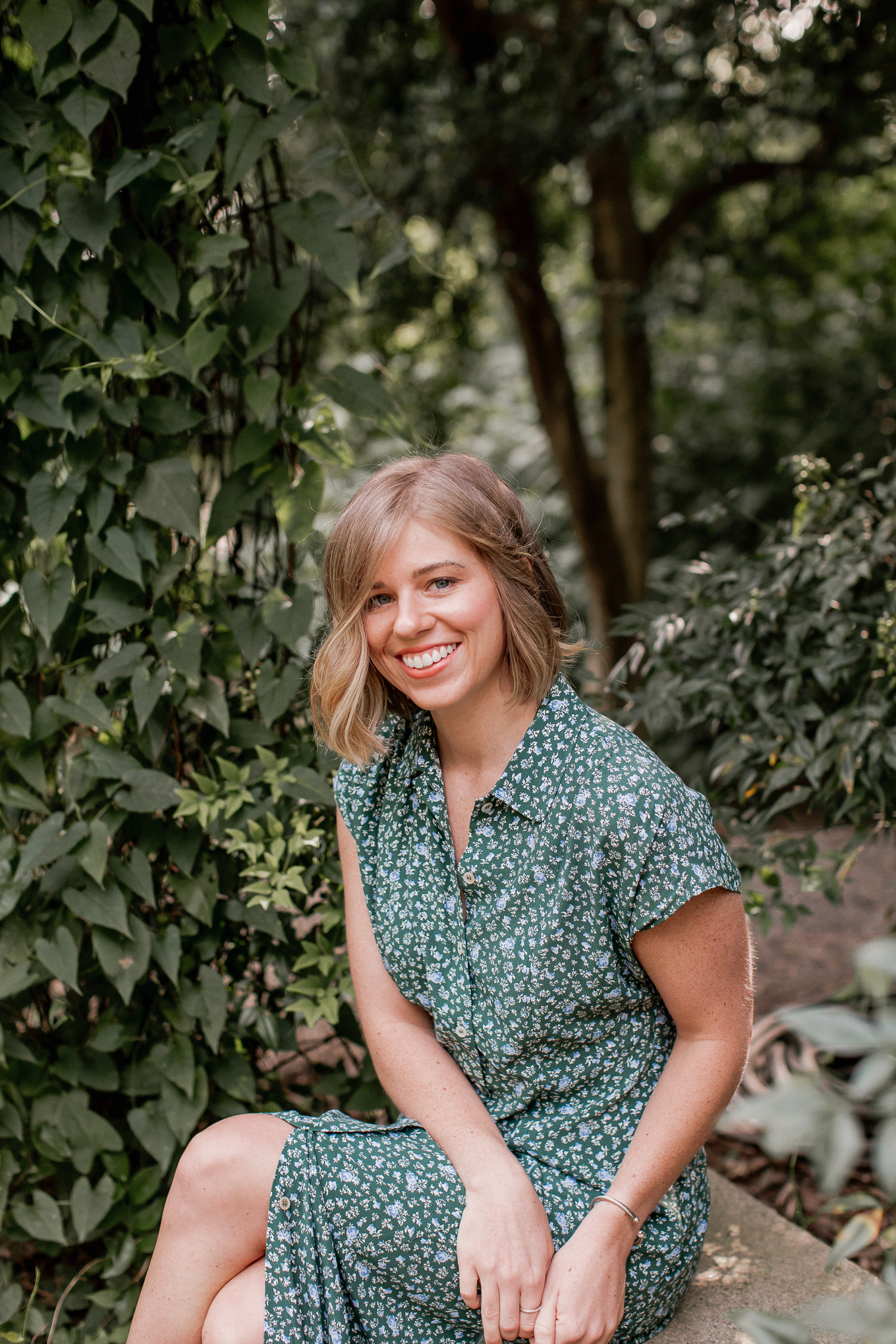 IF YOU WERE SHARING YOUR 2020 GOAL CHECK-IN, HOW WOULD YOU BE DOING? COMMENT BELOW AND SHARE.
PHOTOS BY NATALIE E. PHOTOGRAPHY